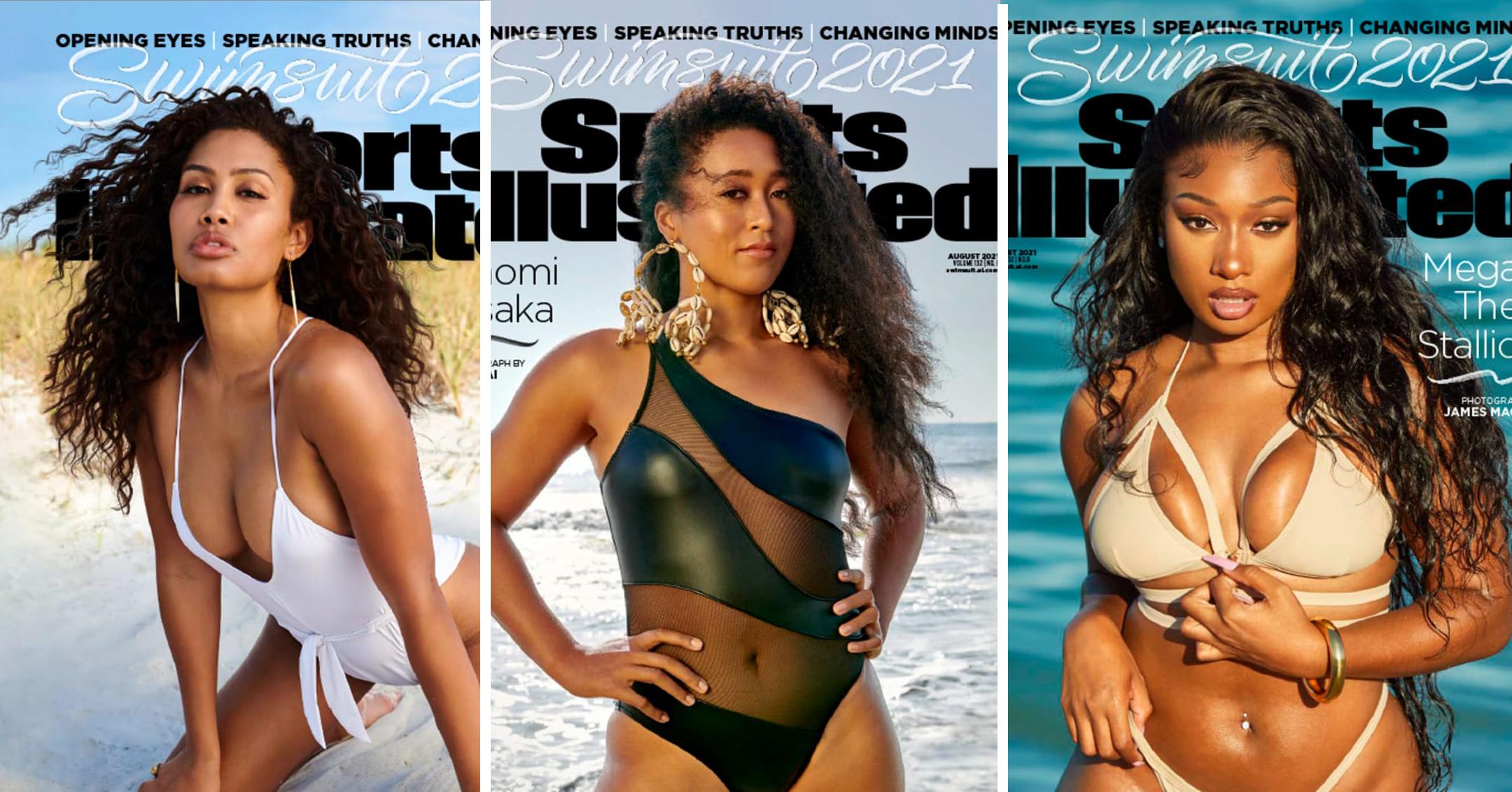 Triple Threat! Lenya Bloom, Naomi Osaka & Megan Thee Stallion Make History With Their 'Sports Illustrated Swimsuit' Covers
The unveiling of this year's Sports Illustrated Swimsuit cover was a monumental moment: not only did Megan Thee Stallion become the first rapper to ever appear, but Port Authority star Lenya Bloom is now the first transgender actress to accomplish the feat as well.
Article continues below advertisement
Tennis superstar and mental health advocate Naomi Osaka nabbed the third and final edition of this issue's cover, cementing her as the "first Haitian and Japanese woman" to do so.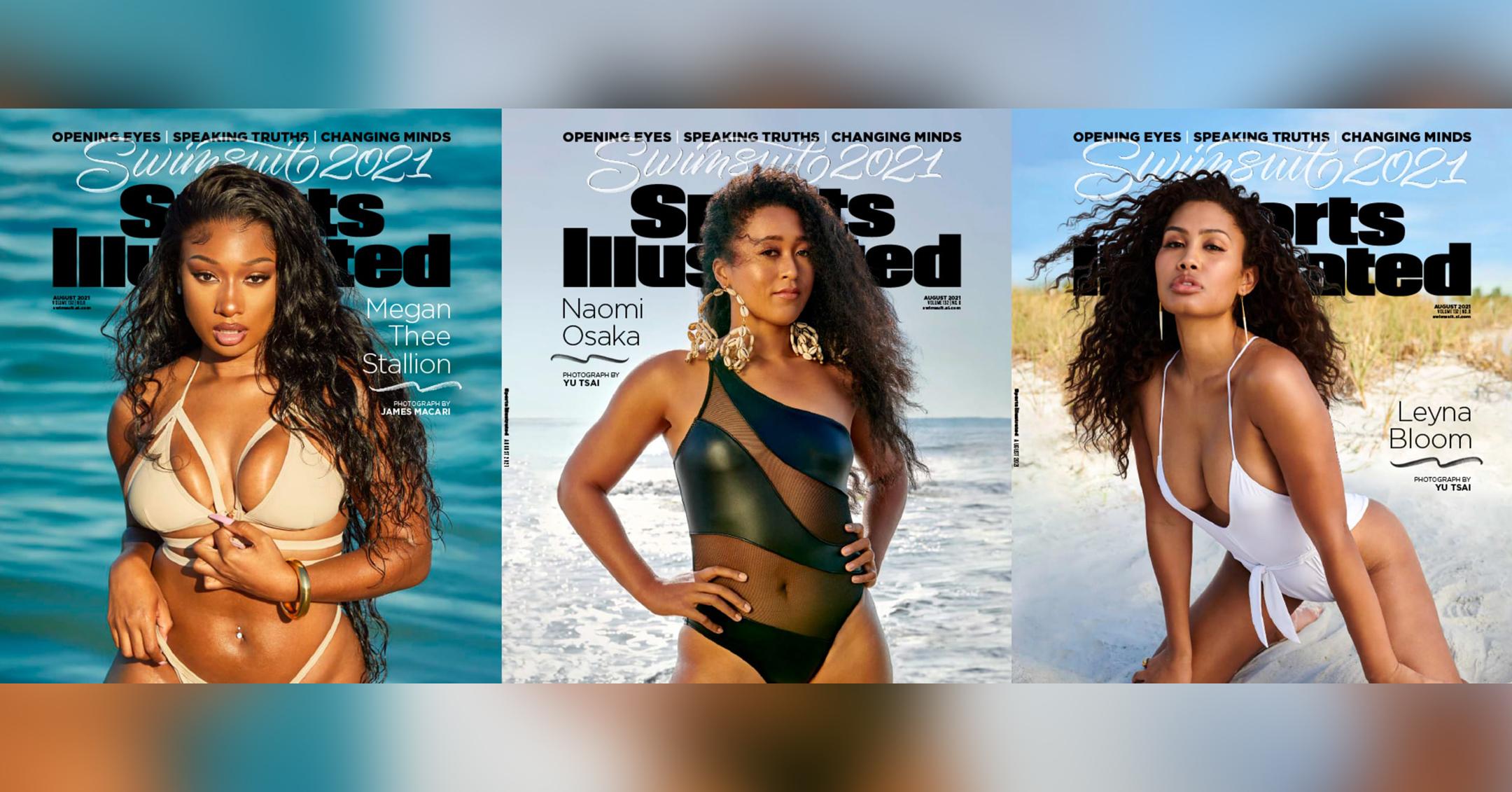 Article continues below advertisement
"I want to thank all the strong women in my life who inspired me to love my body and live my best hot girl life," the Grammy winner gushed on Instagram. "It means the world to me to be on this cover DREAM COME TRUE!!"
Article continues below advertisement
"Shooting the cover made me feel really empowered and happy," the "Savage" crooner shared with CNN. "It made me feel good to know that women who have bodies like me can be celebrated. Not just the standard types that we have seen before."
Bloom was also ecstatic to break the mold.
"This moment heals a lot of pain in the world," she stated. "We deserve this moment; we have waited millions of years to show up as survivors and be seen as full humans filled with wonder."
Article continues below advertisement
She also thanked the SI "team for recognizing the importance of representation."
"I have dreamt a million beautiful dreams, but for girls like me, most dreams are just fanciful hopes in a world that often erases and omits our history and even existence," she continued. "This moment is so powerful because it allows me to live forever even after my physical form is gone. Not a lot of people get to live in the future, so at this moment, I'm proudly choosing to live forever."
Bloom dedicated the cover to "all ballroom femme queens past, present and future."
"I truly believe everything we do and everyone we meet are put in our path for a purpose. There are no accidents," she declared. "We're all teachers and if you are willing to pay attention to the lessons, trust your positive instincts and not be afraid to take risks, the possibilities are infinite!"