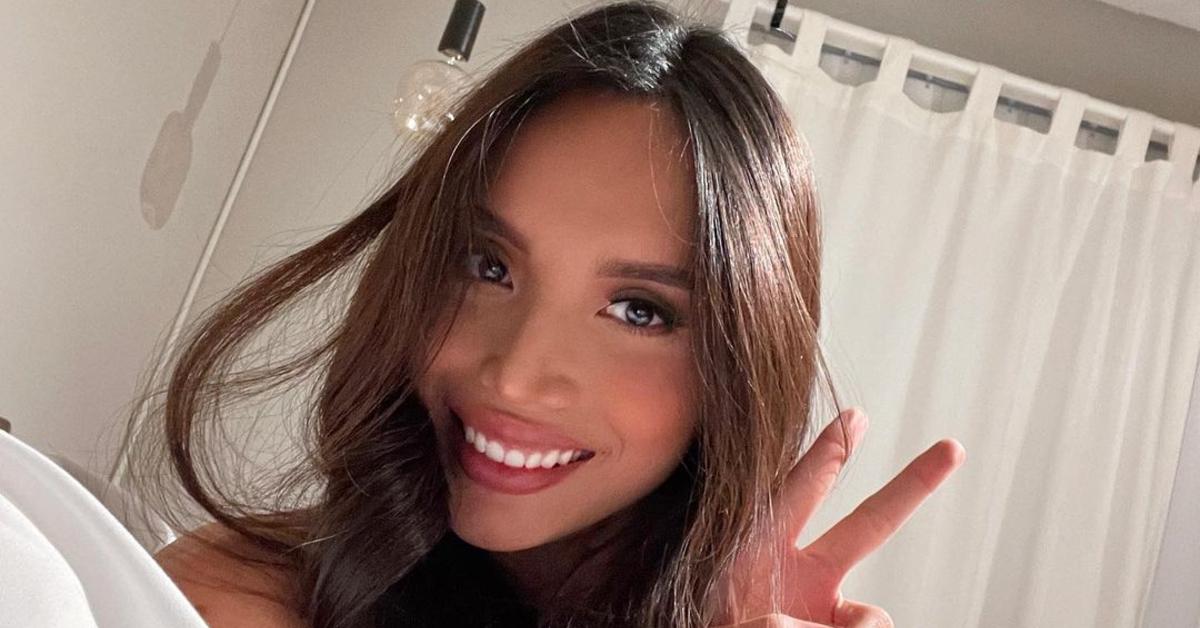 Miss Nevada Winner Kataluna Enriquez Will Be The First Transgender Woman To Compete For Miss USA Title
Kataluna Enriquez closed out Pride Month with a bang.
On June 27, Enriquez came out victorious against 21 other girls to be crowned Miss Nevada, meaning in November, she'll go on to compete in the 2021 Miss USA competition, making her the first openly transgender woman to ever do so.
Article continues below advertisement
While she couldn't be more excited about the feat, her success didn't come without obstacles.
"I didn't have the easiest journey in life. It was a struggle for a moment. I struggled with physical and sexual abuse. I struggled with mental health. I didn't have much growing up. I didn't have support," she revealed to local news channel KVVU. "But I'm still able to thrive, and I'm still able to survive and become a trailblazer for many."
Now in a better place, she hopes to inspire others in the transgender community.
"Don't let your differences determine what you're capable of," she insisted. "Your differences [make] you unique, and you are capable of anything as long as you believe in yourself."
Article continues below advertisement
When Enriquez first started watching pageant shows, she admitted that it all seemed "very superficial" — but "then one of the contestants, her story resonated with me," she explained to Yahoo! Life, referring to Venus Raj, Miss Universe Philippines 2010.
Article continues below advertisement
"She didn't have much growing up, she was training in rice fields and her family didn't have much food, they were eating bugs. I learned to look at the story of the woman beyond their beautiful face, to see that what they had to go through is very, very beautiful," she recalled. "And I wanted to expand the definition of beauty, to show that it's not just superficial."
Article continues below advertisement
Her confidence and her mission translated to the audience, as her coach, Miss Silver State founder and director Marissa Castillo, said that she received roaring applause when she hit the stage.
"I can't even put into words what the energy and the support was like... I don't think I've ever been to a pageant on that level," Castillo declared. "I've been to Miss USA, Miss Universe ... but this was on another level — the screaming, the yelling, the support ... people who didn't even know her were in awe of her energy."
Added Enriquez, "It felt amazing, because oftentimes in the LGBTQ community, we are divided, and trans people, in general, are often the last to receive any recognition or better treatment or rights ... we are way behind. Them being there was an honor."