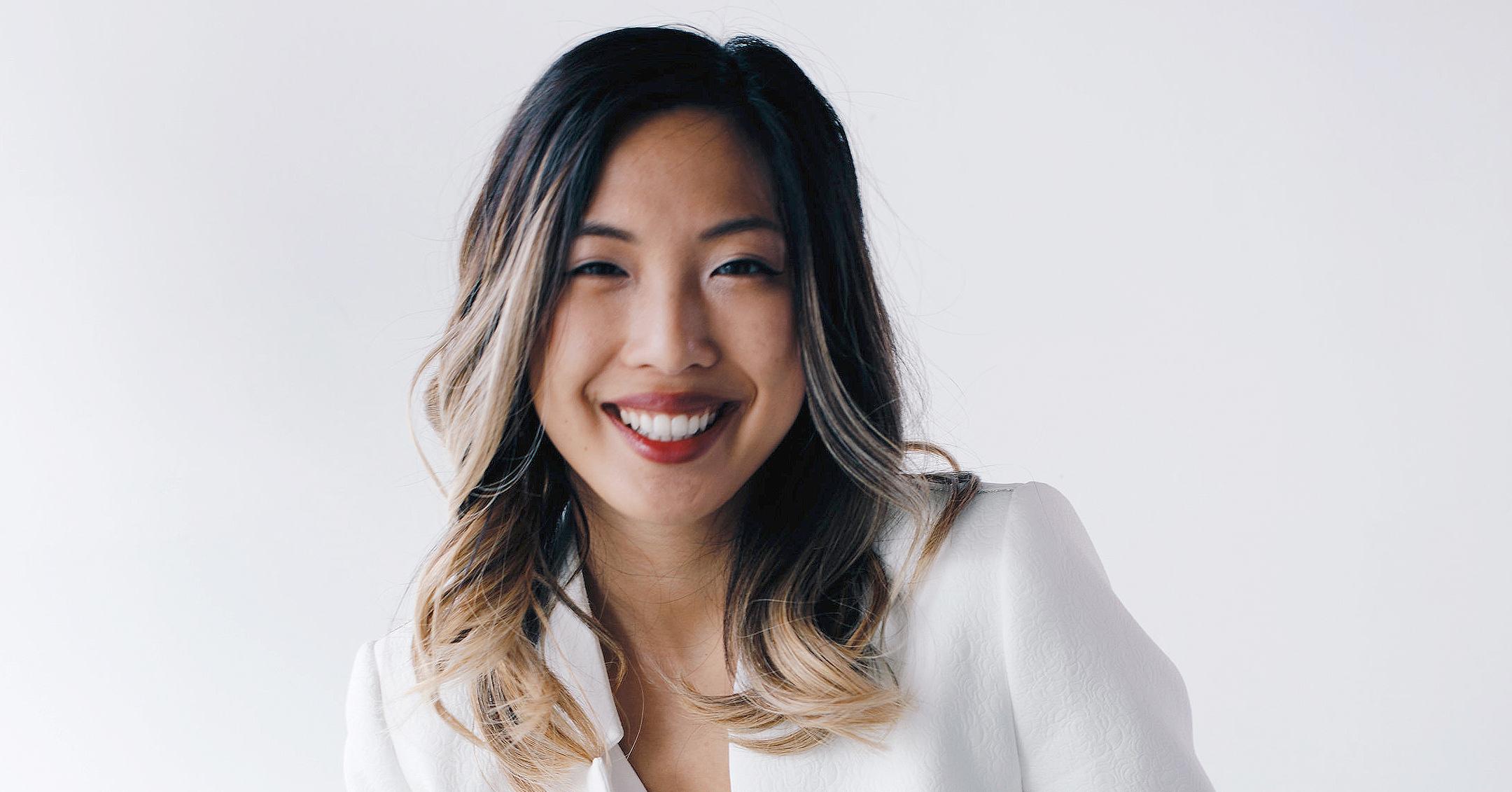 Exclusive: Jaclyn Fu Is Changing The Game For Small-Chested Women By Creating Her Company Pepper, Declares She Doesn't 'Want Others To Feel Alone In Their Struggles'
It's easy to think that you should look one way, but Jaclyn Fu is making it known that you don't need to have big boobs to feel good about your body.
Article continues below advertisement
Growing up, the businesswoman always thought that "having bigger boobs" was "a good thing."
"For me, as I got older, everything about being a small chested woman had to do with body shame because I walked into Victoria's Secret and they gave me a push-up bra to look two sizes bigger, so I learned about shame when it came to the size, and I just always felt like something was missing and I wasn't enough," the Co-Founder and CEO of Pepper exclusively tells Morning Honey. "I remember thinking to myself and looking in the mirror, like 'Man, I love everything. If only my boobs were bigger.' Now that I am an adult, I think back — what were all the things that taught me to feel that way about my body?"
Article continues below advertisement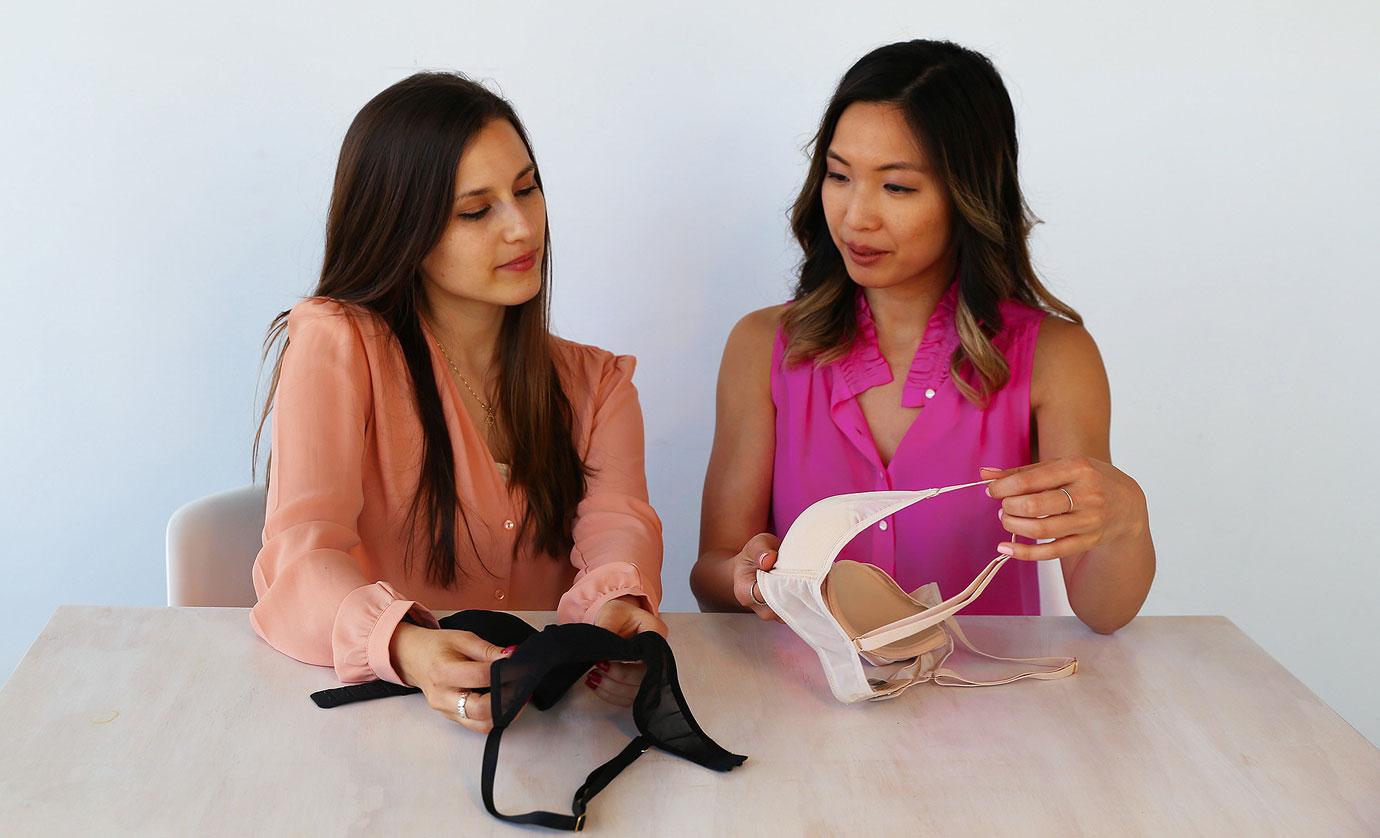 As a result, Fu had an idea to create Pepper — an unapologetic bra brand for small-chested women (sizes AA, A, B).
Article continues below advertisement
"Pepper wants to celebrate women's bodies exactly as they are, and then also get society to re-think how to talk about women's body in the media," she explains. "We are doing this first by offering bras that finally fit and celebrate the bodies of small-chested women, and for us, it means cups that actually fit you so you don't get cup gaps. Whenever I wear a bra that doesn't fit, I can't fill in the cups all the way, so it's a little reminder of me not filling in society's body standards, and I wanted to create a bra that perfectly scooped and lifted small-chested women in a way that doesn't require a natural or heavy push-up padding. I think a lot of small-chested women might have similar experiences of either stuffing their bras or getting or a push up padded bra to look two sizes bigger in order to fill it and we just wanted something that celebrated you as you were."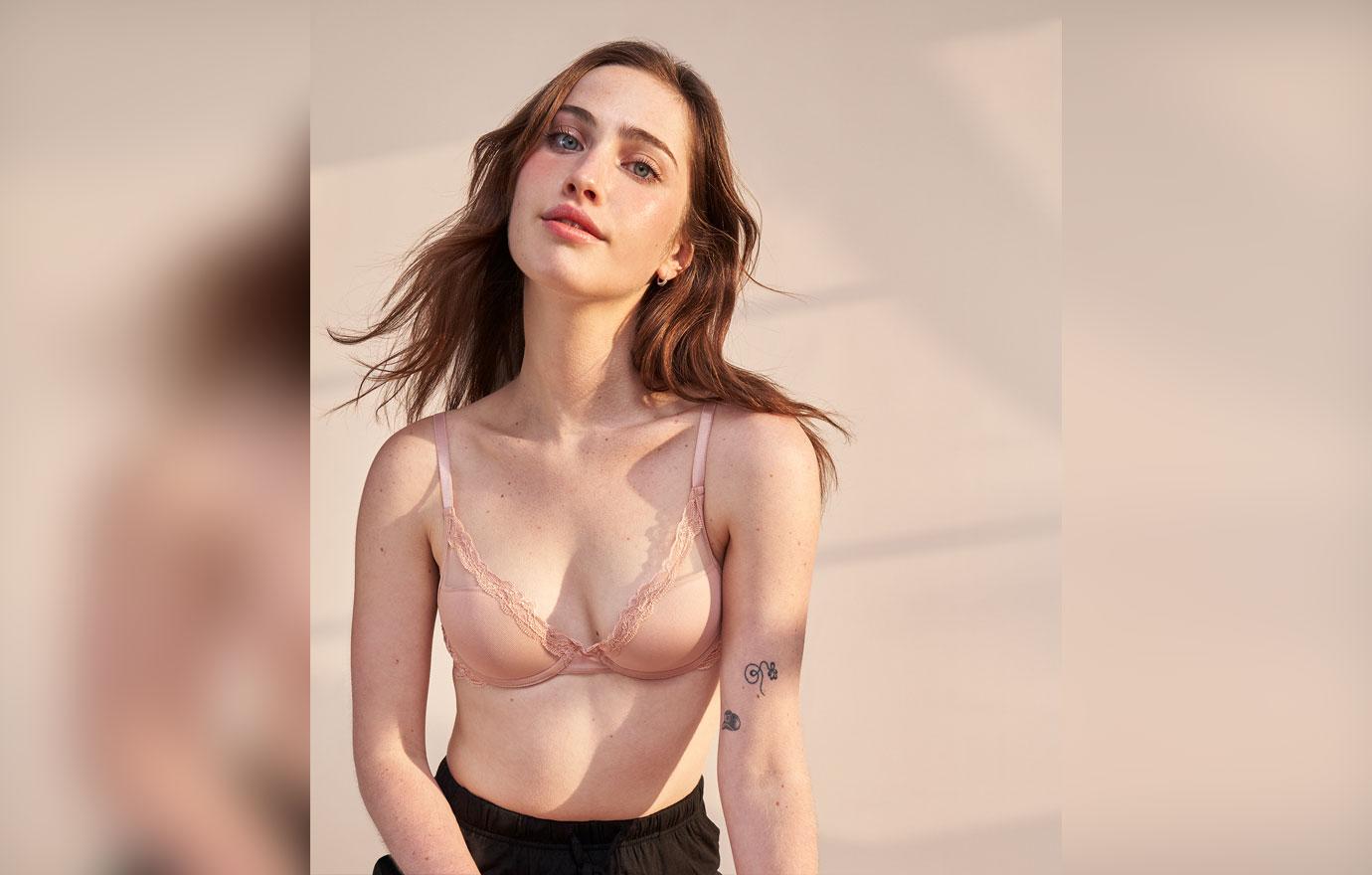 Article continues below advertisement
In 2017, Fu and her partner, Lia Winograd, started a Kickstarter campaign, which catered to small-chested women, as Fu "was trying to solve a personal pain point that I had."
"But the day that we launched the Kickstarter, we were 100 percent funded in the first 10 hours and then we just really blew up from there," she shares. "I think the moment when I knew I wanted to quit my full-time job and focus on Pepper full-time was right after the Kickstarter campaign was successfully funded, and we started getting so many emails from women. It wasn't my cousins and my mom, it was strangers who found us and were sending us emails of really lengthy, intimate stories about their own experiences with body image and beings small-chested."
Article continues below advertisement
Now, Pepper and Winograd have been featured in Forbes 30 Under 30, and their company is thriving.
Ultimately, Fu's mission is to "empower women to feel confident and beautiful with the body they have."
Article continues below advertisement
"I definitely did not grow up thinking I would be in the underwear or bra industry. I knew nothing about this industry, so my background has been in marketing for software technology products, but what I was really passionate about was helping other women overcome the same issues that I wanted to overcome, personally, and I don't want other women to feel alone in that struggle, thinking that they are the only ones who feel that way about their body," she admits.
Article continues below advertisement
"So, I am really passionate about surfacing the stories of other women, connecting women and up-leveling them," she continues. "We work with a socially responsibly factory in Columbia, where my co-founder Lia is from, and the factory is amazing in that they also employ single female head of households. We have a real true partnership with our factory so that we're constantly giving back to them and making sure they feel empowered and supported."
Article continues below advertisement
"I still have so much to do because I feel like we're doing our small part in that, but hopefully we can do more as we continue growing," she says. "We want to be able to serve more small-chested women. Right now, we have only scratched the surface of providing our products to these women. We are still growing, so I would love to be able to basically eliminate any time that a woman looks in the mirror and thinks, 'Oh, if only I had bigger boobs, then I would look better in this.'"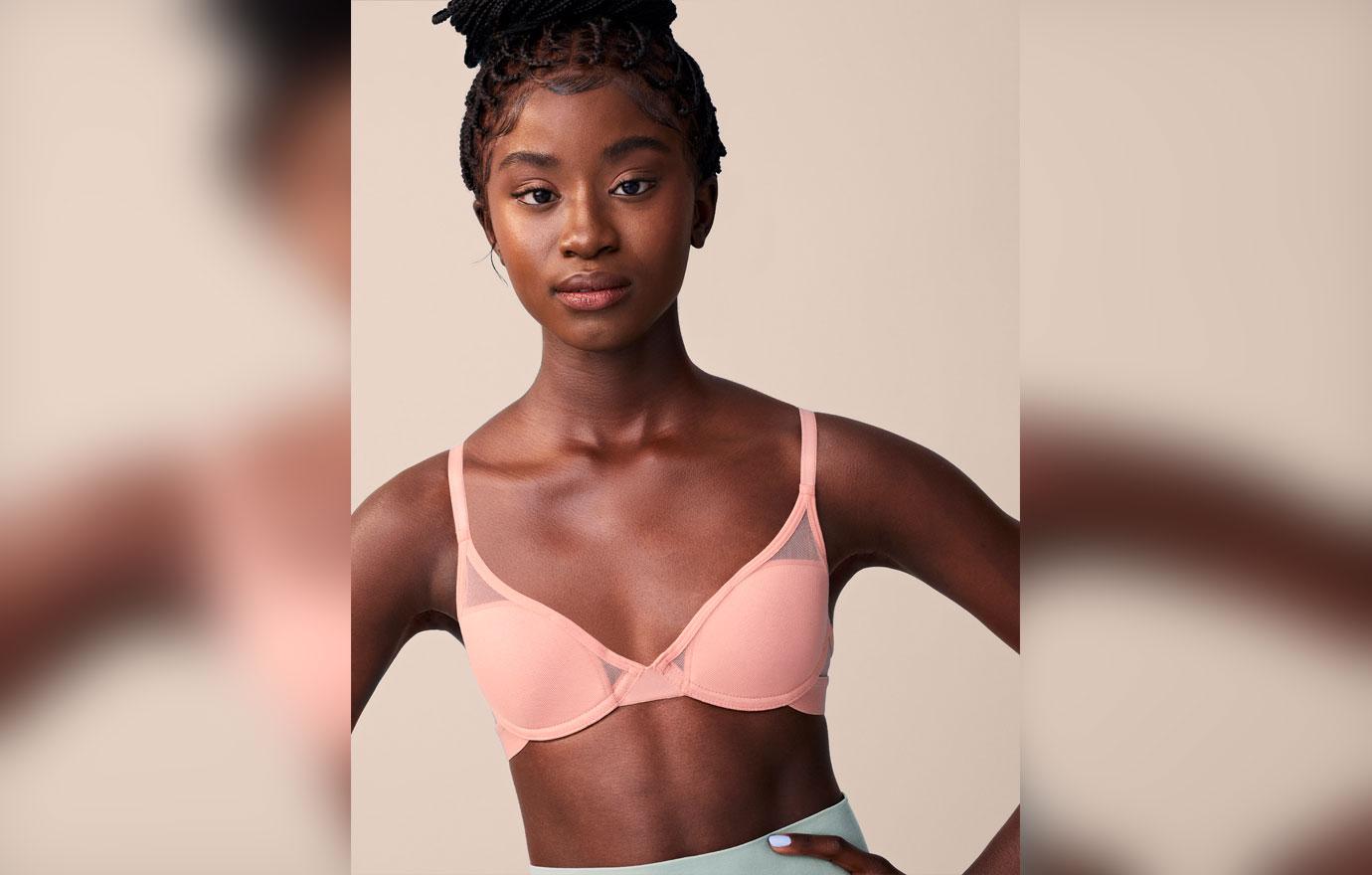 Article continues below advertisement
She adds, "So, we are starting with bras, but what are all the other categories we can improve that for other women? I think there is also a lot we can do with servicing more of our customer's stories because the more that women feel represented in the media, the more that they can feel validated and seen and heard. So for example, I am Asian American myself, and growing up, I never saw Asian American models, especially when it comes to the lingerie industry. So on our Instagram, you might notice – we try to show all different body types for small-chested women. We have trans women, we have Paralympians, we have different ethnicities, and we're trying to tell this more diverse and cohesive story of all the different facets of the small-chested women in our community."