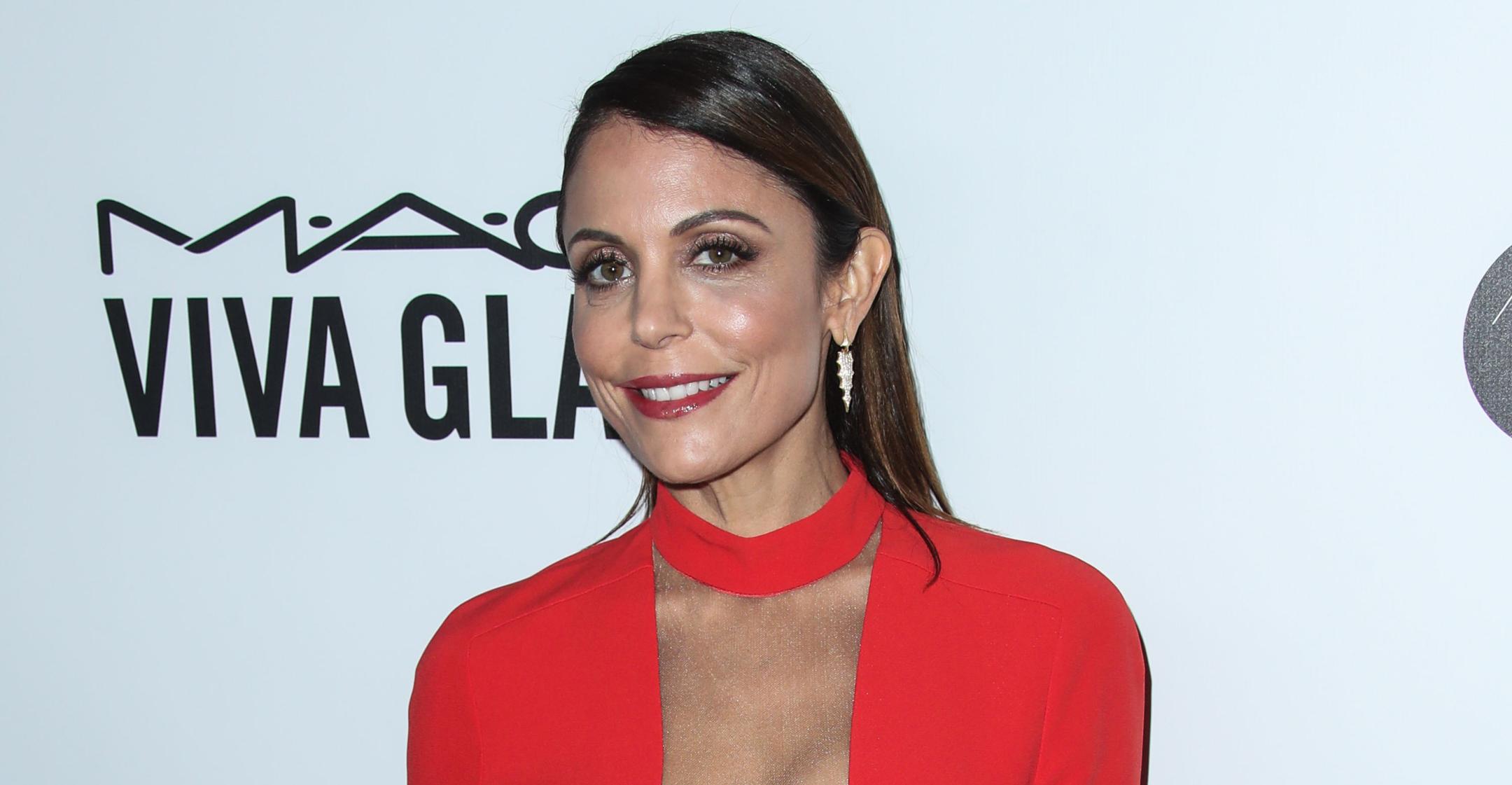 'It's About Working Hard, Not The Money': Bethenny Frankel Shares Her Keys To Achieving Success
Bethenny Frankel never stops hustling, but she insisted that putting in 110 percent everyday is the key to a long-lasting career.
"I think most people are expecting things to come to them and feel entitled in some way, and that they can gimmick their way through having a business," she noted. "But ... it's [about] old-school hard work. People who are successful realize that it's about working hard, it's not about the money. And that's why they're successful."
Article continues below advertisement
When the star first made her debut on the Real Housewives of New York City in 2008, she was setting up small stations inside supermarkets to try and sell her products. By 2011, she sold her Skinnygirl Cocktail line for $100 million.
Since then, she's branched out into food, clothes, coffee and more.
Article continues below advertisement
"I've worked so hard and I'm pretty smart," the entrepreneur told Bustle of how she's created her empire. "I'm not a genius, but I work hard — I'm just a machine."
The multitasking reality star is proud of her accomplishments, and she feels that with "blood, sweat and tears," any budding businesswomen can achieve their goals.
When it comes to pursuing a field of work, Frankel feels it's best to do what you love.
"I was watching CNBC and some guy said, 'Anyone who says to follow your passion doesn't know what they're talking about.' And I thought that was crazy," she noted. "I'm lost if I'm not following my passion."
Article continues below advertisement
While it may seem that the mom-of-one has always been on the top of her game, she revealed that things didn't really fall into place until she was older, so she recommends not stressing out if it takes time to hit your stride.
"You often think you have to have it all wrapped up in a bow when you're young. Everybody thinks they have to like, be in a garage and be Paul Allen creating Microsoft. Go to Europe, have fun, flirt, experience life, then get on the road," she suggested. "I feel like it's a choose-your-own-adventure: You have to decide whether you're an entrepreneur or whether you're a business person who needs to be within the confines of structure. You have to figure out your own personal style, but everyone's in too much of a rush to be there — the journey is really great."