Exclusive: Pink House Alchemy Founder Emily Lawson's 'Sense For Flavor' Led Her To Create Her Own Company, Which Gives Her 'Great Joy'
It's not always easy running a business — just ask Pink House Alchemy Founder Emily Lawson. Lawson, who originally was going for her degree in Dietetics, ended up falling in love with craft products.
Article continues below advertisement
As a result, that led her to create her own company, which sells farm to bottle craft simple syrups, bitters and shrubs.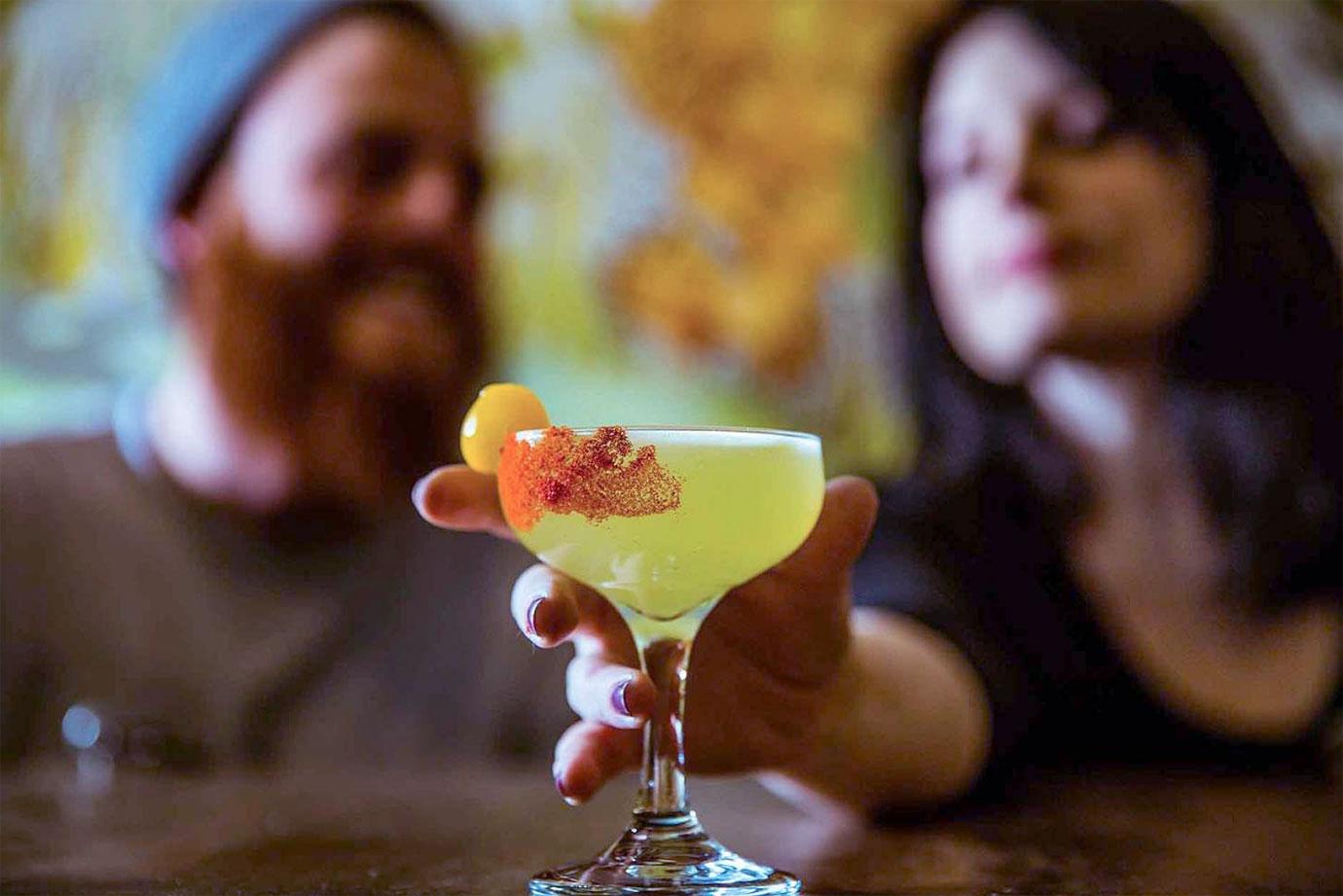 Article continues below advertisement
Despite the bumps in the road, Lawson — whose store is in Fayetteville, Arkansas — is happy with her occupation.
"I think no matter what you're doing, your life on this earth is short, and you should approach it every day like it's something that you get great joy [out of]," the businesswoman exclusively tells Morning Honey. "I think that you should try to approach that job with as much joy and purpose as you possibly can because life is very short, and I have worked really hard to have a life and a job that I am fulfilled by."
Article continues below advertisement
"It's not perfect. It's very difficult to run a start-up company — it's a lot of responsibility and other people's lives and their families. So, I have had a lot of jobs — just about any job you can think of — and I think that is part of the entrepreneurial spirit," she explains. "I just blazed through and learned and grew, and I did approach jobs like that. I also think that no matter where you're at in your life, finding joy in that is going to help you feel successful."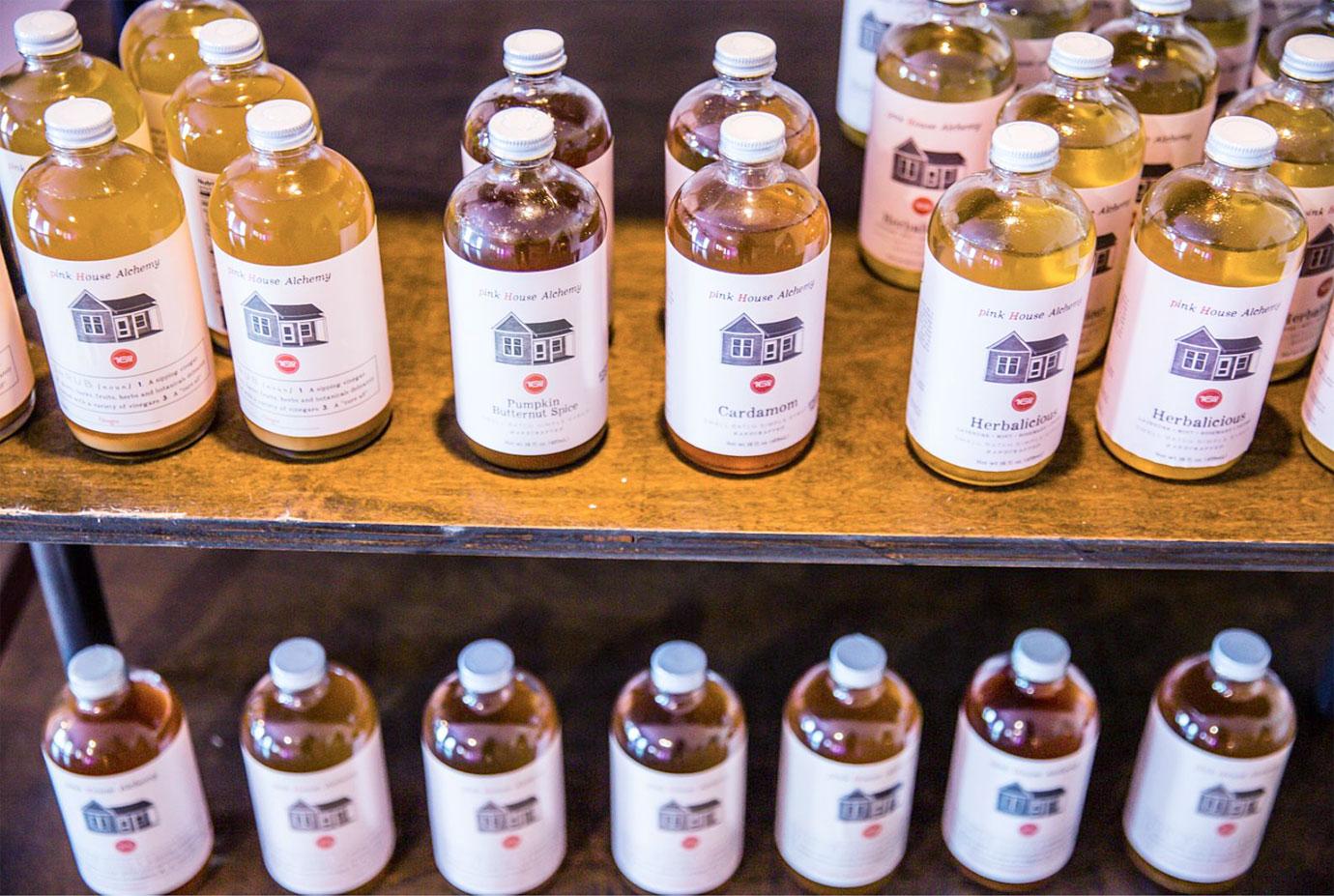 Article continues below advertisement
It all began for Lawson when she was on her "great grandparents farm," where she would "walk through a beautiful wildflower patch" and eat strawberries.
"My nana, there was something different in her. She was a true culinary and very unique and grew all sorts of things — herbs and roots — and made just all sorts of interesting pastries, so I fell in love with cooking when I could barely see the stove," Lawson shares.
Article continues below advertisement
From then on, she knew she had to generate a business — which is women-owned and run — that didn't sell typical products.
"I definitely think that another thing about growing a company is knowing when to toot your own horn, know how you are different," she says. "For me, my difference has been that being a culinary and being one early on, I do have a really good sense for flavor and flavor combinations and patterns — I can taste them in my mind. Anything that comes from the earth is pretty remarkable to me, and that raw botanical, whenever I try something for the first time, whether it's from a new farm or we're trialing something, it starts there."
Article continues below advertisement
"Making sure whatever product we're making hits that unbelievable sweet spot of flavor, and I think that is what makes me different and my company different is that just intense regimented flavor profiling and then just knowing where we're going," she adds. "All of our flavors have a story behind them — they are connecting old factory memories to things. So, that strawberry situation on the farm with my nana is in that bottle of syrup — when we made it for the first time, those was the memories we were invoking."
At the moment, Pink House Alchemy has five bitters, two shrubs and rotational seasonal syrups, which can be put into cocktails and coffee.
Article continues below advertisement
Additionally, people are getting creative with Lawson's goodies. "We have a whole subset of people who are baking and cooking with our products because our product is so concentrated, so you can substitute one for one," she says. "We just cook with them all of the time. You can add them to curry for that added little bite, so cooking with our product is really taking off and that is where you find me the most active with our product – I cook with my product, all the time, every day."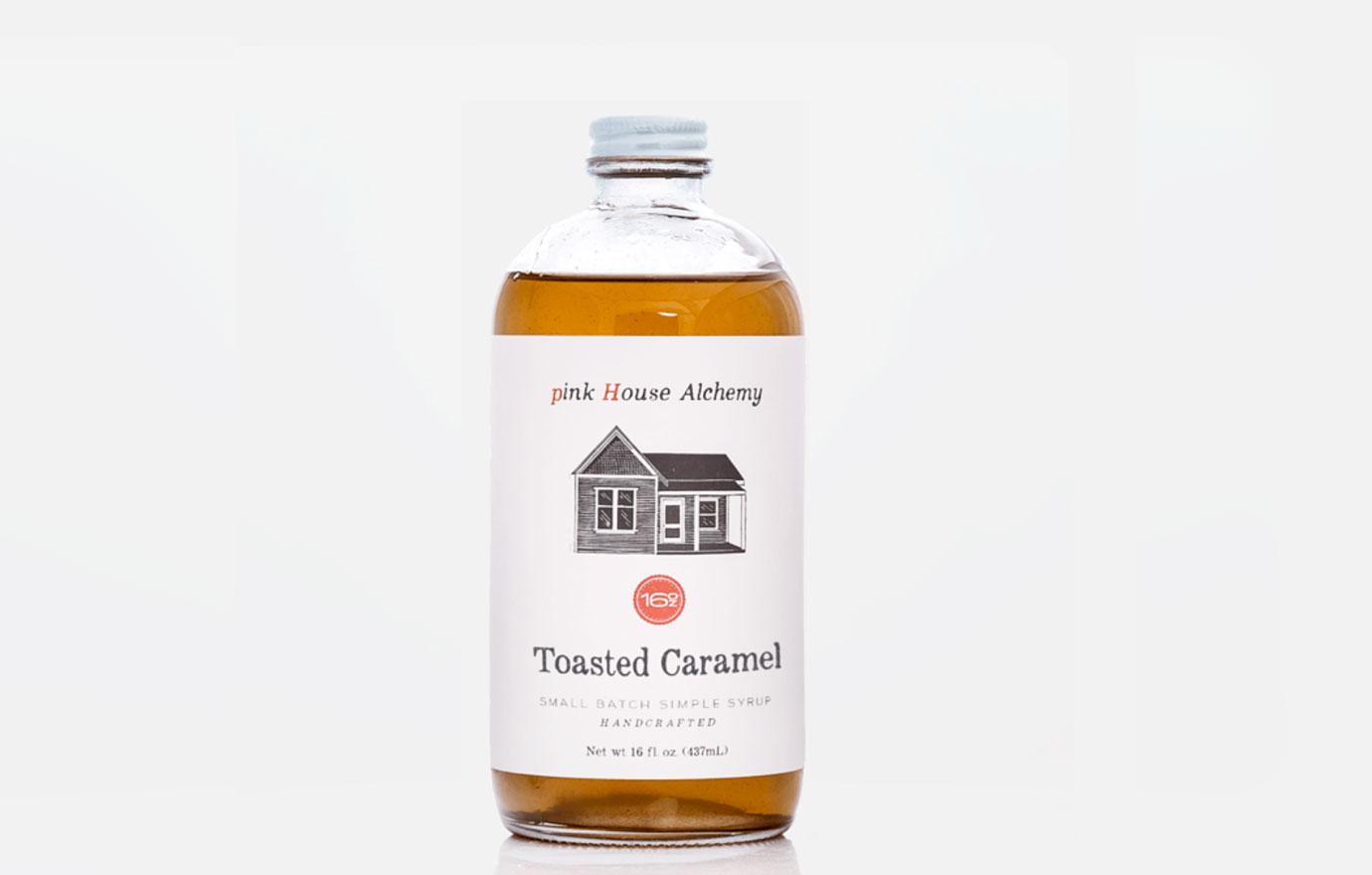 Article continues below advertisement
Lawson isn't stopping anytime soon, either. "We have a few products in development right now, but one of the things that we are really focused on this year is we're in an ingredient, too, so we are working with distilleries and breweries and kombucha companies — we want to be the trusted source for these kinds of things if you need it," she reveals.
Not only has Lawson put a lot of time and effort into building the company from the ground up, but one of the best parts is she gets to hear all of the amazing feedback. "Our customer base just gets it — they tell the story and that is moving to me because that means we are making an impact. We have a lot of women who reach out to us who want to work for us, with us, partner with us. We are a majority ran by women, very competent, amazing female base. I think that is a place where you can succeed and excel and grow in your career and all of those things are just like humbling and thrilling, and I just couldn't be more grateful."