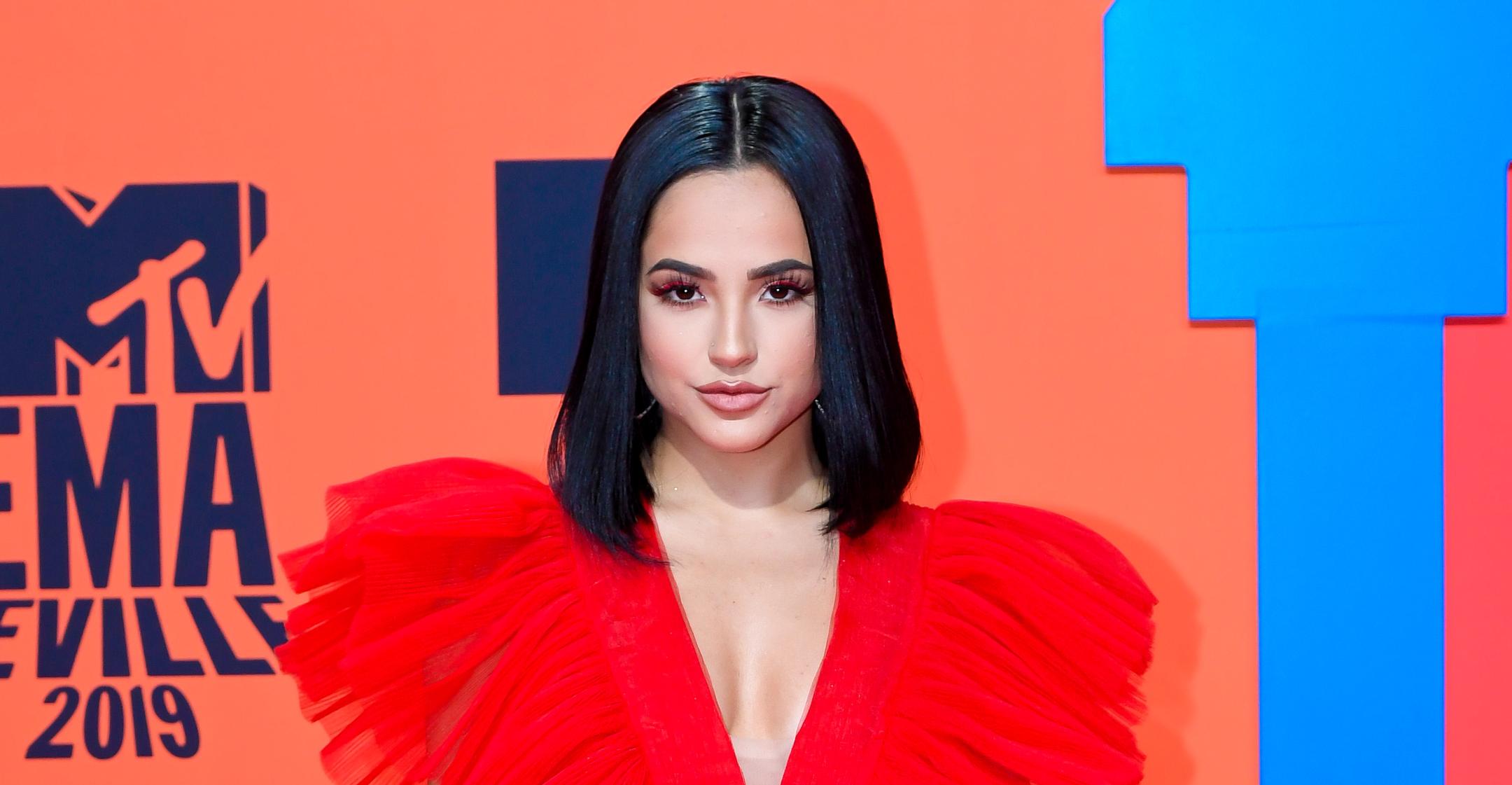 Exclusive: Becky G Is Doing 'What Makes Me Happy,' Which Is What Audiences 'Connect' With: 'It's Important We Prioritize Ourselves'
Though Becky G has millions of fans and is a successful musical artist and actress, she knows it's beneficial to prioritize her needs and wants when it comes to her future goals.
Article continues below advertisement
"I am just being myself, and I see a lot of peers — whether it be in mainstream general market music or in Spanish music — who are the ones that are really just being themselves and really leaning into the power of self-expression. Doing what makes you happy is what our audiences really resonate with and really connect with because it's about time that we live our lives for ourselves," the 24-year-old exclusively tells Morning Honey while talking about the upcoming event she is hosting, Movement Live by Michelob ULTRA, which will take place on November 10 in San Diego, Calif.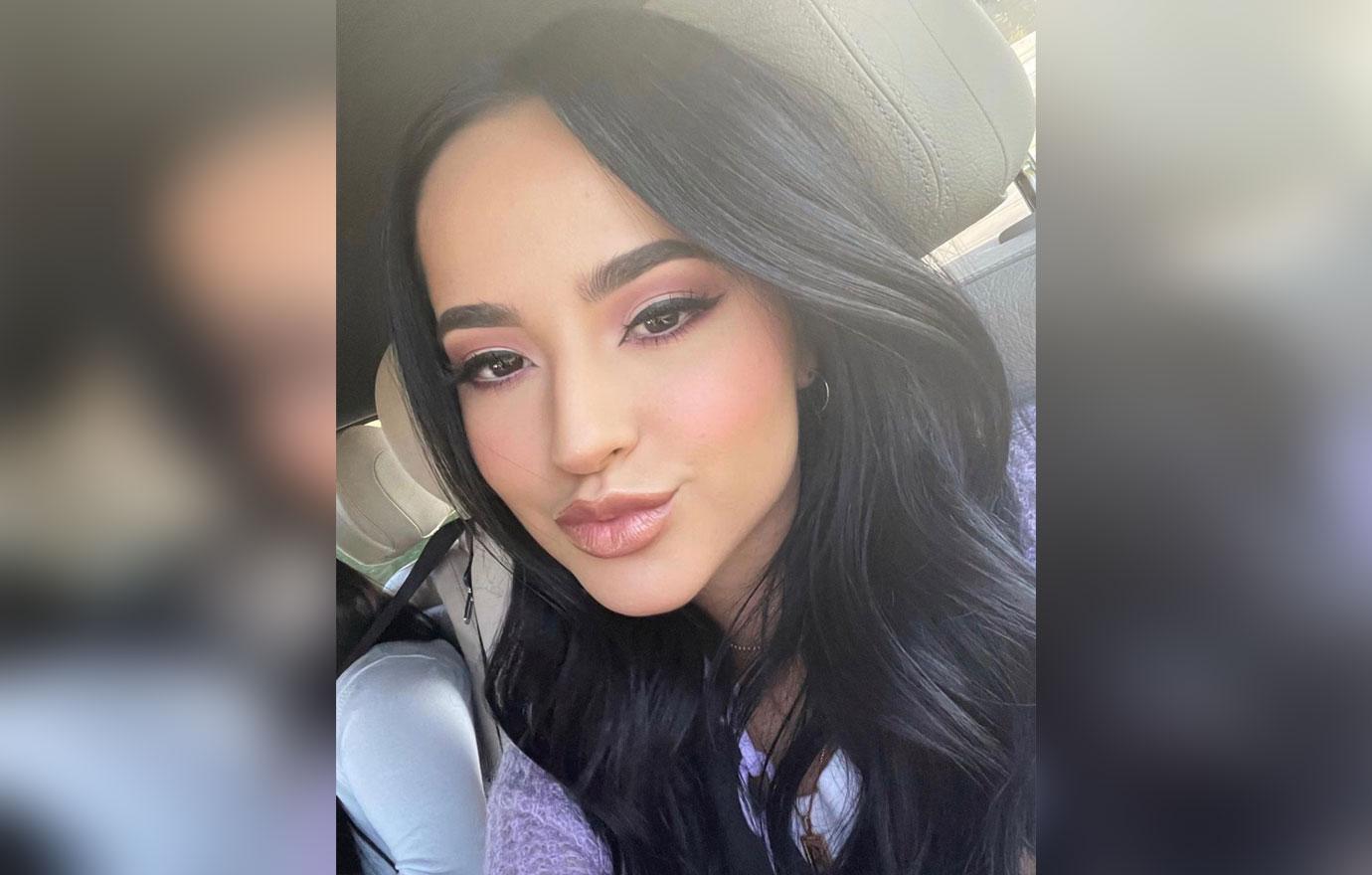 Article continues below advertisement
She continues, "I always say, the awards aren't going to be there for me in the hard times nor the performances — it's going to be me, it's going to be myself, so doing things that make me happy is really important for me, within my career and also just within my life. It's something that is hard to practice because I grew up in a household where we say, 'Sharing is caring,' but it's about saving a little bit of room for ourself, especially as a young woman. It's important we prioritize ourselves as well."
One of the ways the "Shower" songstress fills her cup is by trying to incorporate fitness into her life as much as possible.
"I try to find things that make it feel like I am not giving too much of myself, but instead, giving to myself," she shares of her outlook. "It's finding these really cool experiences that get me excited and get me inspired to stick with it. We all know that throughout this last year, it's a lot easier to just stay in bed all day and work from your laptop. Rest is definitely very important, but the importance of being active is something that is really important to me."
Article continues below advertisement
Since the star has "a very demanding schedule," she enjoys her off days, as she gets to "hop on her at-home bike," which is "definitely refreshing."
"It's just something that I do for myself that feels really good," she notes. "Going out into nature sometimes is also really nice — going to the park with my family is really fun, and sometimes you don't even realize we are being active. What we'll do is we'll take some soccer balls, we'll take some baseballs, we will play catch, we bring the kiddos out — I have my little baby cousins — and of course just running and chasing them around is a workout within itself," she says.
Article continues below advertisement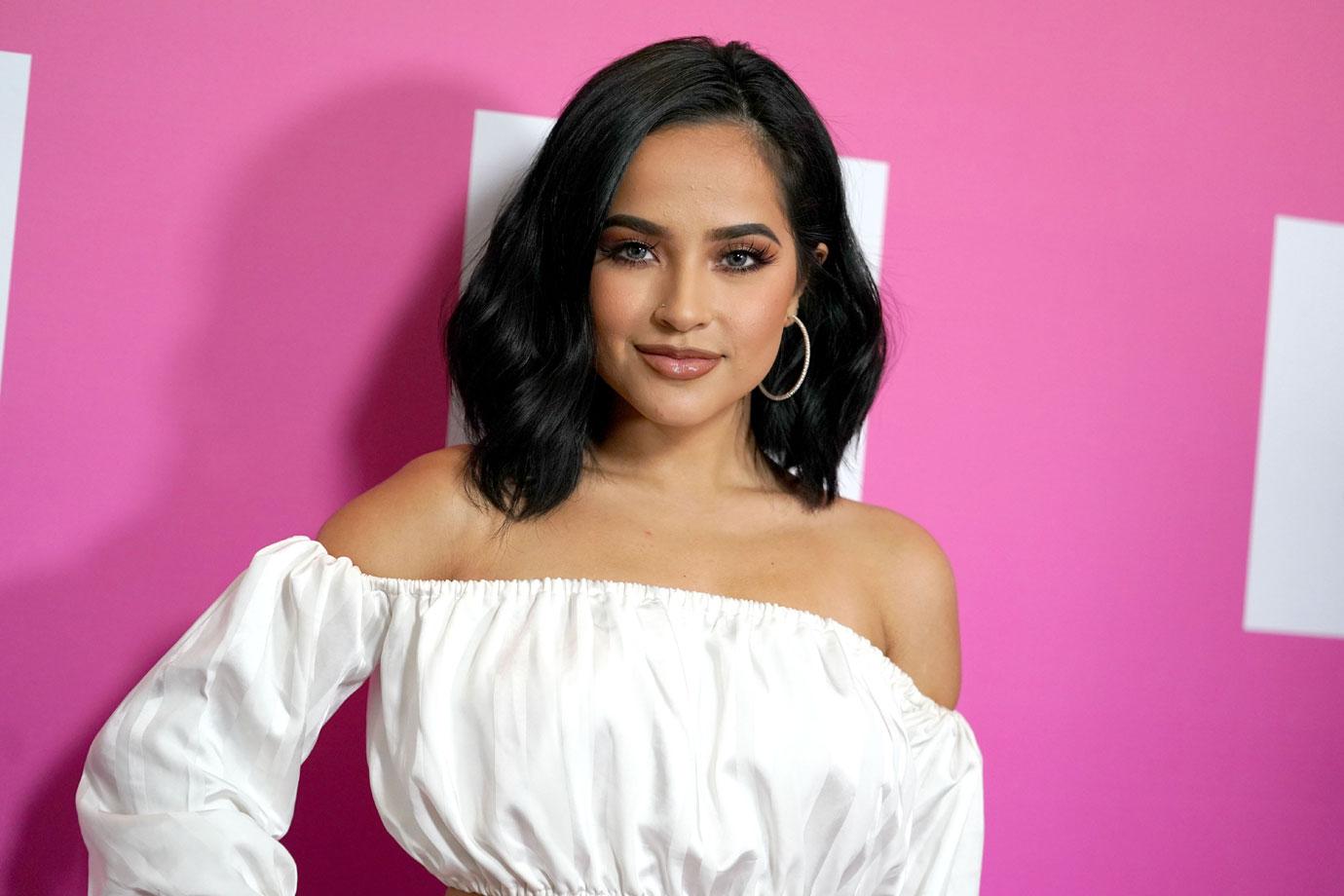 Even though it may be scary, the California native is very open and honest with her followers about therapy and the ups and downs of fame — and she's proud to inspire others to check in with themselves as much as possible.
Article continues below advertisement
"It can be really empowering when you shift your mentality around, understanding that everything you do – and the things you choose not to do — matter," she says. "It's that authenticity and that genuine need and want for connection that really drives those types of conversations, and it does feel really nice for me. I take a lot of pride in that because I think representation is something we talk so much about, but sometimes it gets executed in ways that are a bit of an entity. I try to make sure that when I am put onto a project and I do decide to collaborate, that it's not an empty collaboration nor is it an empty conversation, it's something of impact. It does feel really good when I get messages like that, and I think people can see and recognize the intention behind the message."
Since Becky G is into speaking out about these important topics, it made sense that she wants to attend and host a never-before-done global fitness experience, Movement Live by Michelob ULTRA.
Article continues below advertisement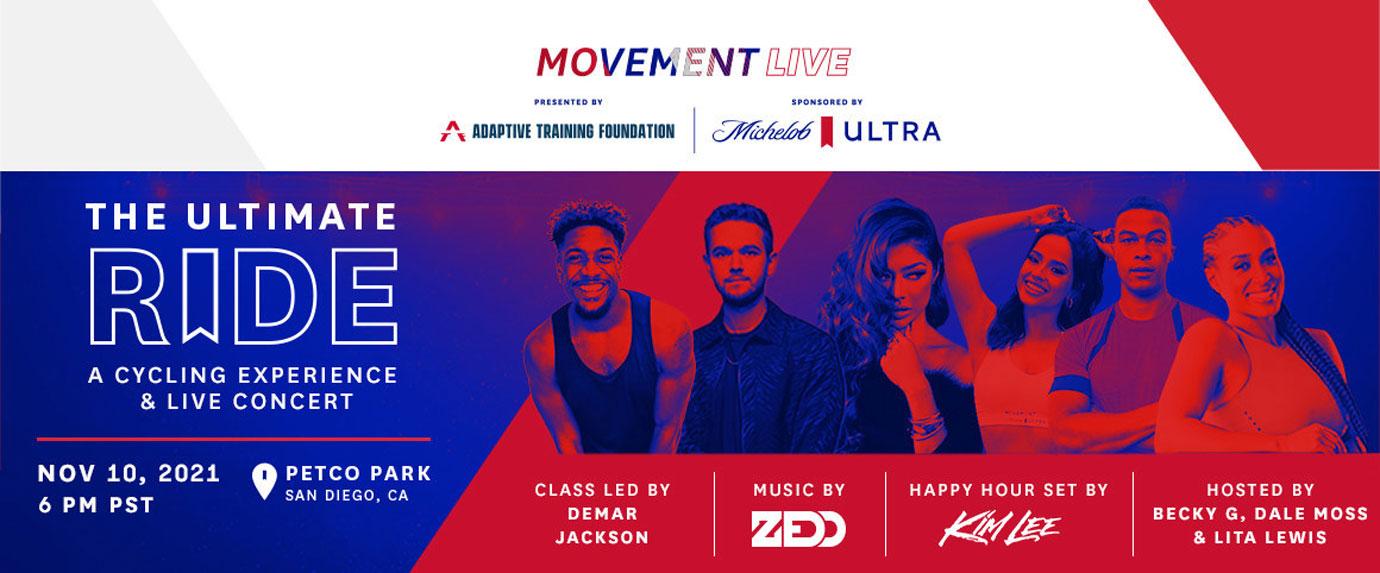 At the event, which is presented by the Adaptive Training Foundation, participants will spin to music by musical artist Zedd — virtually and from around the world.
Article continues below advertisement
"The importance of community is very special to me, and I think that after spending so much time in solidarity throughout the pandemic, being able to share these moments with even strangers and meeting new people and getting to enjoy things that we love is the most exciting part about it," she gushes of the collab.
"It's not just taking place within San Diego, we are also going to be livestreaming, and we're going to be livestreaming to different parts of Latin America, which I think is so awesome," she continues. "We are inviting people to be a part of something. I think it's important when you're thinking about connection — you have to invite people to be a part of something bigger because it gives purpose and meaning, and it's exciting! I work out by myself, but it's a lot more fun when you work out with other people."
Article continues below advertisement