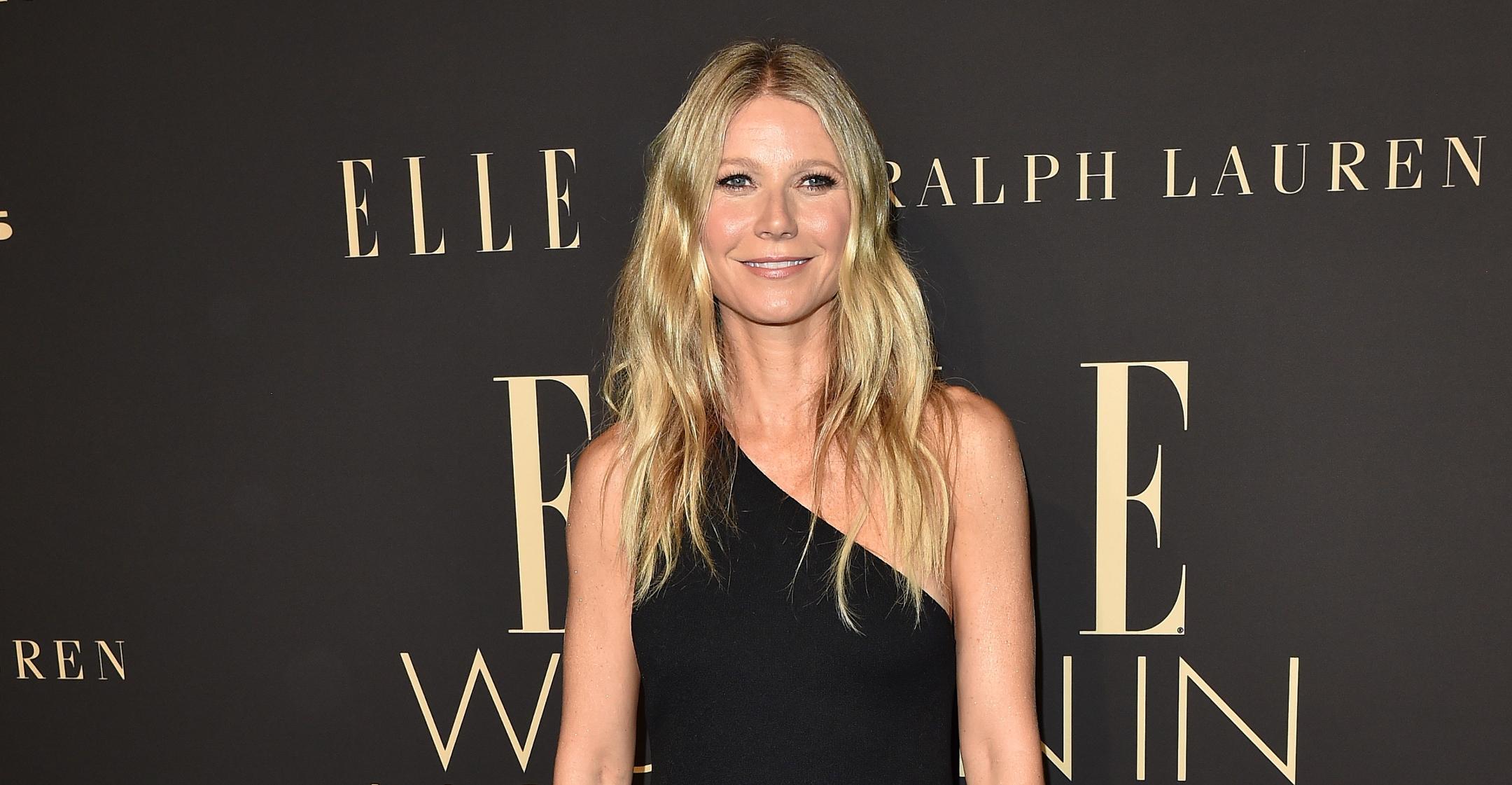 Sober & Refreshed! Gwyneth Paltrow Feels Good & Sleeps 'So Much Better' After Giving Up Alcohol
After battling COVID-19 and the long-haul symptoms last year, Gwyneth Paltrow is more determined than ever to treat her body right — which is why she's taken her doctor's suggestion of staying away from sugar, alcohol and more.
While on Chelsea Handler's podcast, the Goop founder explained that earlier this year, she was prompted to see a functional medicine practitioner when she started feeling off.
Article continues below advertisement
"I didn't feel good, and I had really high inflammation levels," she shared. "And the doctor was like, 'Look, you really need to clean up your act. You gotta, at least for three months, no alcohol, no grains, no sugar, nothing processed,' everything like that."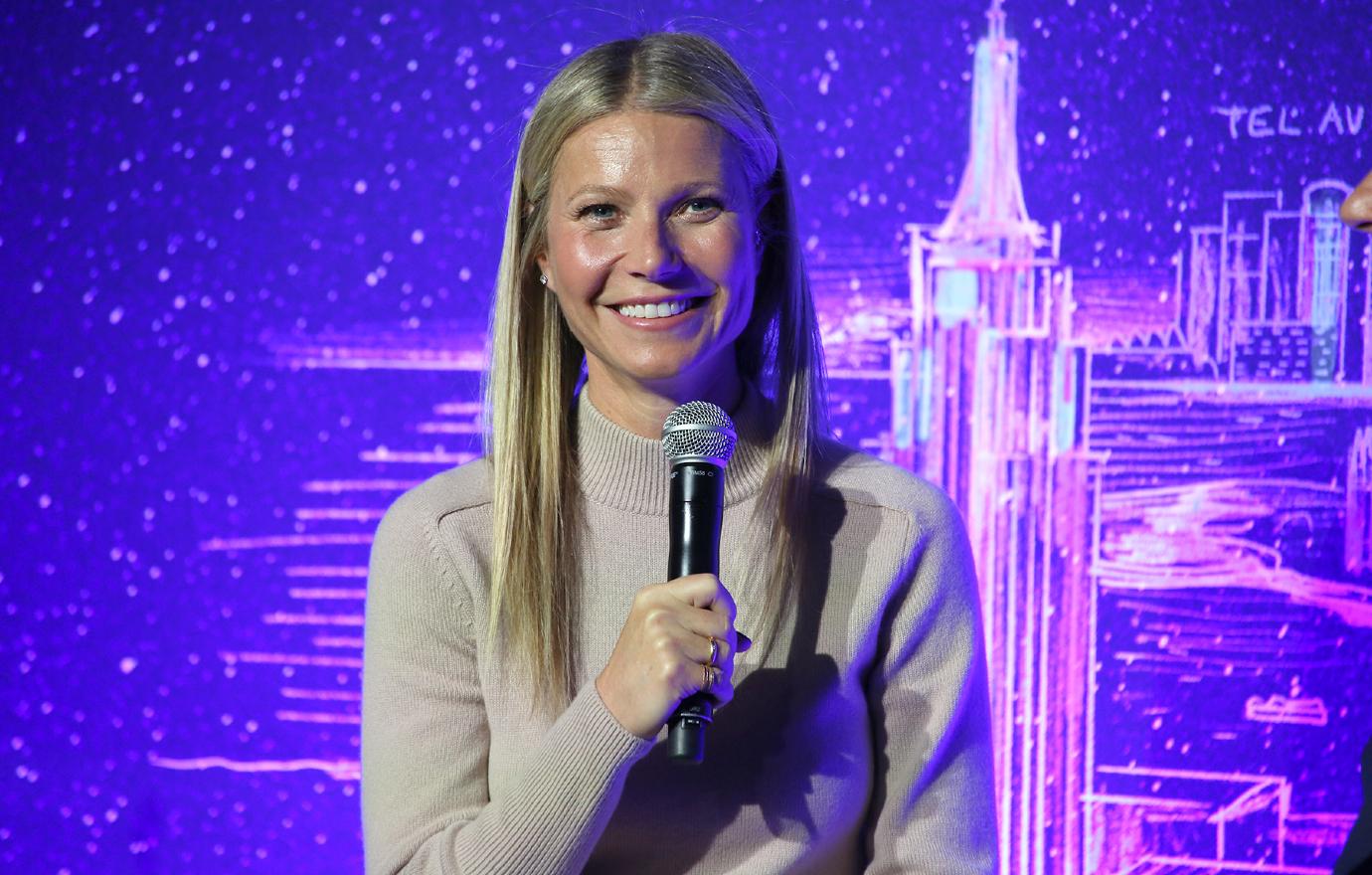 Article continues below advertisement
"It's been a long year of barely any alcohol. I mean I've had a sip here and there but very rarely," the mom-of-two continued. "I love a drink, I love the ritual of it, and I love to sit down and have one and chat. I love the taste of alcohol, like, I love whiskey and wine and, whatever, vodka. I'll take it all. But I think what happened was, having gotten COVID and having felt like s**t, or like having had long COVID stuff for a while, I just didn't feel vibrant."
Paltrow "begrudgingly" followed the doctor's guidelines, and she was pleasantly surprised that "I just started to feel so good."
"I'm not going to do it forever, but I think 2021 has been about me trying to value my health and wellness a little bit more because, especially during COVID, I was just eating whatever, drinking seven nights a week. And it's been really interesting," she noted. "I sleep so much better with no alcohol, it's wild."
Article continues below advertisement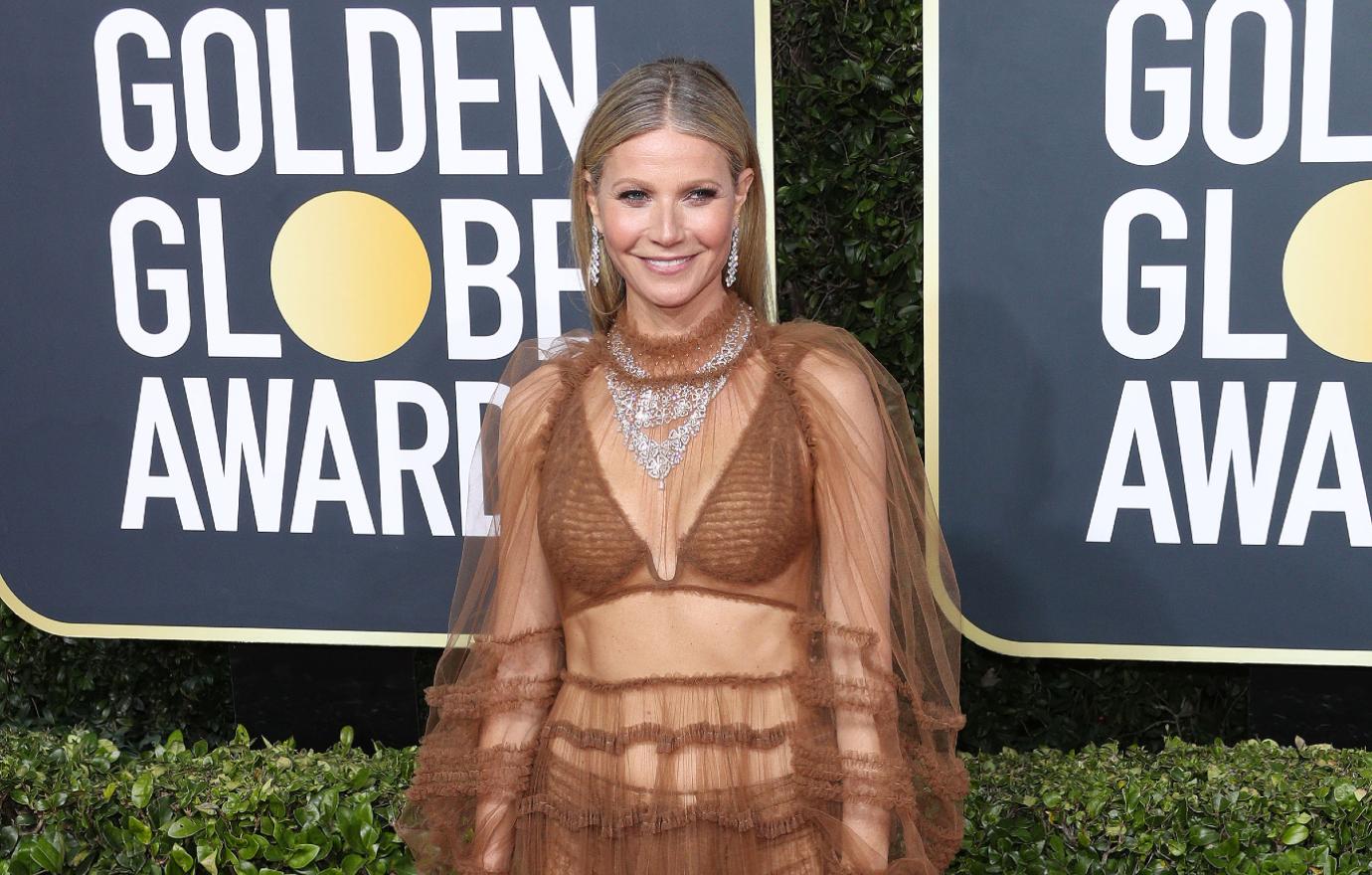 The Iron Man star also revealed that she gained 14 pounds during the pandemic due to indulging, but the doctor helped her shed almost all of that.
Regardless of what the scale says, the Oscar winner is just trying to love herself as is.
"Unfortunately, we're always looking at ourselves with a critical eye. I would love to get to a place where I don't do that anymore," she explained to PEOPLE. "I want to show up for myself in a more loving way, because it's all going south from here! There's nothing we can do about it."