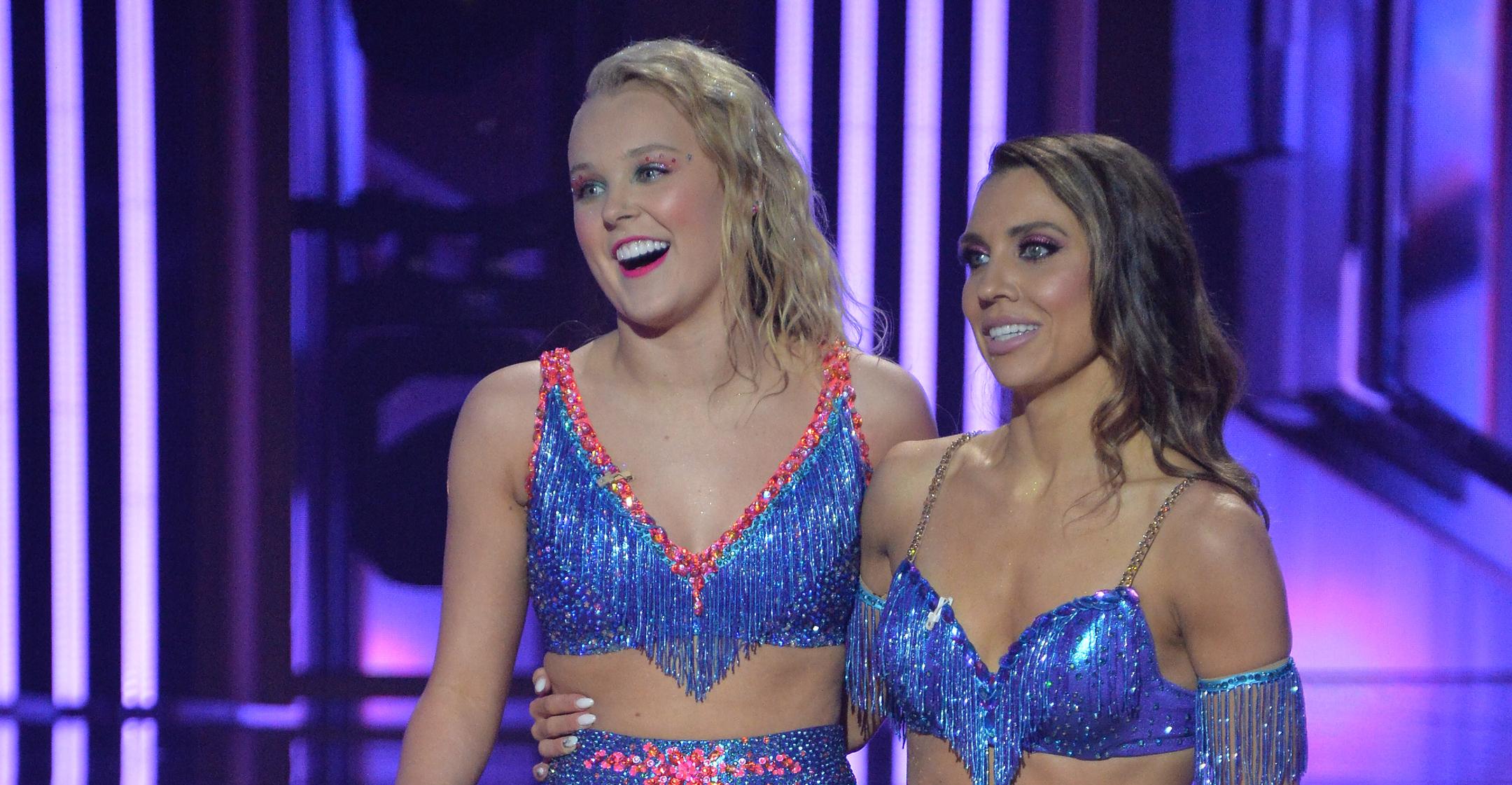 JoJo Siwa Says 'DWTS' Partner Jenna Johnson Helped Her Feel Confident In Her Skin: 'She's Changed The Way I Look At Myself'
Article continues below advertisement
Speaking with Entertainment Tonight, the singer explained that prior to meeting dance partner Jenna Johnson, she kept herself covered up, but the latter encouraged her to show more skin.
At first, the idea of doing so "was really scary," she admitted. However, once she started to follow Jenna's lead, she found her confidence growing.
"It's wild how things can single-handedly change your life," Siwa shared. "[Johnson] has single-handedly changed the way that I think about myself, look at myself, feel about myself..."
Article continues below advertisement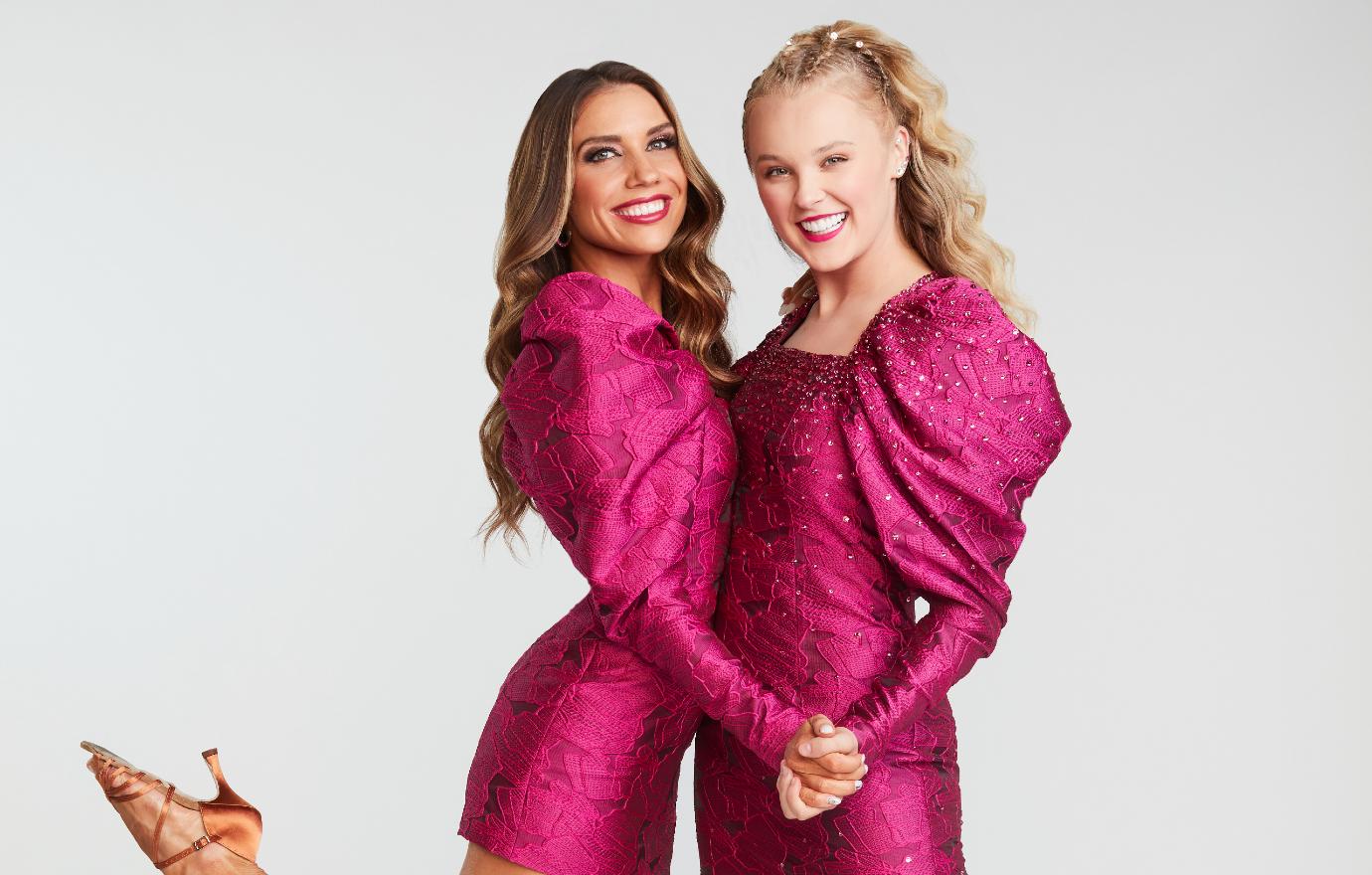 The Nickelodeon star recalled an emotional moment she had during rehearsals, where Johnson asked her to take off her "baggy" shirt and just wear a leotard because the clothes were getting in the way while grooving.
She refused to discard the big shirt at first, confessing to her partner, "I don't like the way I look under it."
Article continues below advertisement
After taking it off, the Nebraska native burst into tears, but Johnson had her look at her own reflection in the mirror.
"She made me say a lot of things to myself that I never said before and never thought [to]," she explained. "And now, slowly but surely, I'm finding myself, I'm finding how I feel about myself."
Article continues below advertisement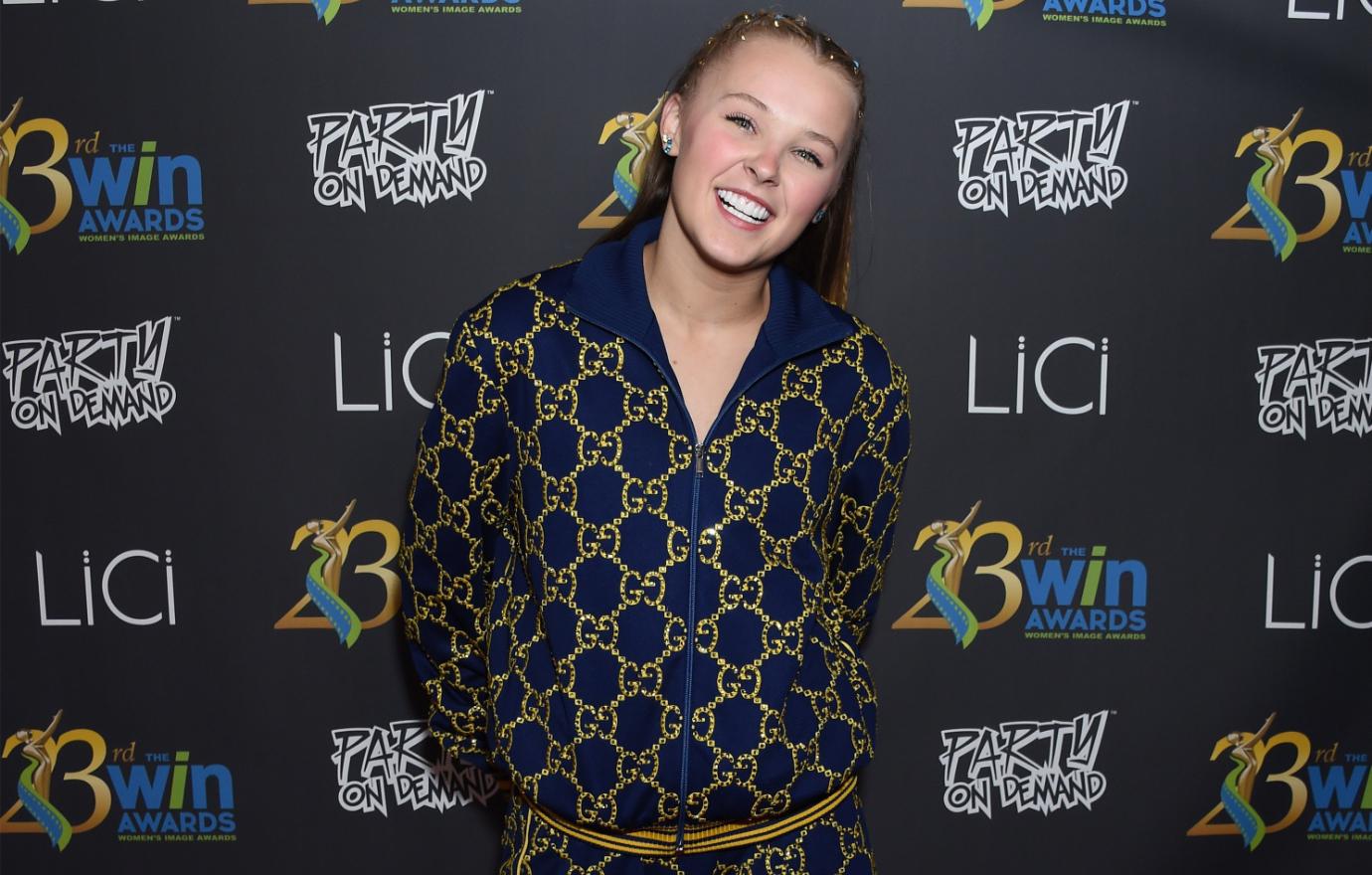 Before joining the competition series, Siwa noted that she stuck to long-sleeved shirts and pants, as she disliked her "broad" shoulders, chest and other areas of her body.
Article continues below advertisement
Johnson then chimed in, "I think you also have to remember ... I think everyone looks at JoJo as this powerhouse woman who has it all, and she does, but at the end of the day she's 18 and she's a girl."
"In dance class you have to stare at yourself in the mirror for hours on end and that's not always easy," the professional dancer continued. "I remember when I was 18, I didn't like it. I think we are our own worst enemies. Sometimes it takes somebody else to show you how gorgeous and stunning you are."
To hear the Dancing With the Stars pair chat more about their time on the show, click here!