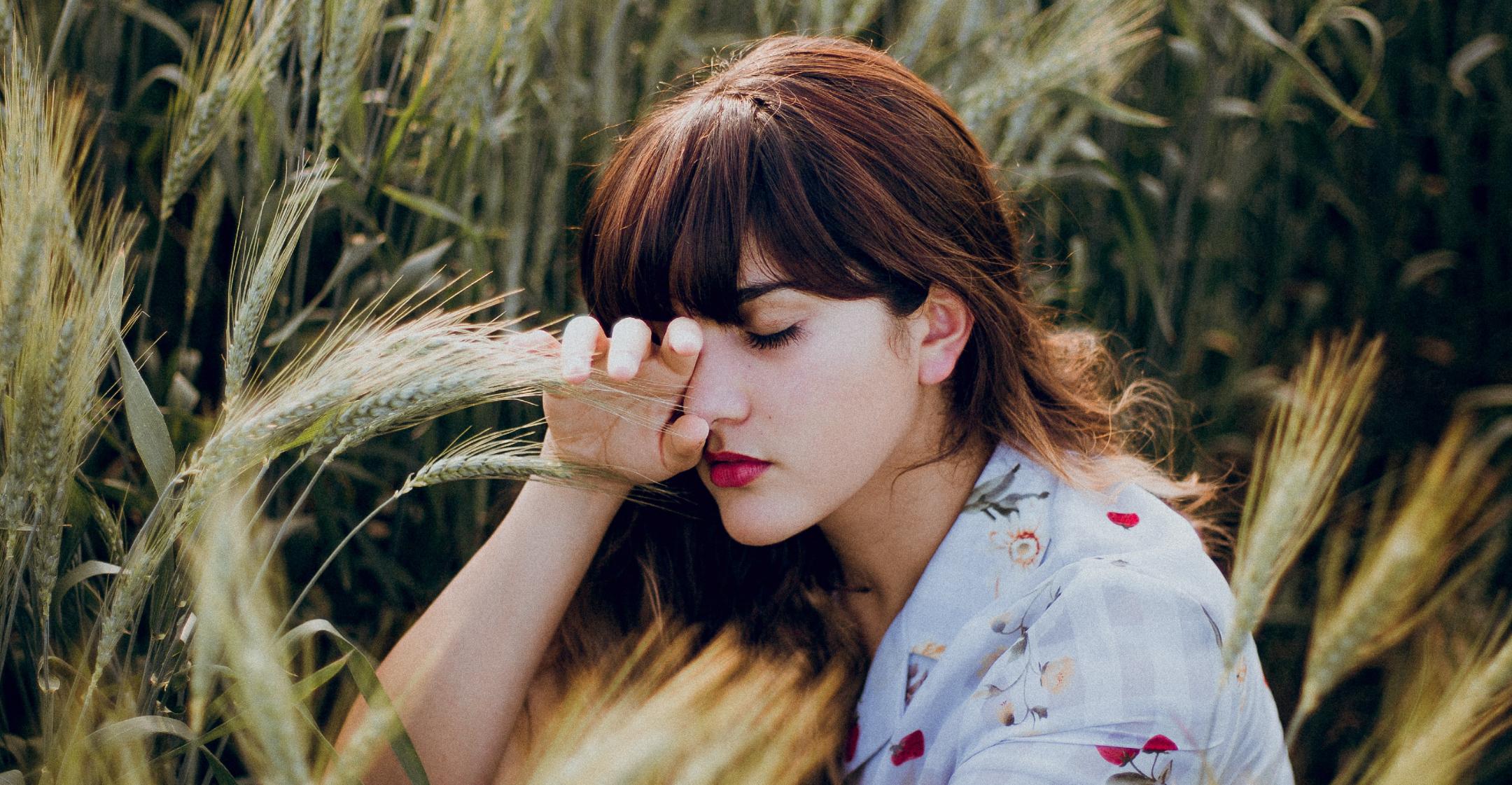 Love Yourself Always! 4 Ways You Can 'Feel Better In Your Skin' When You're Having A Bad Body Image Day
A bad body image day usually entails not liking the way your body looks, regardless of if you have put in the hard work to really love yourself. Maybe you started having negative thoughts about your physique when you woke up this morning to find that you were bloated and your favorite pants were too tight or perhaps a mean comment from a parent or friend came back to haunt you.
Article continues below advertisement
"Your body image is what you think you look like to others, and it is based on both social expectations and personal experiences," body image expert Emily Lauren Dick explains.
She recommends that when you're having a lot of negative thoughts about your body, "you to step into them so you can understand them better and take steps to feel better in your skin!"
Keep reading for four ways you can do just that.