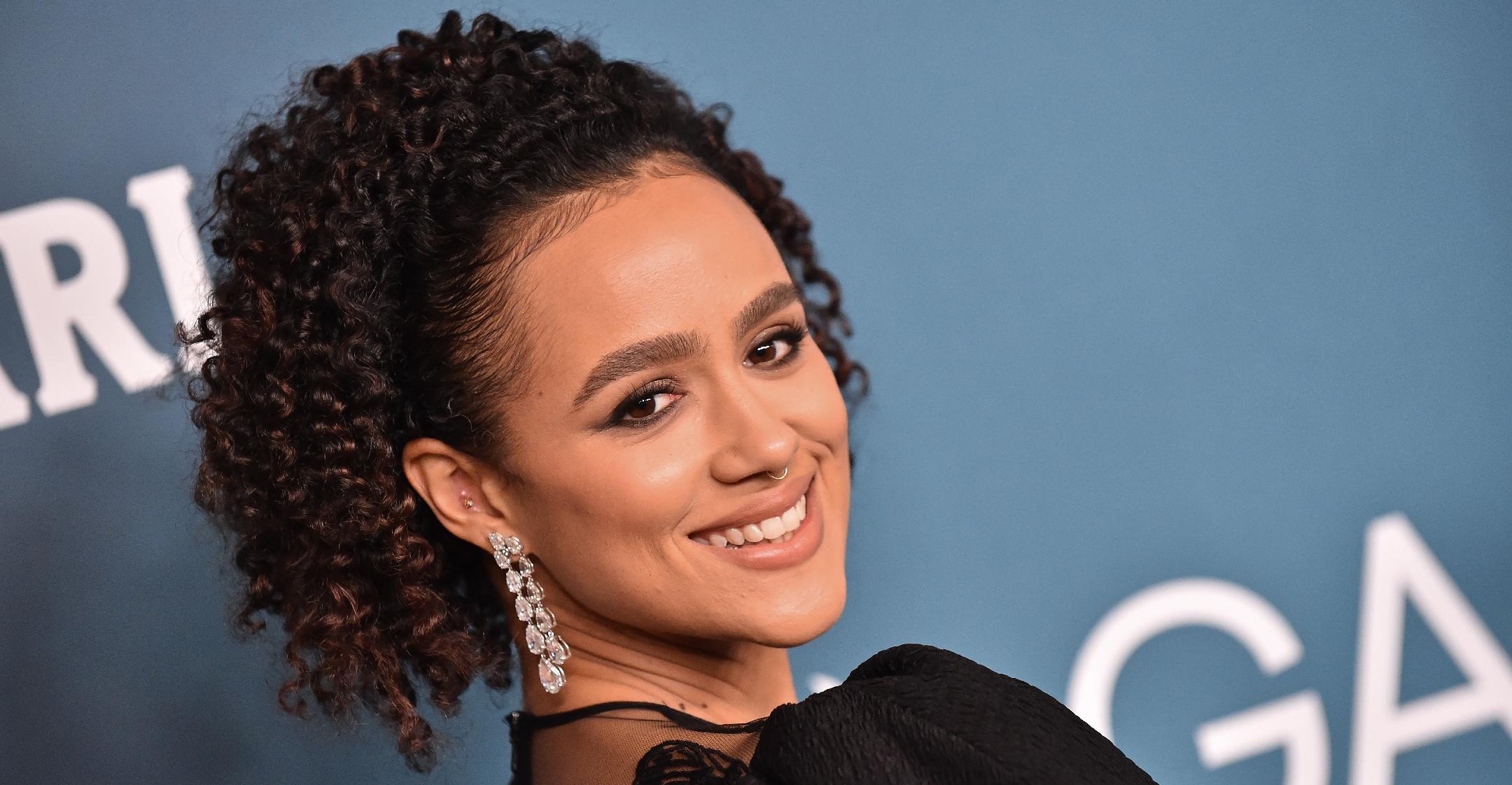 'F9' Star Nathalie Emmanuel Overcame Her Body Image Struggles By Changing The Way She 'Interacted With Exercise'
Nathalie Emmanuel has bared it all on Game of Thrones, which is why fans will be surprised to hear that for years, she actually had a negative relationship with her body.
The actress recalled how she would just "constantly" beat herself up when she looked in the mirror, but her perspective changed when one day, she came across an old social media post.
Article continues below advertisement
"You know how on Facebook it shows you a memory of yourself from six years ago or four years ago? A picture came up on my phone, and I went, 'I look so great!'" she shared with Women's Health. "But I also remember that at the time [of that photo], I thought I was overweight and needed to do all these unhealthy things."
Article continues below advertisement
It was then that the F9 star realized she "had to change how I interacted with exercise and decide what I wanted to get from it." Instead of working out to fit into a certain size dress, she focused on how she could better her body through movement.
For example, running would increase her endurance, and the more pull-ups she did, the stronger her shoulders would become.
Emmanuel aims to exercise four days a week with her trainer, who sets up circuits for her. A few times a month, he'll incorporate yoga — the brunette beauty's favorite.
"What I love about yoga is there's no pressure to be the best at it," she explained of the practice, which she took up when she was 18. "Even if you just lie on your mat for the hour and breathe with intention, you're doing yoga."
Article continues below advertisement
Even on days where she isn't meeting with her trainer, she'll break out her mat and do her own mini yoga session in her yard. Still, she makes sure to always give herself plenty of days off.
"There's always a couple of weeks when I'm like, 'Wait, I need to find things to do.' Then eventually I relax, surrender into it," she said. "Also, your body lets you know it's time to stop. That's what happened to me. I got a bit under the weather. My body went, 'You've earned a rest, so if you're not going to do it, I'm going to make you!'"