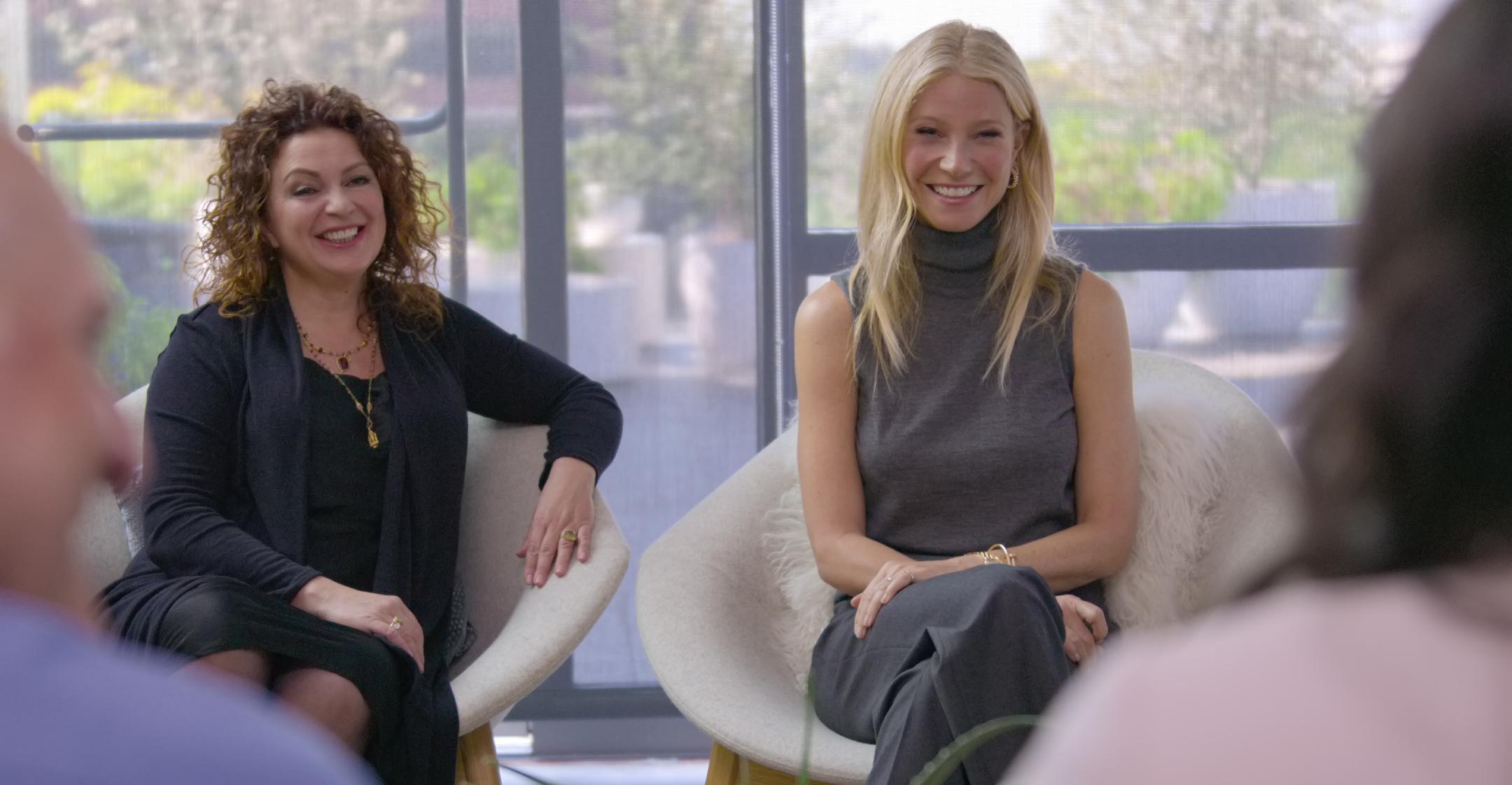 Gwyneth Paltrow Reveals 'So Many People Were Willing' To Participate In Her New Unscripted Netflix Series 'Sex, Love & Goop'
Article continues below advertisement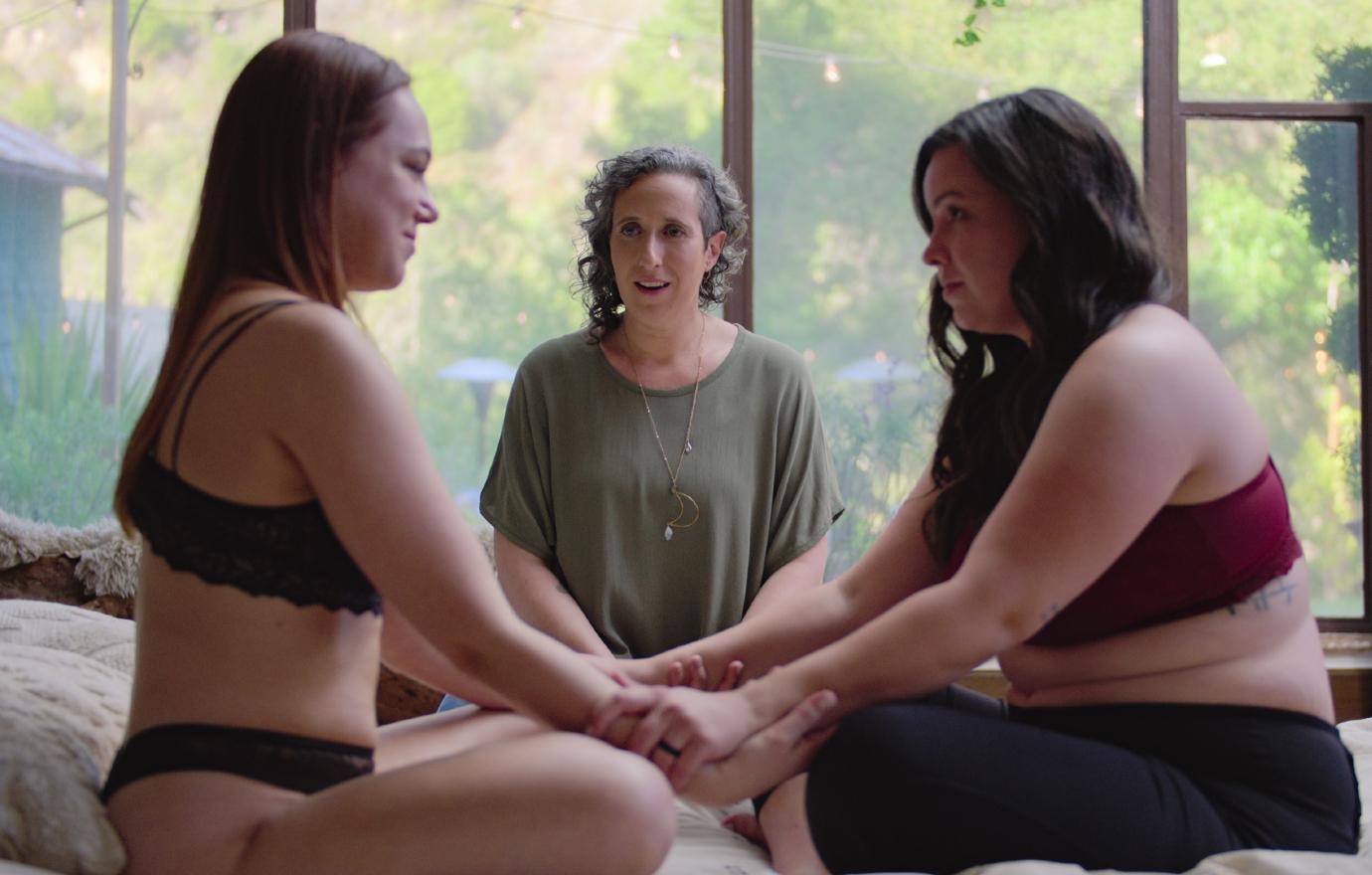 Article continues below advertisement
When discussing her latest venture with Entertainment Tonight, Paltrow claimed the new series isn't as shocking as you might think.
"You know, in our first Netflix show, we pushed the boundary pretty far," she admitted. "So I think Netflix was actually relieved that this seems pretty tame."
Article continues below advertisement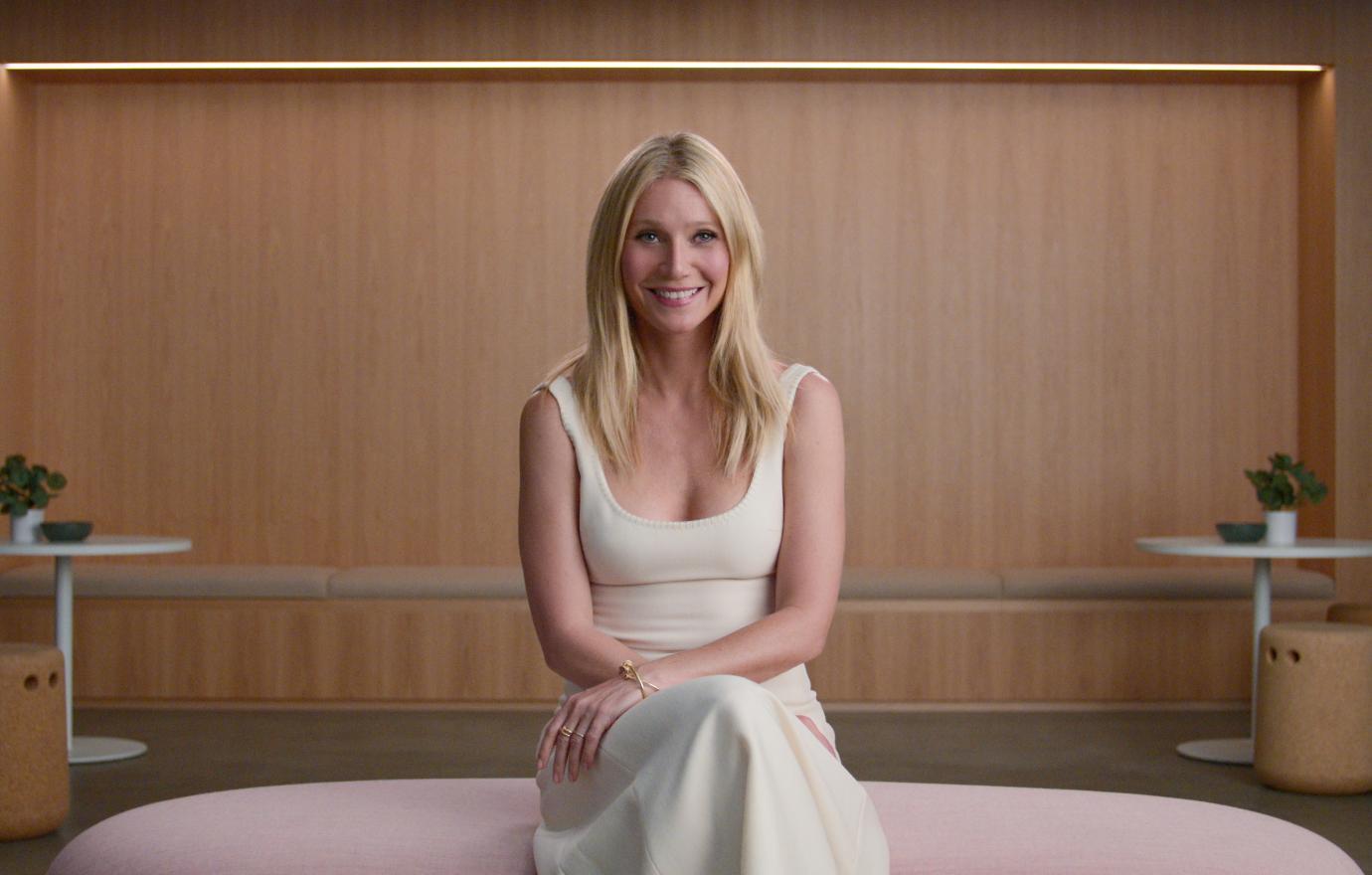 In the episodes, the movie star is accompanied by an "amazing therapist named Michaela Baum."
"She's someone that I've worked with and that I have a lot of respect for. I also thought it was really important for me to show up with honesty and vulnerability around these topics," the Oscar winner shared. "I think that's the point of the show, to show different examples of what honesty and vulnerability can look like. I was happy to do that and share."
Article continues below advertisement
The wellness guru maintains her openness about sex with her and ex-husband Chris Martin's kids, Apple, 17, and Moses, 15, as well.
"I mean, teenagers are never going to want to talk to their parents about sex, ever. So I sort of follow their lead," the Glee alum explained of the tricky situation. "Luckily, in middle school, they had a very thorough sex education, so the school handled the kind of birds and the bees part."