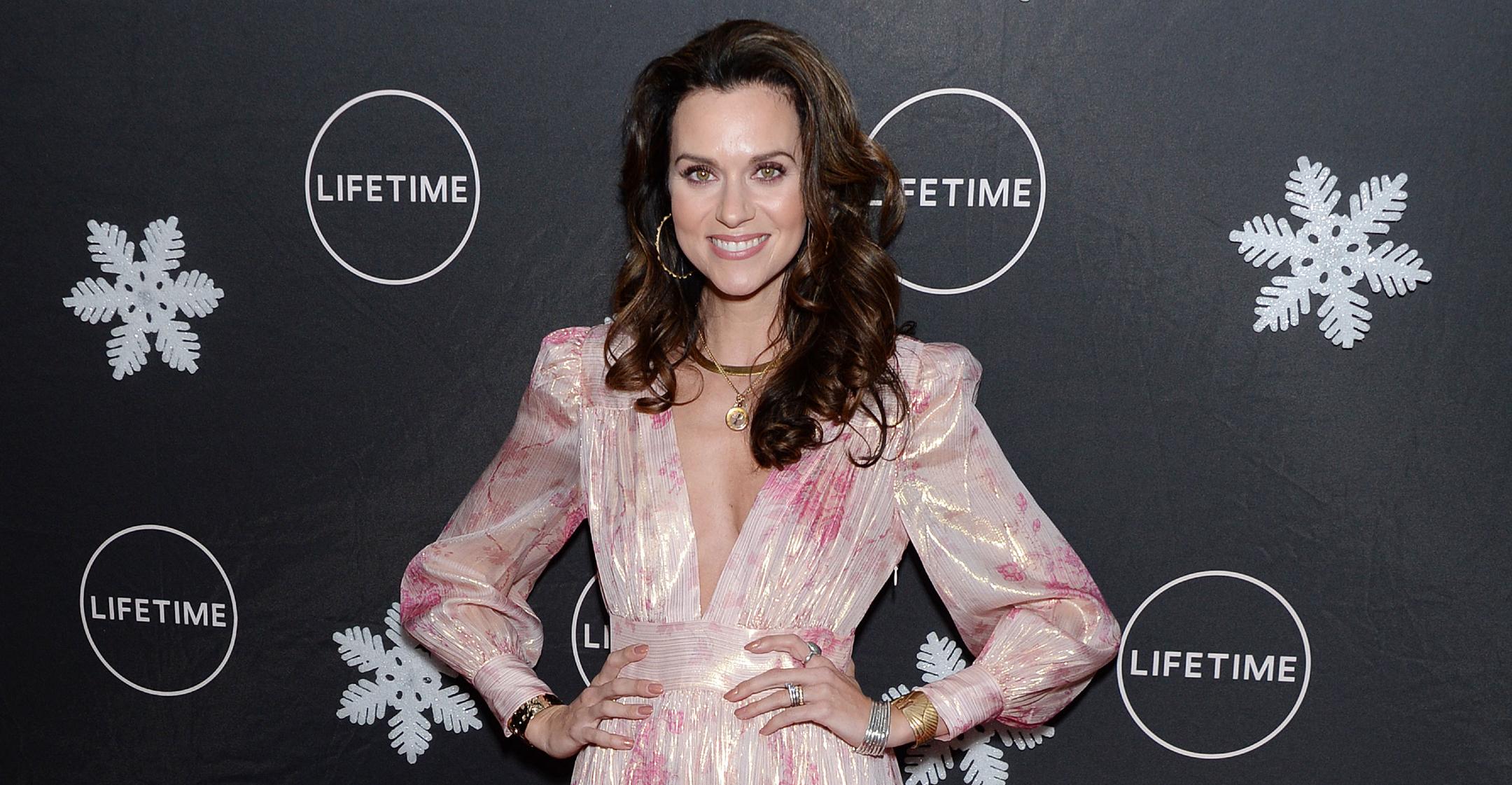 Hilarie Burton Hopes Her True Crime Docuseries 'It Couldn't Happen Here' Shows Viewers 'How Much Power We Have As Citizens'
Hilarie Burton's new gig isn't what fans were expecting. While the actress is known for roles in shows like Grey's Anatomy and One Tree Hill, she's ditched the scripted drama in favor of taking a deeper look into true crime stories, acting as the host for It Couldn't Happen Here, which is airing on AMC+ and Sundance TV.
Article continues below advertisement
The star was inspired to start the program after becoming invested in a crime that occurred close to her hometown: in 2017, Nikki Addimando of Poughkeepsie, New York, killed her partner, Christopher Grover, claiming she acted in self-defense and had been at the hands of physical and sexual abuse for years.
Her words went ignored and she was sentenced to 19 years in prison, but this year, thanks to the Domestic Violence Survivors Justice Act, her stay in jail was reduced to under eight years.
The story grabbed Burton's attention and she brought it to producers in hopes of making a TV special — instead, they took the idea and turned it into a six-part series, with every episode focusing on a crime that occurred in a rural neighborhood.
Article continues below advertisement
Choosing crimes to tackle wasn't easy, but she relied on public response to narrow down the list.
"A lot of the cases I'd heard about through local news, or Facebook, or people had DM'ed us about," she shared with Bustle. "Each case represents a different facet of our flawed system. There are episodes about racism, domestic violence, and ableism. Our last case is about a young Black woman who went missing, and she needed the same attention and fervor that Gabby Petito's case had."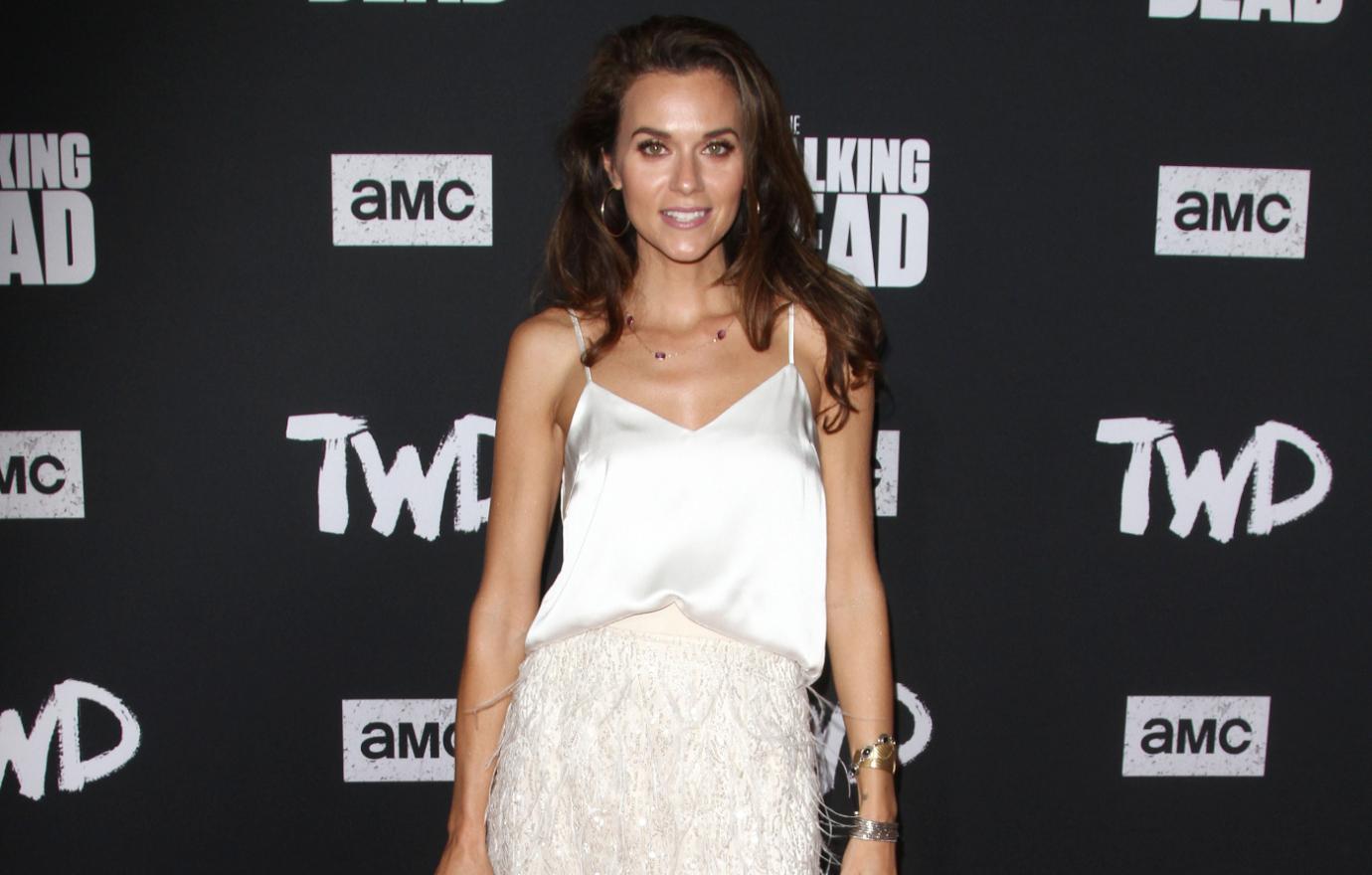 Article continues below advertisement
"In a small town, the problem isn't identifying the person who commits the act of violence. The problem is holding them accountable," Burton explained. "[You're] working within a system where everyone knows everyone. The sheriff went to high school with the perpetrator, [or] you see the perpetrator's family at the supermarket or at the little league baseball field. In a city, you have anonymity."
Despite seeing the pattern of small town residents walking free, the NYU alum believes changes can be made to the system.
"I work in an industry where, literally after every take, a director comes up to me and says, 'Hey, we can do better. Let's adjust,'" she noted. "So coming from that business, which is all about adjustments, it's hard for me to look at the judicial world and not see those same adjustments."
When it comes to what she wants viewers to learn from the show, she replied by saying that she hopes they realize "how much power we have as citizens. Empathy goes a long way in this kind of story."
"We're [also] working on a podcast, for which we can utilize the hours and hours of interviews we have. I think the public holds a lot of power, so let's give 'em the tools," she shared. "If we all team up, we can get so much done."