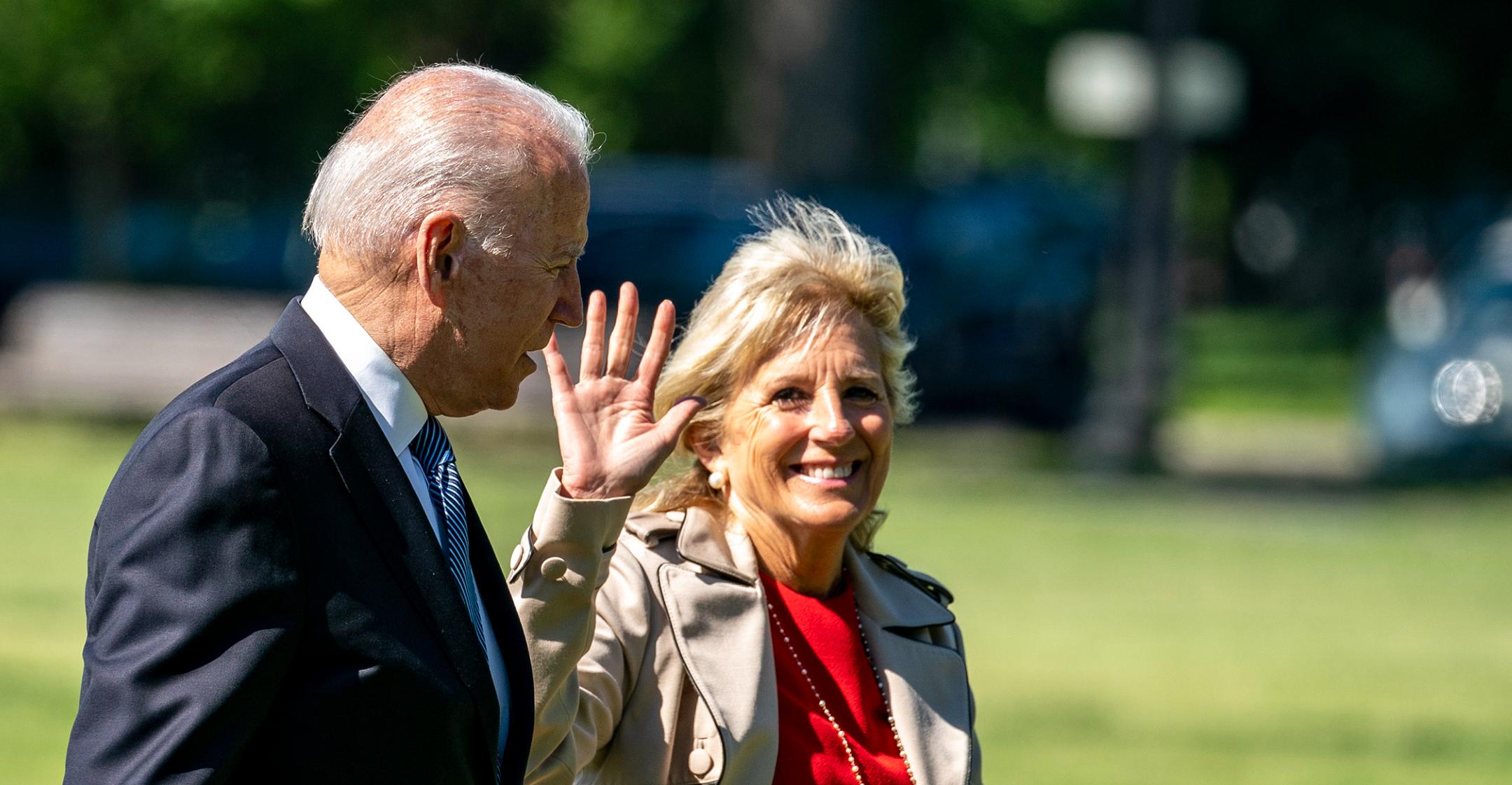 New White House Program Set to Tackle Quality-Of-Life Issues For Military Families
First Lady Jill Biden has spearheaded a plan to help improve military families' lives, and improving the unemployment rate seems like the biggest target.
Military spouses currently have a 22 percent unemployment rate and the initiative wants to lower that figure. For details on the program and how it looks to tackle unemployment among military families, read Knewz.com.
Article continues below advertisement