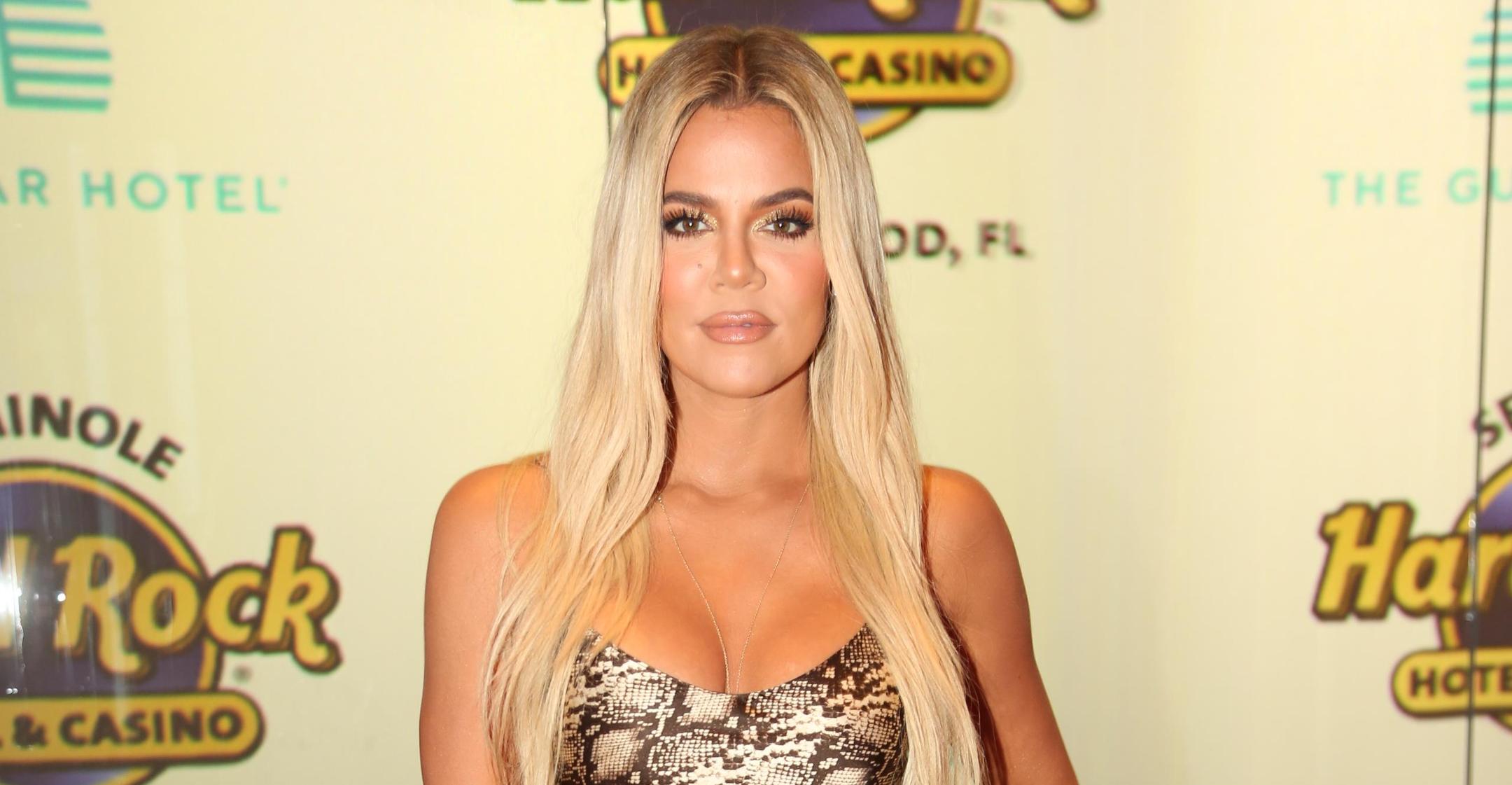 Khloé Kardashian Created Her Inclusive Clothing Line After Feeling 'Ashamed' To Shop As A Teen: 'I Never Knew What To Wear'
When Khloé Kardashian launched her clothing line Good American in 2016, she made it her mission to include every jean size imaginable. Consumers were clearly grateful for her decision, and her brand soon took off, having since expanded into tops, swim, activewear and more.
Article continues below advertisement
And while the reality star's business story has a happy ending, she revealed that she was first inspired to create the threads after her own negative experiences with clothes as a teen.
"When I was at my biggest, I definitely felt incredibly ashamed to go shopping," the 37-year-old shared with Yahoo Life. "I never even knew what to wear because there was not a lot of options for me."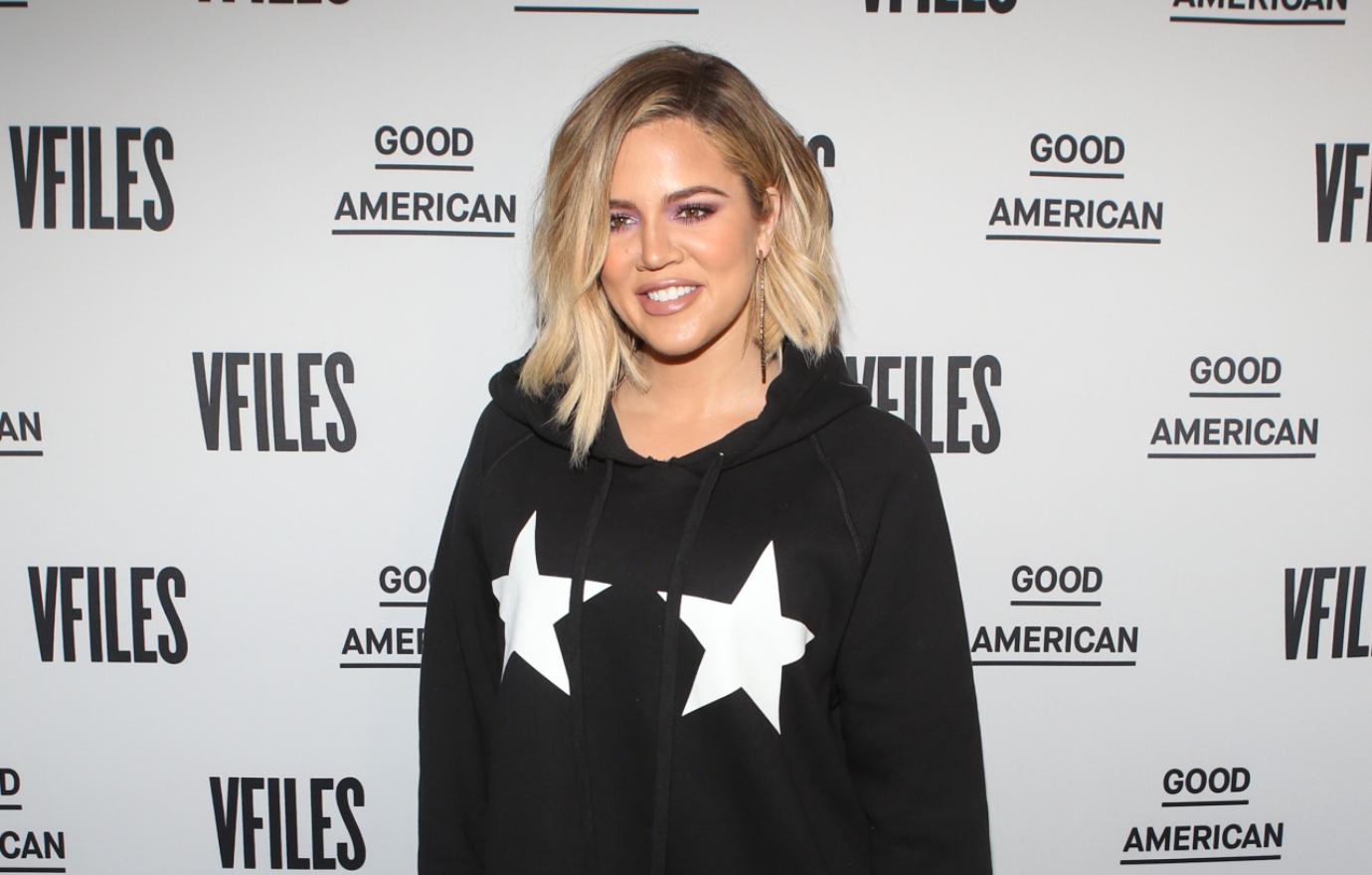 Article continues below advertisement
"I always thought I was really sexy and sassy, I always had crazy confidence when I was younger, but fashion never really was my friend when I was at those formative years in my life," the mom-of-one confessed. "I just didn't know where to turn or where to go and we didn't have online shopping like that. There was very limited options."
"I was always daydreaming," Kardashian explained. "I would look at magazines and think I want to wear those things, but nothing ever came in my size at that time."
Though the Revenge Body host is now in better shape due to her healthier lifestyle, she still thinks of her younger self when going over designs for her brand.
Article continues below advertisement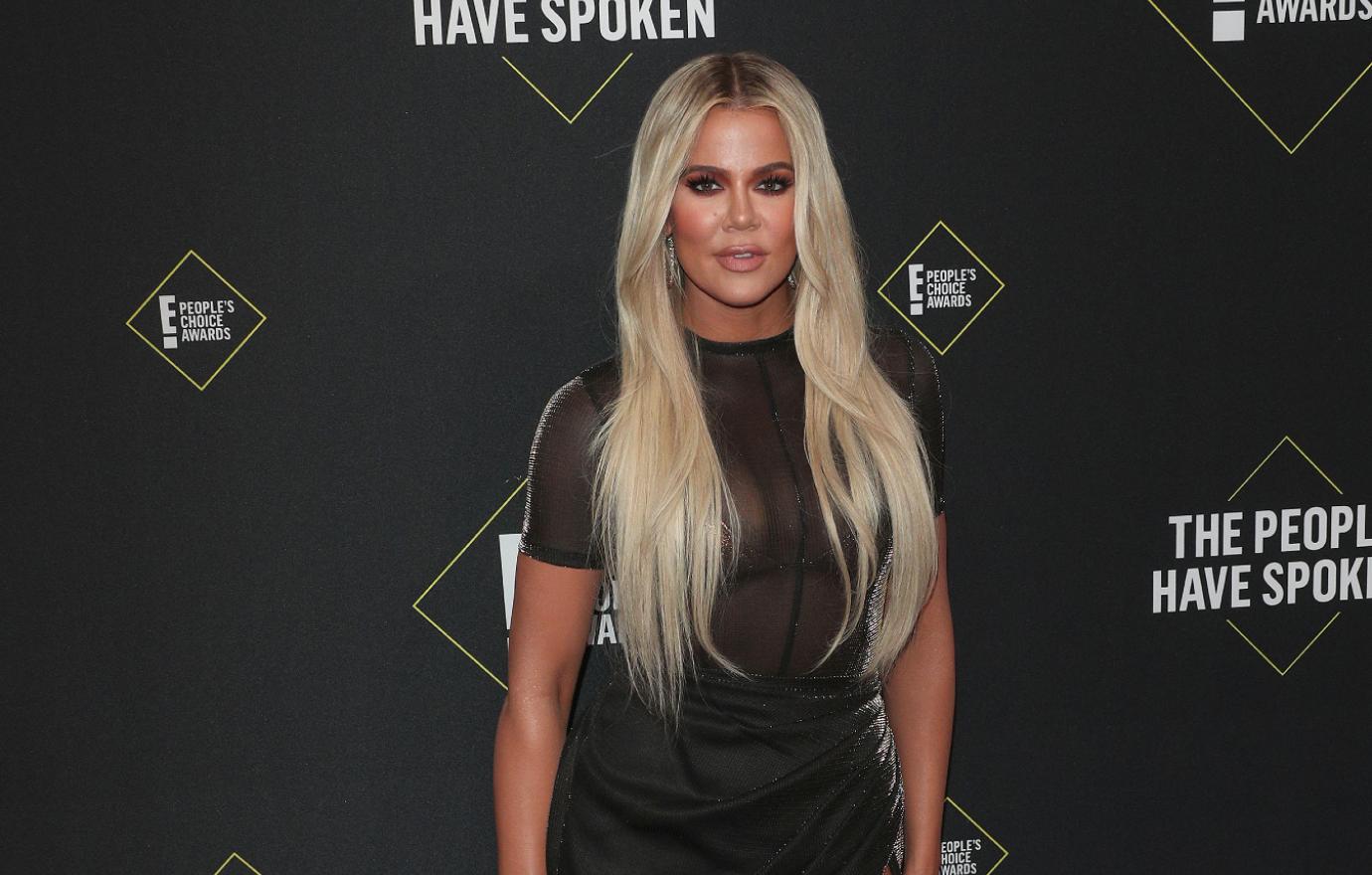 "I'm still supporting the girl that was left behind, I felt like, by fashion," she said. "The brand has always been about letting women decide what they wanted to wear in what styles, regardless of what their sizes are. We're not following a fad."
Article continues below advertisement
"I am so very grateful and appreciative of anyone who stands up to bullying or people writing story's [sic] simply for clickbait. Defending someone, especially when we don't know one another makes [my] heart happy," she expressed in March via social media. "That's the person I am. I like to defend what is right. Thank you everyone for you sweet comments."