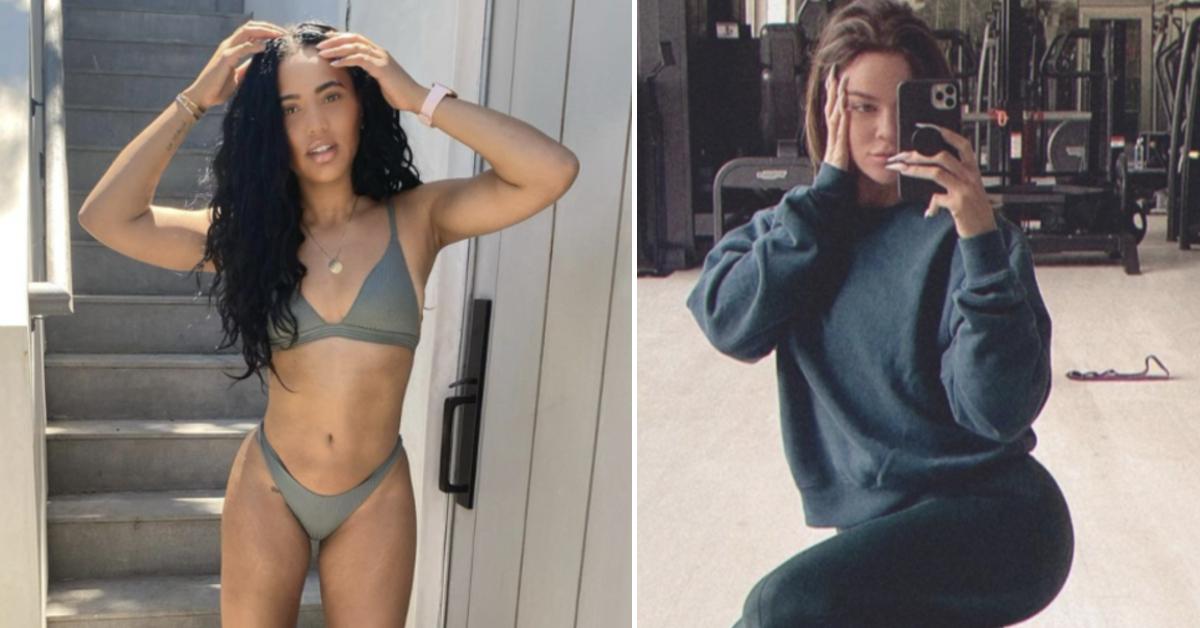 Want To Get Your Booty Into Shape? The DB Method Is Calling Your Name — And Celebs Like Khloé Kardashian & Ayesha Curry Love It!
Now that quarantine is over for the foreseeable future, it's time to get your body into shape — specifically your booty!
Article continues below advertisement
Whether you sit at a desk all day or are constantly chasing your kid, we all need to give our butt some love. With The DB Method (a.k.a. the dream butt method), it's easy to do just that.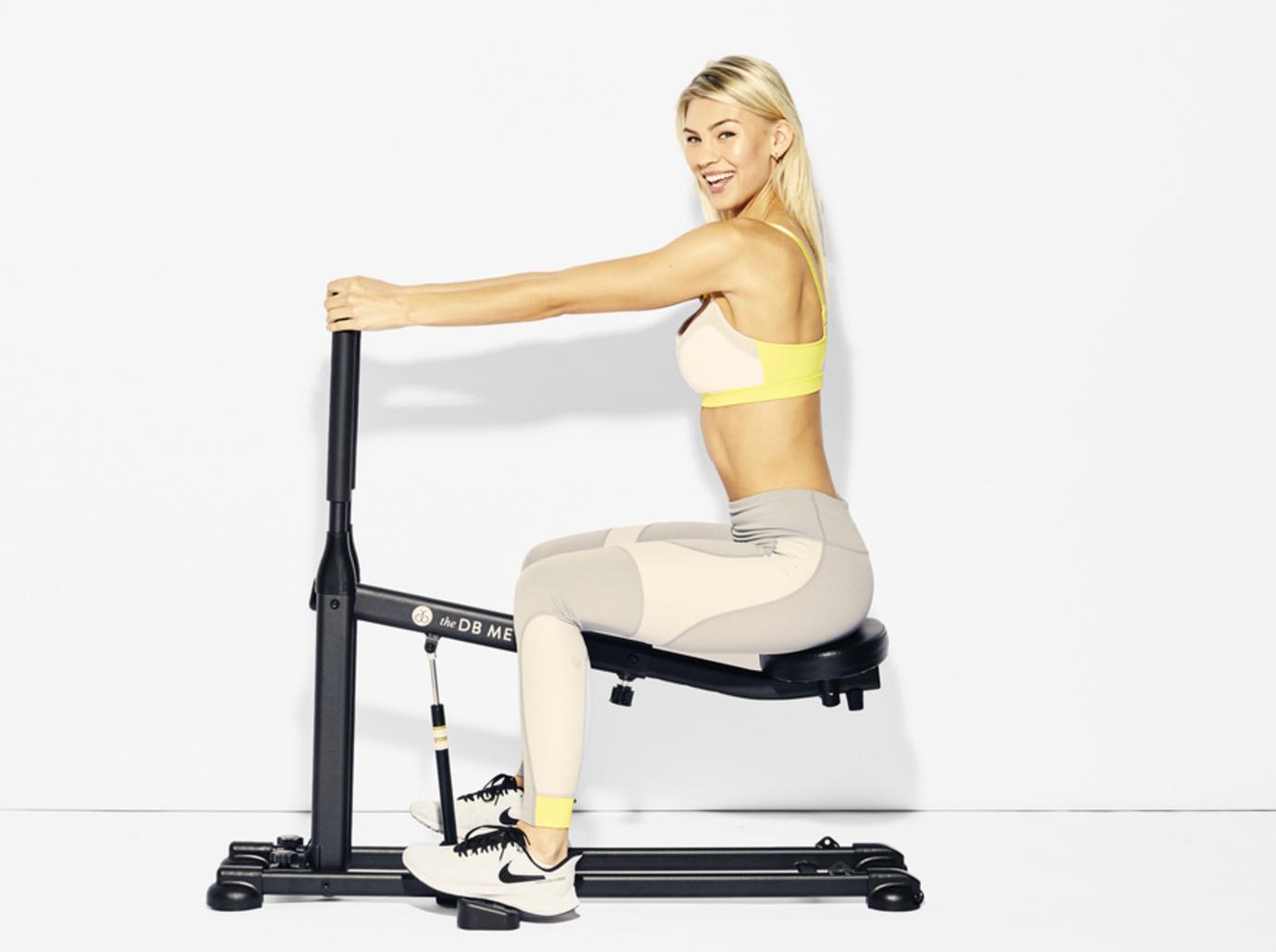 Article continues below advertisement
The booty-body workout machine activates and effectively targets the three main muscles that make up your rear end in just 10 to 15 minutes a day. The product simply shifts your weight into your hips, which allows direct access to your glutes. This way, you don't have to find your form, and you'll be able to perform a perfect squat in no time.
There's even an app to get access to classes and multi-week fitness challenges by just touching a button! The DB Method App was designed to bring a boutique fitness studio experience to life. With some of the best professionals, you'll track your progress — and feel motivated.
Article continues below advertisement
"However, getting a classic squat right and in the correct position is not easy without some coaching. That's why I'm a big fan of The DB Method's machine — it helps to provide a guided pathway to enable loading the hips and really activating all three main muscle groups that make up your glutes," Adam Swartz, Chief Fitness Officer, shared.
He added, "It really enables the load to shift back into the hips and takes a lot of the guesswork out of squatting. The machine fully shifts your center of gravity away from your legs, forcing your butt out to deliver fast, convenient, butt-blasting results without worry of using your leg muscles, which is a concern for most when doing air squats."
Article continues below advertisement
Swartz noted that while it's easy to give up on your fitness goals, this machine will always keep you going — and there's other tools that will help you look good and feel good.
"For someone who doesn't have access to personal training, it's a great way to go," he said. "They've got all kinds of online support, workouts and challenges on their IGTV, the brand's new app and YouTube pages to walk you through it all, as well. They even have various add on accessories that can up your squat workout without sacrificing the proper positioning to keep from going into your legs, including the DreamBelt (weighted belt that hinges your hip even further back into the proper position), the DreamBands (leg bands to add resistance and work abduction) and the DreamLets (wrist weights to add in some arm workouts)."
Article continues below advertisement
Tracee Ellis Ross, Khloé Kardashian, Hailey Baldwin, Martha Stewart and Ayesha Curry are all fans — so, clearly, you know it's working!