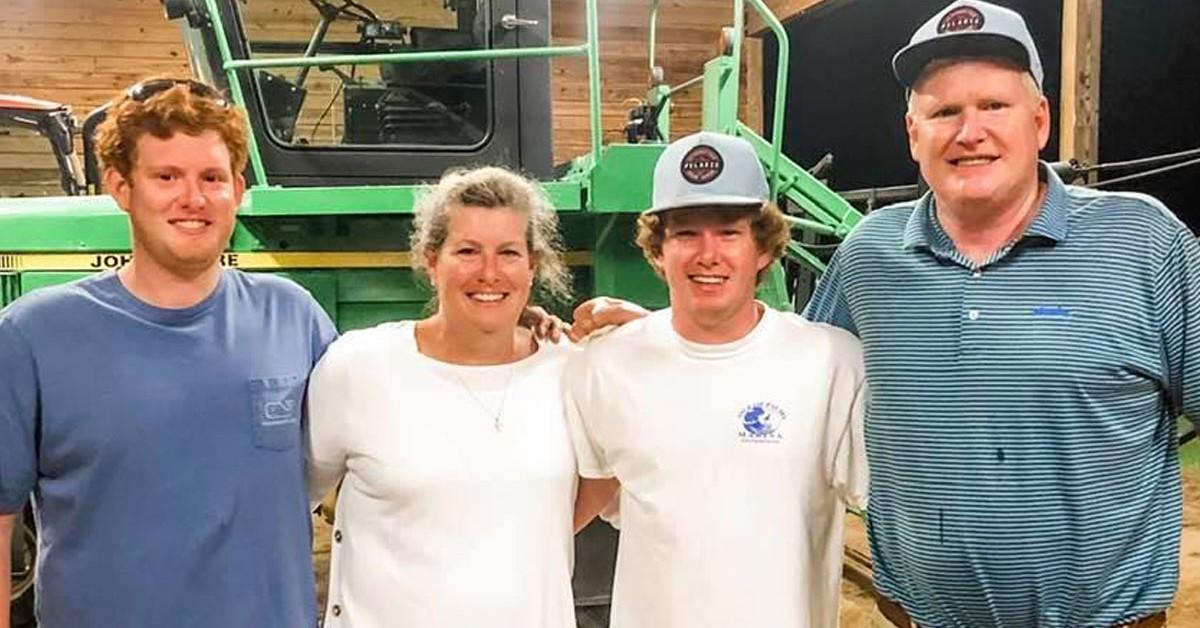 Dead Bodies In Low County Part 2: The Murdaugh Family Murder Mystery Offers Plenty Of Twists And Even More Questions
Paul and Maggie Murdaugh were found murdered on their family's hunting property, known as "Moselle" in South Carolina in June. The killing of a son and his mother is usually tragic and noteworthy on its face. But the Murdaugh's killing became more as the family is one of the most powerful in the southern part of the Palmetto State.
Article continues below advertisement
The story has become a real-life murder mystery for True Crime enthusiasts. In Part 1 of the Murdaugh murder mystery, FrontPageDetectives looked at what happened when Paula and Maggie Murdaugh were found murdered.
Police have investigated for months but have made no arrests in connection to the case. In the months since, the case has grown to include possible connections to a 2015 cold case, ties to a fatal 2019 boat crash and allegations of cover-ups.