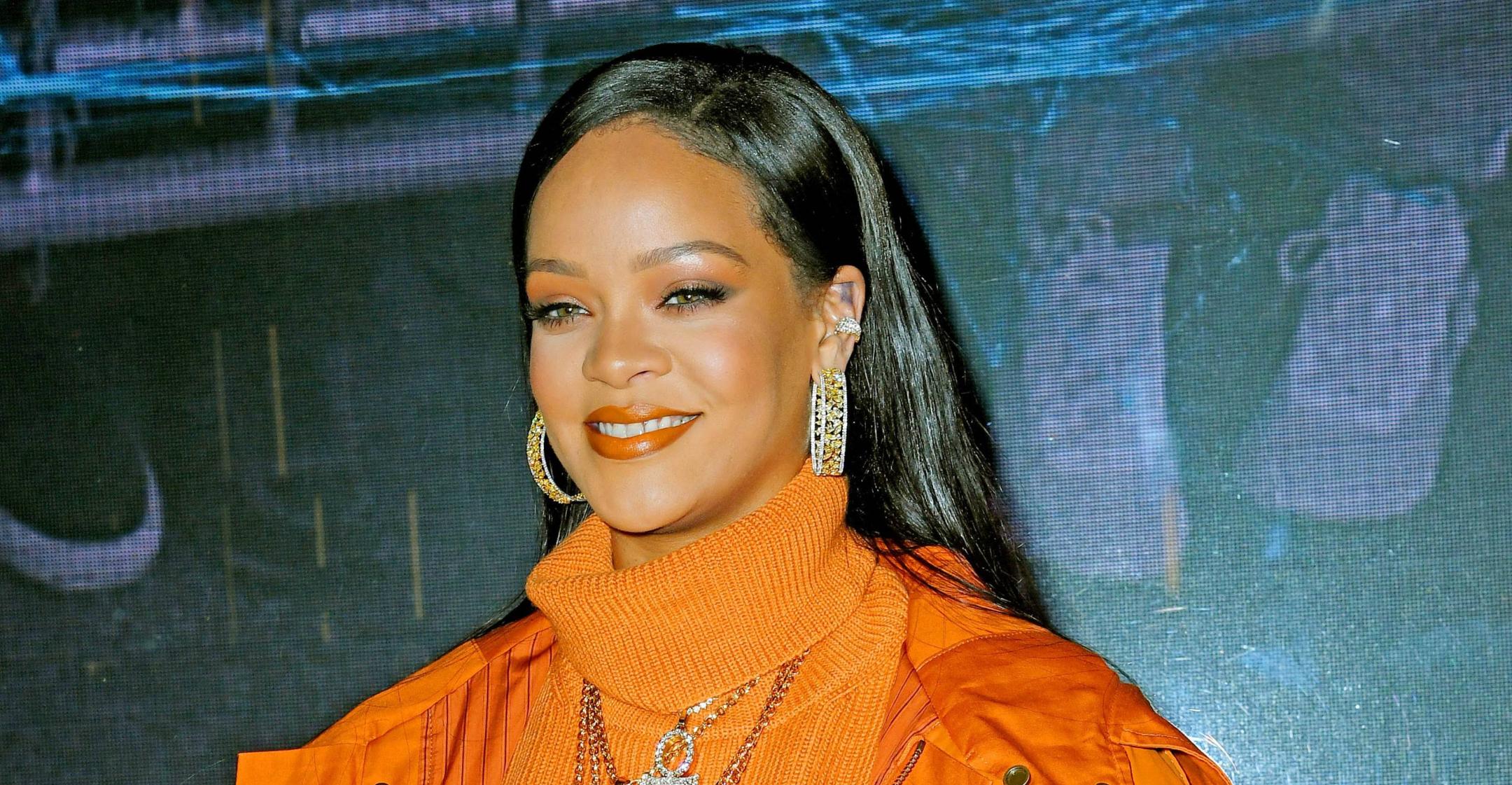 That's A Whole Lot Of Diamonds! 'Forbes' Claims Rihanna Is Now A Billionaire, With Most Of Her Fortune Coming From Fenty Beauty
Article continues below advertisement
Despite her popular music, the publication claimed about $1.4 billion of the Grammy winner's fortune stems from her wildly successful makeup brand, Fenty Beauty, as she owns 50 percent of the company, which is worth $2.8 billion.
The rest of her dough comes from her music and acting career, as well as endorsements and her lingerie line, Savage x Fenty.
Rapper Nicki Minaj congratulated the Barbadian beauty on social media, as did singer Halsey, who called her a "queen."
Article continues below advertisement
While the "Umbrella" songstress has plenty of celebrity-backed cosmetics company to compete with, she was the first to feature products suited for a wide range of skin tones.
At the moment, her bestselling Pro Filt'r Soft Matte Longwear Foundation comes in 50 shades.
Article continues below advertisement
"A lot of women felt there were no lines out there that catered to their skin tone. It was light, medium, medium dark, dark," noted Shannon Coyne, cofounder of consumer products consultancy Bluestock Advisors. "We all know that's not reality. She was one of the first brands that came out and said, 'I want to speak to all of those different people.'"
"She is creating a brand outside of herself. It's not just about Rihanna," she added. "Even if you don't like her music, she's created a real style in the fashion and beauty space."
Article continues below advertisement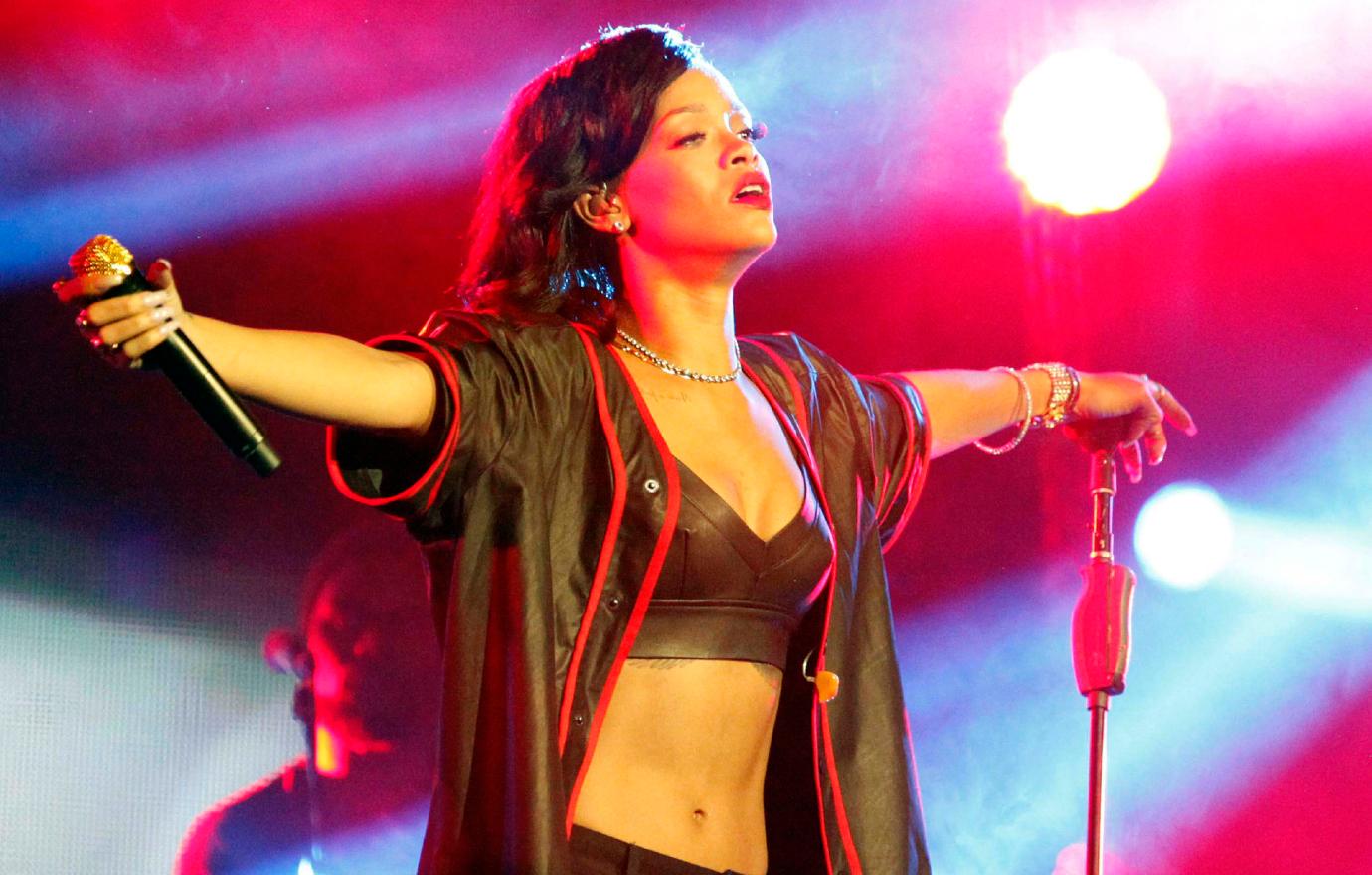 Speaking of music, RiRi hasn't even released an album since 2016's Anti, which coincided with the Anti World Tour, which earned over $100 million in total.
Fans have been begging the superstar for her ninth disc, but she's yet to give a real hint as to when she'll drop anything.
Article continues below advertisement
In a chat with Interview, the superstar explained that her ever-expanding career makes it harder for her to get into the studio.
"It's the reason why an album isn't being spat out like it used to," she said of Fenty Beauty taking off.
"I used to be in the studio, only the studio, for three months straight, and an album would come out. Now, it's like a carousel," Rihanna explained. "I do fashion one day, lingerie the next, beauty the next, then music the next. It's like having a bunch of kids and you need to take care of them all."