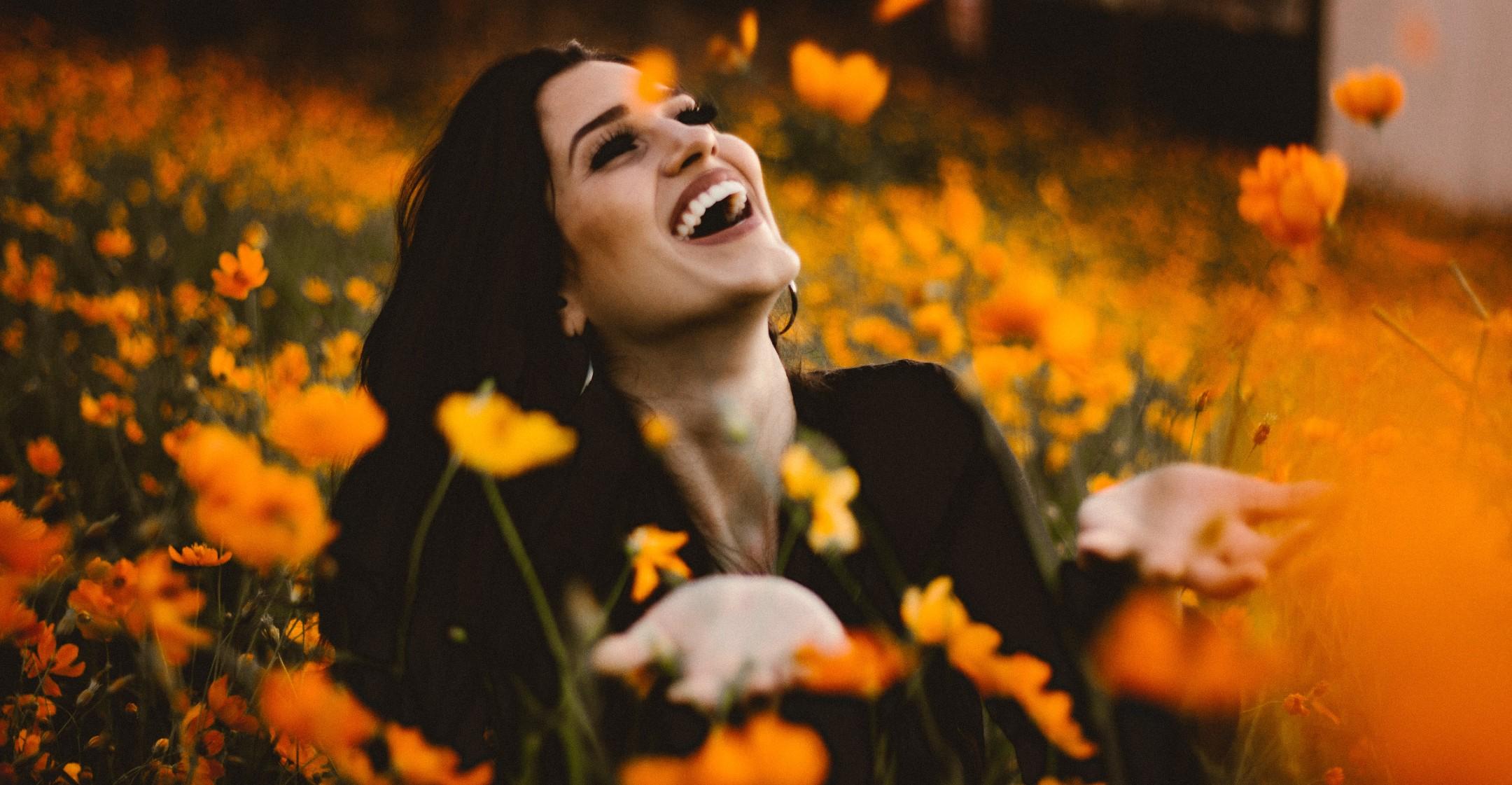 Hitting The Jackpot! Repeat Lottery Winners Share Their Strategies And Tricks For Striking It Rich
Most people have a list of what they would do if they ever won the lottery — but imagine striking it rich seven times! Between 1993 and 2010, Richard Lustig won a total of $1,047,060, including an $842,152 grand prize.
So, how did he do it? He advised that "playing smart" and staying on budget are the keys to striking it rich.
Article continues below advertisement
While you want to play as much as you can afford, "you don't want to wake up Thursday morning and realize you're a loser and then pull your hair out trying to replace the money you spent," he noted. And when you do lay down cold hard cash, he has a set of suggestions to follow in order to better the odds.
At the top of his list: Instead of letting a machine choose your numbers, do the selecting yourself. "Always pick the same numbers," he insisted. "Don't play Quick Picks. When you play Quick Picks, your odds are always going to be at their worst."
The specific numbers you choose matter too, so it pays to research which ones have come up before and select something else. Then, always use the same set each time you play. "Luck has absolutely nothing to do with it," Lustig claimed. "How can anybody in their right mind say this guy's won seven times just because he's just a lucky guy? Come on. Nobody can be that lucky."
Article continues below advertisement
Repeat Performance
Peggy Dodson knows lightning really can strike twice! The Pennsylvania resident's daily trips to a convenience store to buy scratch-off tickets paid off big when she won a million dollars in 2018 and $100,000 in 2017. "I don't drink. I don't smoke," she stated. "But I love to play the lottery."
As Dodson has proven, persistence pays off. "If someone already wins the lottery, then the chance that the person wins the lottery a second time will be exactly the same as the probability they win the lottery if they had not previously won the lottery before," Harvard statistics professor Dr. Mark Glickman explained. "In other words, having previously won the lottery does not improve or make less likely the chance of winning the lottery in the future."
And while purchasing scratch-off tickets every day doesn't make a difference, Glickman noted that buying more of each game does actually improve your odds.
No matter how often you play, just enjoy the process of chasing a potential payoff. "Don't play the lottery and expect to win," Georgia Tech's School of Mathematics faculty member Dr. Lew Lefton suggested. "It can be fun to play the lottery and imagine you win. That's a different approach, and it's just like any other gambling: You should only be willing to spend what you can afford to lose."