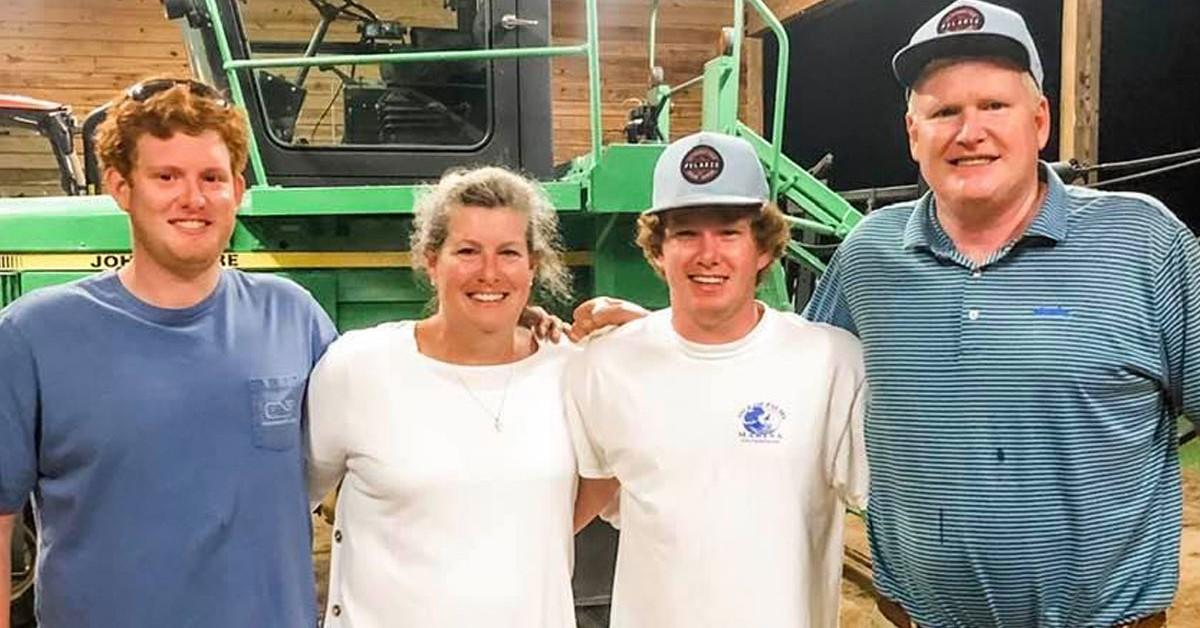 Dead Bodies In Low County Part 3: The Murdaugh Family Murder Mystery Offers Plenty Of Twists And Even More Questions
The latest development in the Murdaugh family murder mystery, a plot to helping patriarch Alex Murdaugh attempt suicide to collect life insurance money, was certainly a shocker.
It added yet another wrinkle to the case involving the powerful Murdaugh family in South Carolina. It's a story that involves a boat crash, a double-murder and stolen money. Each time investigators move forward, they find a new wrinkle they have to reexamine.
Article continues below advertisement
There have been no arrests but plenty of questions in the Murdaughs' murder. The investigation has also had connections to a fatal 2019 boat crash and a 2015 cold case. Both that are now earning a fresh look from investigators. Are they tied to the double murder?