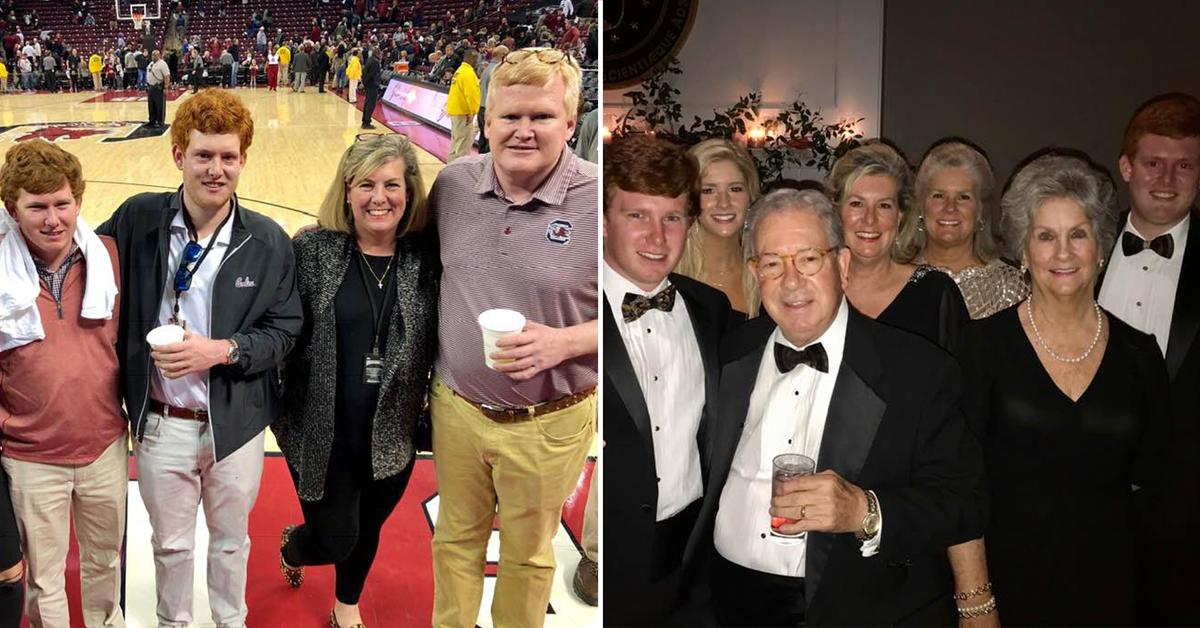 Dead Bodies In Low County Part 1: The Murdaugh Family Murder Mystery Offers Plenty Of Twists & Even More Questions
In February 2019, 20-year-old Paul Murdaugh drove a powerboat through the fog. He and his five passengers had been allegedly drinking all evening at a family party. Darkness had fallen, and the haze made seeing where the river flowed almost impossible. Paul revved the engine and steered the vessel into a bridge abutment. One of his passengers flew into the cold waters.
Article continues below advertisement
Mallory Beach's body was found a week later, though the crash was reported immediately. The 19-year-old former University of South Carolina student drowned in the Broad River near Archer's Creek in South Carolina.
Paul Murdaugh wasn't an ordinary boatman. Anyone could have been behind the wheel that night, but Paul came from an especially privileged background. Every passenger who was rounded up, after they got their bearings following the crash, spoke to police—but despite obvious intoxication, police collected no breathalyzer sample, according to reports.
Charges wouldn't be filed against Paul Murdaugh until April. He pleaded not guilty to three felony charges of boating under the influence and quickly posted bond. He was told to remain in the area, which meant he could not leave the birthplace of generations of Murdaughs, in the "Low Country" of coastal South Carolina.
For more, go to FrontPageDetectives.com.