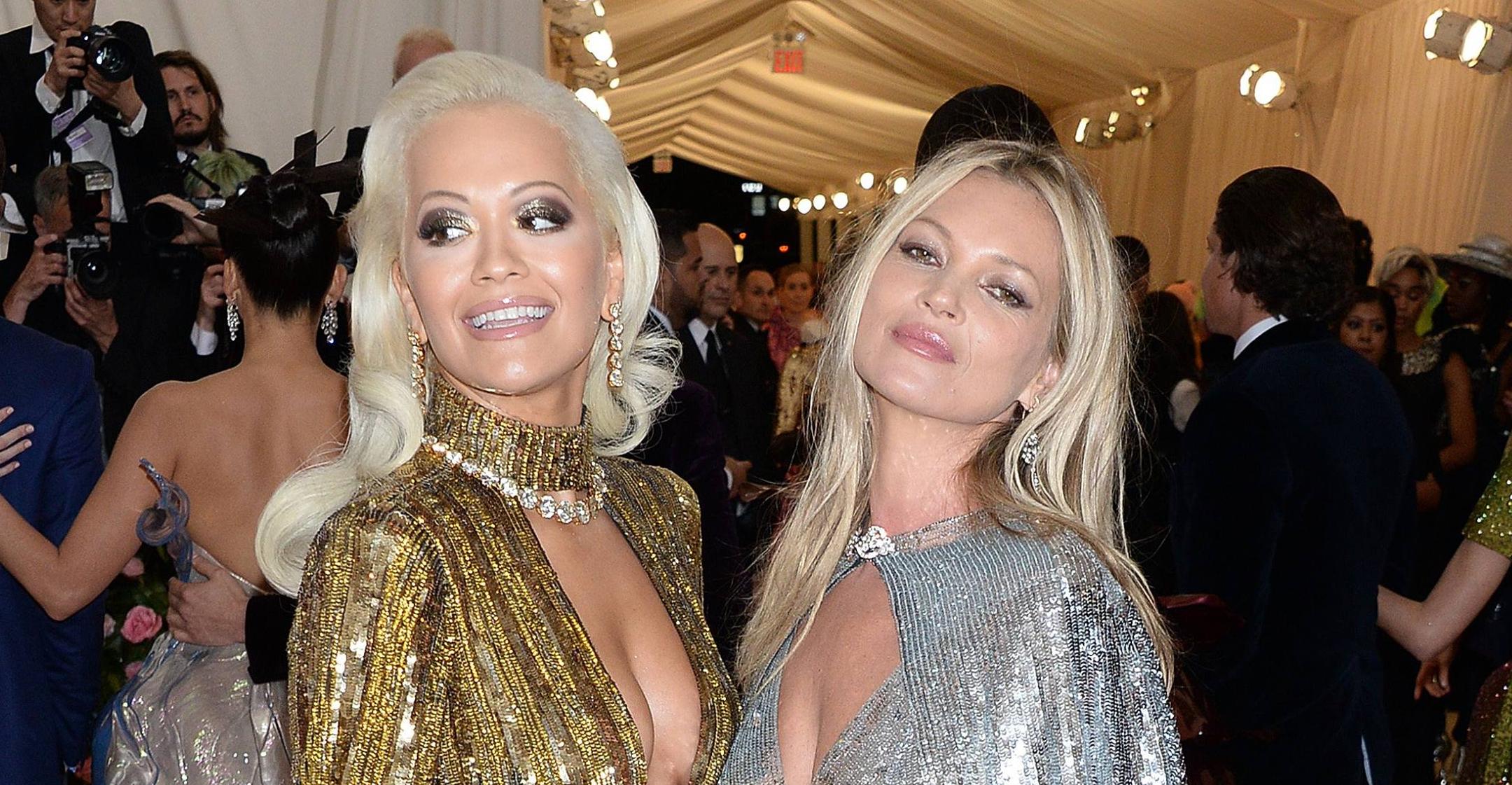 Who Is The Most Searched Name When It Comes To Met Gala Fashion? New Study Reveals Which Celebrity Takes Home The Coveted Title
The Met Gala is right around the corner, and since the event was not able to be held last year, people are more eager than ever to see what all the A-listers will be wearing.
Article continues below advertisement
So, which person is the most searched when it comes to the annual bash?
Article continues below advertisement
To no one's surprise, Kim Kardashian came in first, as she garnered an average of 18,100 monthly Google searches for "Kim Kardashian Met Gala."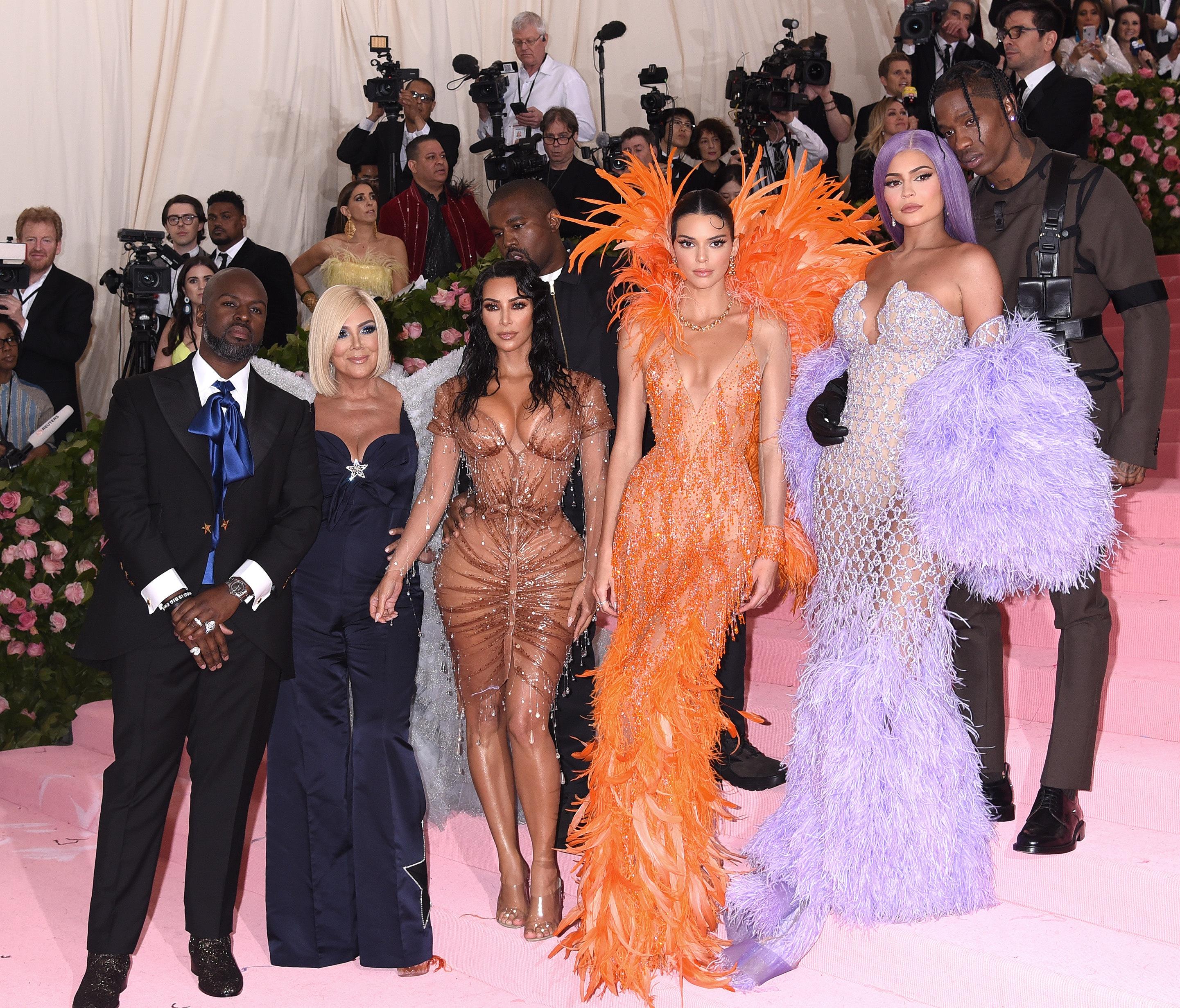 Article continues below advertisement
Rihanna is the second most searched for Met Gala icon, with an average of 12,100 monthly searches for "Rihanna Met Gala," while Solange and Lady Gaga are tied for third place, with both having an average of 9,900 monthly searches.
Gigi Hadid, Zendaya, Billy Porter, Beyoncé, Cardi B and Sarah Jessica Parker also made the list.
Article continues below advertisement
This year, a slew of celebrities are in town to attend the lavish affair, including Kardashian, Rihanna, and this year's four hosts, Billie Eilish, Timothée Chalamet, Amanda Gorman and Naomi Osaka.
"Each of the Met's four co-hosts embodies the defining factor of American style: individualism," Vogue said in May, adding that the stars have "developed a distinct visual language for their public personas, one that is informed by the legacy of iconic fashion made in the USA."
Article continues below advertisement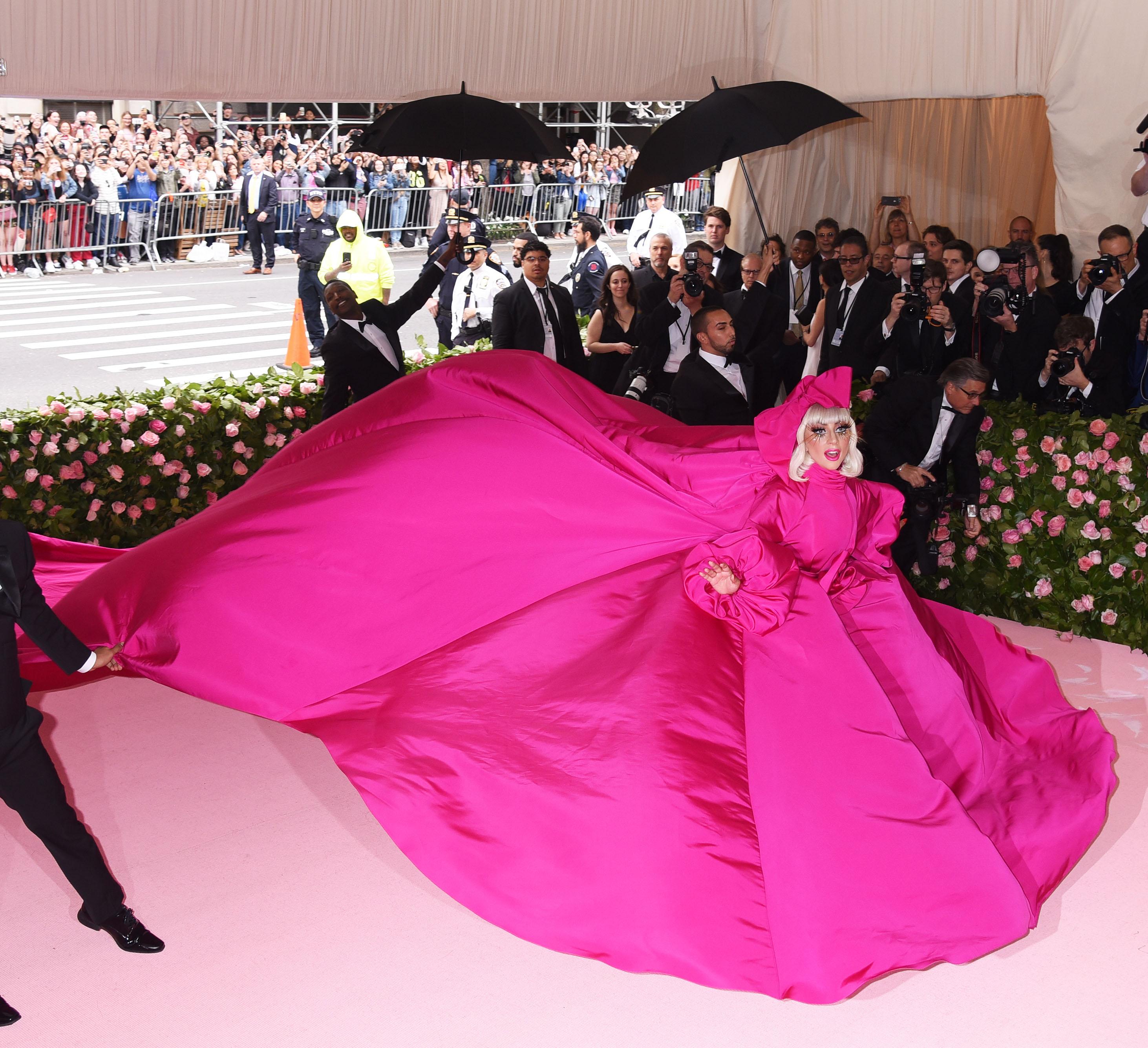 Kylie Jenner seemed like she was originally supposed to grace the stairs of the Met, but on Instagram she confirmed she wouldn't be there, writing, "I'm so sad I couldn't make it this year. I can't want to see all the looks."
Article continues below advertisement
Andy Cohen also previously hinted that he and Parker wouldn't be going this year, as the actress is currently filming the Sex and the City reboot. Zendaya also revealed she is filming Euphoria, so she would not be there as well.
Harry Styles and Nick and Joe Jonas are currently touring, so it's unlikely they will be there.
One thing is for sure — we can't wait to see the stars go all out for the occasion!
The Met Gala takes place on Monday, September 13.