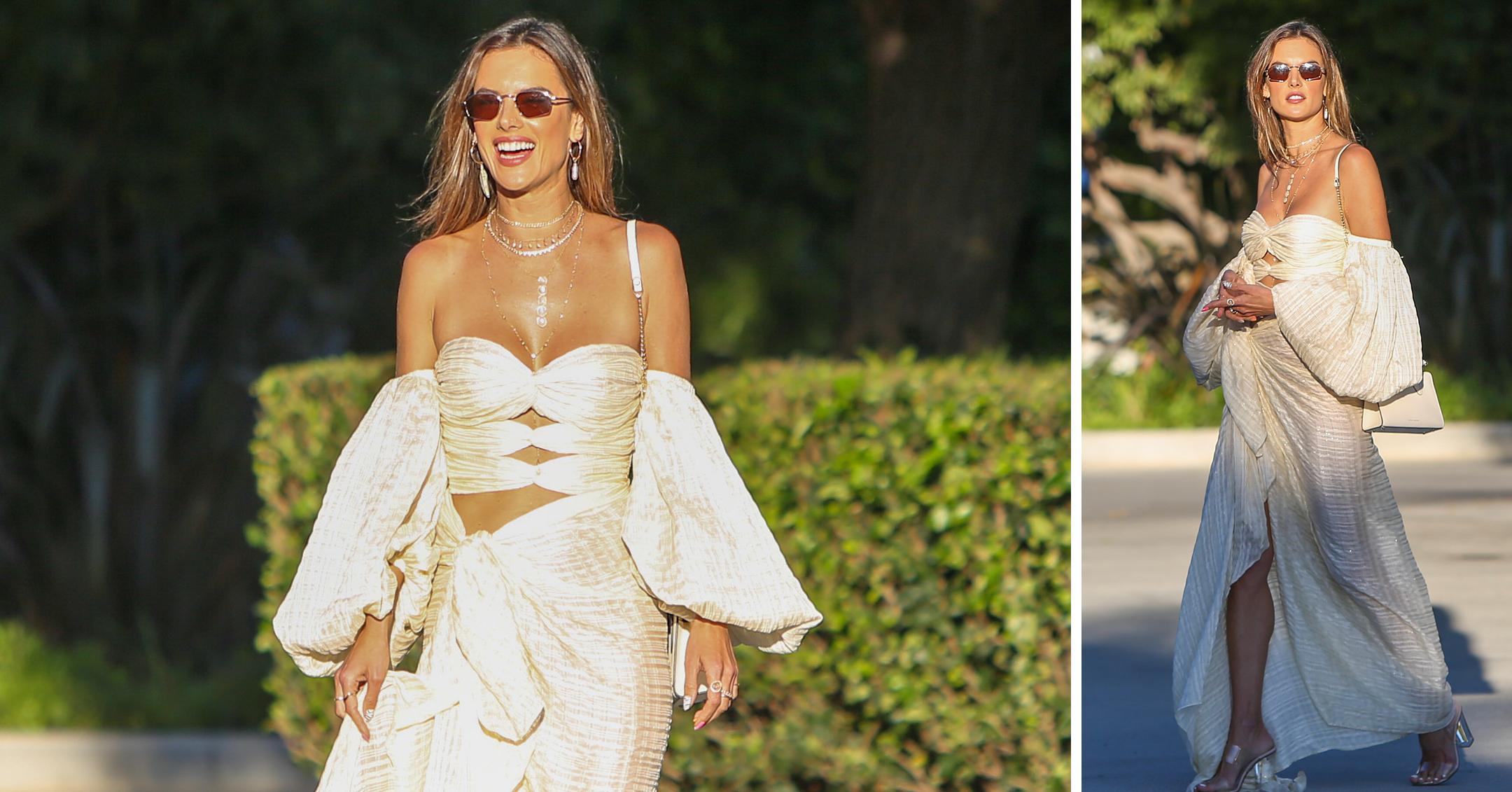 Alessandra Ambrosio Is A Glowing Goddess In A Gold Dress In L.A. — Pics
Alessandra Ambrosio was a glowing goddess when she stepped out in Los Angeles, Calif., on September 4.
Article continues below advertisement
The star stunned in a gold frock, which she paired with gold necklaces and earrings.
Article continues below advertisement
Scroll through the gallery below to see the outfit!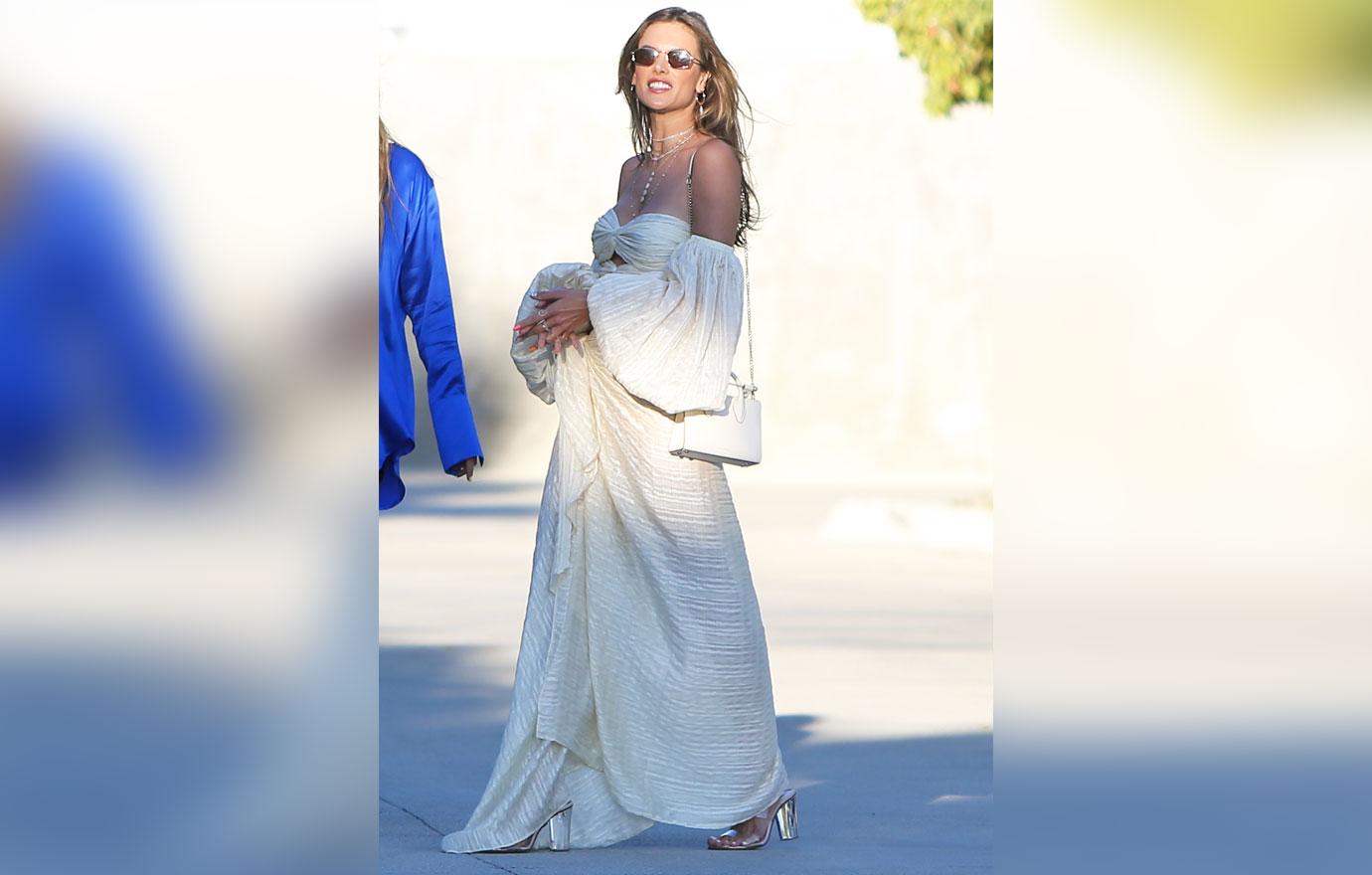 Additionally, the brunette beauty wore a pair of heels to go with the look.
"Shine on ✨," she captioned a clip of herself via Instagram.
Of course, people loved the outfit. One person wrote, "Beautiful Girl," while another added, "A great beauty."
Article continues below advertisement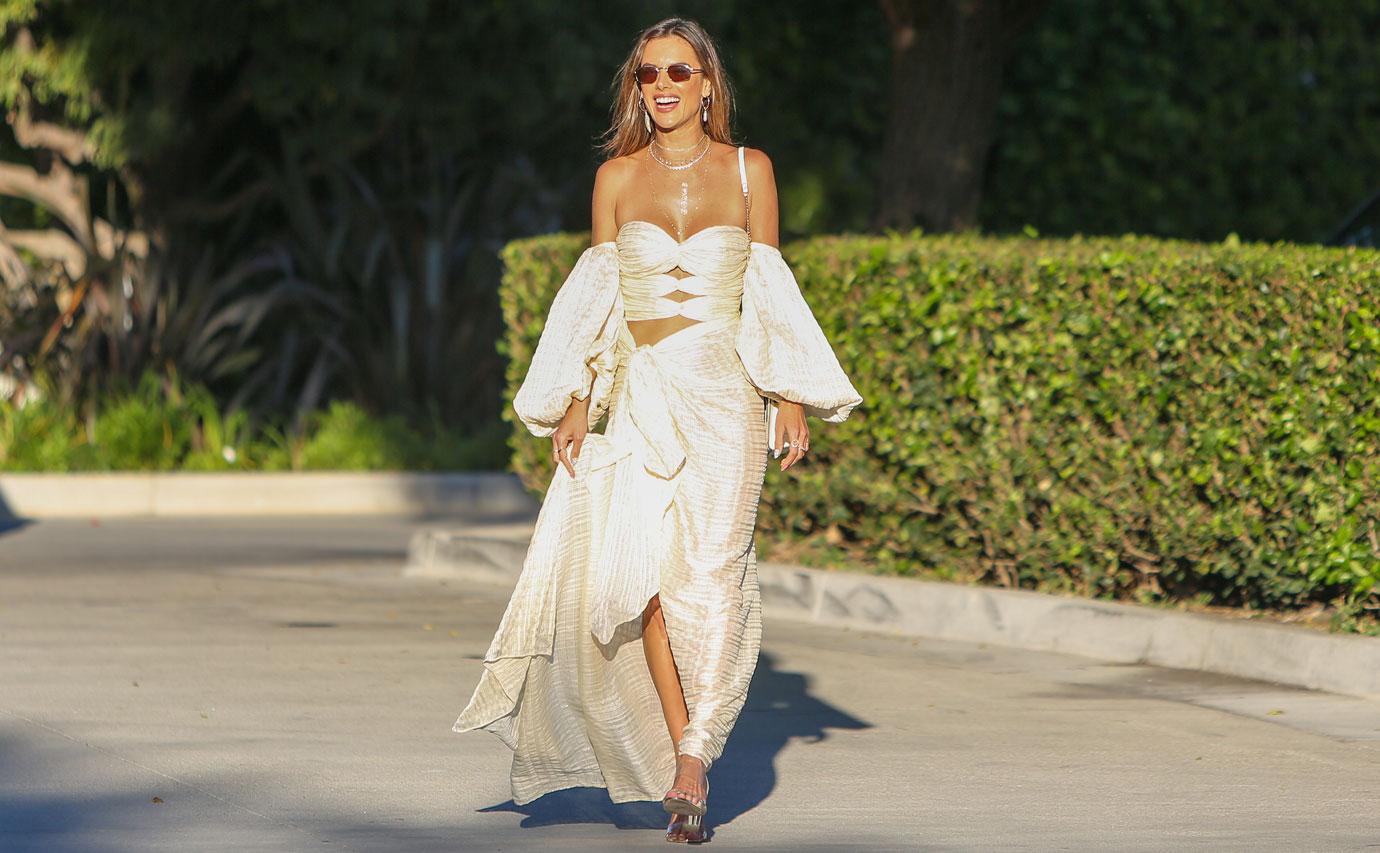 Since then, the supermodel has been enjoying New York Fashion Week. "Golden glam⚜️⚜️⚜️#nyfw," she captioned a pic of herself in a black dress.
"Dundas World for @revolve ⚡️🖤⚡️," she added. "#NYFW."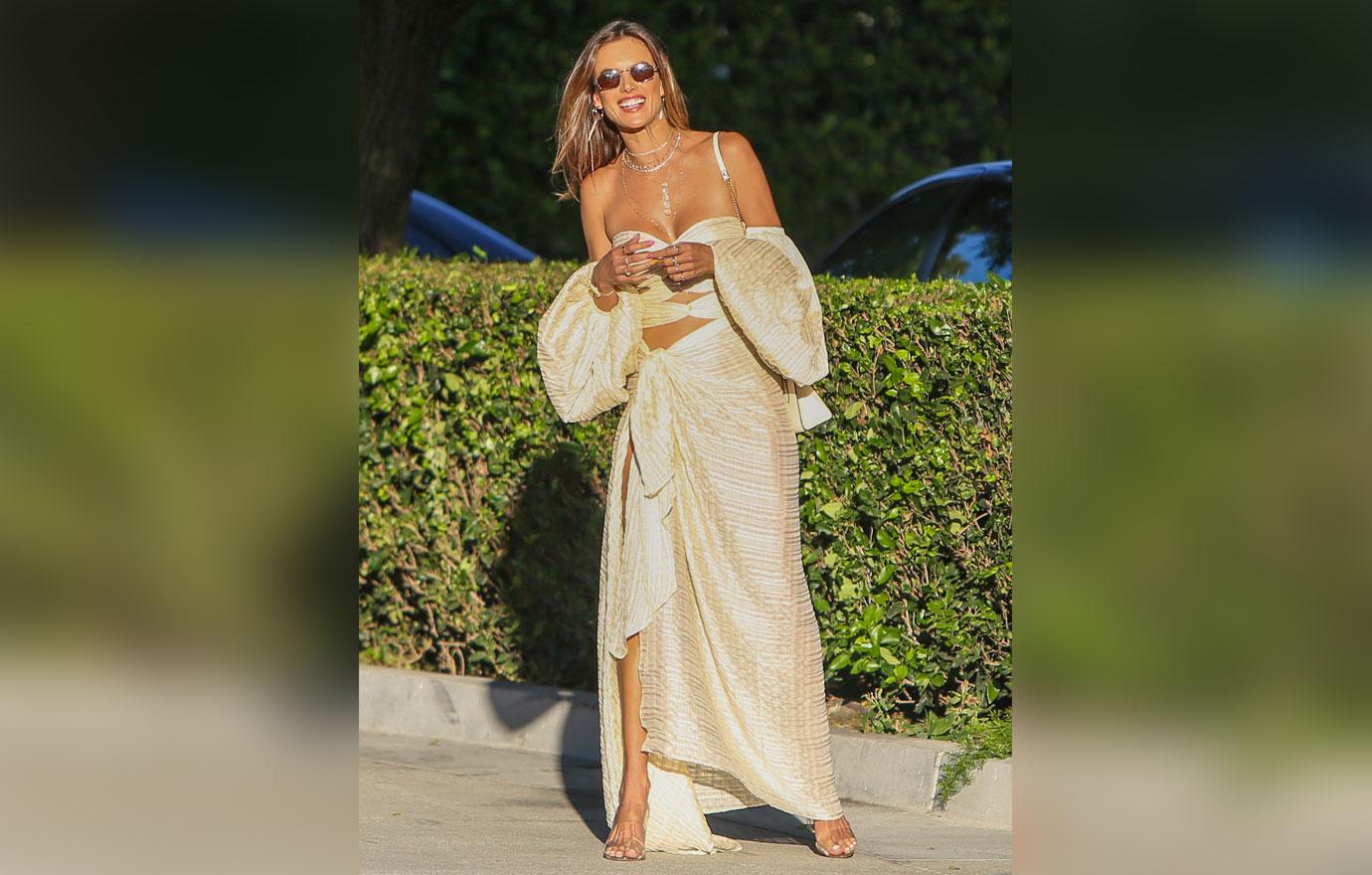 The mom-of-two — she shares daughter Anja and son Noah with her ex Jamie Mazur — is super successful, but she makes sure to spend time with her kiddos.
"[My kids] always come first, so I try to spend as much time as possible with them," she said. "Sometimes that means rearranging my schedule or bringing them on set. I love that I get to travel the world and discover so many different new places and cultures. Making time for everything can be challenging, but I enjoy what I do, so I make it happen."
Article continues below advertisement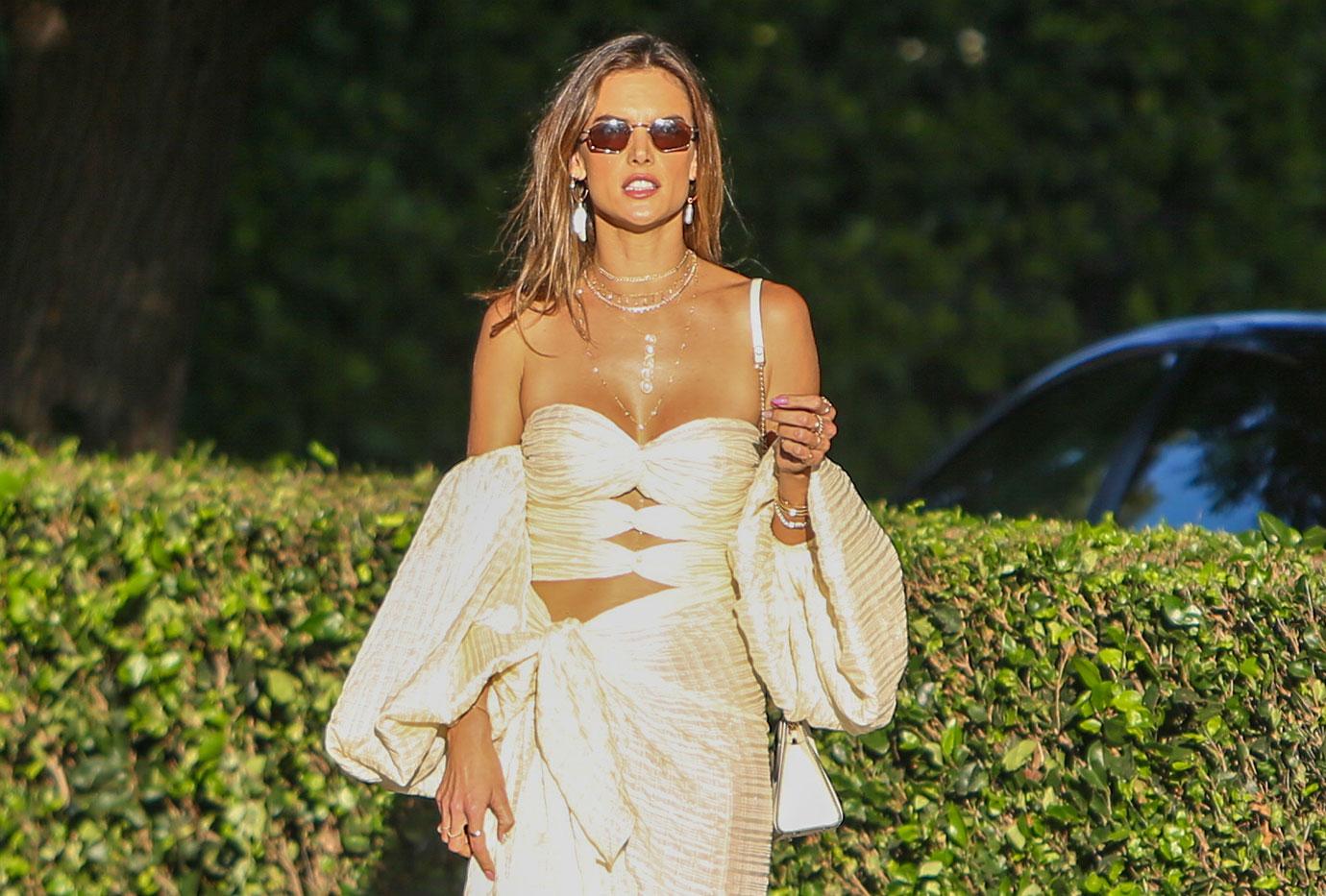 Ambrosio had a desire to be a model from early on.
"I always knew I wanted to be a model so I decided to have my ears pinned back, because they stuck out a bit. I found this doctor in my hometown [of Erechim] in Brazil who had only done it once before, so I was a guinea pig," she said. "The first few nights, it felt like someone had cut off my ears. For a year, I had to go back for mini-surgeries. Doctors say they can fix them, but cosmetic surgery freaks me out now."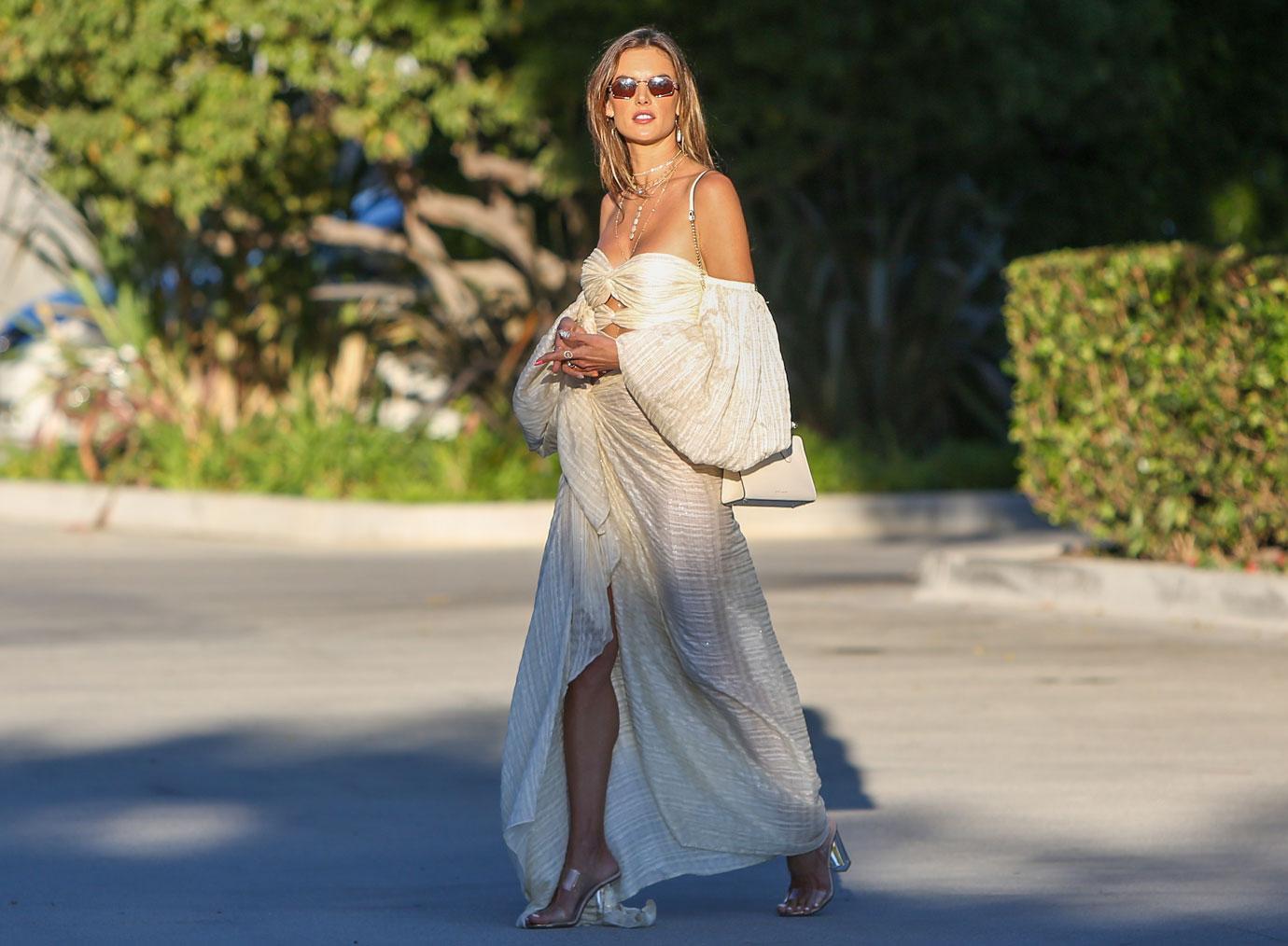 And she is only getting started!
"Hopefully, one day I'll have an empire," Ambrosio said. "When I started modeling at 15, after modeling school, I thought it would all be over for me by 19, but that's just not the case anymore."