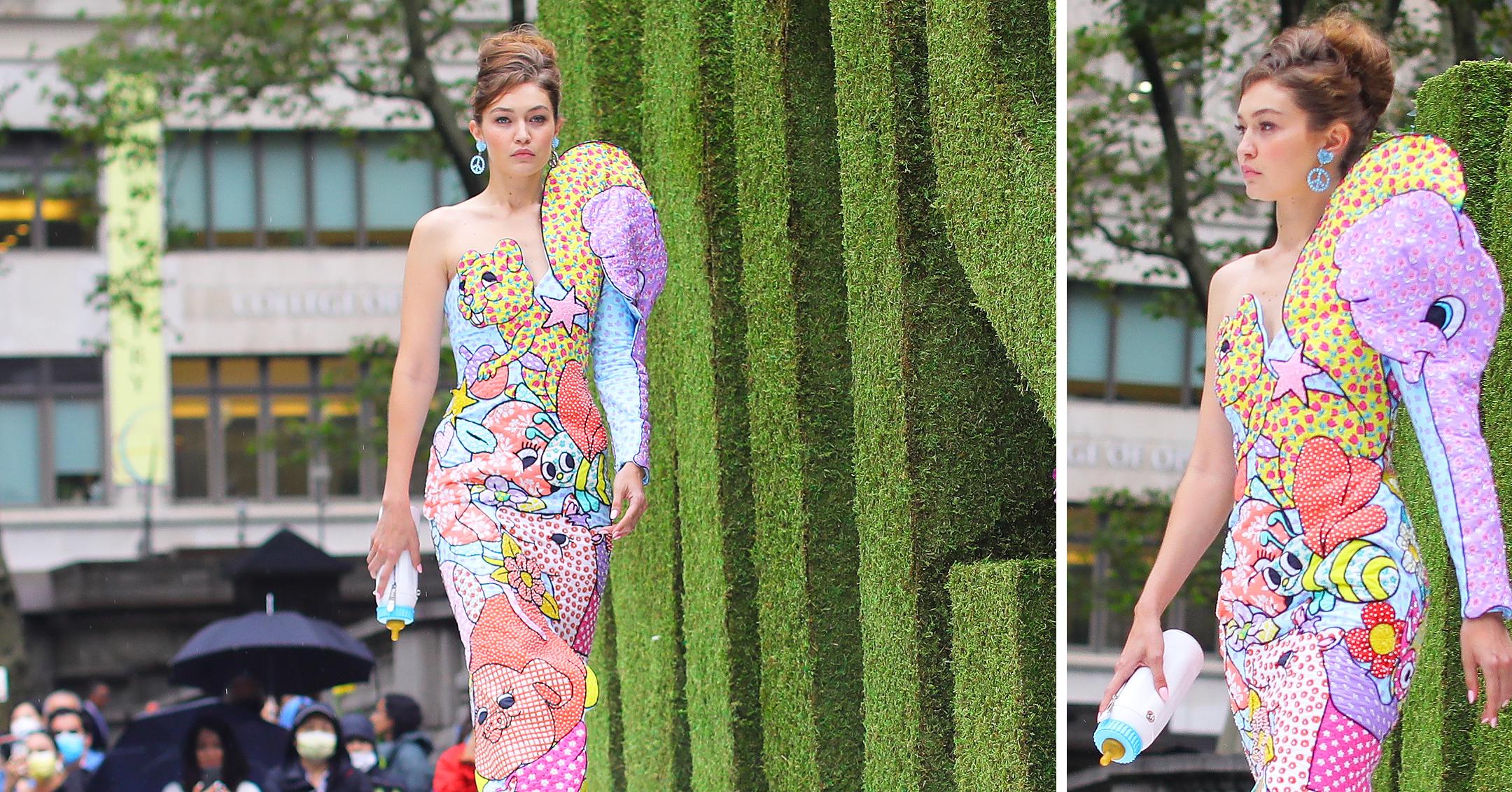 Gigi Hadid Carries A Baby Bottle & Rocks Dress With Toys While Walking In The Moschino Fashion Show — Pics
Taking cues from baby Khai! Gigi Hadid carried a baby bottle around when she walked in the Moschino fashion show in New York City on Thursday, September 9.
Article continues below advertisement
Additionally, the supermodel also donned a dress, which had a lot of toys on it.
Article continues below advertisement
Scroll through the gallery below to see her look!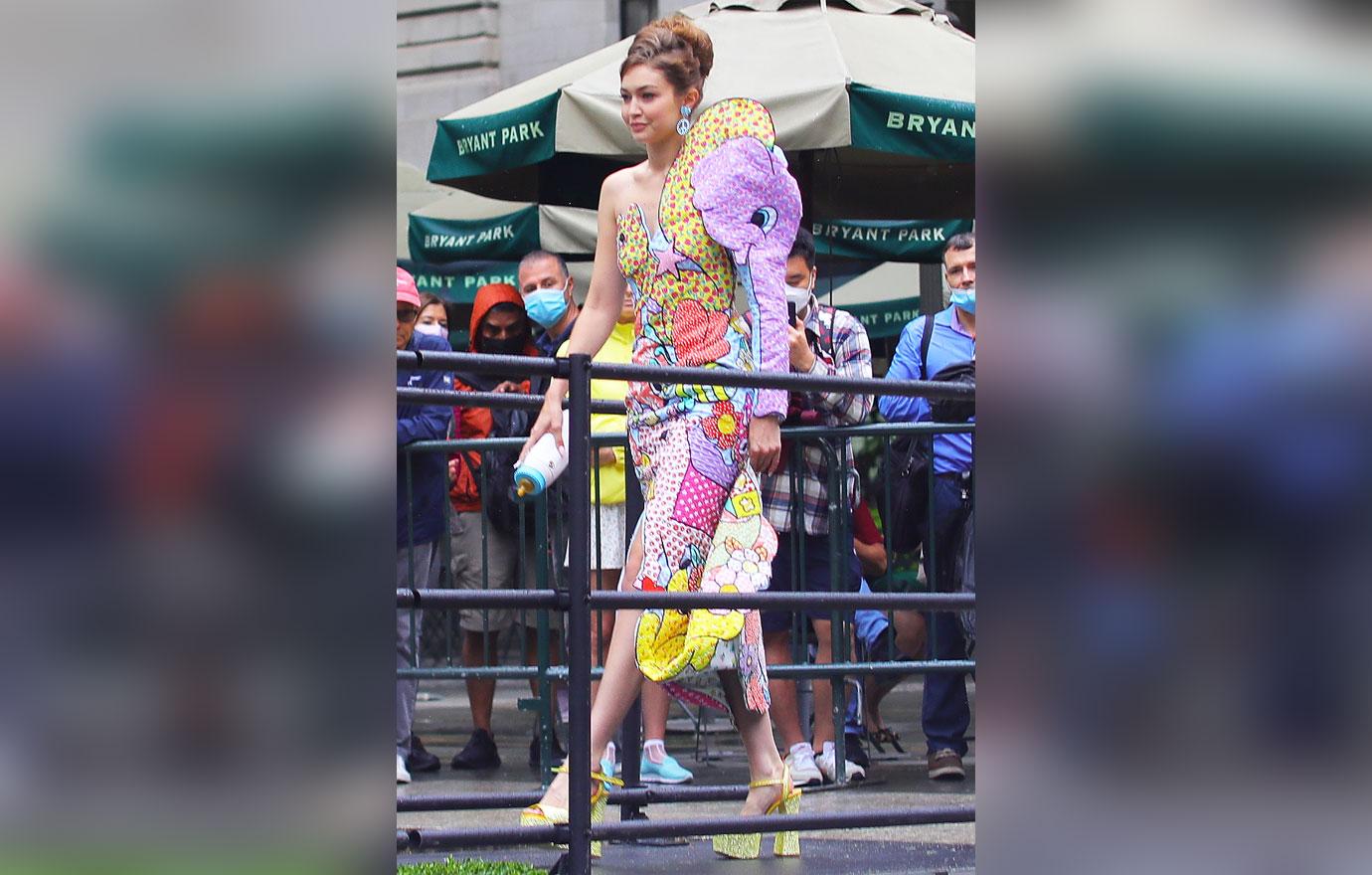 Hadid wore her hair back in a bun and showed off her bright frock, which she paired with yellow heels.
The blonde babe is already off to a busy week, and she posted many of her looks on Instagram.
"our first glam of fashion month @laurapolko @cgonzalezbeauty @mimicuttrell to celebrate my sissy bein a business owner ! ! ! 🪐🧠🧚🪲🌞🥭🎆🔮🪅❤️‍🔥 @kineuphorics @bellahadid 💫," she captioned pictures of herself wearing pink eyeshadow.
Article continues below advertisement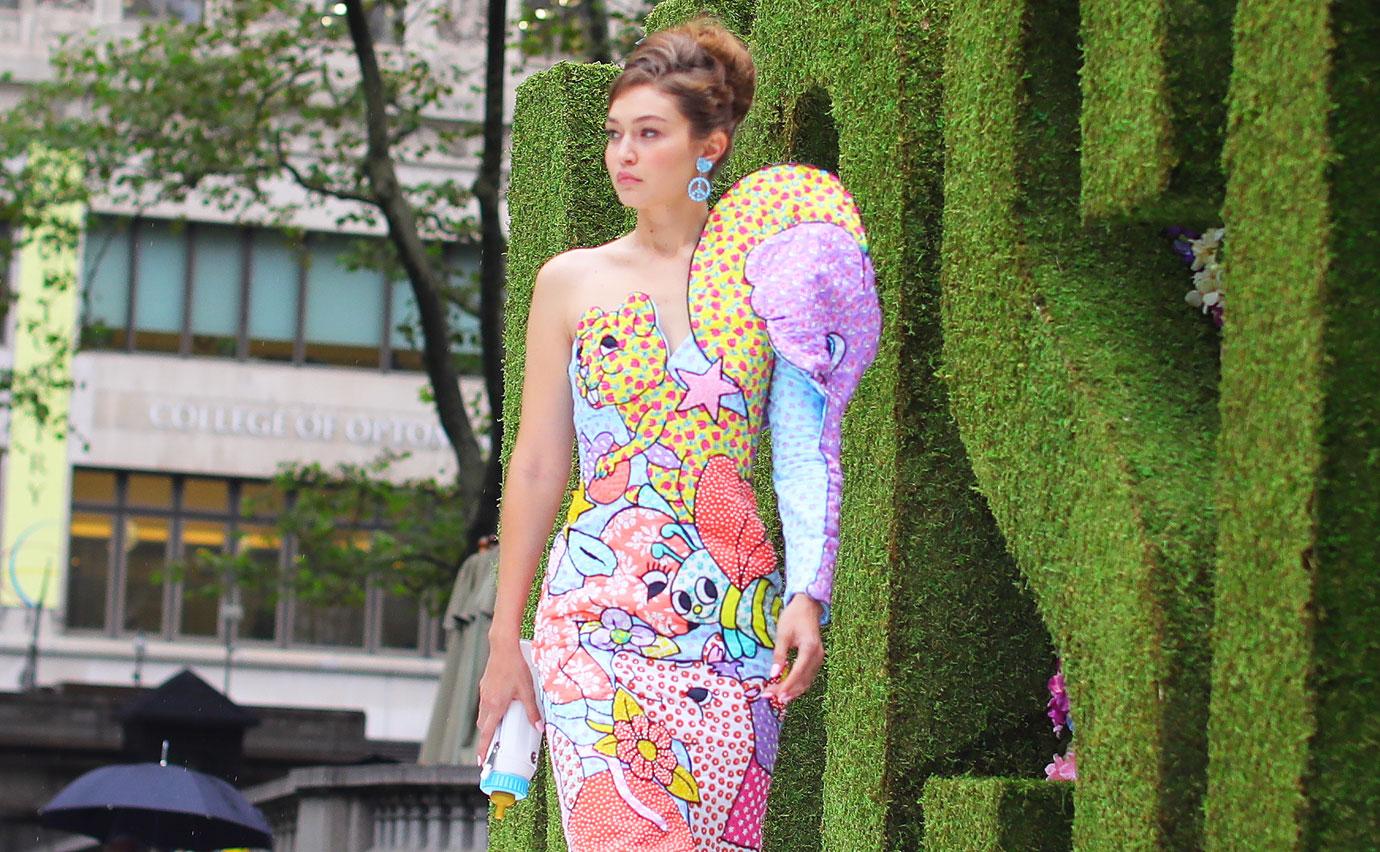 "fashion month begins !" she captioned a shot of herself wearing a cream vest and pants on September 8.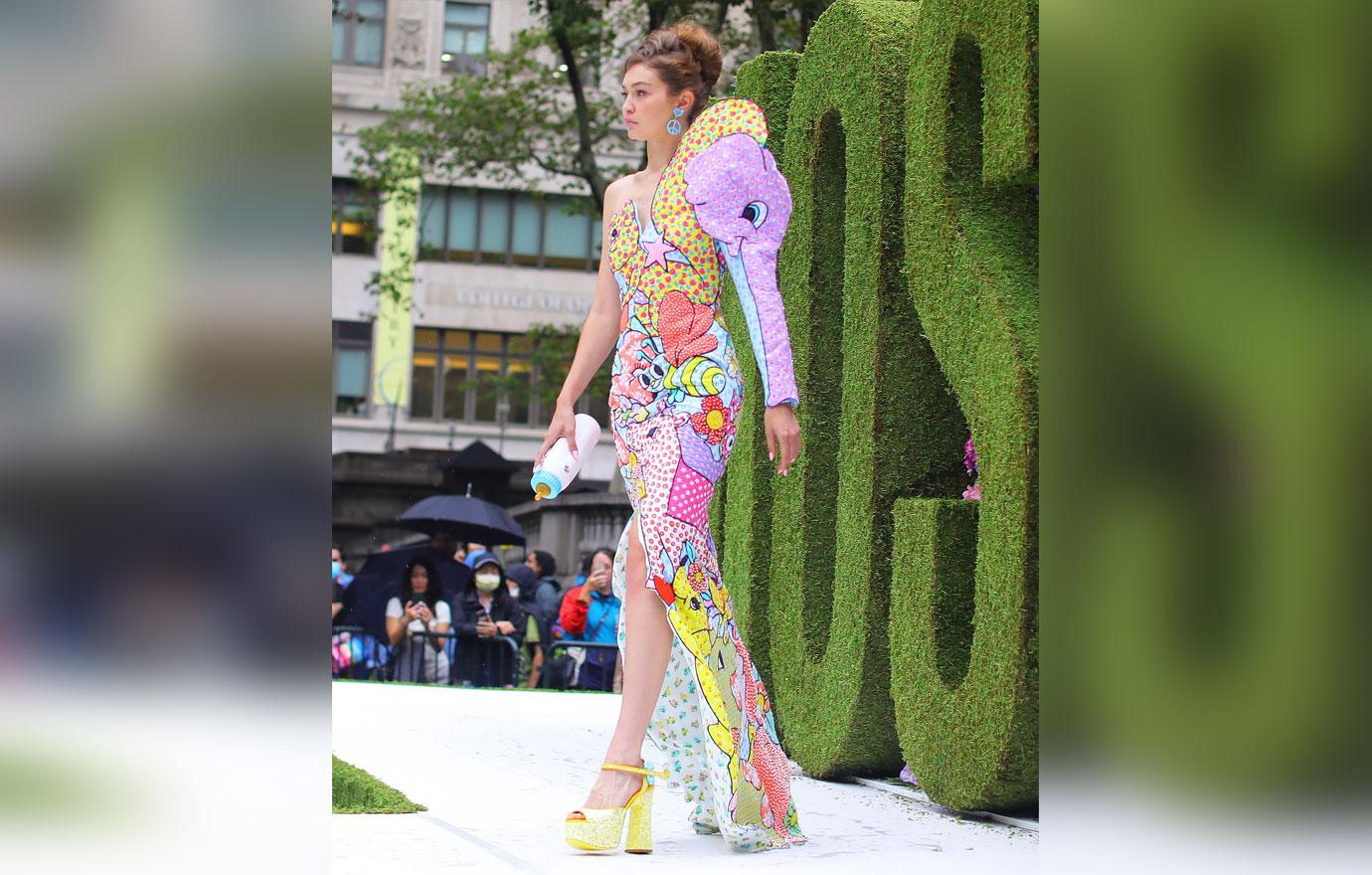 Even though Hadid is a Hollywood star, she wants to bring her daughter — whom she shares with Zayn Malik — up out of the spotlight.
"I think she'll definitely be raised here," Hadid said of her family's farm. "The greenery and the farm-y lifestyle are similar to what made me feel really centered as a kid, and I think that's really important to Zayn and me."
Article continues below advertisement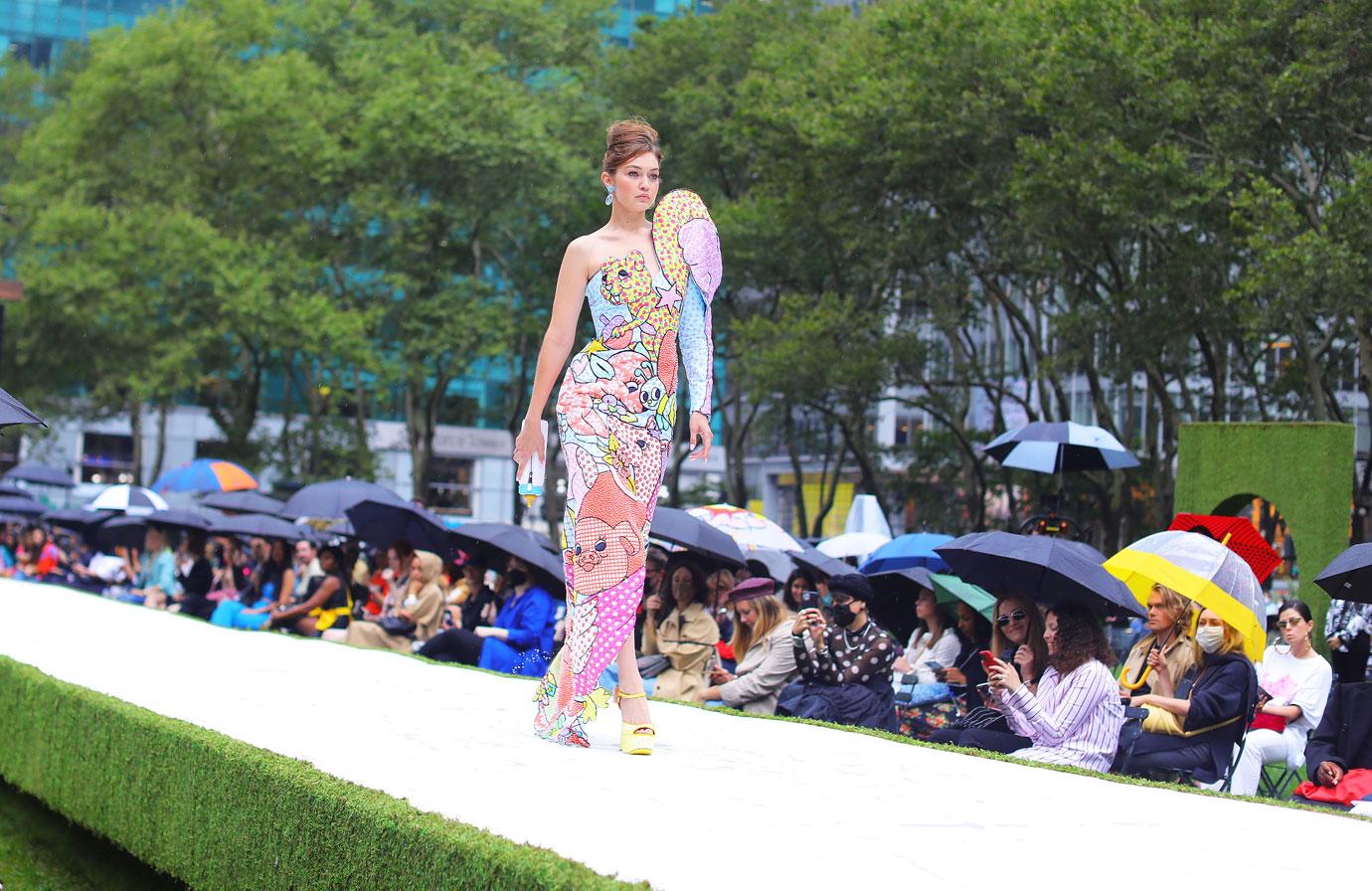 "I always want to be here full-time," she added of the Pennsylvania retreat. "I love the city, but this is where I'm happiest."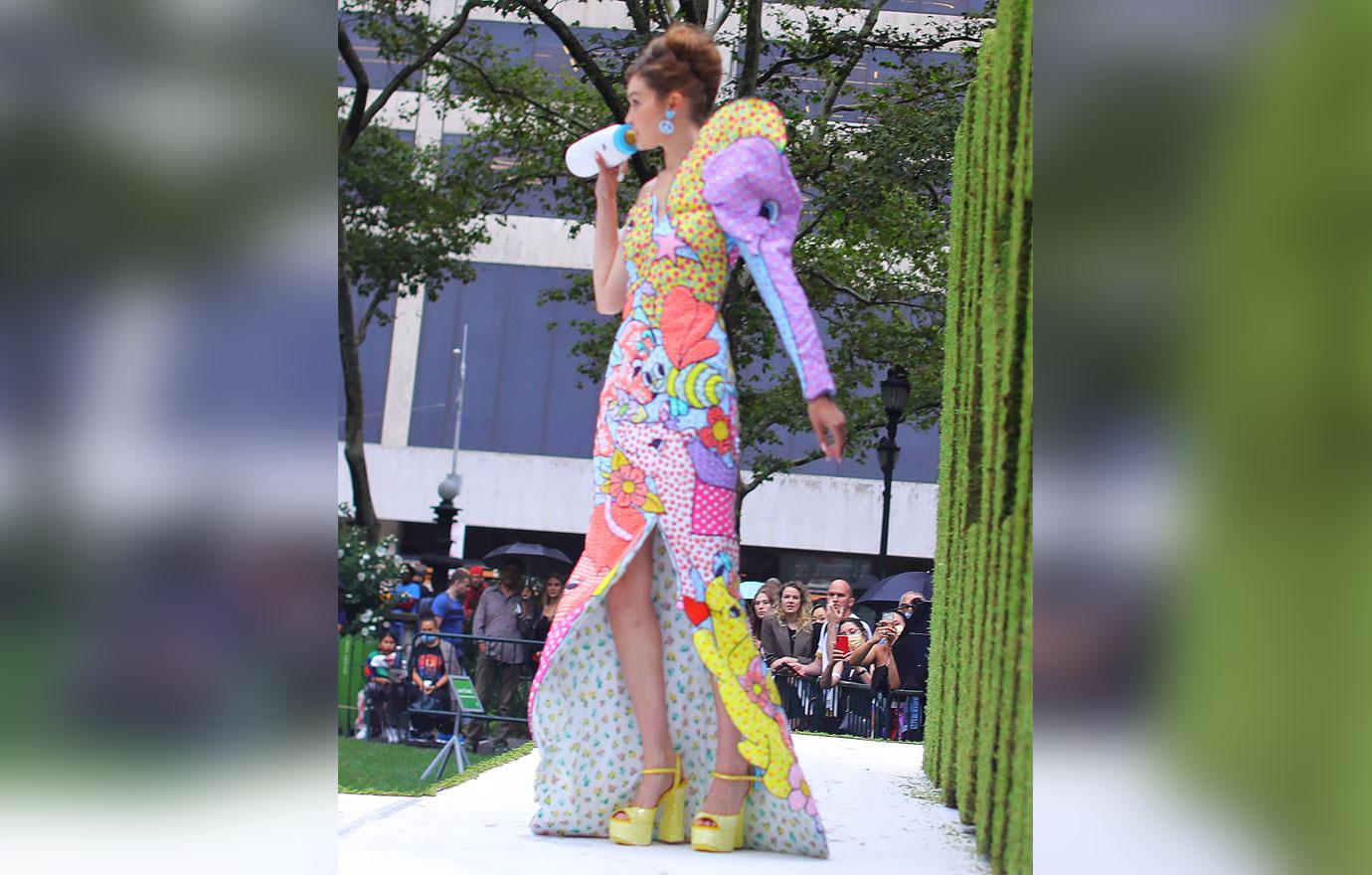 For now, the mom-of-one is content with modeling, but she is already thinking about what else she wants to accomplish.
"Having had all my dreams come true in fashion, and saying: 'Now what?' I don't need another cover or campaign," she shared. "I would rather leave that to a new face, someone for whom it would really change their life or career at this point. Where can I make way for that next generation and focus my energy and time on something else — something that is obviously still in this world but is fulfilling for me, creatively, and different?"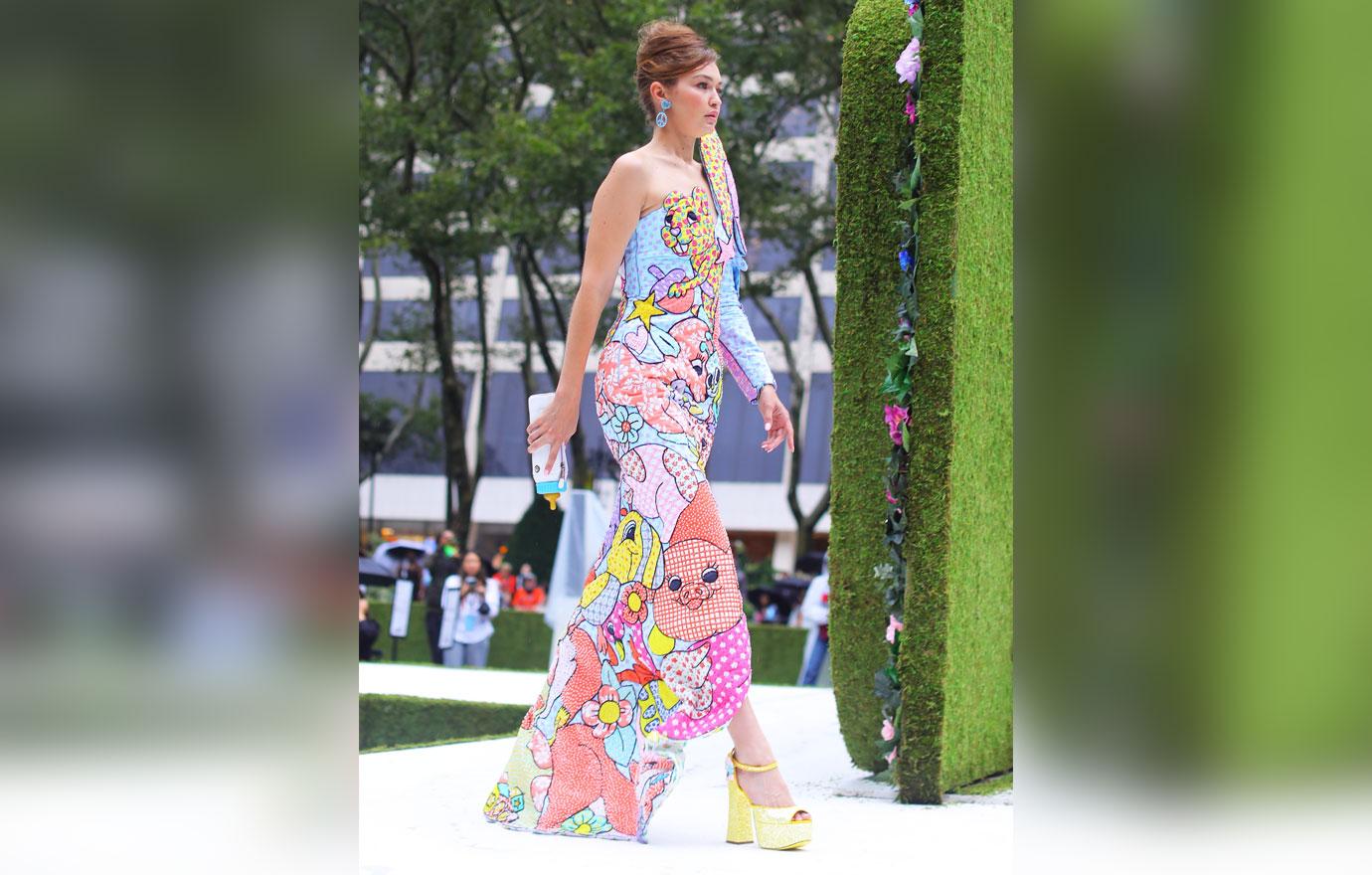 In the meantime, we'll soak up all these moments with Hadid on the runway!