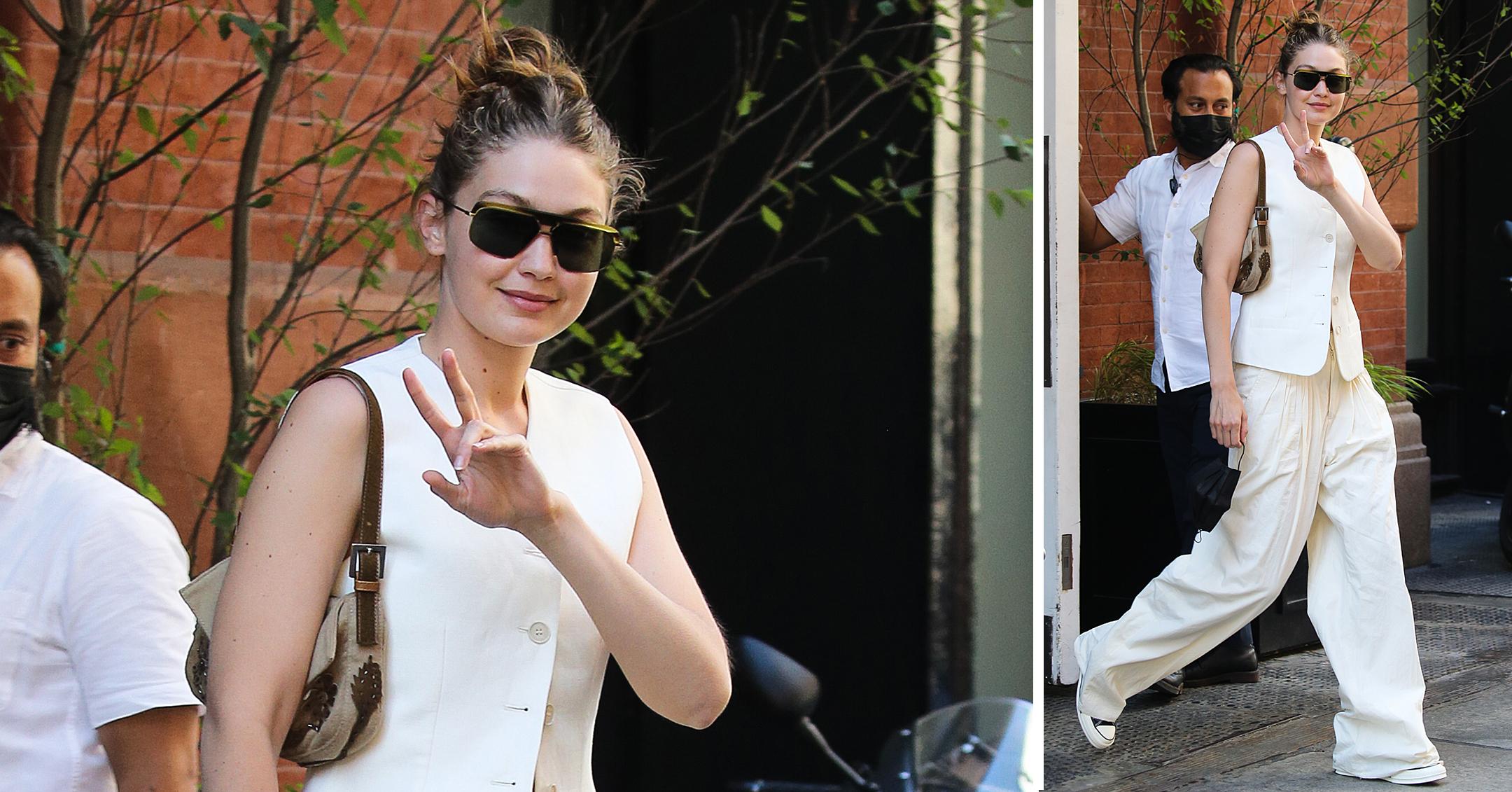 Model Gigi Hadid Steps Out In A Cream Vest, Matching Pants & Black Converse Sneakers As New York Fashion Week Kicks Off — Pics
Article continues below advertisement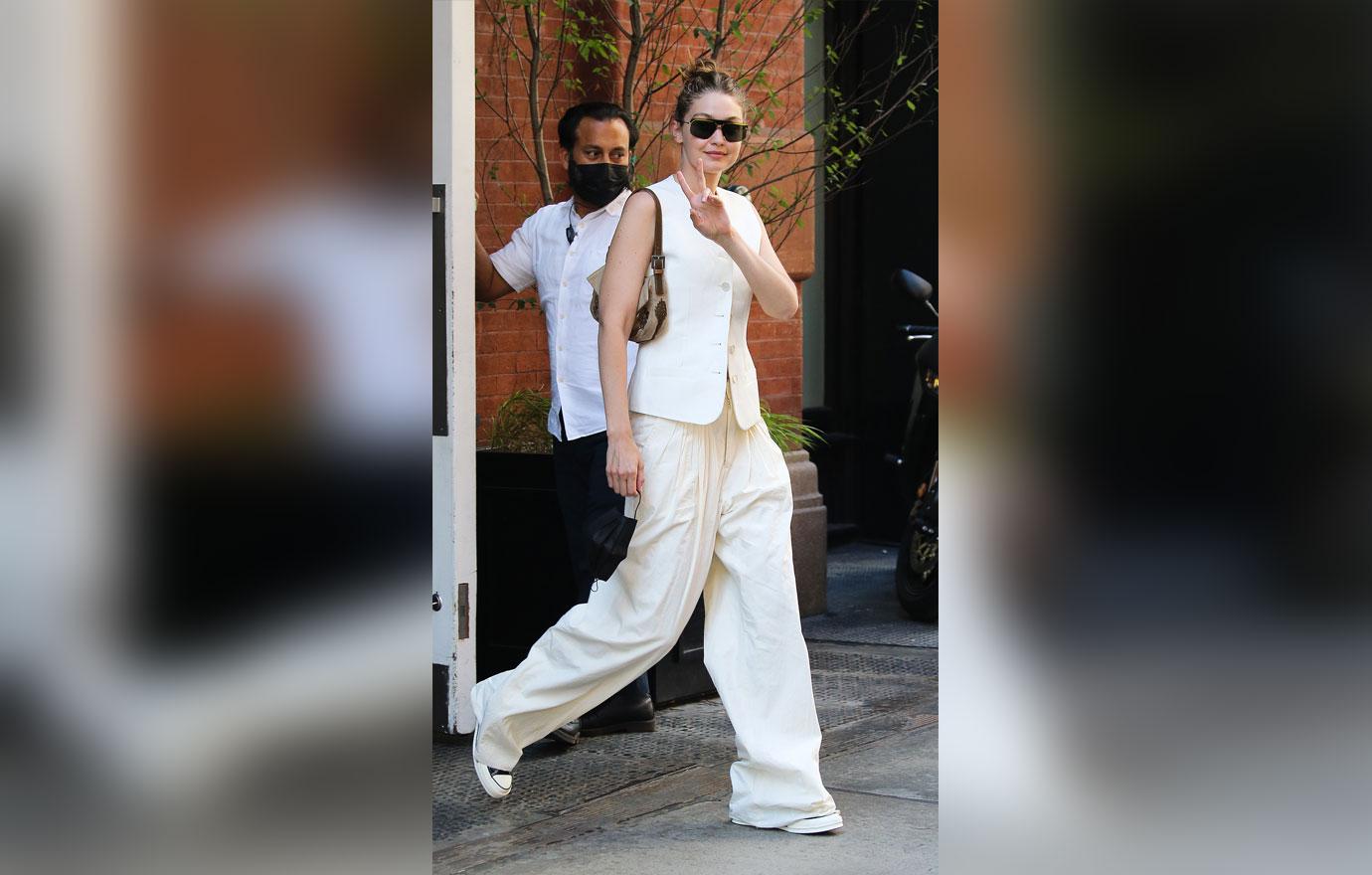 Letting loose!
The mom-of-one donned a cream vest and a matching pair of comfy wide-legged pants. She accessorized with a small brown and beige purse, black Converse Chuck Taylor sneakers and a pair of sunglasses.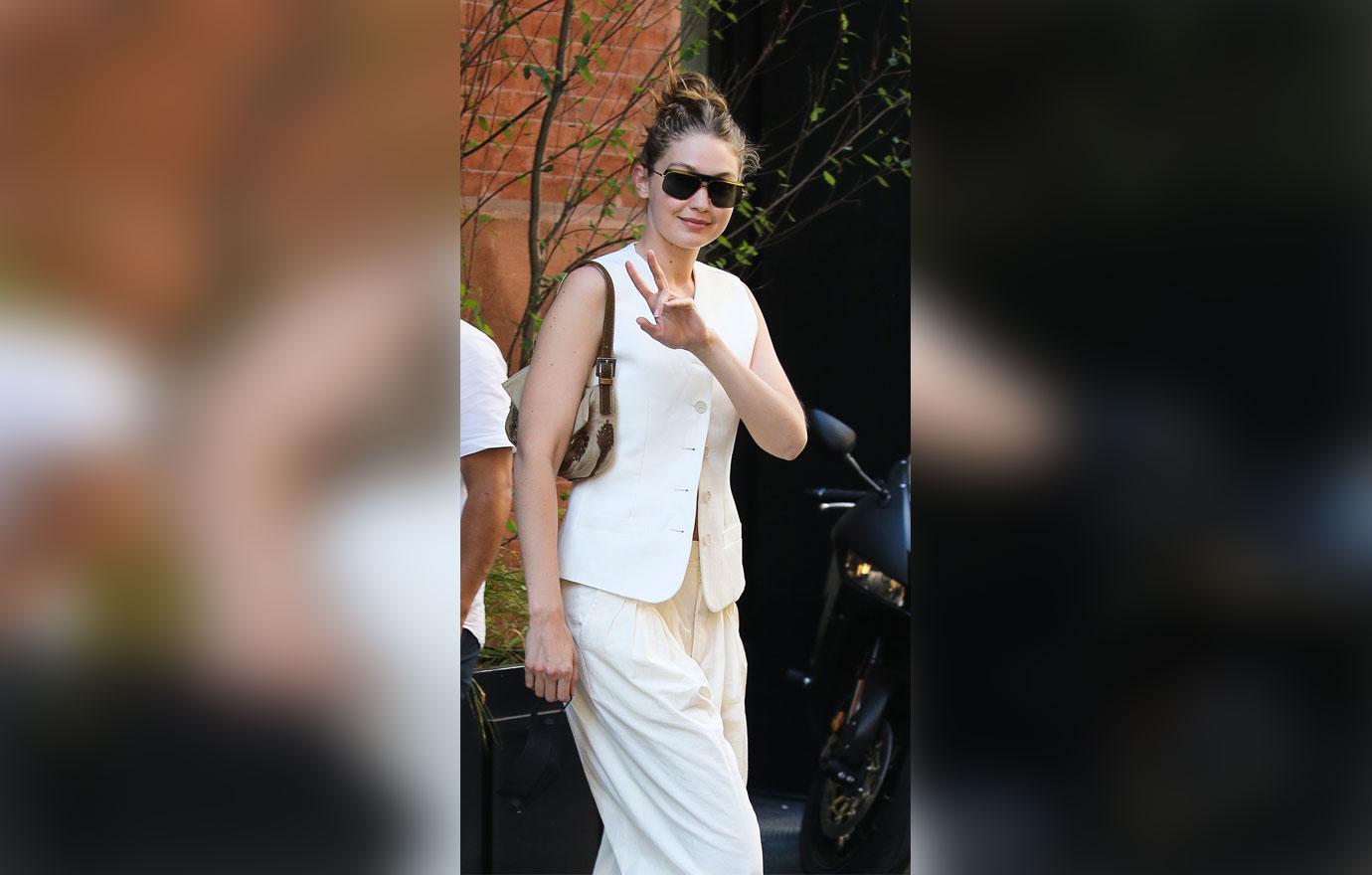 Peace out! The very next day, the blonde beauty took to the runway to walk in the Proenza Schouler show.
On Instagram, she posted a photo of herself in this very same outfit with the caption, "fashion month begins !"
Article continues below advertisement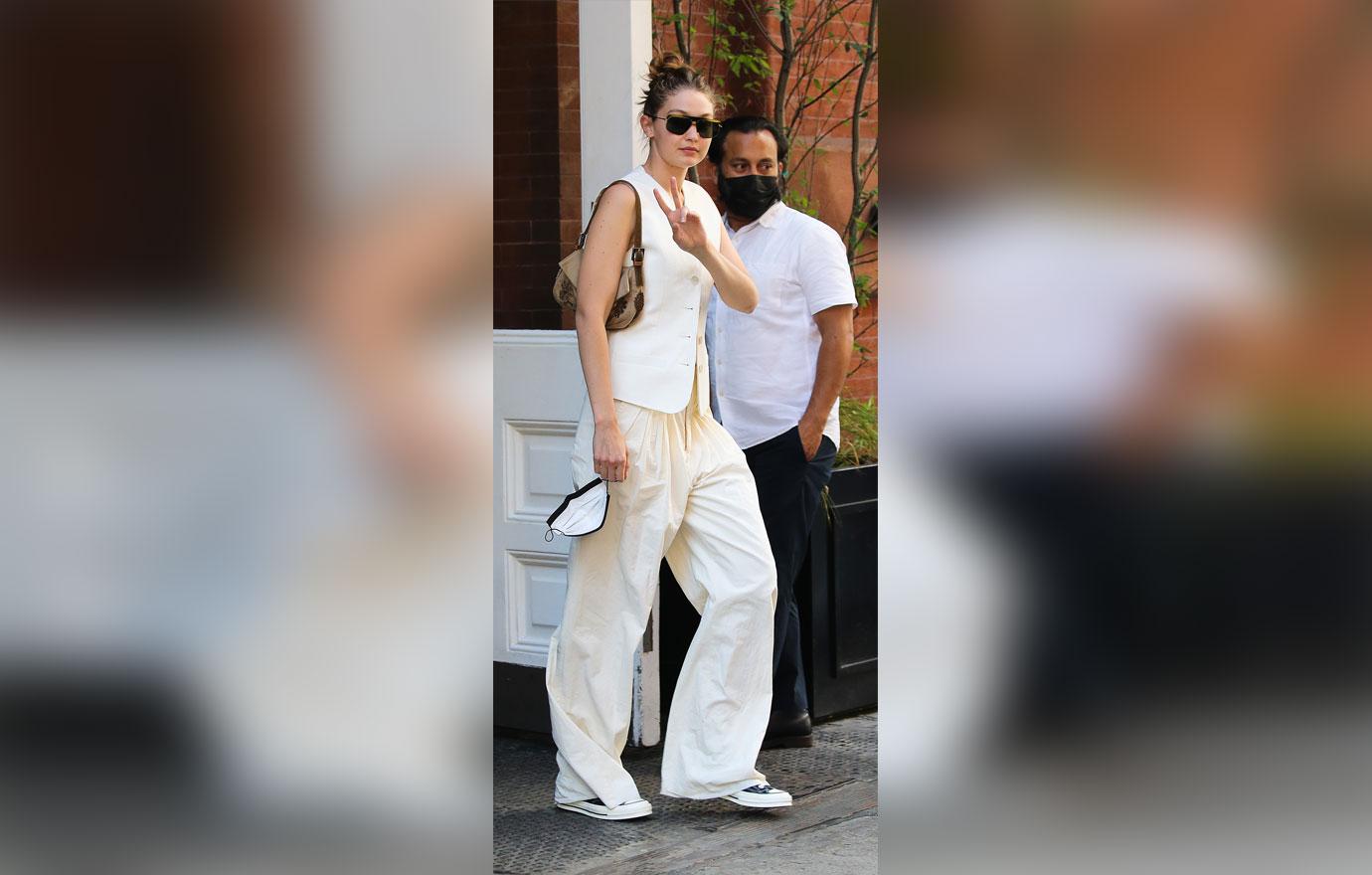 It was just two years ago when the model was walking a Tom Ford show that she found out she was pregnant with her and boyfriend Zayn Malik's first child, daughter Khai.
"I was so nauseous backstage," she tweeted, "but I learned I could kinda control it if I continuously ate, so my mom would pack me snacks before each show."
While the star will be busy with fashion shows over the next few weeks, she can rely on Malik to take care of their little one.
"I just love spending my days with her, hanging out with her, just doing really relaxing chill stuff. Just watching kid shows on TV, on Netflix, learning nursery rhymes, just rolling around with her..." the singer gushed. "It's a really different pace of life, but it's been really easy to adjust to it, for sure. I think that's the most surprising thing."
Article continues below advertisement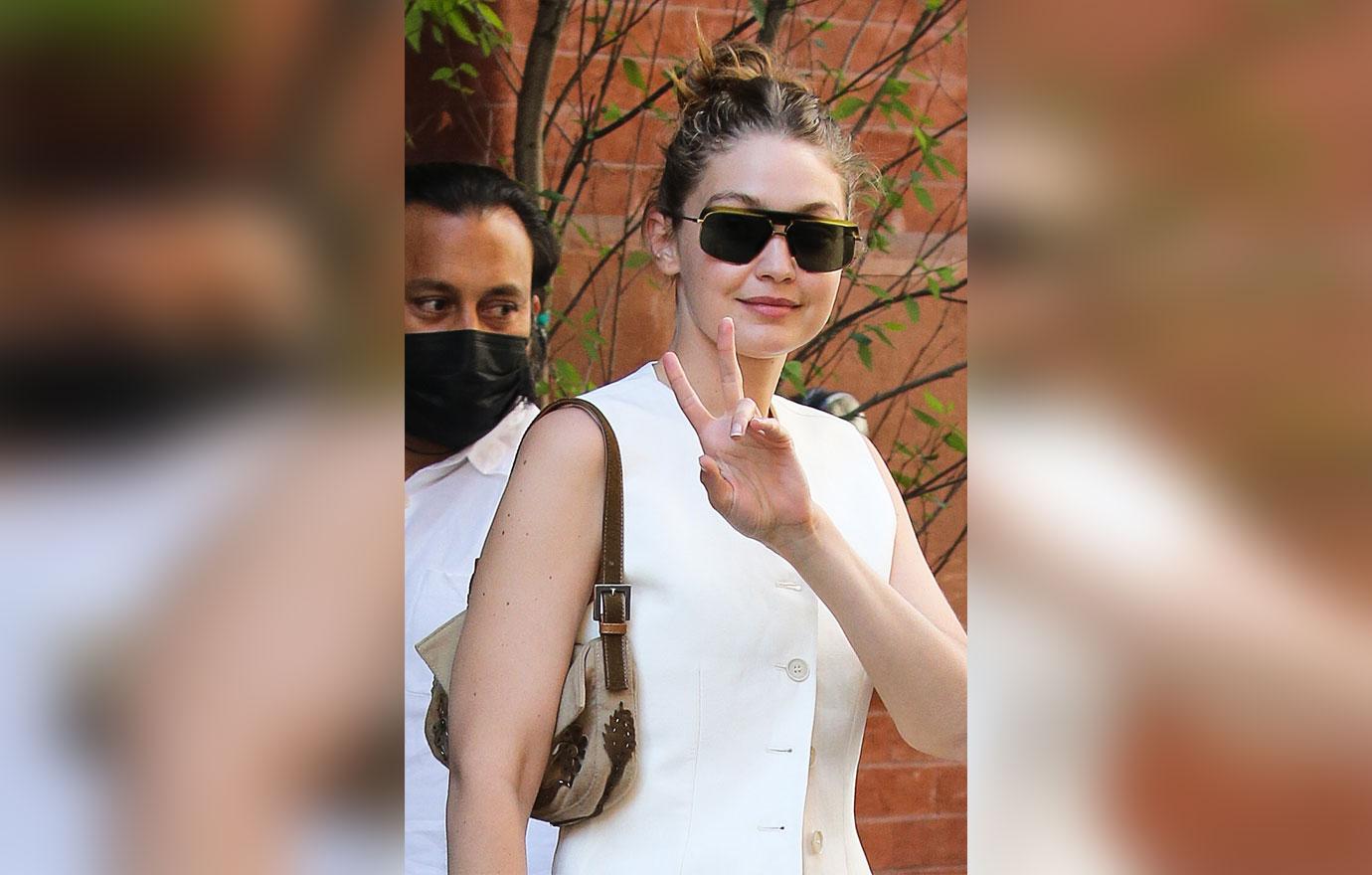 When the Mayebelline ambassador isn't working, she enjoys staying at her family farm in rural Pennsylvania, where she spends time journaling, "making a resin chair or drying flowers."
"It's peaceful and recharging for me," she told Harper's BAZAAR of keeping a journal. "I deal with a lot of things through just sitting and thinking and writing."
"I also have sketch pads where I'll watercolor-sketch, and sometimes I end up writing there too. I write on the back of receipts and keep those in a notebook," Hadid added. "I'm not particular about it, and my journals are everywhere around the house. I just pick up whichever one is closest to me and write."