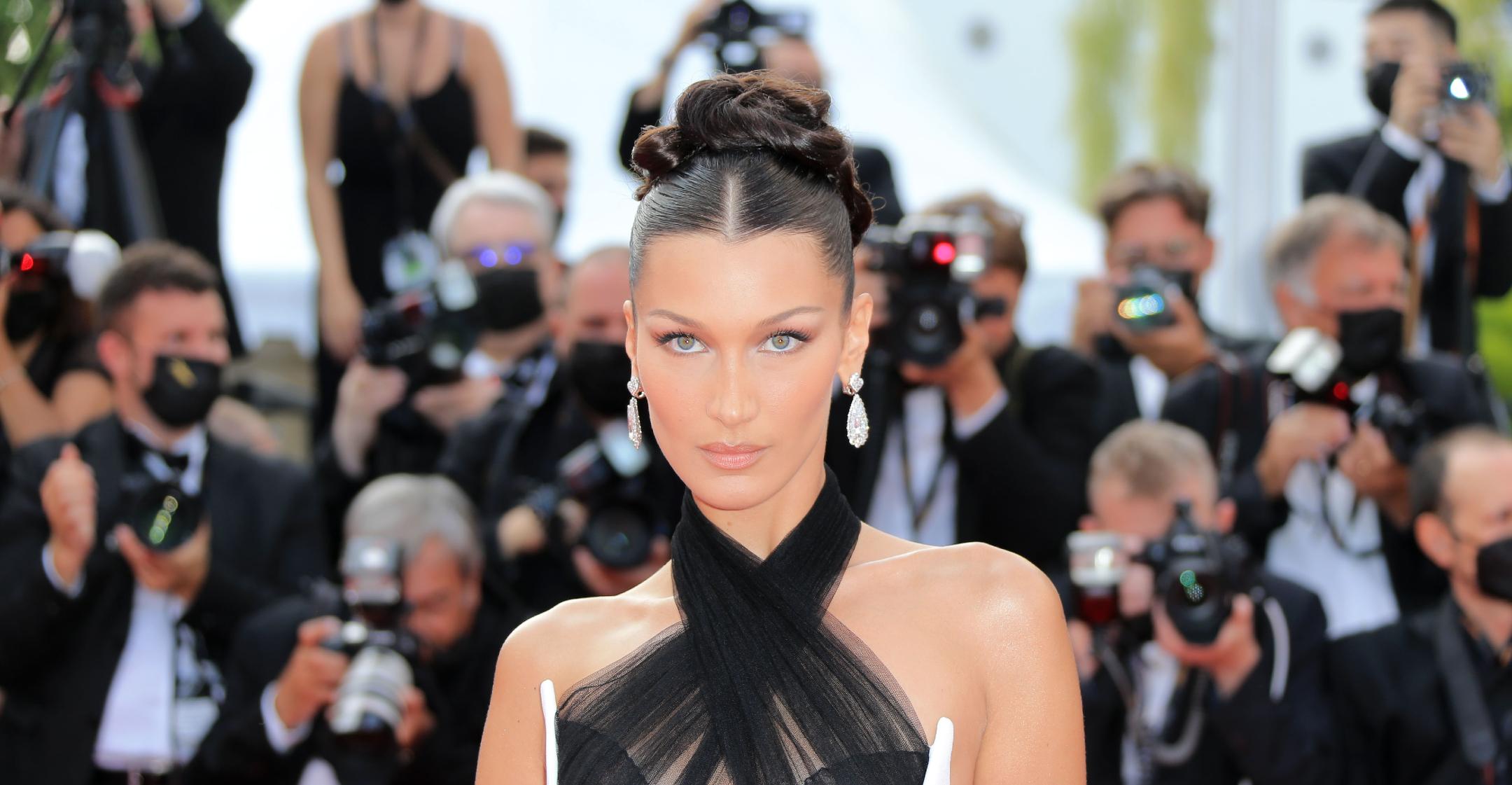 Bella Hadid Admits She Gave In To The 'Enormous Pressure' To Go Out & Party Even Though She Struggles With 'Insane Social Anxiety'
She may exude confidence on the runway, but Bella Hadid insisted that her true self is a far cry from her public persona.
In her interview with Vogue, the cover star recalled feeling "pressure" to portray herself as the carefree party girl during the early years of her career.
Article continues below advertisement
"It's like there were two Bellas," she admitted. "Me, this person in the process of figuring out who she was, and 'Bella Hadid' the alter ego, who was — I dunno — a sexbot who goes out every night?"
"I have insane social anxiety. Partying is not my thing, but I felt enormous pressure to project that image because I assumed that's all people wanted from me," the model confessed. "Now I don't want to live in that box. I definitely feel like I'm allowed to speak."
Article continues below advertisement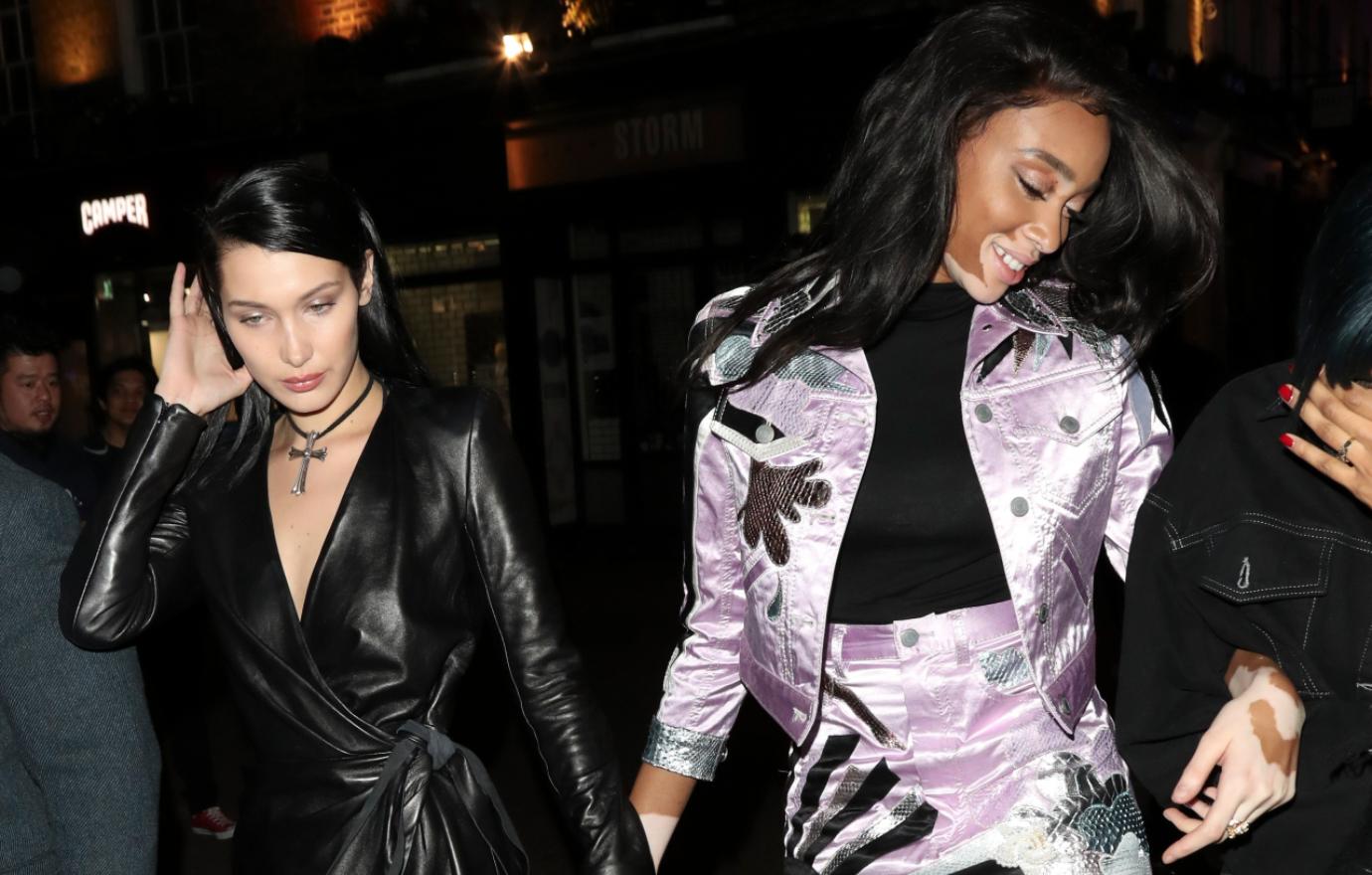 Hadid hinted at putting on a front when she marked her 23rd birthday.
"I would like to add that everything you see online or through social media is not always what it seems," she wrote in an Instagram post. "The happiness we create online while being sad in real life makes no sense, but sometimes it just seems easier to live within your sadness rather than talk about it."
Article continues below advertisement
Her mental health woes have also interfered with her career, as she revealed that she used to cry and shake prior to press interviews. At some point, things became so bad that she would "black out" during the experience.
Article continues below advertisement
"Bella suffers from anxiety. She goes through times where ... she doesn't like her body because she gained five pounds, or [she's] too skinny," her mom Yolanda shared with Us Weekly. "All this stuff that kids go through. We're all in the same game, and we all deal with that stuff. Even girls that are not models go through that."
"So, I think it's really a great reality check to see that we're all human and we're all trying to do our best," the Real Housewives alum stated. "All that matters is that you really try to be the best version of yourself."