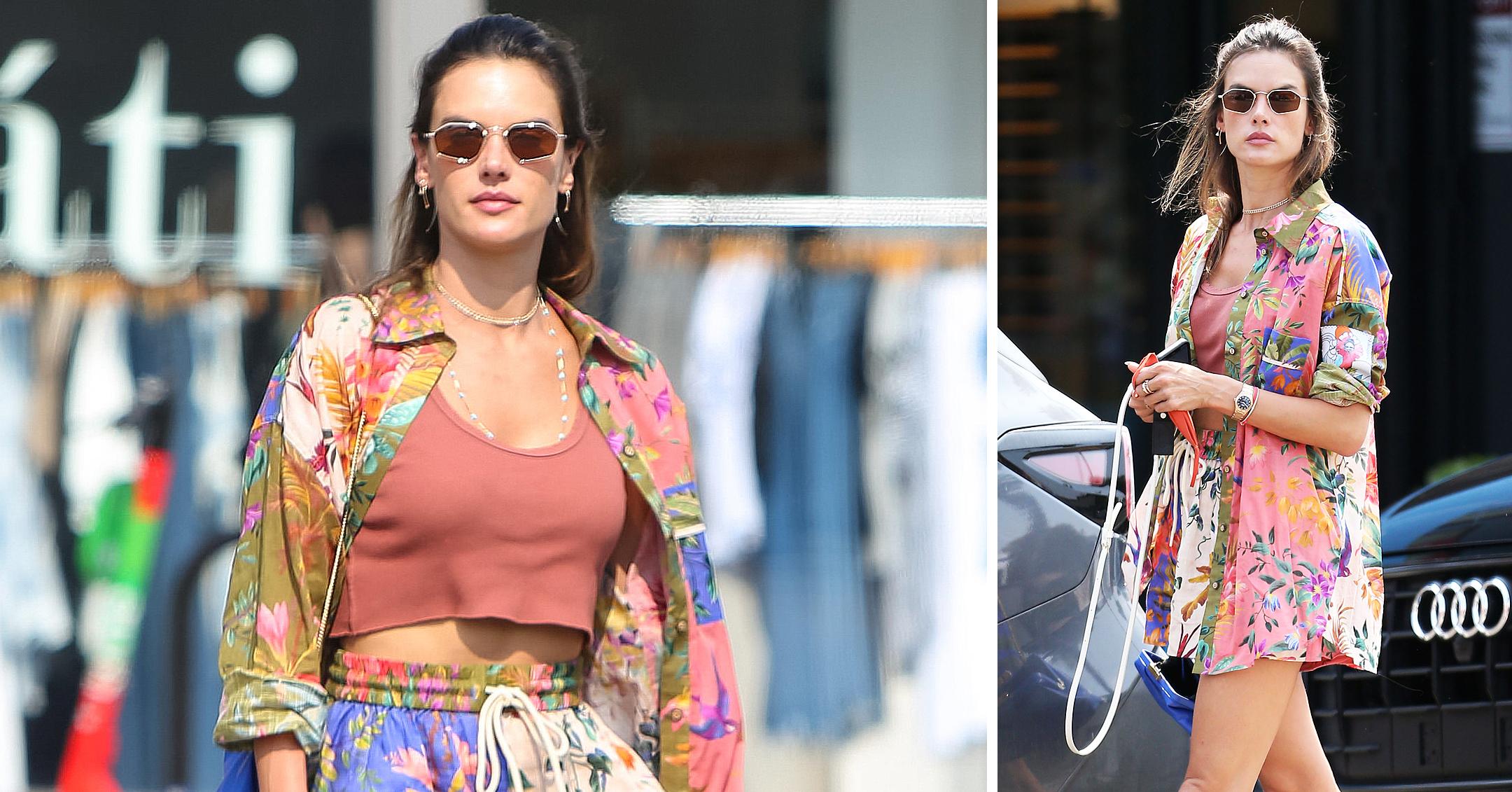 Alessandra Ambrosio Rocks Floral Shorts & Top While Shopping In L.A. With Her Daughter — Pics
Even though summer is winding down, Alessandra Ambrosio made it clear that she is still feeling the warm weather.
Article continues below advertisement
The model rocked a floral top and shorts while shopping in Los Angeles, Calif., with her daughter, Anja.
Article continues below advertisement
Scroll through the gallery below to see more snaps!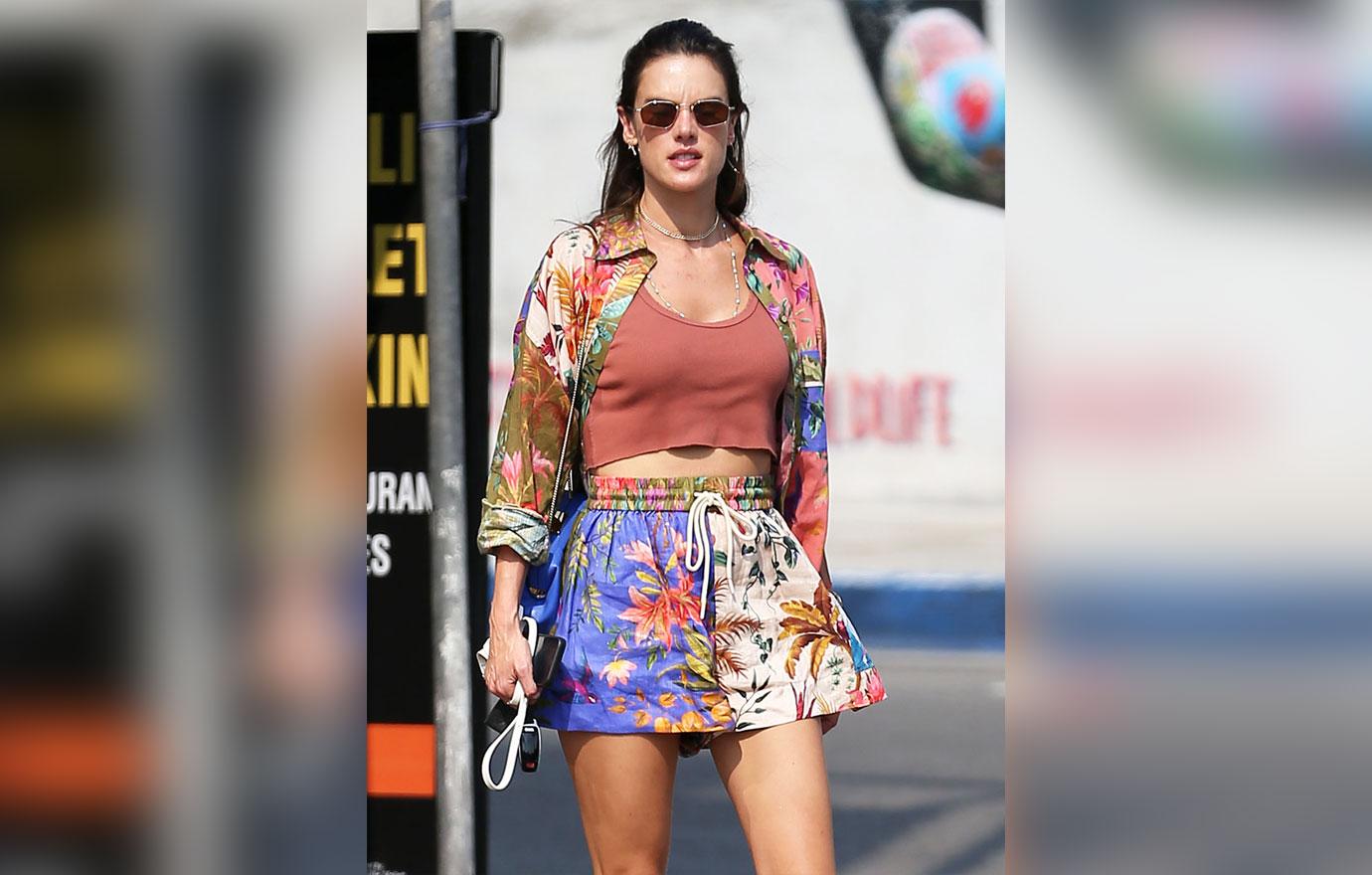 The brunette beauty's shorts had all different colors — purple, pink red, yellow — on it, and her top seemed to go perfectly with the ensemble.
"Flower power 🌸✌🏻🌺," she captioned her outfit on Instagram.
Of course, people loved the summery look. One person wrote, "You are perfect 😍😍," while another added, "Beautiful baby ❤️‍🔥❤️‍🔥❤️‍🔥."
A third user added, "Gorgeous ❤️❤️❤️."
Article continues below advertisement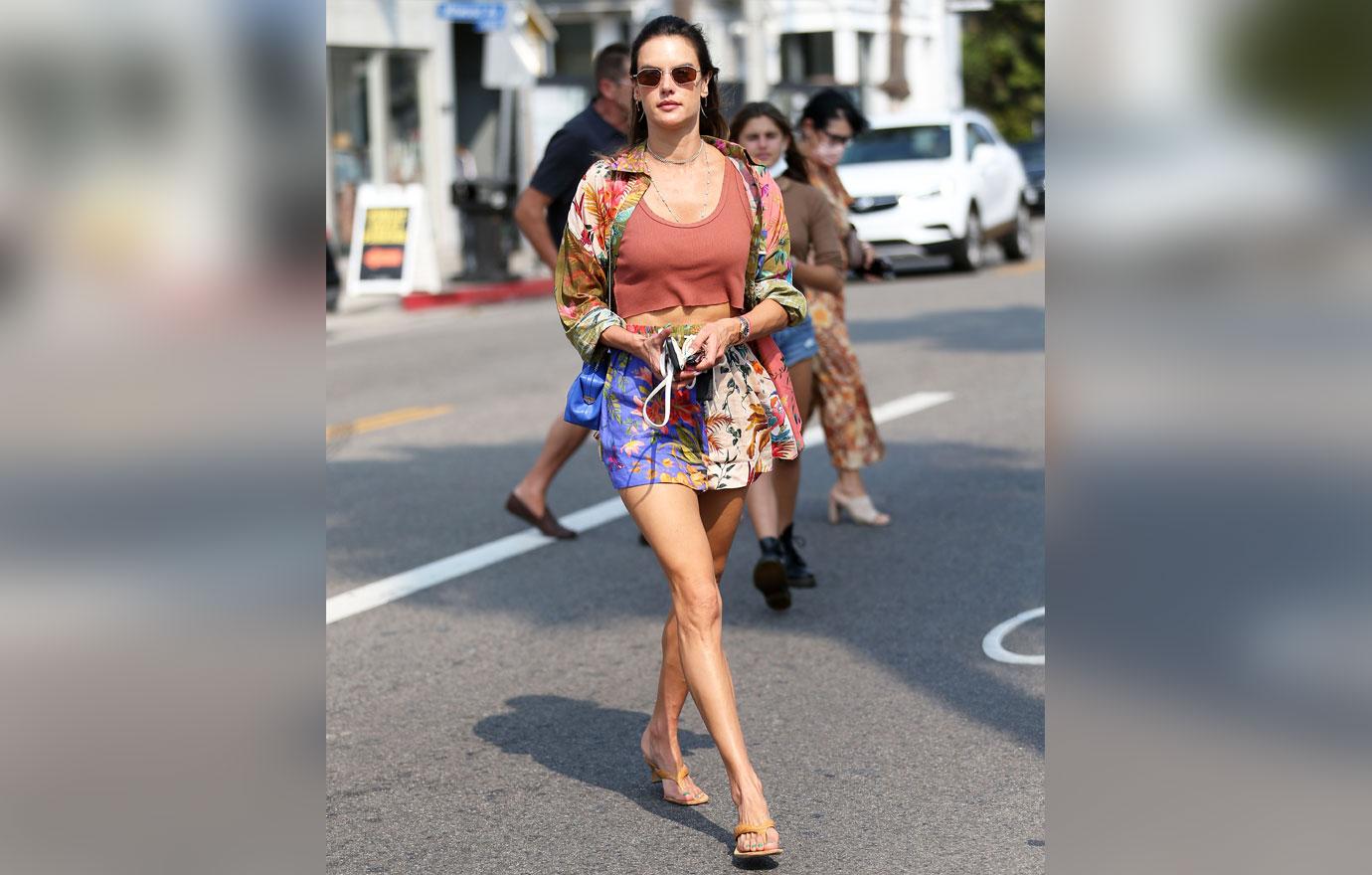 The mom-of-two has been busy lately — and she recently shared an exciting announcement via Instagram.
"Exciting news! I have been working with my dear friend @StewartShining on a very special project that I finally can talk about! We are releasing a book this fall of photos we shot together over past 20 years, many never before published. Click link in bio for a sneak peek and pre-order your copy! #alessandrabook #stewartshining," she wrote.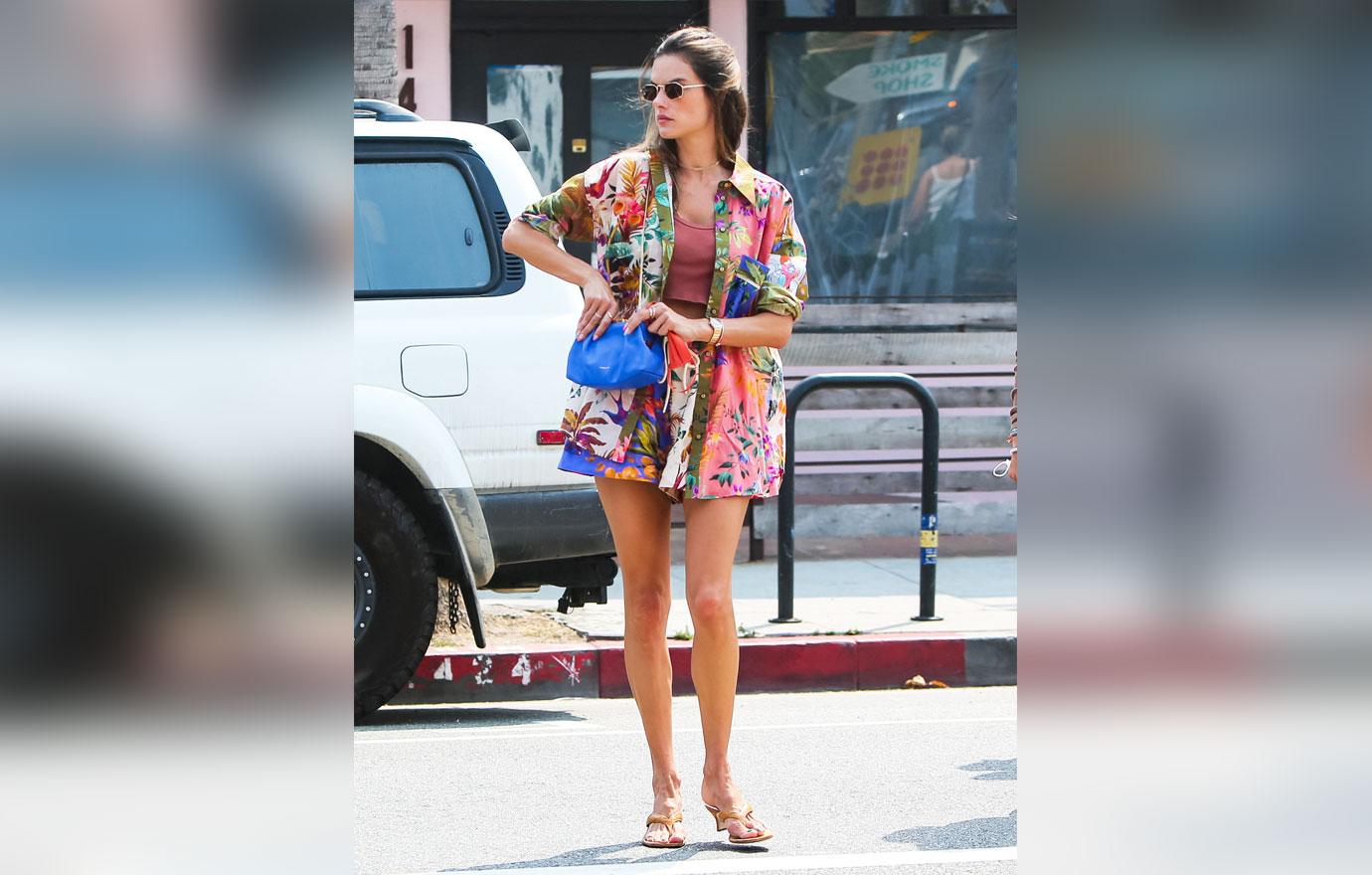 The stunner turned 40 this year — but you would never know it!
"Celebrating this beautiful journey!!!! Feeling grateful for all the amazing opportunities and experiences and most of all for everyone that has enriched my life!!!" she captioned some photos at the time. "Excited for the new decade..."
Article continues below advertisement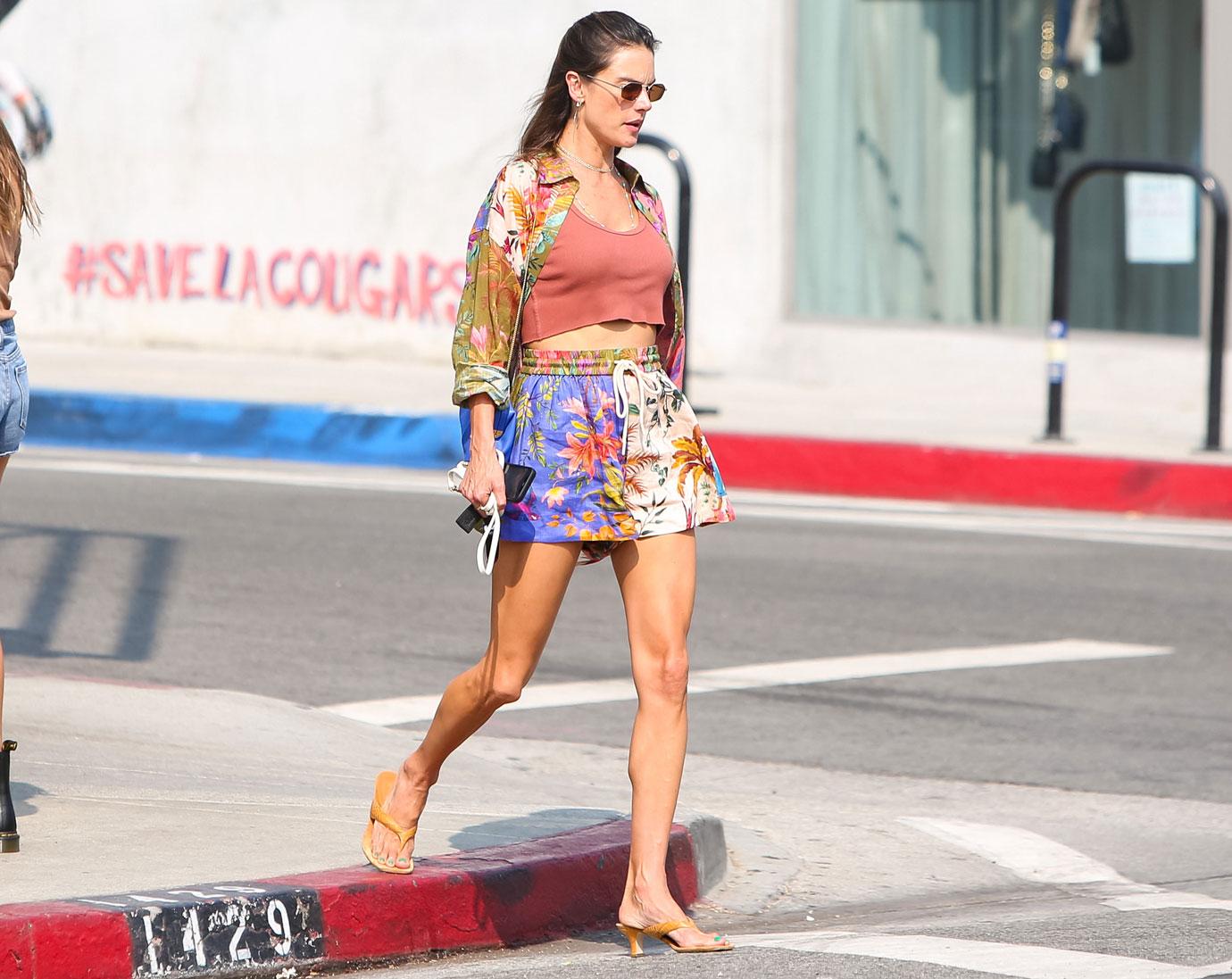 As for how the Brazil native stays in shape, she said: "I just got a new big dog and she requires a lot of walks, so I take her on big hikes in L.A. and that keeps me fit."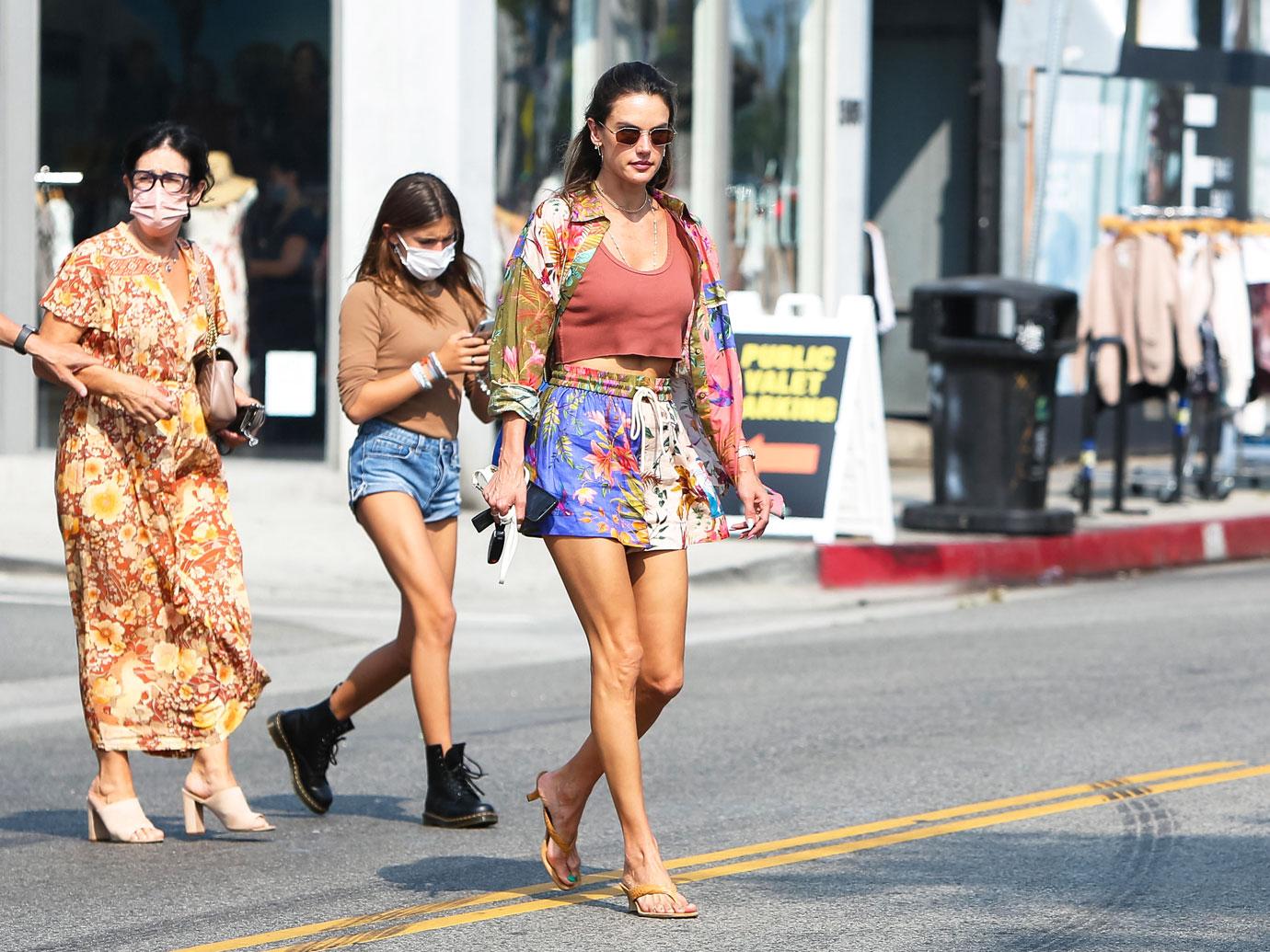 Ambrosio's daughter sported jean shorts, combat boots and a beige top during their outing.
Even though the A-lister frequently flaunts her physique, she wants to pass on important lessons to her daughter.
"Having a perfect body isn't everything. I want my daughter to be nice, have a good education and be disciplined," she shared. "That's what makes people like her. A perfect butt doesn't make an amazing person. It's about feeling confident."