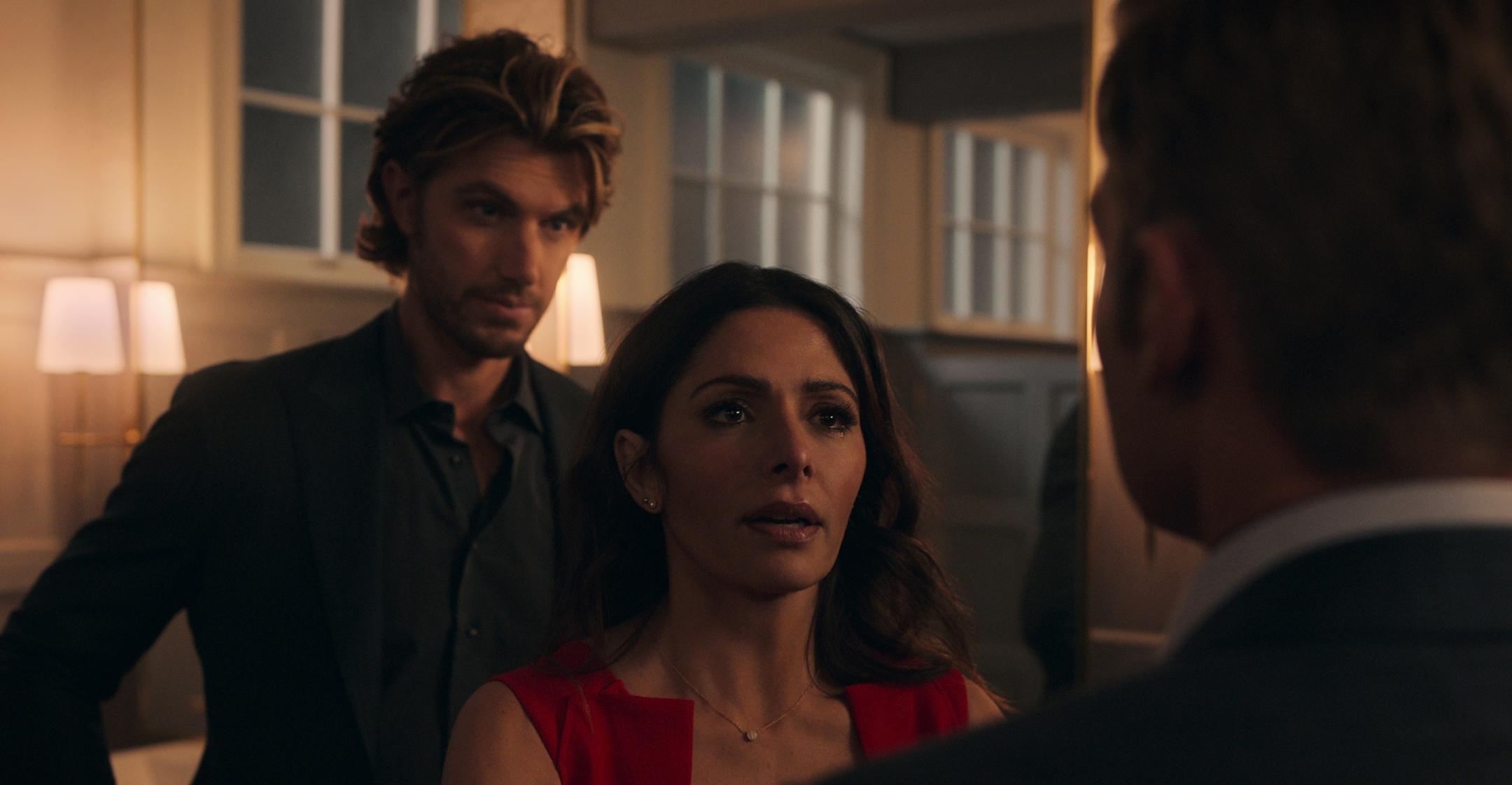 'Sex/Life' Actress Sarah Shahi Is Hopeful That Billie & Her Escapades Will Be Back For A Second Season
Like any captivating Netflix series, viewers couldn't help but speedily binge-watch the steamy new drama Sex/Life. But now, fans are eager to find out whether or not the show will get a second season.
Article continues below advertisement
At the moment, the streaming service hasn't given any update, but star Sarah Shahi has her "fingers crossed" that she and her costars will be back for more rendezvous in no time!
During a Q&A on Instagram, a fan asked about the possibility of new episodes, to which the actress gave an optimistic reply to.
"We've been in the Top Ten for over a week in 86 countries, including the U.S. and that's bananas!" she exclaimed. "But Netflix also really cares how many people watch the whole thing in the first 28 days, so encourage your friends to finish if they haven't yet."
Article continues below advertisement
In a previous interview with E! News, Shahi touched on the idea of continuing her character Billie's storyline.
"I'm pretty sure if we get a season two the fantasy will continue in some way or another, because it sure is fun to watch," she confessed. "But I really do hope the emphasis stays on Billie as this independent woman going out and fulfilling her desires, no matter what they are or who they're with."
Article continues below advertisement
It should also be noted that the series is based on B.B. Easton's novel, 44 Chapters About 4 Men, which spurred four spinoff books: Skin, Speed, Suit and Star — so there's already more material the show could cover.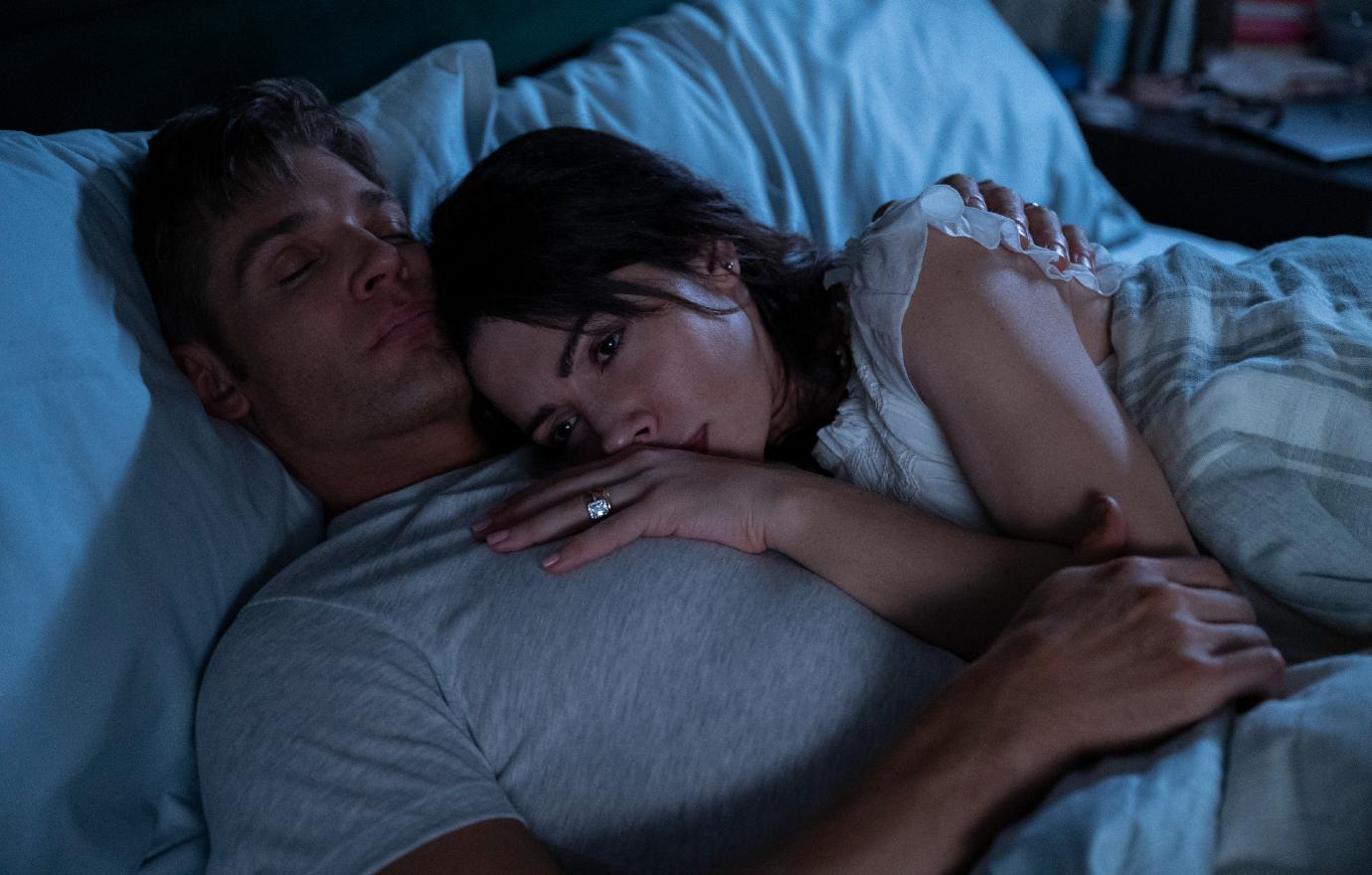 Article continues below advertisement
The first season of the series, which debuted on June 25, centers on housewife Billie (Shahi), who was once a wild child living in NYC. Though she now has a loving husband and two kids, she often finds herself journaling and fantasizing about her bad-boy ex Brad (Adam Demos) and their past hookups.
However, her stroll down memory lane gets interrupted when husband Cooper (Mike Vogel) uncovers her journal.
Teased Nextlix, "Will the truth about Billie's past start a sexual revolution in her marriage, or lead her down a path back to the life she thought she left behind with the man who broke her heart?"