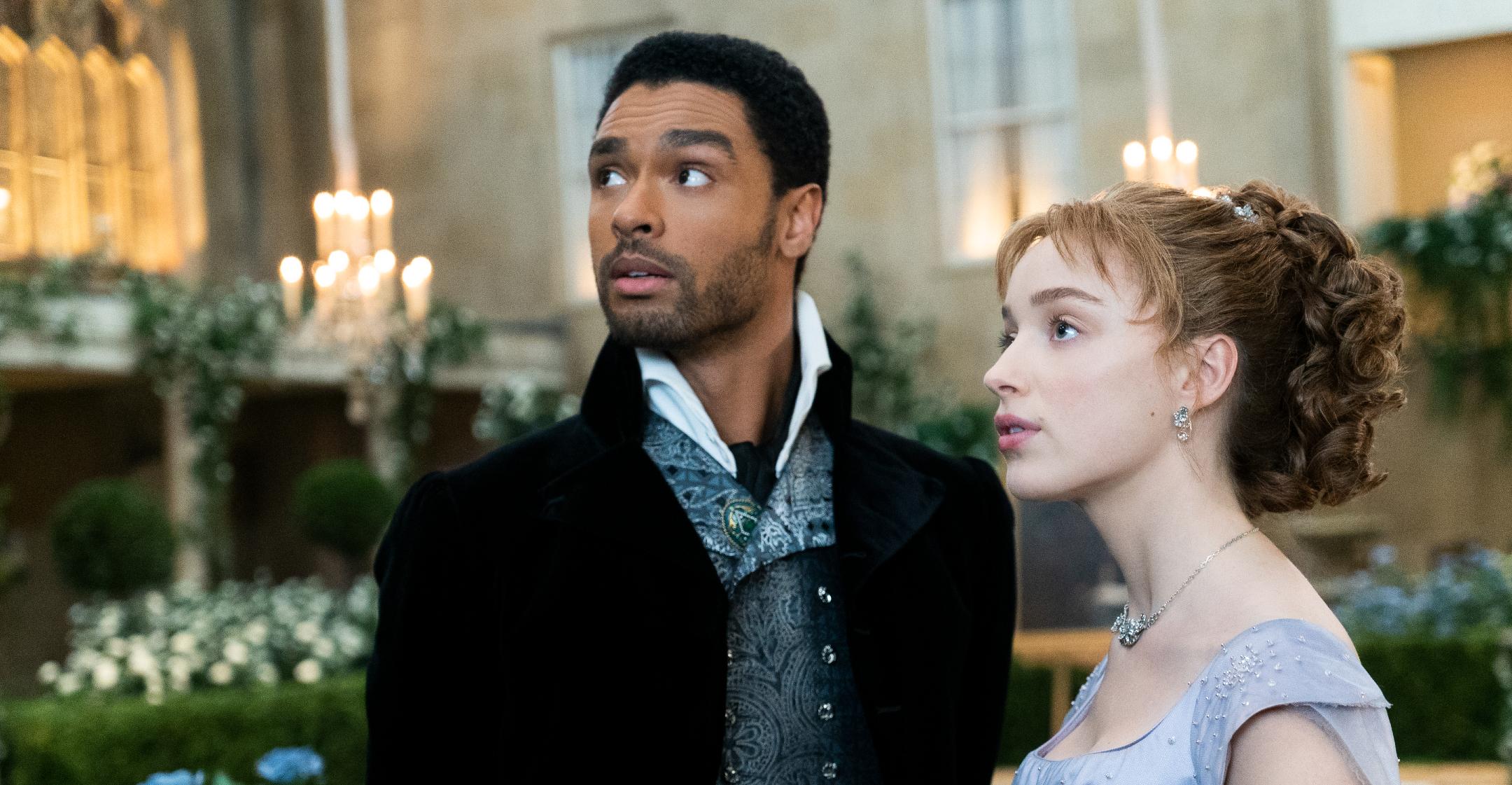 If You Want To Live In A Castle & Be Courted By Hopeless Romantics, Be Sure To Sign Up For Peacock's New 'Bridgerton'-Inspired Dating Series!
Peacock is going old school for their new dating series — like, really old school.
The streaming service announced they're now casting for Pride & Prejudice: An Experiment in Romance, a show that will add a Bridgerton-style twist to the traditional genre of dating shows!
Article continues below advertisement
"A heroine looking for her duke will sign up for the ultimate social experiment in romance. Transported to a Regency-style England, a group of eligible hopeful suitors will have to win the heart of our heroine, and her court," the synopsis reveals. "Housed in a castle on the countryside, set on a beautiful backdrop of rolling hills, the heroine and suitors will experience that with which dreams are made of."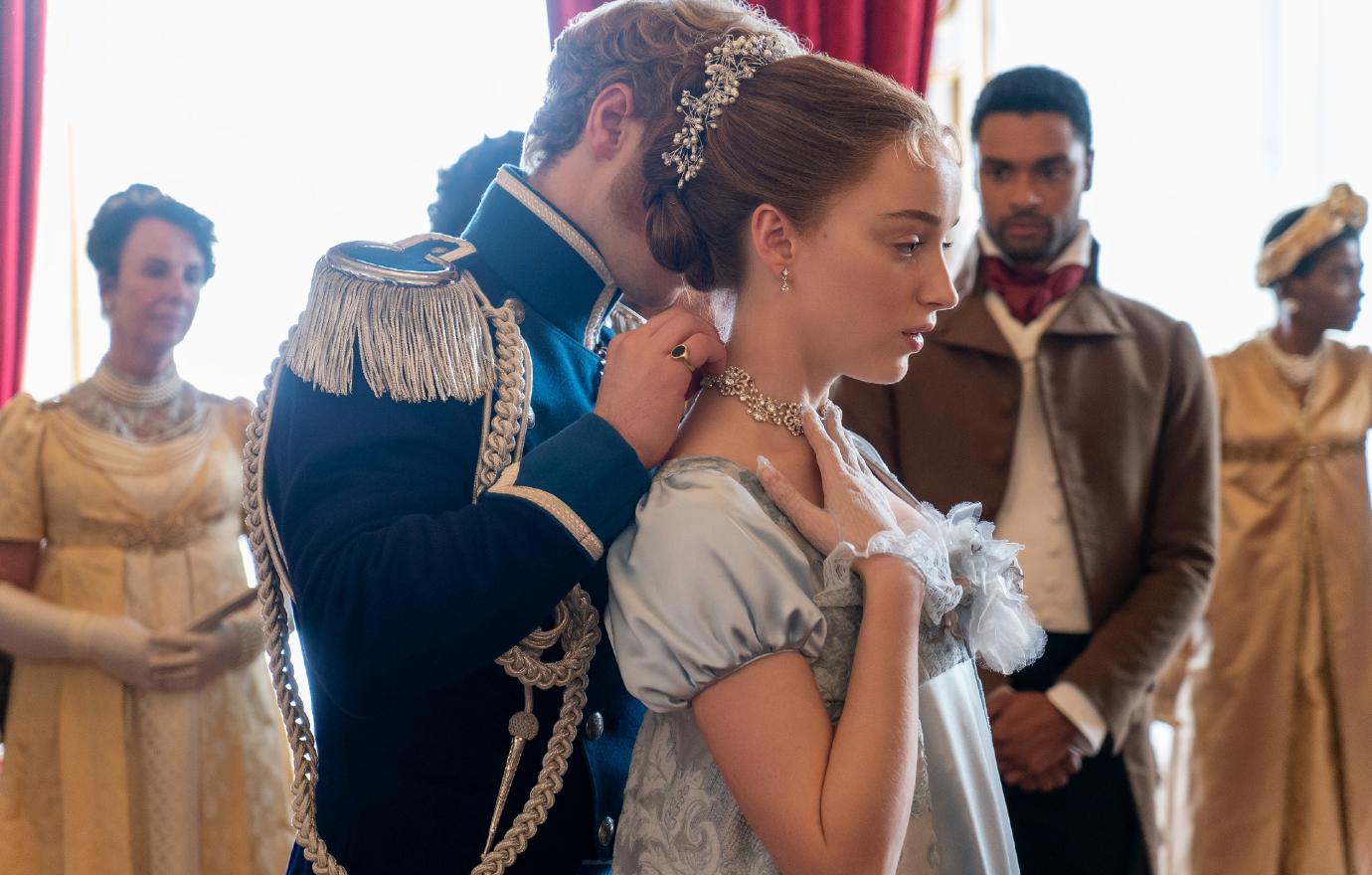 Article continues below advertisement
All of the dates the lucky lady embarks on will also stick to the 1800s theme.
"From carriage rides and boat rides on the lake to archery and handwritten letters to communicate, they will be immersed in a time-traveling quest for love," the show promises. "In the end, our heroine and her suitors will discover if the ultimate romantic experience will find them true love."
Basically, you'll be Bridgerton's Daphne looking for her Simon.
The Netflix series, which is based on a collection of books, proved to be a massive hit upon its release last winter.
Article continues below advertisement
Not only has the show started filming for season 2, but it also announced that the character of Queen Charlotte (Golda Rosheuvel) would be at the center of a spinoff.
No casting details have been released, but Bridgerton producer Shonda Rimes is on board.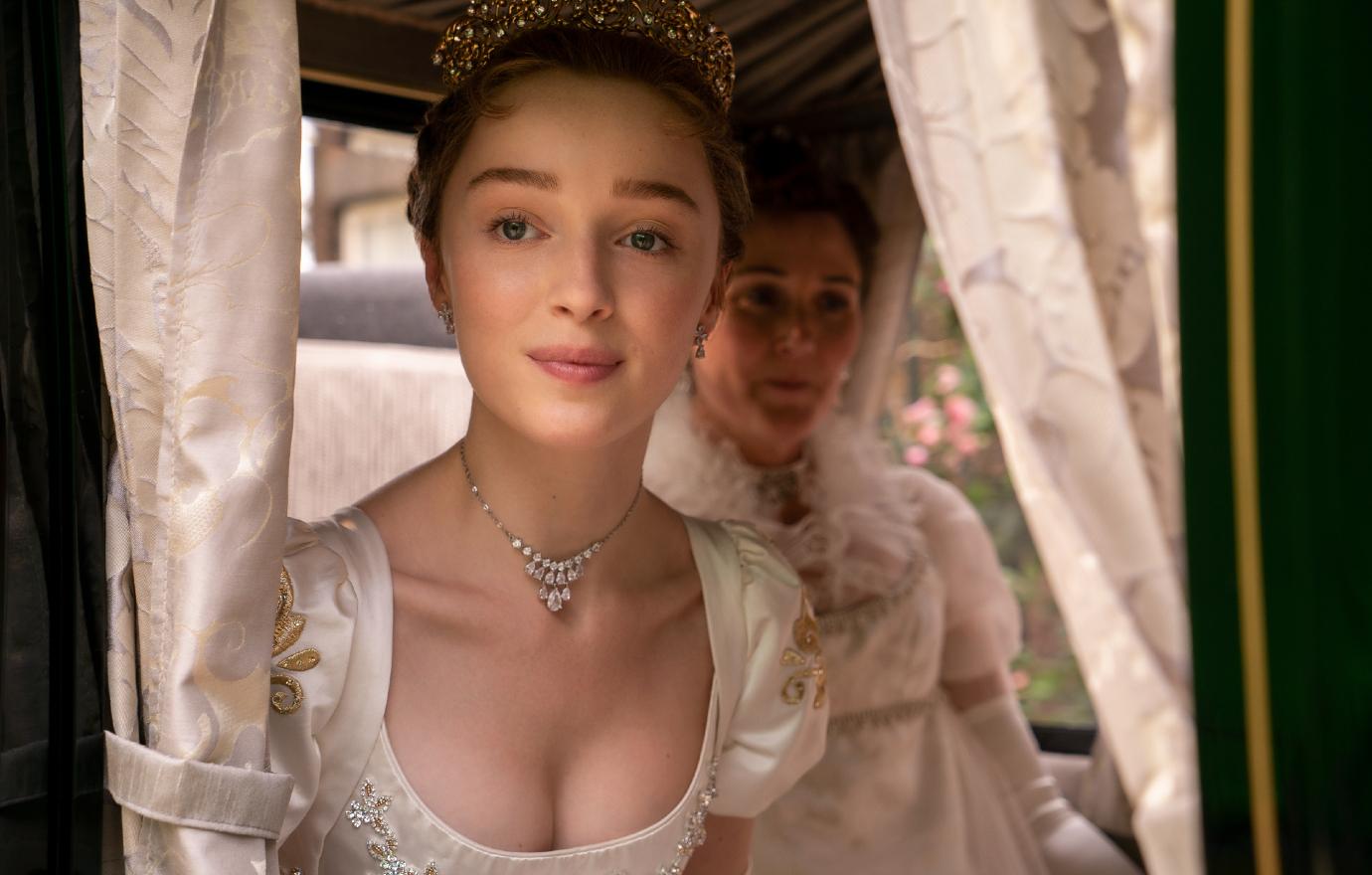 Article continues below advertisement
"Many viewers had never known the story of Queen Charlotte before Bridgerton brought her to the world, and I'm thrilled this new series will further expand her story and the world of Bridgerton," shared Netflix's Head of Global TV Batela Bajaria.
"Shonda and her team are thoughtfully building out the Bridgerton universe so they can keep delivering for the fans with the same quality and style they love," Bajaria added. "And by planning and prepping all the upcoming seasons now, we also hope to keep up a pace that will keep even the most insatiable viewers totally fulfilled."
You can sign up to be on Pride & Prejudice: An Experiment in Romance via this link!