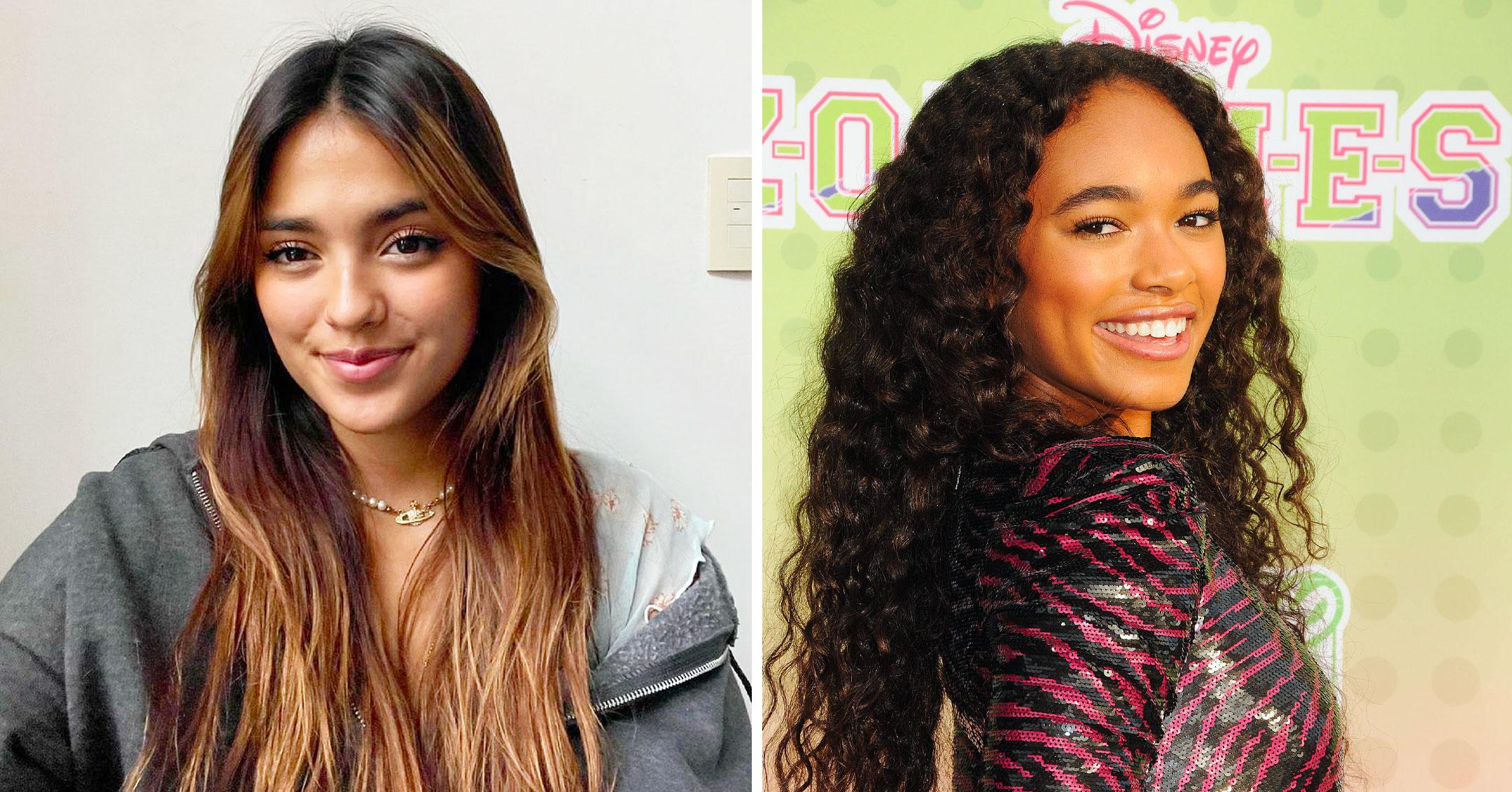 We Can't Keep This A Secret: The 'Pretty Little Liars' Spinoff 'Original Sin' Has Cast Two Of Its Leading Roles
Nearly 10 months after HBO Max revealed that a Pretty Little Liars spinoff was in the works, we finally have some casting information for the upcoming show, which is titled Pretty Little Liars: Original Sin.
Article continues below advertisement
According to Deadline, Chandler Kinney will play the role of Tabby, an aspiring director and horror movie fan who (unsurprisingly) is harboring a secret.
It was also revealed that Maia Reficco will portray Noa, a "sardonic" track athlete who's trying to get her life back on the right path after a stint in juvenile detention.
"Couldn't be happier," Reficco shared after the news broke, while Kinney exclaimed via social media that she's "BEYOND excited."
Article continues below advertisement
The drama will have the same tone as the original Freeform series, but as of now, it doesn't look like any of the original cast (Ashley Benson, Troian Bellisario, Lucy Hale and Shay Mitchell) will be back.
In September, a description for the show sent fans into a frenzy.
Article continues below advertisement
"Twenty years ago, a series of tragic events almost ripped the blue-collar town of Millwood apart. Now, in the present day, a group of disparate teen girls — a brand-new set of Little Liars — find themselves tormented by an unknown Assailant and made to pay for the secret sin their parents committed two decades ago … as well as their own," teased the series' official synopsis.
Continues the summary, "In the dark, coming-of-RAGE, horror-tinged drama Pretty Little Liars: Original Sin, we find ourselves miles away from Rosewood, but within the existing Pretty Little Liars universe — in a brand new town, with a new generation of Little Liars."
Article continues below advertisement
The first season of the show will consist of 10 episodes and is set to be directed by Roberto Aguirre-Sacasa, who's directed episodes of hit shows like Riverdale, Chilling Adventures of Sabrina and Glee. He'll be joined by Lindsay Calhoon Bring.
"We're such huge fans of what [original creator] I. Marlene King and her iconic cast created, we knew that we had to treat the original series as #CANON and do something different," Aguirre-Sacasa and Calhoon Bring said in a joint statement. "So, we're leaning into the suspense and horror in this reboot, which hopefully will honor what the fans loved about the hit series, while weaving in new, unexpected elements."