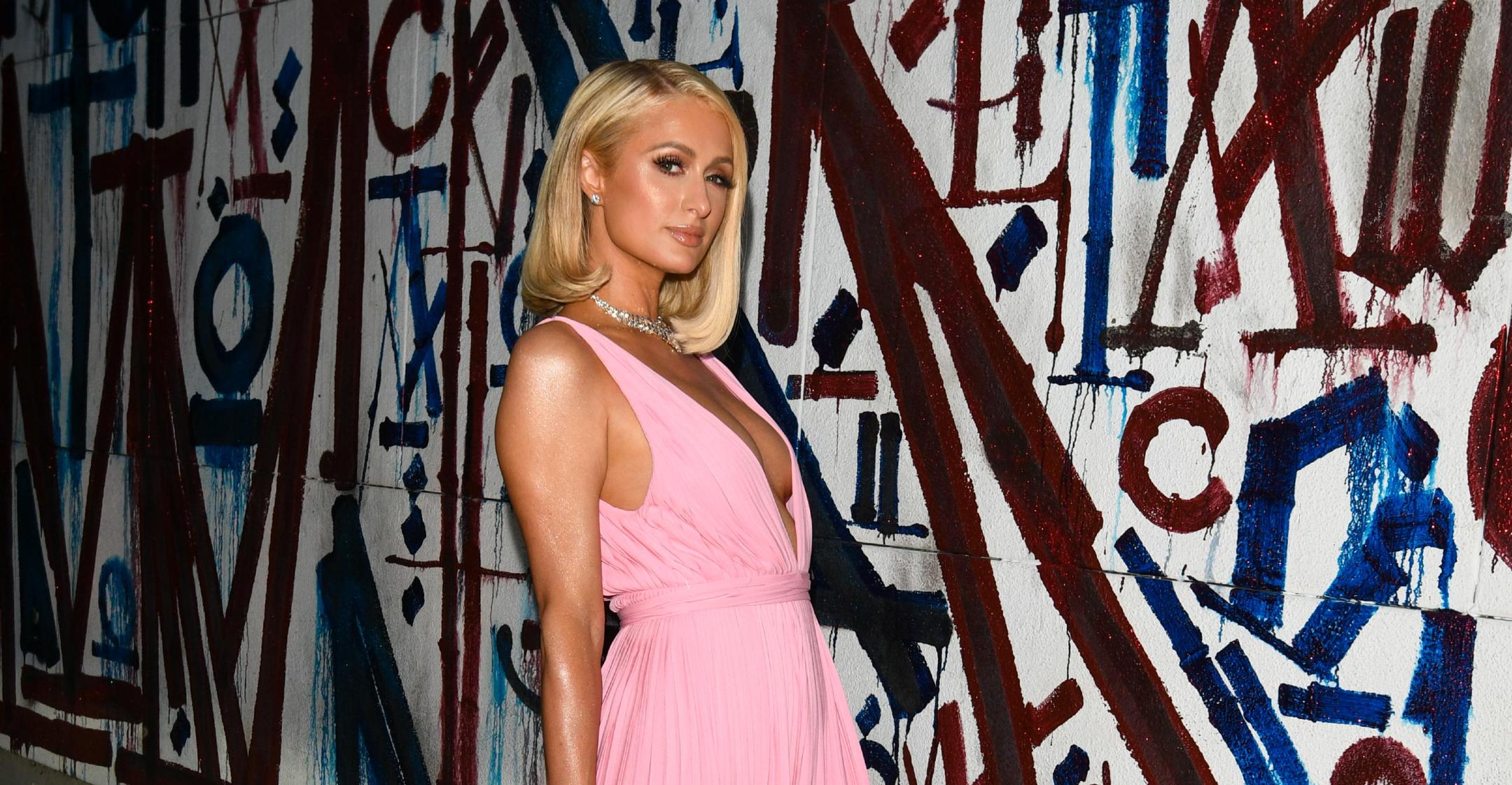 Paris Hilton Is Turning Up The Heat In The Kitchen With Her Very Own Cooking Show On Netflix!
Paris Hilton is coming back to TV in a very unexpected way.
In her first reality show, The Simple Life, the socialite could barely handle a household chore as simple as mopping the floor, but now, she's putting her homemaking skills to the test with her very own cooking show on Netflix!
Article continues below advertisement
"Paris Hilton can cook ... kind of. And she's turning the traditional cooking show upside down," the official synopsis for Cooking with Paris reads. "She's not a trained chef and she's not trying to be. With the help of her celebrity friends, she navigates new ingredients, new recipes and exotic kitchen appliances."
The series, which will debut with six 30-minute episodes on August 4, was inspired by her viral YouTube videos.
The streaming platform teases that the star "will take us from the grocery store to the finished table spread — and she might actually learn her way around the kitchen."
Article continues below advertisement
Article continues below advertisement
"I'm so excited!! ✨👑✨ Next month I'm returning to television, and this time I'll be taking over the kitchen!✨❤️🍳👩🏼‍🍳 My new show#CookingWithParis premieres on August 4th, only on@Netflix," she captioned the post. "Stay tuned for more announcements! Comment below with what dishes you want me to make. 🍾🍰🥘🌮🍝🍅#ThatsHot🔥#ChefParis👩🏼‍🍳."
Article continues below advertisement
Hilton took a break from the cameras to focus on her career as a DJ and a businesswoman, but last year, she returned to the screen with her YouTube documentary, This Is Paris.
The footage unveiled a new side of the Hollywood starlet that most didn't know, as she claimed she's always put on a "dumb blonde" front. She also revealed that she was abused while away in boarding school.
"This is the first time in my life where I've ever been so vulnerable, open and honest," she stated of the project. "It was a very therapeutic and healing experience. And I'm so grateful to have really opened up and told the truth, because I feel like I've just been misunderstood and underestimated for way too long."