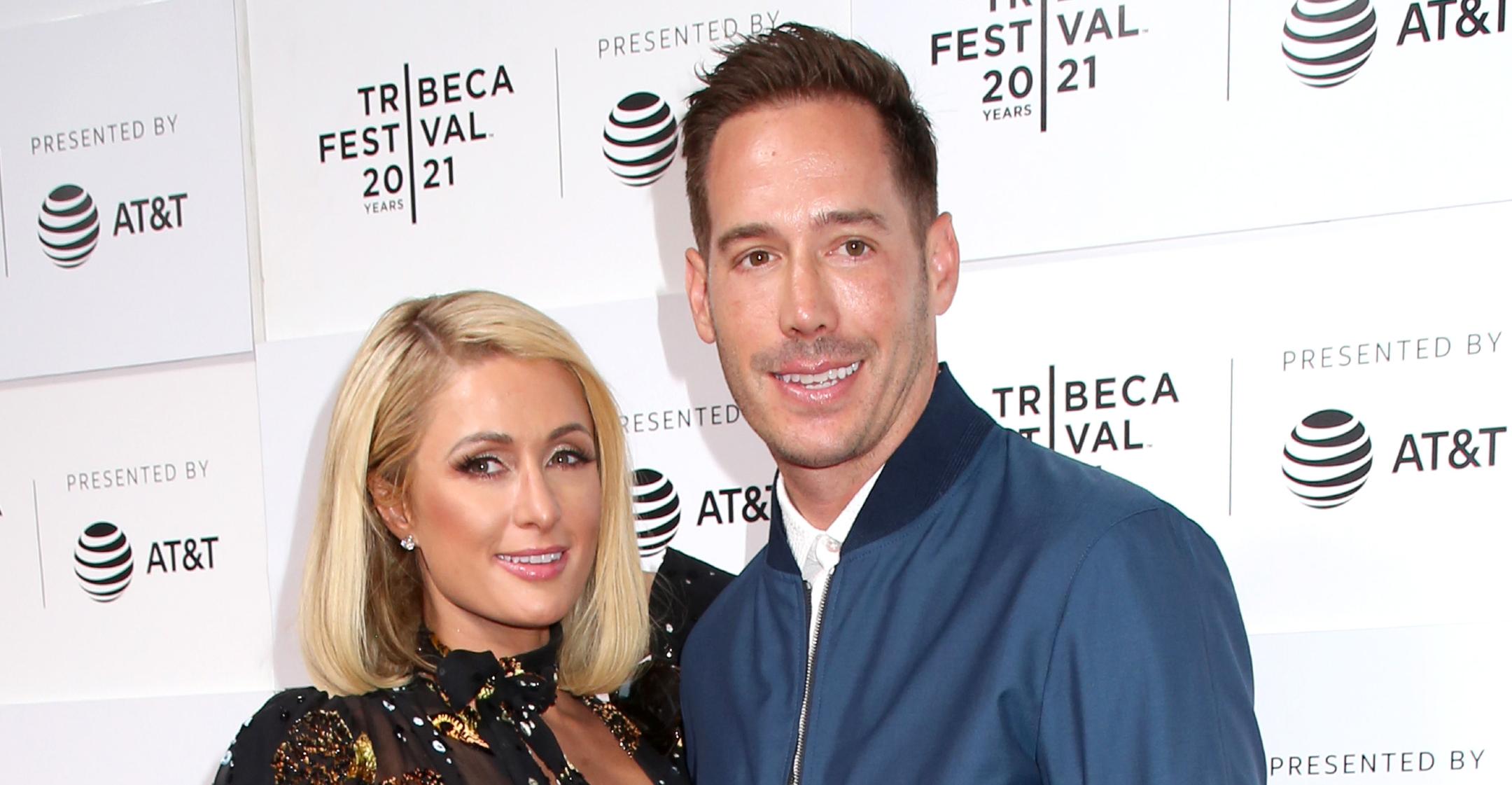 Paris Hilton's Priorities Shifted From Money-Making To Baby-Making Once She Met Her Fiancé Carter Reum
During the height of her fame, Paris Hilton didn't seem to care about anything other than partying, fashion and spending money — but the socialite insisted that all changed when she met businessman Carter Reum, who proposed to her this February.
Article continues below advertisement
For years, the reality star admitted that earning the title of "billionaire" was "such a goal of mine because I wasn't happy in my personal life."
"Also, just going through what I went through, I always saw money as freedom and independence, and not being controlled," she explained. "And I think that's why I just had that as my focus in life."
Article continues below advertisement
The fashionista went the IVF route because she has always longed for twins — a boy and a girl — but she didn't know she could actually pick the genders until pal Kim Kardashian informed her.
"I'm happy that she told me that advice and introduced me to her doctor," the "Stars Are Blind" singer said.
Article continues below advertisement
"It was tough, but I knew it would be worth it. I did it a couple of times," Hilton said of undergoing the egg retrieval process. "Just doing it together and having a partner that is just so supportive and always makes me feel just like a princess all the time ... that it wasn't that bad."
Article continues below advertisement
Hilton and Reum, who she called her "dream guy," began dating in 2019, and he made sure every detail was perfect when he popped the question last year during a vacation. In fact, he even invited their families down to surprise his leading lady.
"I just started shaking and crying because I was so excited, so happy," the Simple Life star recalled. "It was so nice that he thought to have our families there to celebrate the moment."
The pair have yet to set a wedding date, but the bride-to-be has revealed that she doesn't plan on becoming pregnant until after they exchange vows.