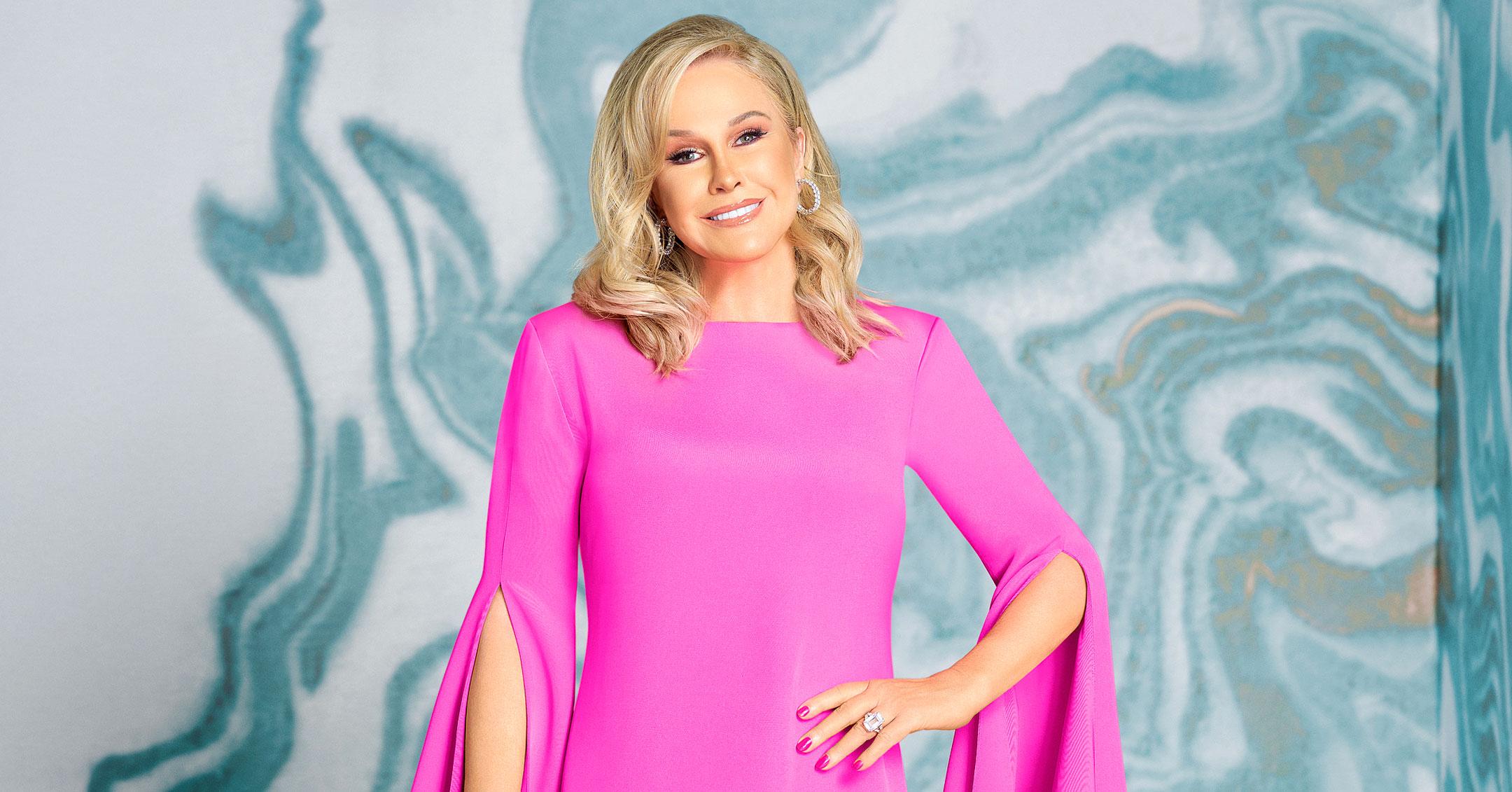 'For The First Time, I Let My Guard Down': How Joining Reality TV Helped Kathy Hilton 'Feel A Sense Of Freedom'
After years of begging from Bravo fanatics and producers, Kathy Hilton finally agreed to join the cast of The Real Housewives of Beverly Hills. And though she initially signed on in part to spend more time with costar and real life sister Kyle Richards, filming also came with a few other benefits.
Article continues below advertisement
"If they had asked me this two years ago, I would say, 'Are you out of your mind?' But I think that's what's exciting about life is that you can never say never," the socialite noted. "When the producers kept asking, and when Kyle would not give up­, I was very flattered. It made me feel really good."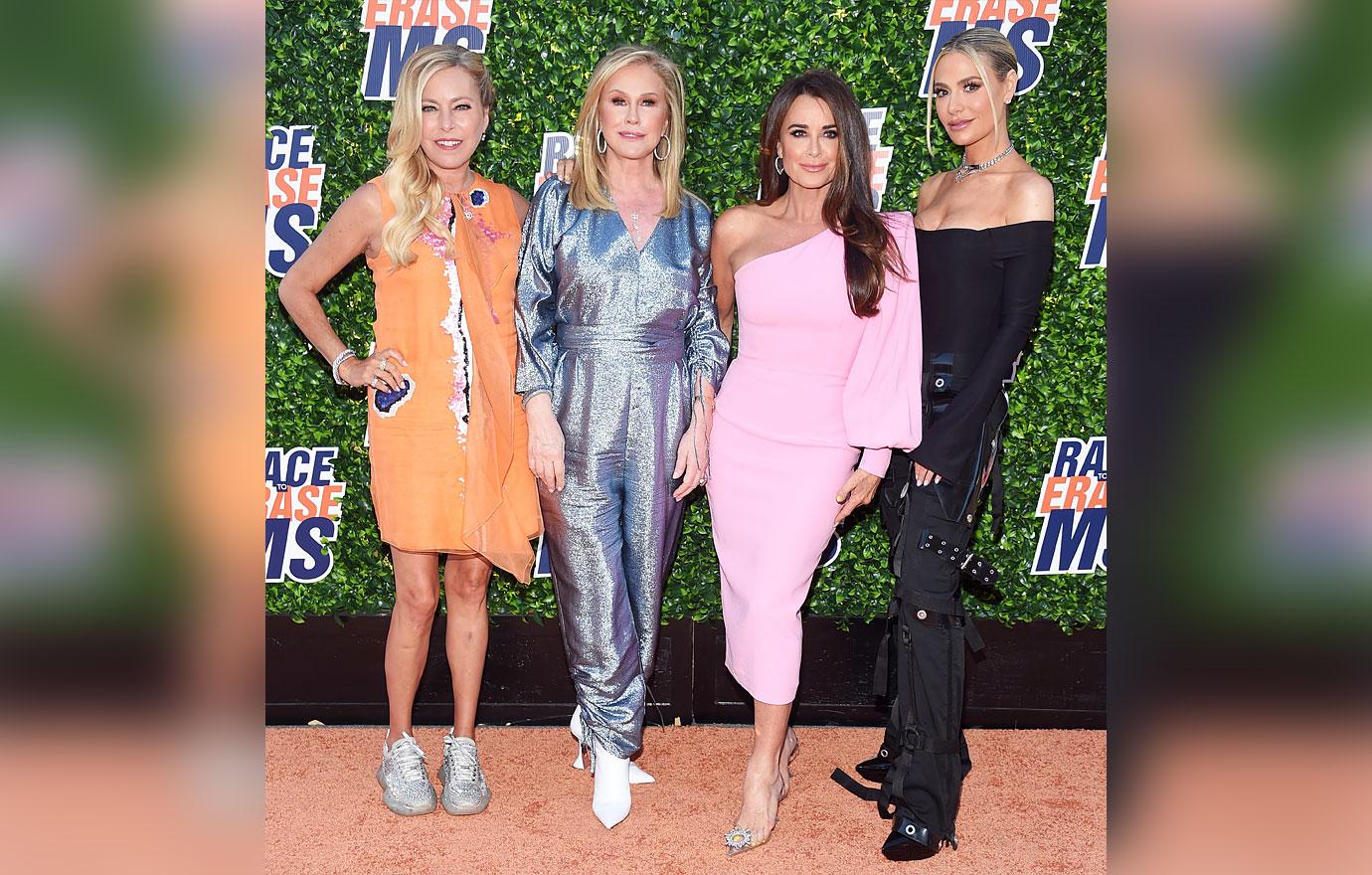 Article continues below advertisement
Hilton acknowledges that she and her sibling "have had lot of bumps in the road," but she revealed to Town & Country that the series "brought us very close together."
While Richards is younger than Hilton, she took her under her wing when the cast embarked on a trip to Lake Tahoe — something the latter appreciated.
"We both learned a lot about each other," the actress admitted. "It's very cute — she's definitely taken care of me."
"I think I get on her nerves a little, and she definitely can get on my nerves a little bit," she added. "When you watch the episodes, it is pretty funny what I do to her..."
Article continues below advertisement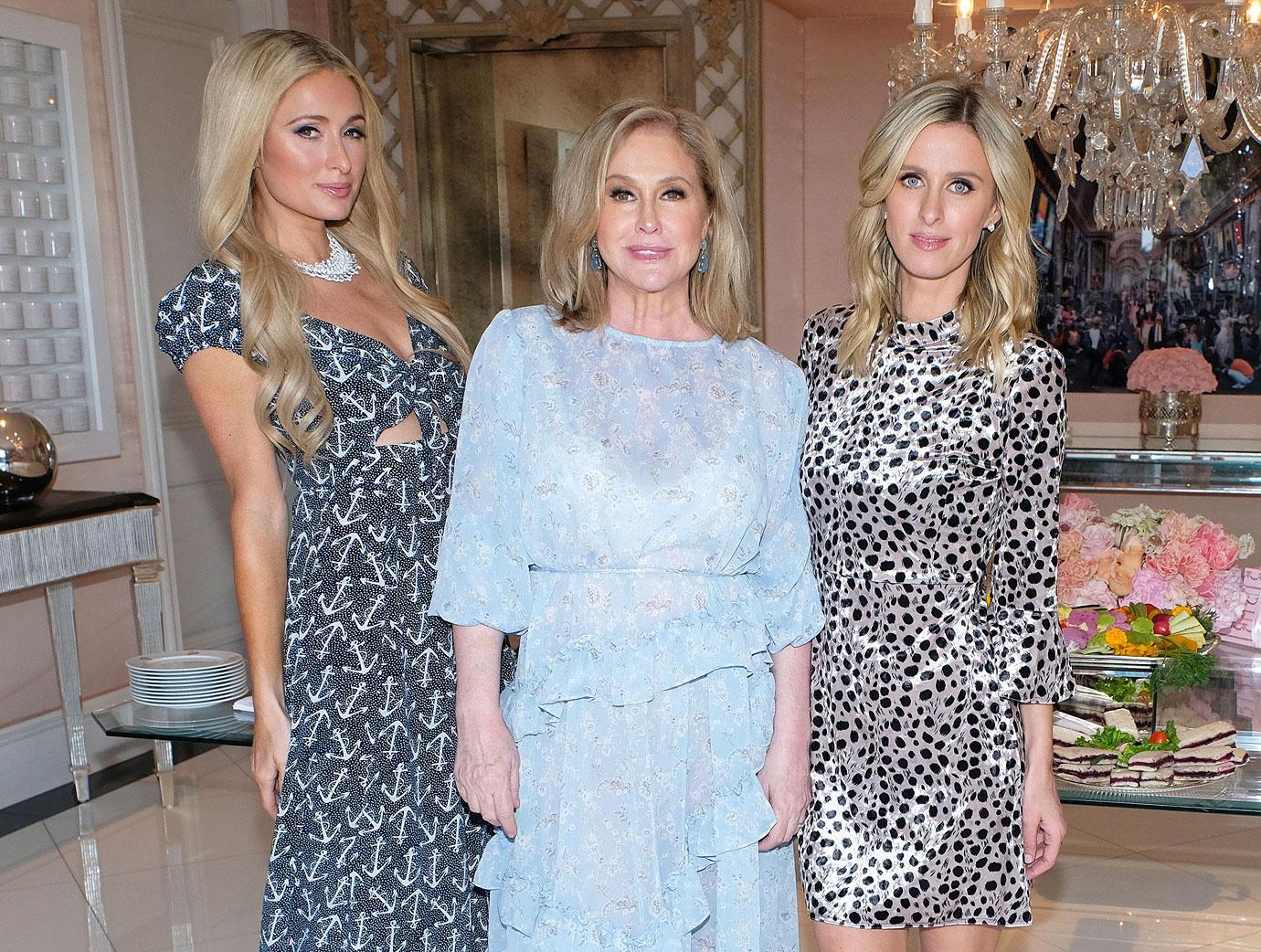 The show has helped Hilton herself grow as well. "This is the first time in my life that I've let my guard down. You have a camera on you, and once you're mic'd, you're mic'd," she said. "It's interesting to watch myself and hear my voice."
"I feel free. I think this has helped me to feel a sense of freedom," the star stated. "It's just been fun. I have to say, I've enjoyed myself."