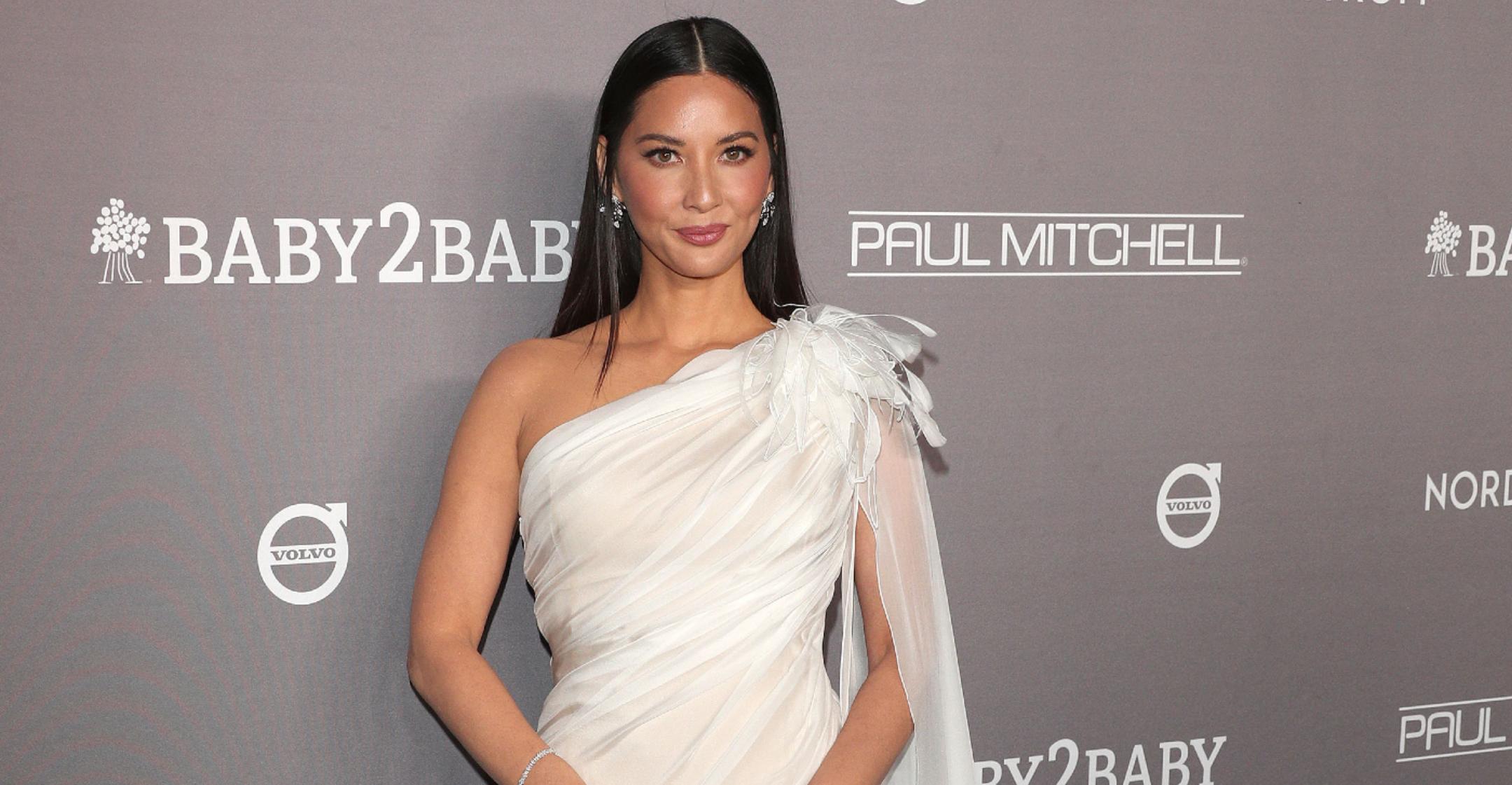 After Struggling To Fit In Due To Her 'Amerasian' Background, Olivia Munn Is Now 'More Comfortable Embracing' Her True Self
Growing up in a mixed race military family, Olivia Munn was always changing schools, making it increasingly more difficult for her to blend in with the crowd. She had the same experience when she entered showbiz, as she found that all of the women in Los Angeles looked somewhat alike.
Article continues below advertisement
"I'd go to auditions and I had it in my head that I was supposed to be dressed in my Sunday best, like I was going to church. There I would be, in heels and a skirt, while everyone else was wearing flats, skinny jeans and a tank top," she recalled to New Beauty. "Their attitude was very much, 'Oh, I just showed up here. What's up? Are you guys here for me?' They were all so cool, and I just cared so much ... I cared so, so much."
"That part was tough, but then I started noticing how thin people were and I kept trying to figure out how they did it, and that was a losing game," the Newsroom star added. "It was the first time I heard about the Atkins diet and I wanted to know more — I wanted to try anything that would make me castable — but I honestly didn't know what to do."
Article continues below advertisement
To try and look the part, Munn strategized when she went shopping: she bought flared jeans that were too big and a vintage-looking band tee.
"You could really see the definition of how large the pants were on me," the actress noted. "I was literally wearing an outfit that was two sizes too big, but it looked like I had lost weight. It looked like I was thinner than I was."
Article continues below advertisement
Her tricks worked and she started getting gigs, "which just shows how warped the standards were," she said.
But due to her mixed background, she still struggled to find the right look when it came to makeup.
"There are a lot of situations I look back on and I'm like, 'Wow, I really didn't know.' I really had no idea what I should be wearing; what my makeup and hair should look like," she shared. "It was always hard being Chinese, Vietnamese and white, and having all these makeup artists, who didn't really know how to work with an Amerasian face, doing my makeup."
Article continues below advertisement
Munn admitted that those days are "a bit of a blur" to her now.
"Someone would dress me up and put me out there and it just didn't feel or look like me," she revealed. "I would walk out of a photoshoot not really understanding how we got there ... not knowing how to tell them I didn't look or feel like me. But how do you tell someone you don't look like yourself when they're the experts and you're not even sure how you're supposed to look."
Since then, she's gained more confidence in herself, and she's been proudly standing with the Asian community in the wake of the recent increase in hate crimes.
Said Munn: "I'm happy that I'm more comfortable embracing who I am now."