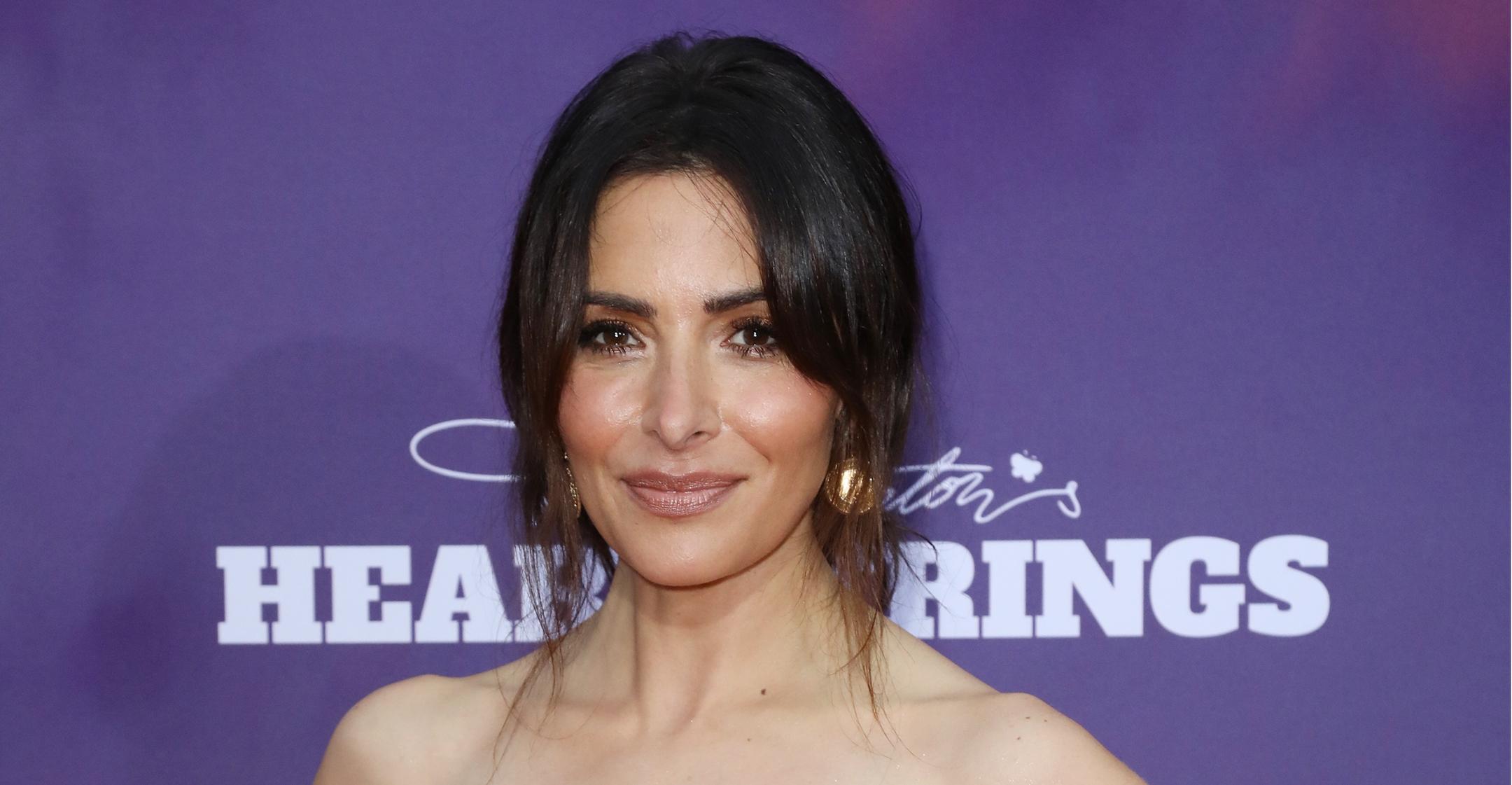 Ooh, La, La! 'Sex/Life' Star Sarah Shahi Reveals Her Tips For Keeping Things 'Spicy' In The Bedroom
Article continues below advertisement
The actress, 41, sat down with IMDB to do a Q&A, where she discussed her other acting experiences, what it was like to film intimate moments and more.
She concluded her short video by answering, "What's your advice for maintaining a good sex life?"
"To me, what's sexy is confidence. Confidence and happiness to me, is supremely sexy. And honesty," the Black Adam star shared. "For me, that's a way to get turned on, that's a way to turn someone on. When you feel great about yourself, that's spicy. That's where the good stuff is!"
Article continues below advertisement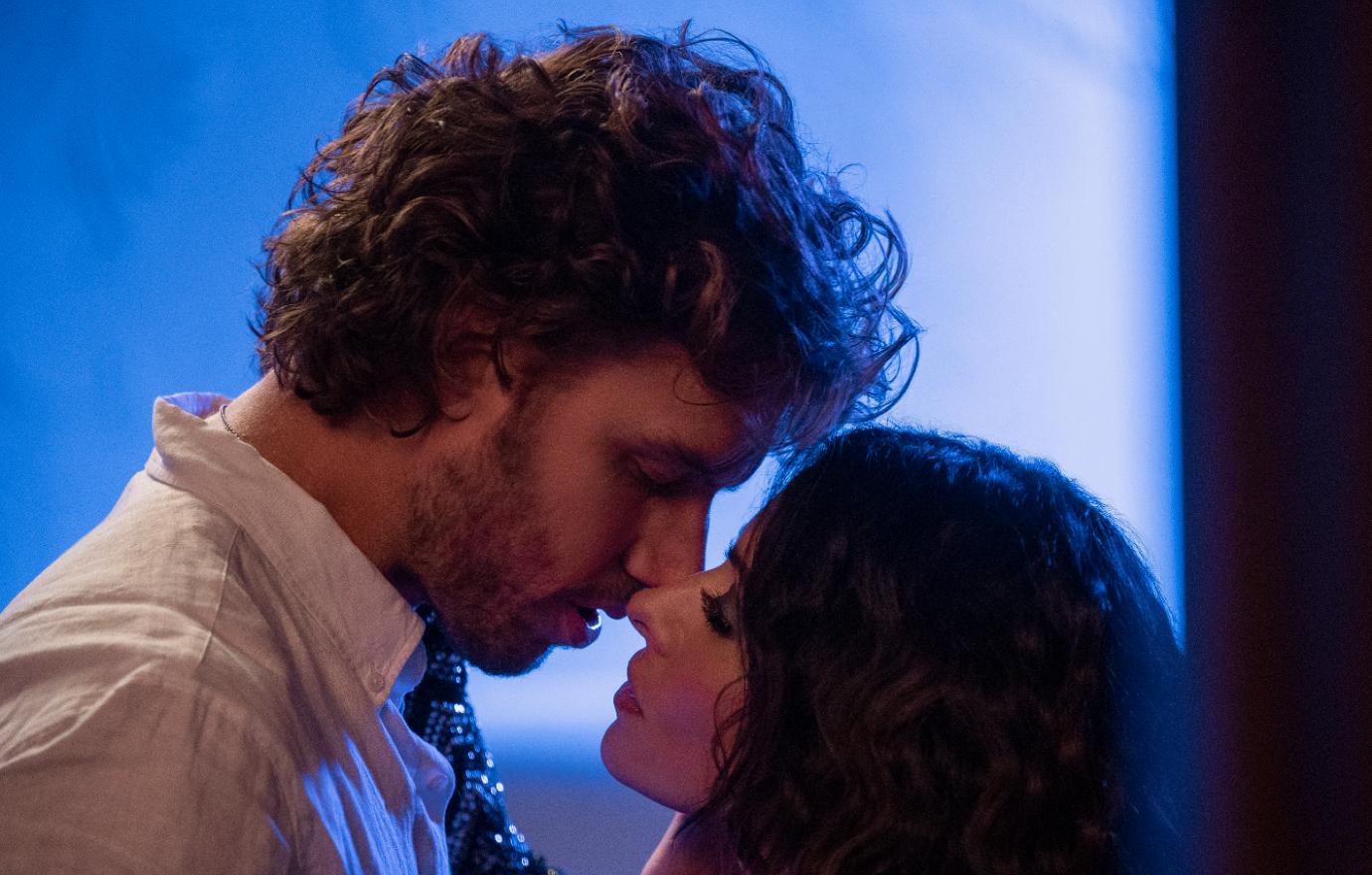 Shahi also noted that it's important to make an effort when it comes to romance.
"As partners, sometimes we can get so bogged down with general life, it's like, don't forget to date one another!" she said. "Don't forget to do a shot at 9 o'clock in the morning, because why the f**k not?"
Article continues below advertisement
"And just remember, you got one life, you've got to live your live. Be honest with each other," suggested the L Word alum. "Choose love and laughter and be confident in who you are."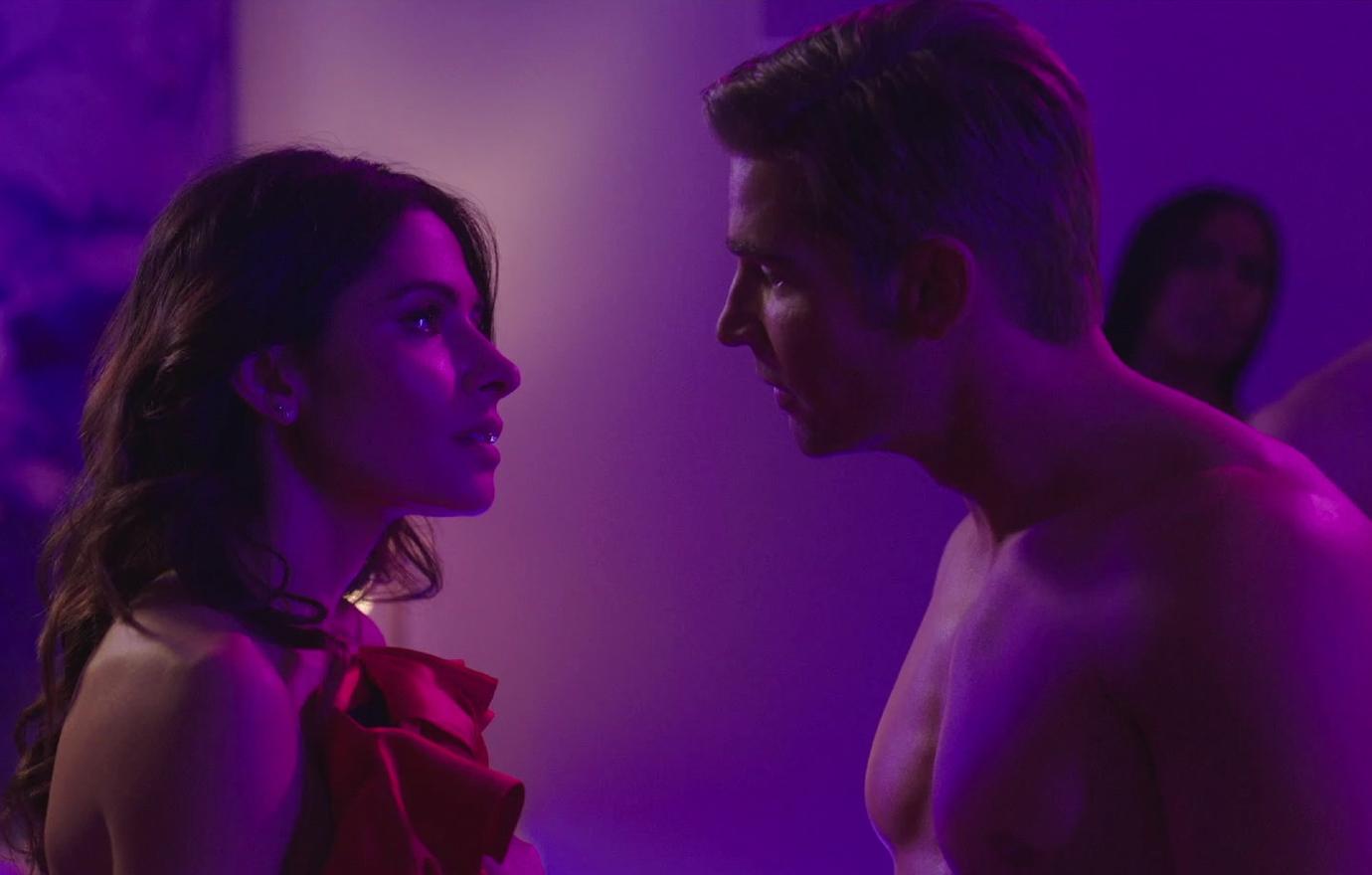 Article continues below advertisement
The Netflix star hasn't shied away from talking about her own sex life over the past few months as the show's popularity continues to soar.
"Sex-positivity, I think, can mean so many different things," she noted. "But I think the more you kind of know who you are, you're unafraid and you're unapologetic to know what you like and what you don't like, and the last 10 years of my life have sort of been like a roller coaster of stuff. And I feel like just now I'm kind of coming out on the other side of it."
"So for me it's an interesting journey, because I feel like it's one that I'm constantly on. I feel like each each year I'm just smarter than I was the year before," the actress explained. "I feel like sexual discovery and comfortability is sort of this ongoing thing that changes within each phase of life that you go through, and to just constantly remain open I think is important."
To watch Shahi's Q&A, click here.