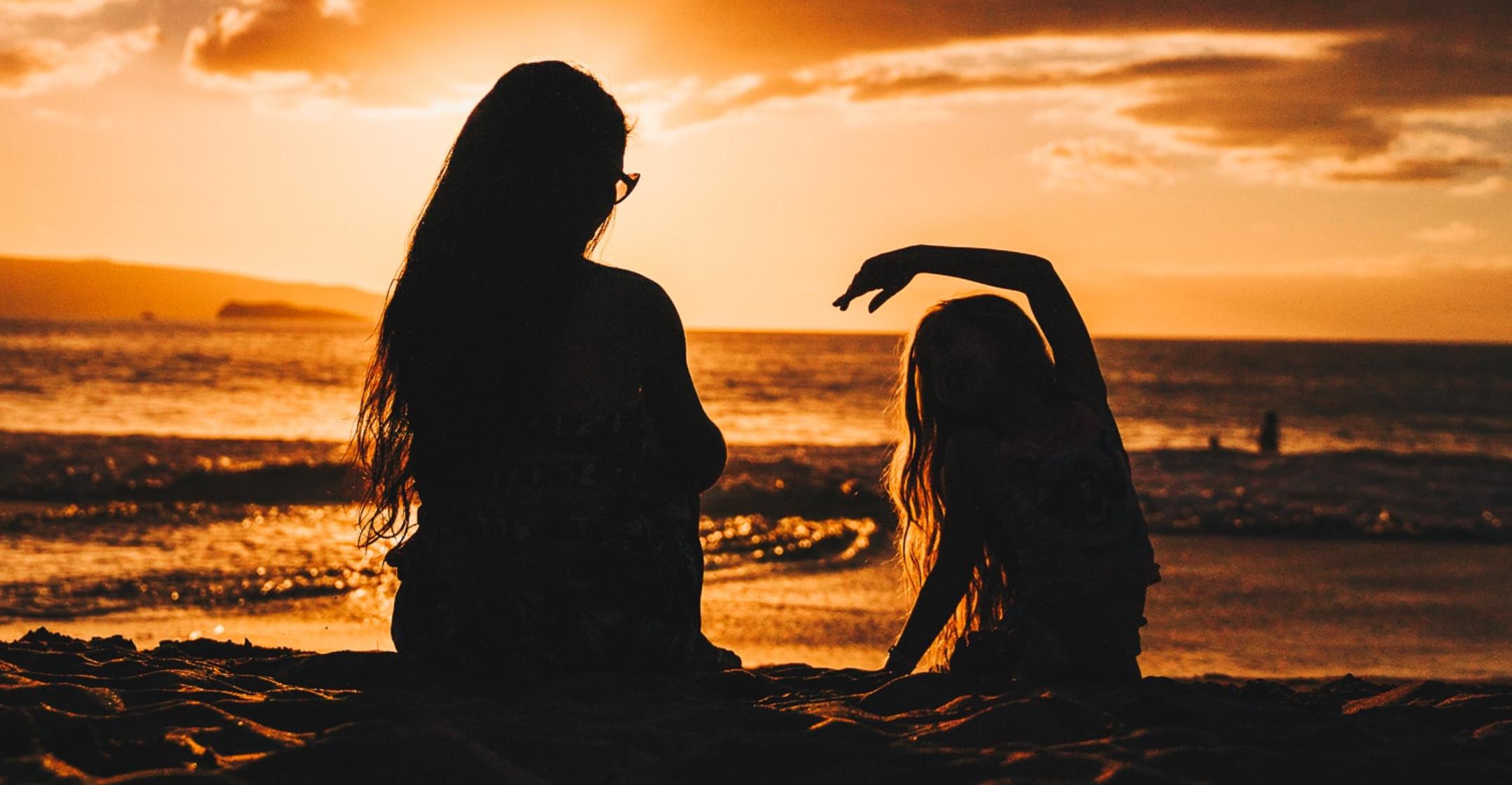 How To Talk To Your Kids About Sex — And Keep It From Being Awkward
If you've haven't discussed sex with your children, the first conversation can feel daunting — especially if your own parents weren't open about it. Yet talking to your kids about the birds and the bees is very important, as it will allow you to dispel any myths your children encounter, whether through friends or on the internet.
Article continues below advertisement
Additionally, kiddos should have the right facts readily available. "The better informed our kids are, the bigger the knowledge base they'll have to pull from when they have to make decisions, big or small," says clinical sexologist Shauna Harris.
If you are worried that talking with your kids about sex will make them become overly interested in it, don't be. Harris says that "research has shown the very opposite."
"Start when they are young with short little convos," Harris adds.
Article continues below advertisement
To open a conversation about the topic, look for teachable moments — such as when a friend's mom gets pregnant or a dog has a litter of puppies. "As your children grow, there will be many opportunities that will arise in everyday life to discuss issues of sexuality that are appropriate for their age," The Center for Parenting Education notes.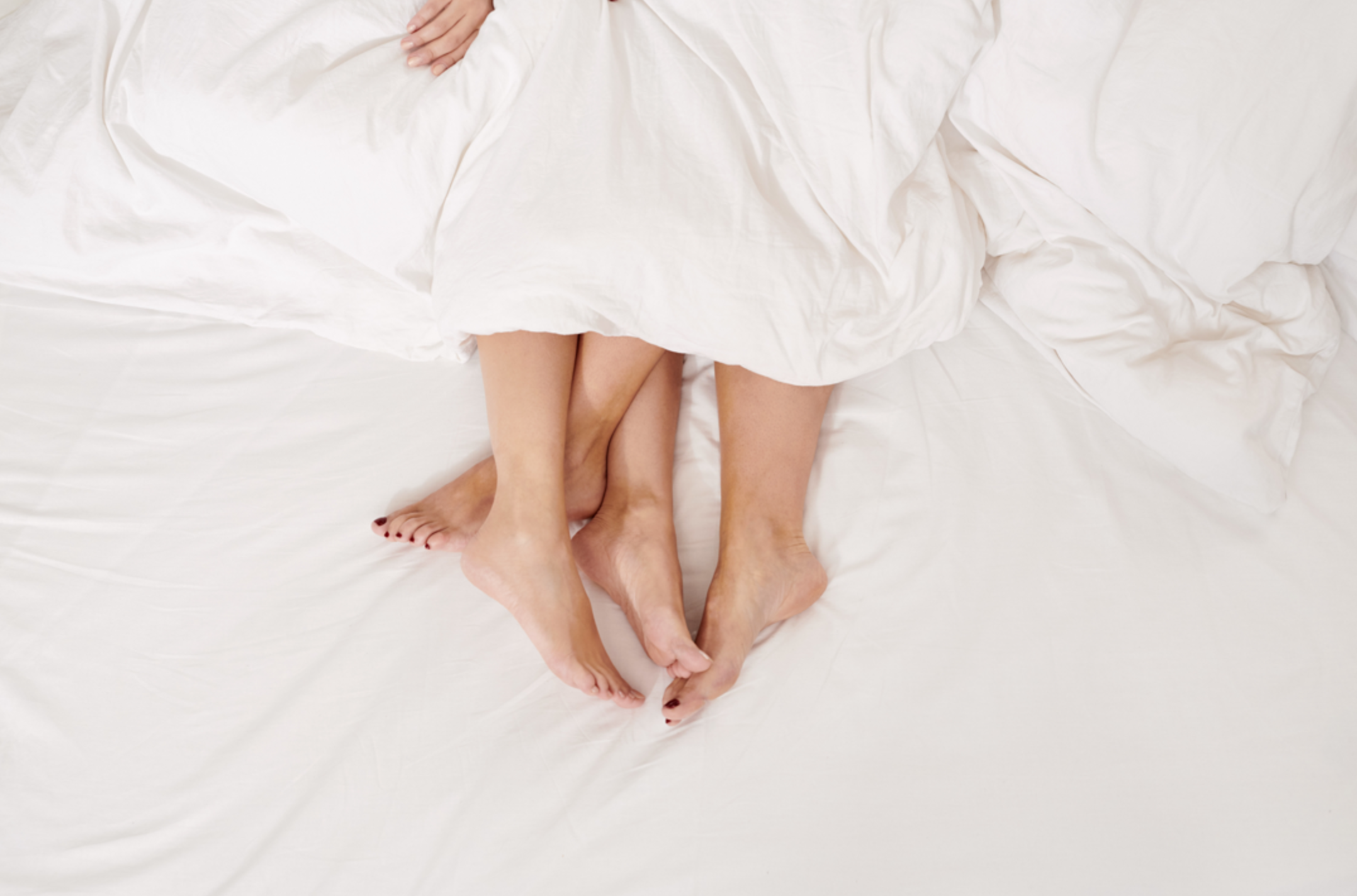 Article continues below advertisement
Talking with your tots about lovemaking shouldn't only be about the actual mechanics, either — your children need to know the appropriate terms for their anatomy.
When they begin speaking, don't make up pet names for their genitalia. Instead, "be casual and treat those terms as you would the word 'arm' or 'ankle,'" says sex educator Nadine Thornhill.
Thornhill also cautions against "connecting sexual biology to gender" — for example, instead of saying "all girls have vaginas" say, "people with vaginas."
Also, focus on the values you want them to carry into their future sexual relationships. For example, if you want them to understand body boundaries and consent, teach them it is OK to say no when something — like tickling — makes them feel uncomfortable. This is an especially appropriate lesson for kids between the ages of two and five, explains sex educator Cory Silverberg.
Article continues below advertisement
Ultimately, WebMD says to "focus on the facts about sex."
Some of the topics the outlet suggests covering are: pregnancy and sexual intercourse, fertility and birth control, sexual orientation, the emotional and physical aspects of sex, sexually transmitted diseases and rape.
Article continues below advertisement
Consider beginning the conversation with a question rather than a comment — that way you can find out what your children already know and avoid being seen as "preachy." When your toddlers share or ask questions, it is also important to withhold judgment or censure — you want them to know you are a safe person to talk to.
As a parent, you are an important player in helping your child develop a good relationship with sex. "Healthy, informative, and age-appropriate sexual education is not only a human right, it is critical in guiding our kids as they learn to navigate relationships and become sexually healthy adults," says Harris.
So, take a deep breath, and, when the time is right, take the plunge. Your kids will thank you later.