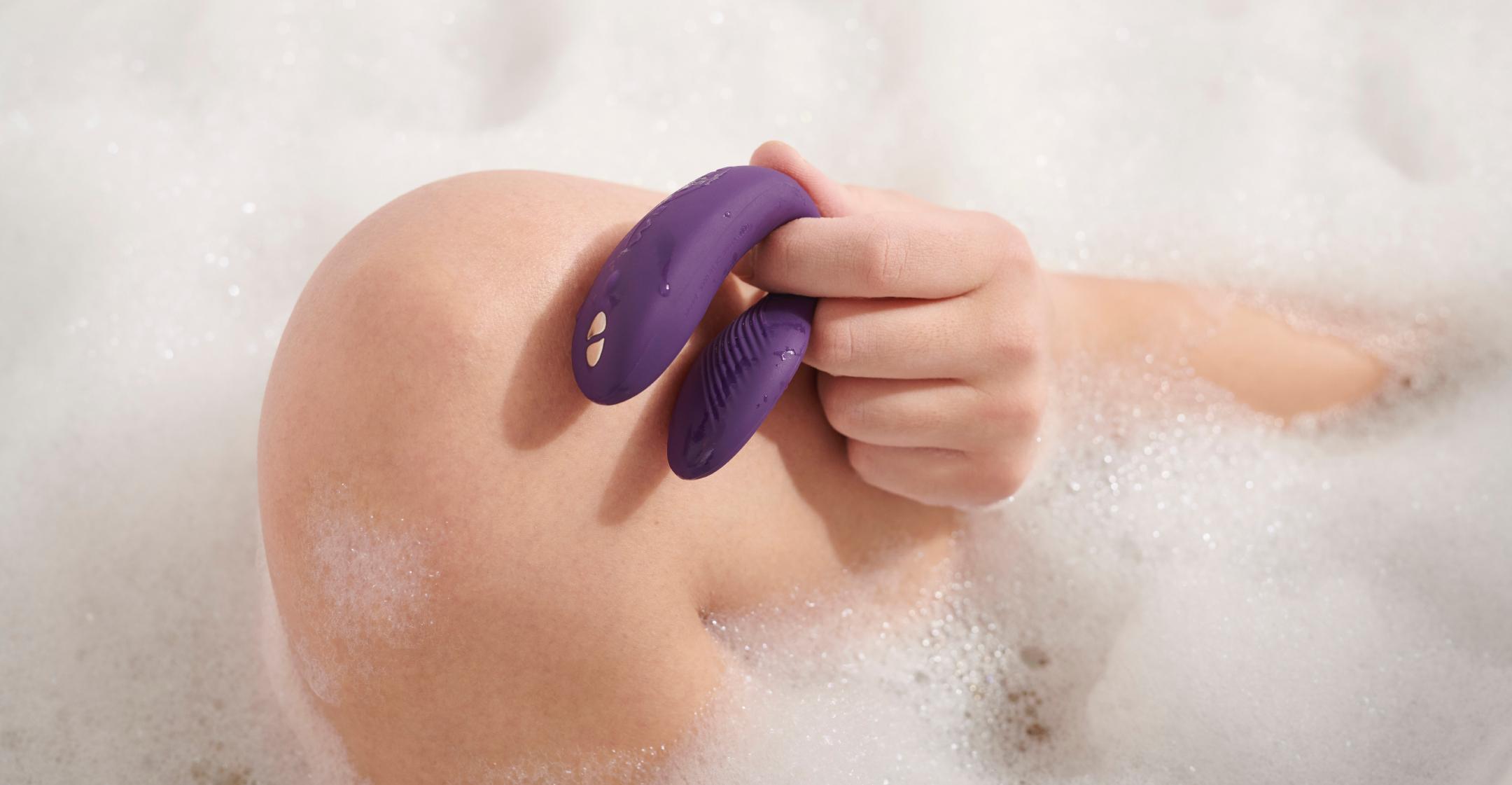 Don't Be Shy: Regular Orgasms 'Can Play An Important Role In Our Emotional & Physical Health'
Everyone knows the best thing about orgasms is how they make you feel, but did you know that they provide many other benefits, too?
"Regular orgasms can play an important role in our emotional and physical health," Everyday Health notes.
Article continues below advertisement
Keep reading for four specific ways having frequent orgasms can enhance your health and wellness.