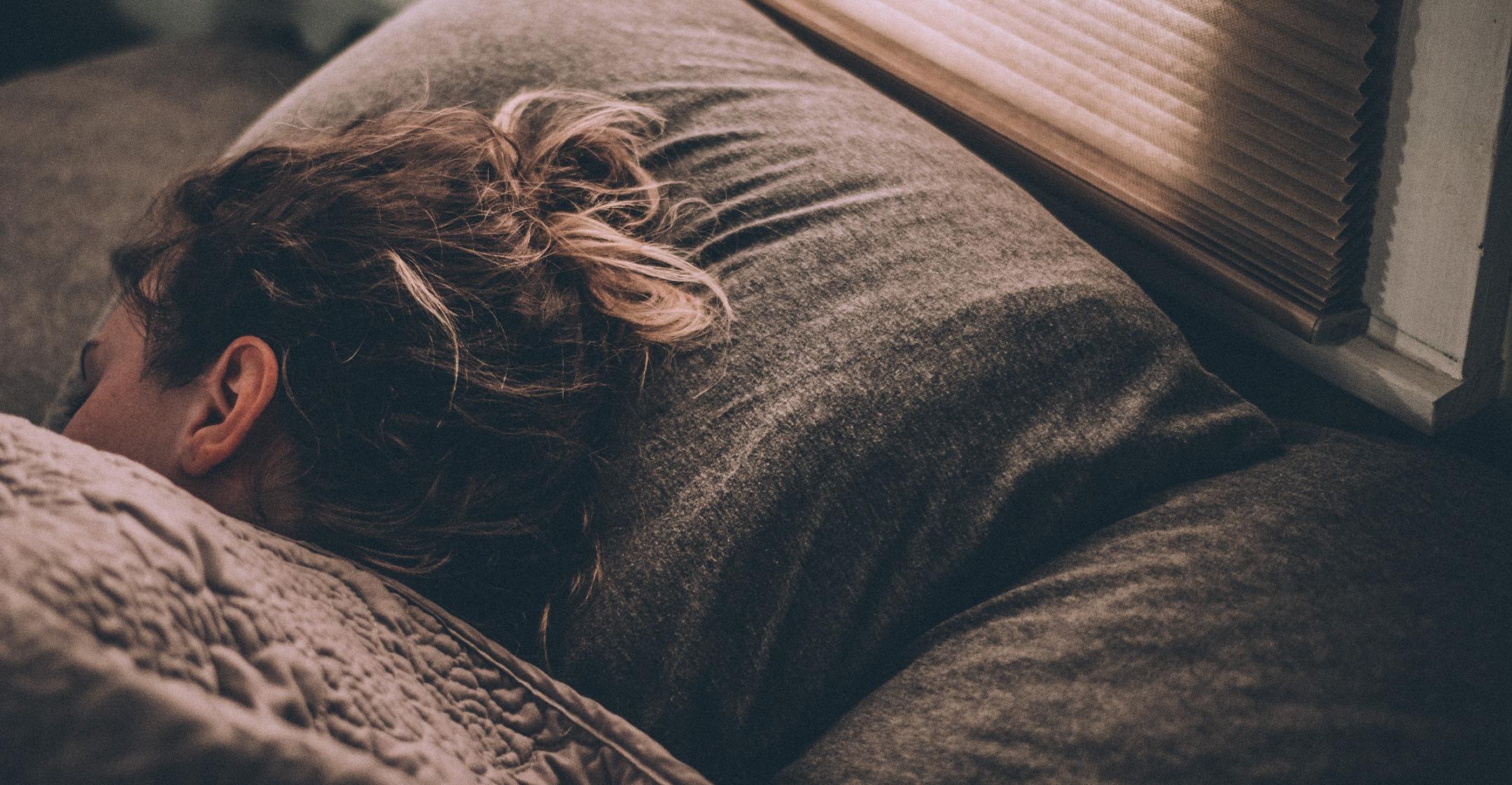 What A Bummer! Your Favorite Foods May Be Interfering With Your Quality Of Sleep
Indulging in midnight munchies may feel good in the moment, but did you know that what you eat before bed can actually have an affect on your quality of sleep?
While some foods like cherries, bananas and dark chocolate contain sleep-promoting acids and hormones like tryptophan and serotonin, others actually activate your body, keeping you awake for hours on end.
Keep scrolling to see what foods and beverages are best to avoid before hitting the hay.
Article continues below advertisement
Sugar-Loaded Cereals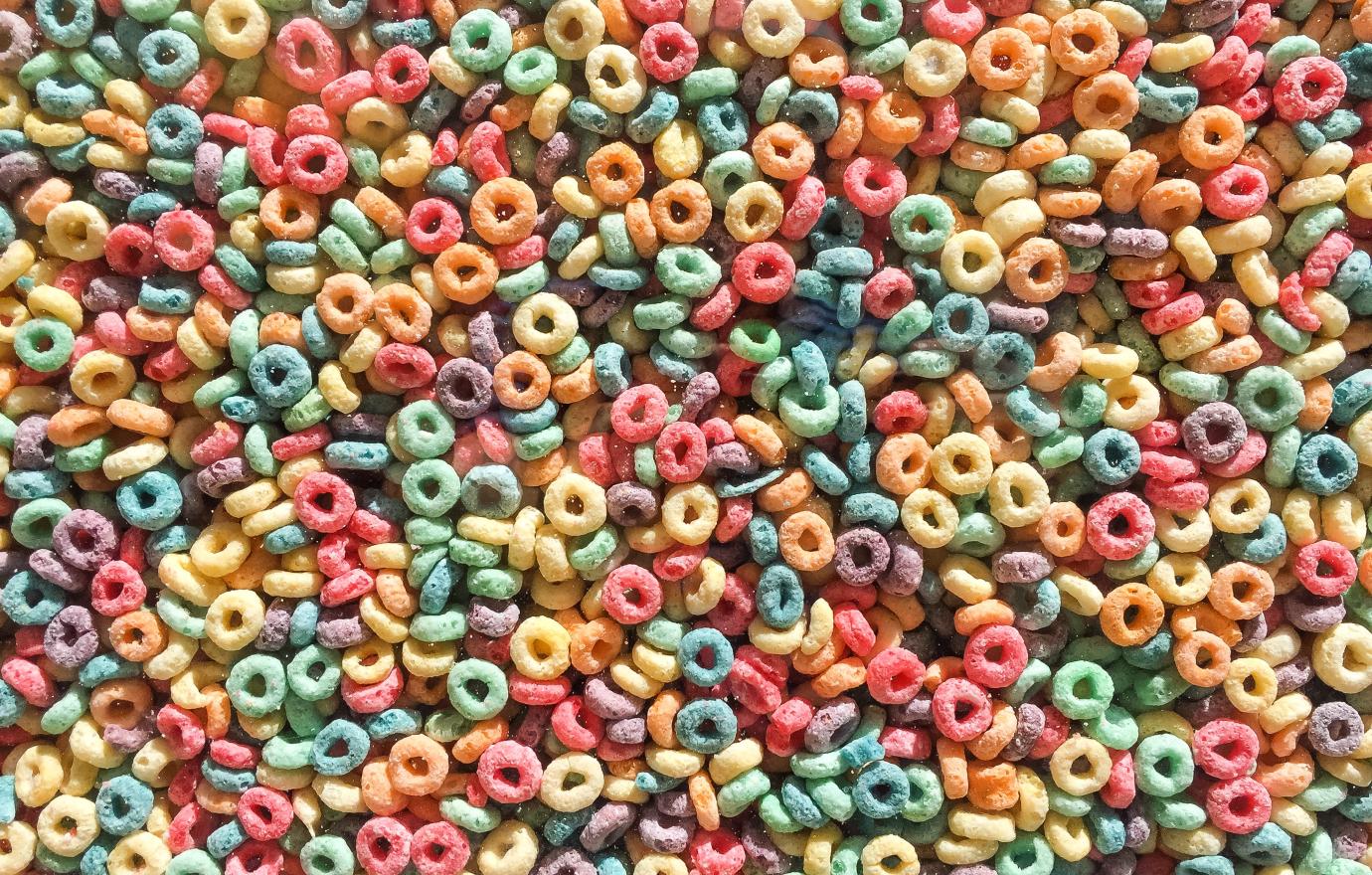 There's nothing better than pouring yourself a nostalgic bowl of your favorite childhood cereal, but the high sugar content causes the cereal to be digested too quickly, which leads to spikes in blood sugars.
Coffee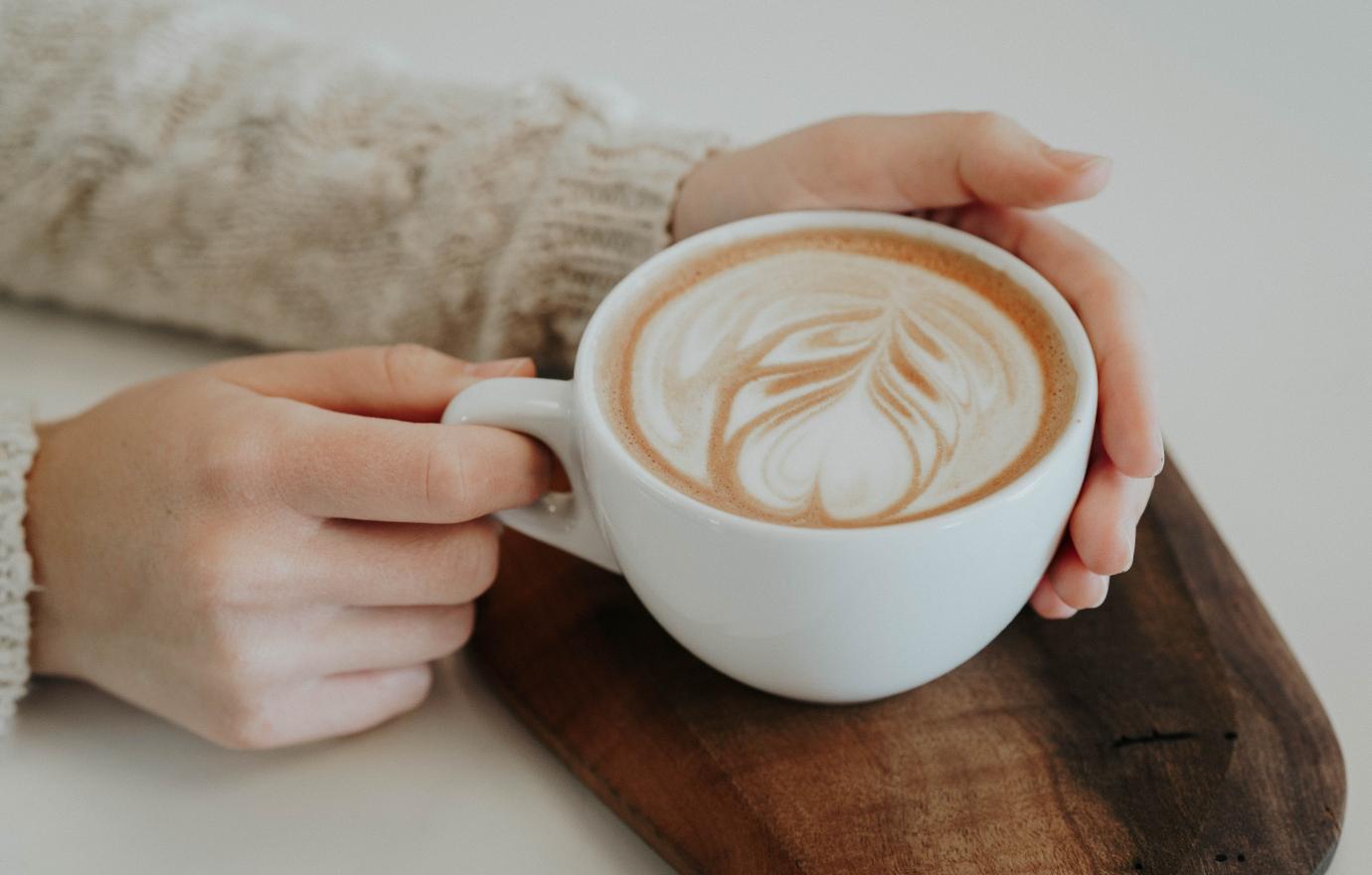 It may seem like a no-brainer to only sip on decaf coffee while enjoying dessert, but studies show that you should stop consuming caffeine a full six hours before your bedtime.
Article continues below advertisement
Wine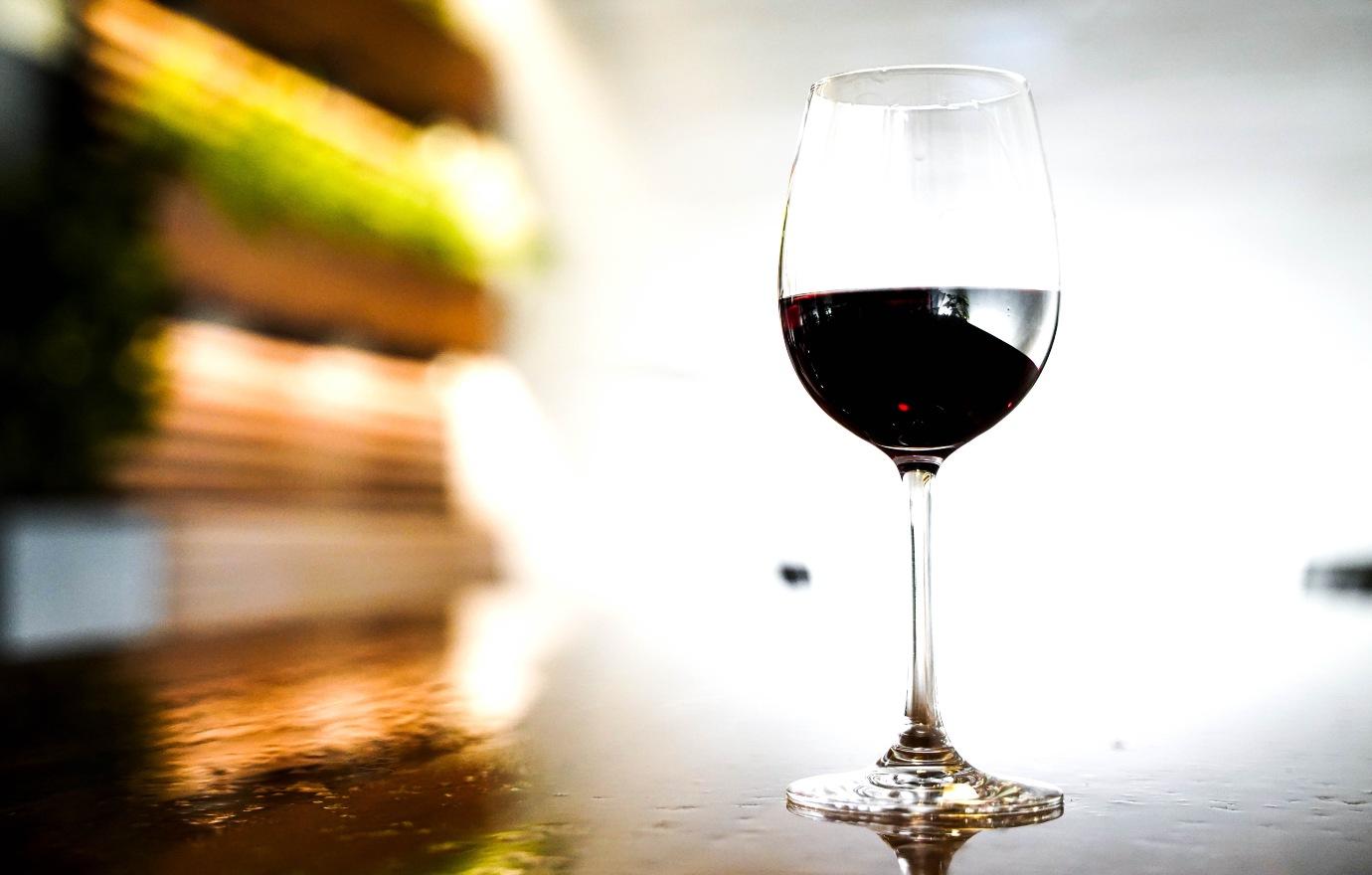 Sorry, vinos! Though your go-to Cabernet may make you feel tired, alcohol is known for actually disrupting your body's natural sleep patterns — so while you may fall asleep quicker after uncorking a bottle, you're actually experiencing a lower quality of sleep, as your body skips the deep sleep cycle.
Article continues below advertisement
Pizza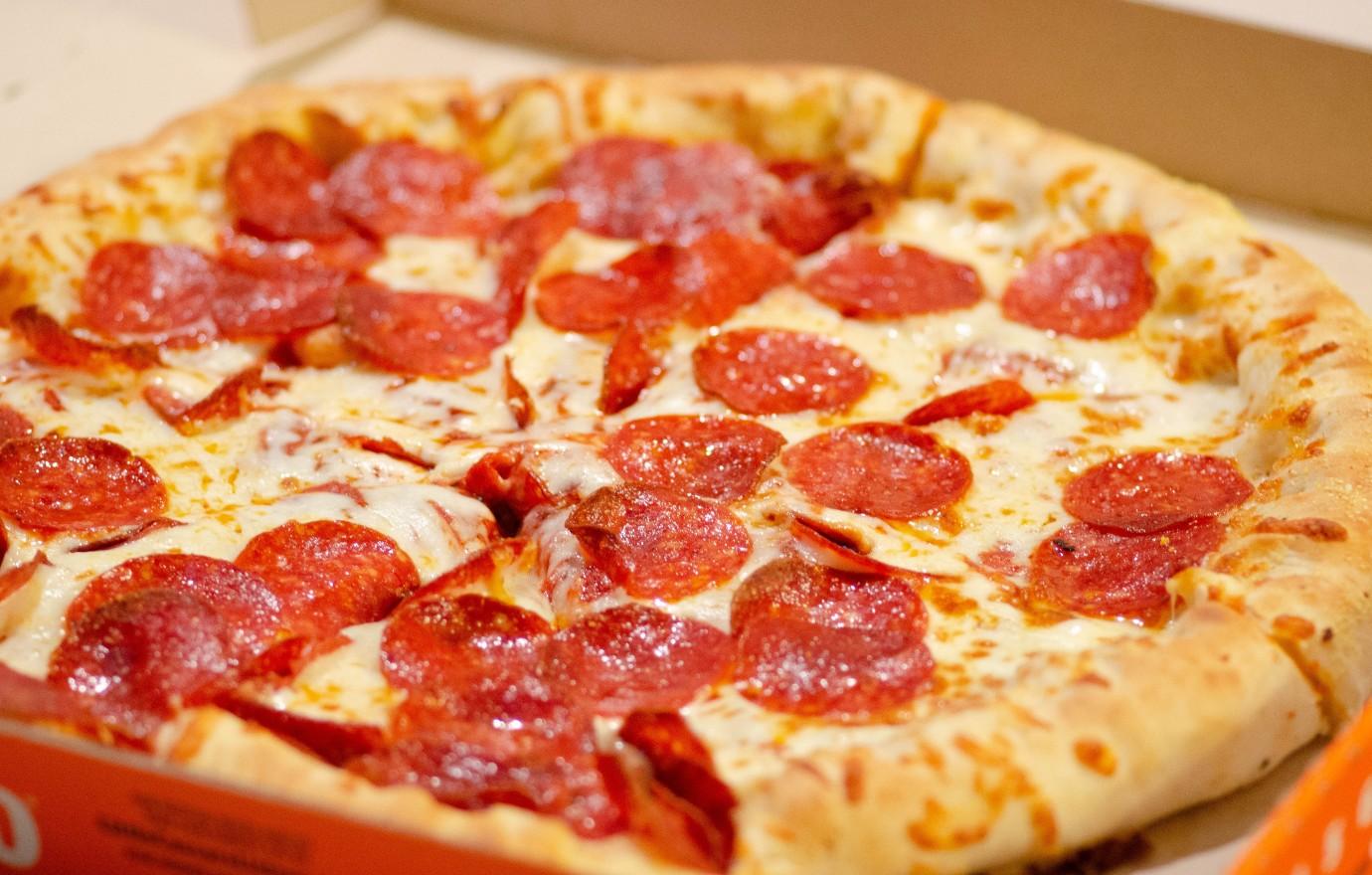 It's best to skip the savory slice: according to a study, cheese can actually cause you to experience scary and bizarre dreams. Plus, acidic tomato sauce can lead to frequent bathroom trips.
Article continues below advertisement
Apples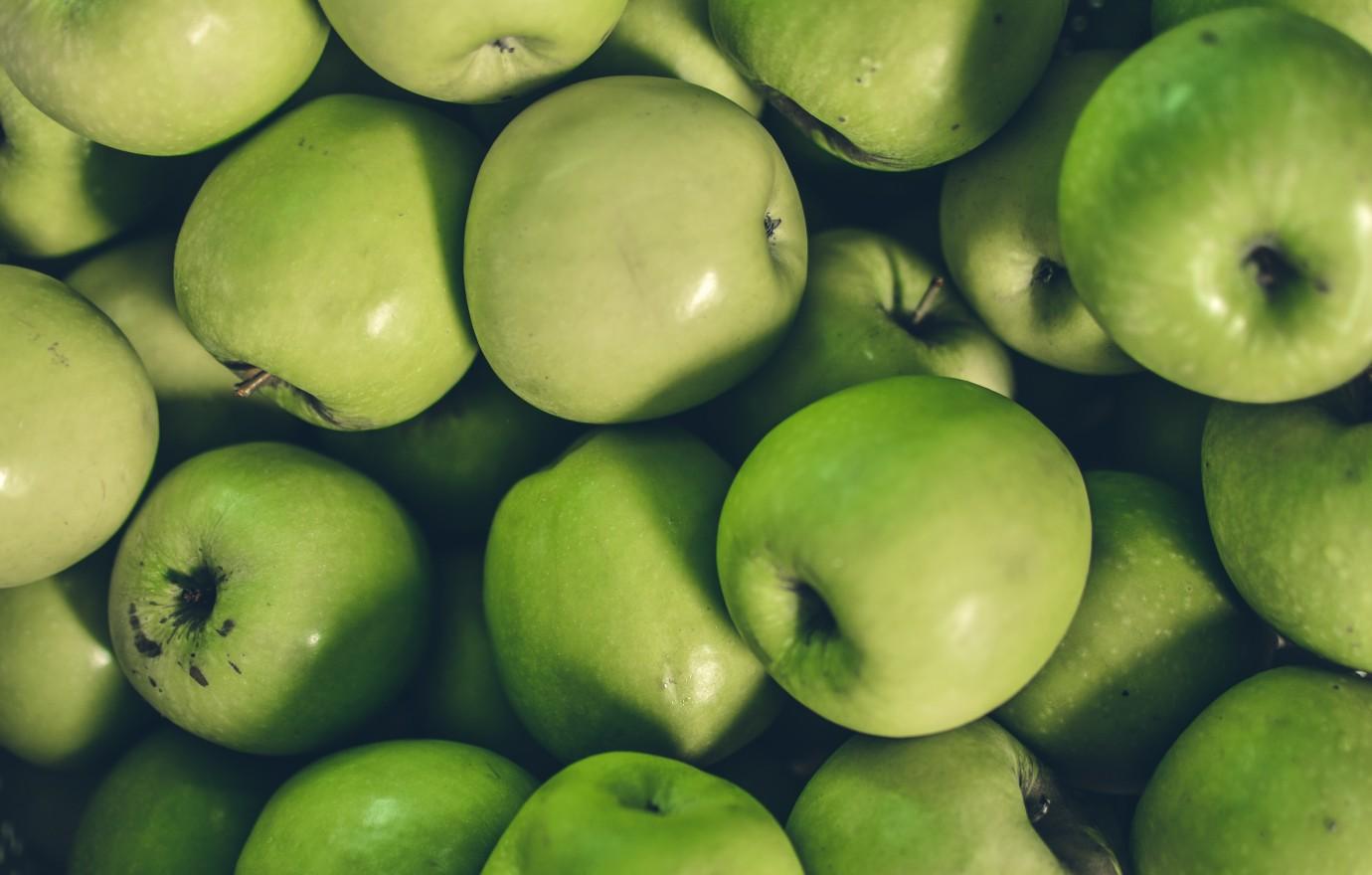 That'a right: you're finally being told to skip the fruit! The natural sugars are released into the body relatively slowly, meaning you'll be more alert than sleepy.
Article continues below advertisement
Anything Spicy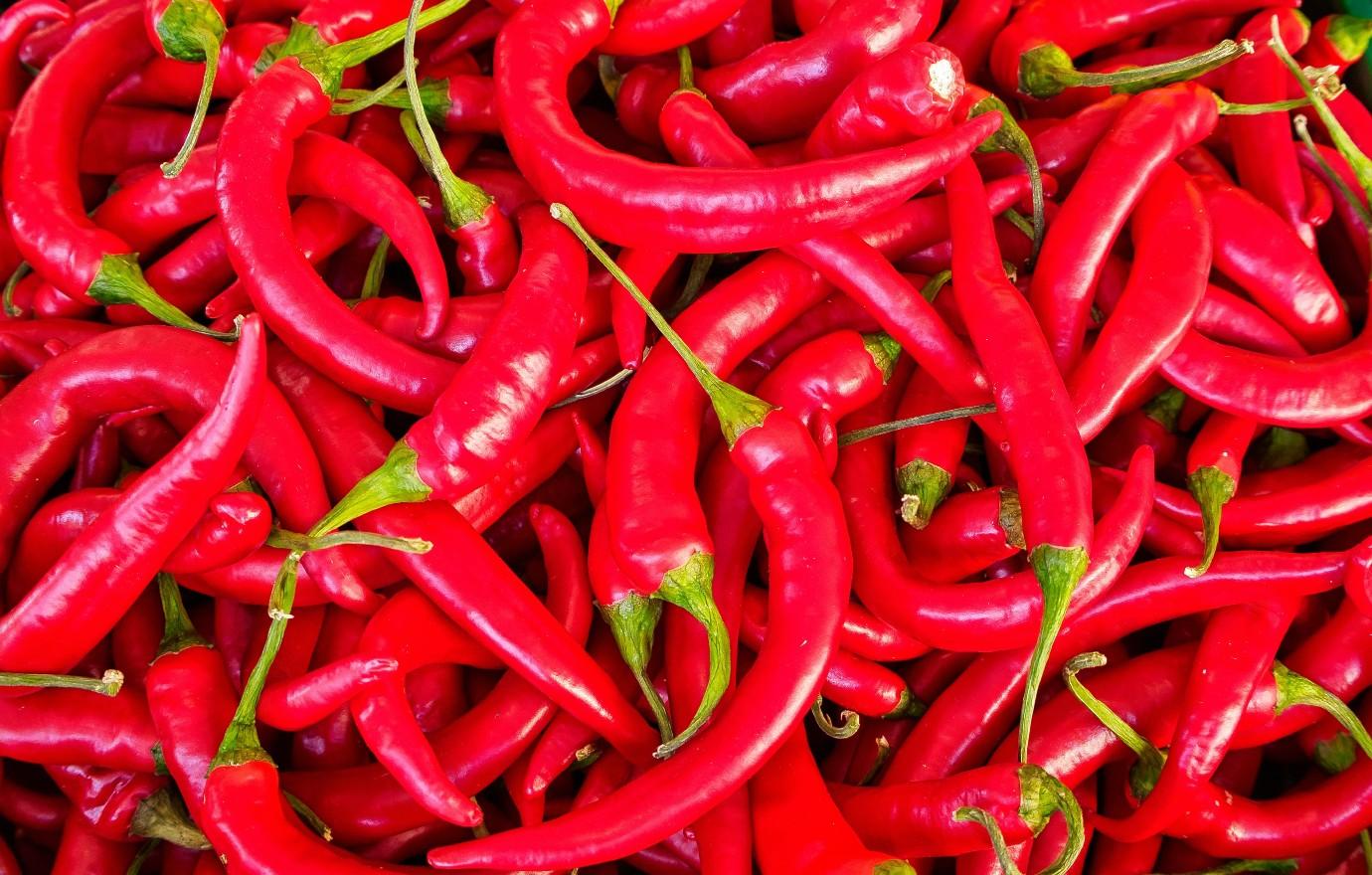 Put down the bottle of hot sauce! Spicy foods often irritate stomachs, leading to bathroom visits, not to mention the possibility of heartburn. Plus, too much sriracha can actually increase your body temperature, which makes it difficult to drift off into dream land.
Article continues below advertisement
Greasy Grub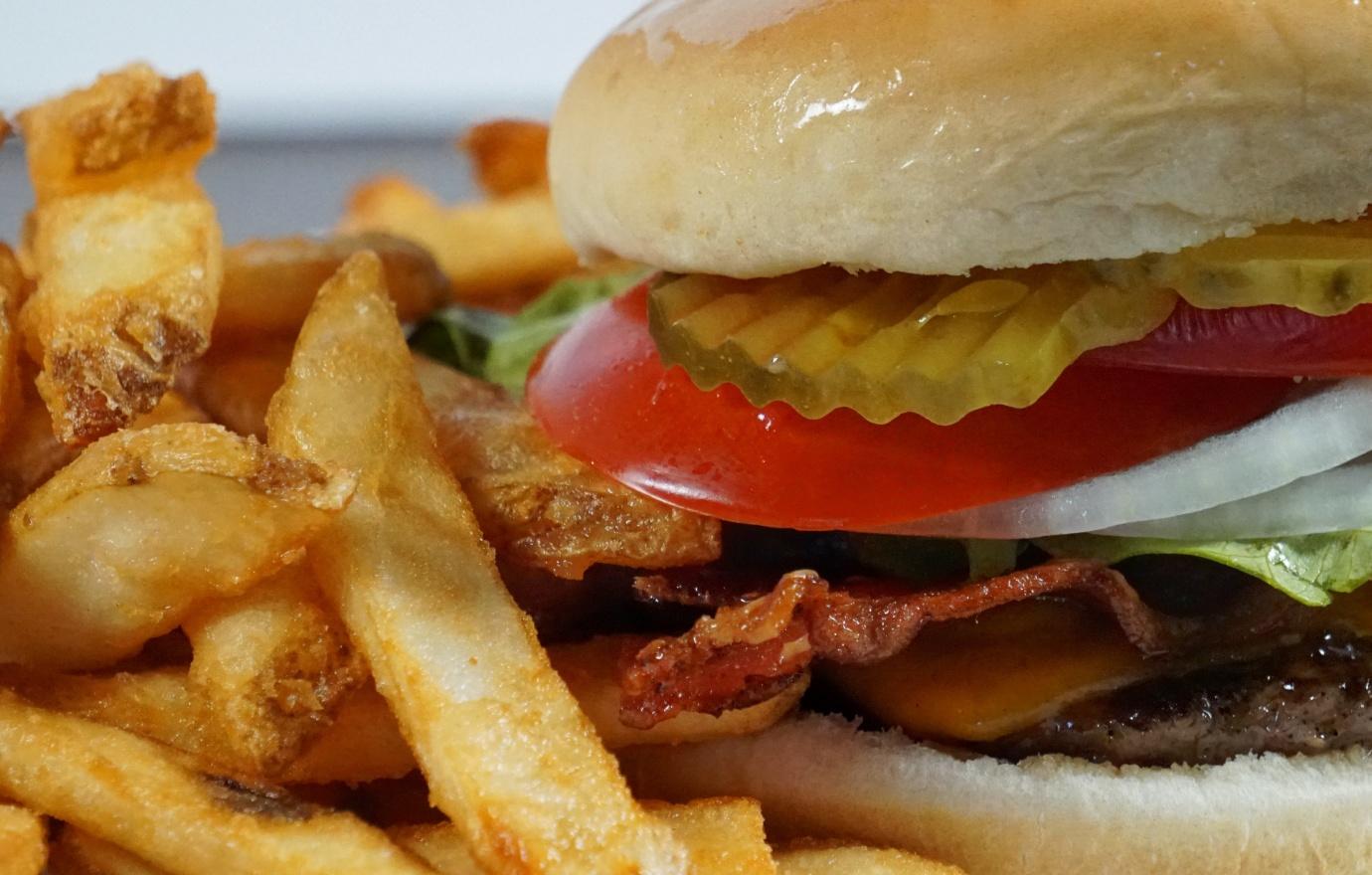 The McDonald's around the corner may be open 24/7, but it's best to skip the fast food. Heavy, fatty fare causes the digestive track to work overtime, and the rumbles in your stomach can prevent you from falling asleep.