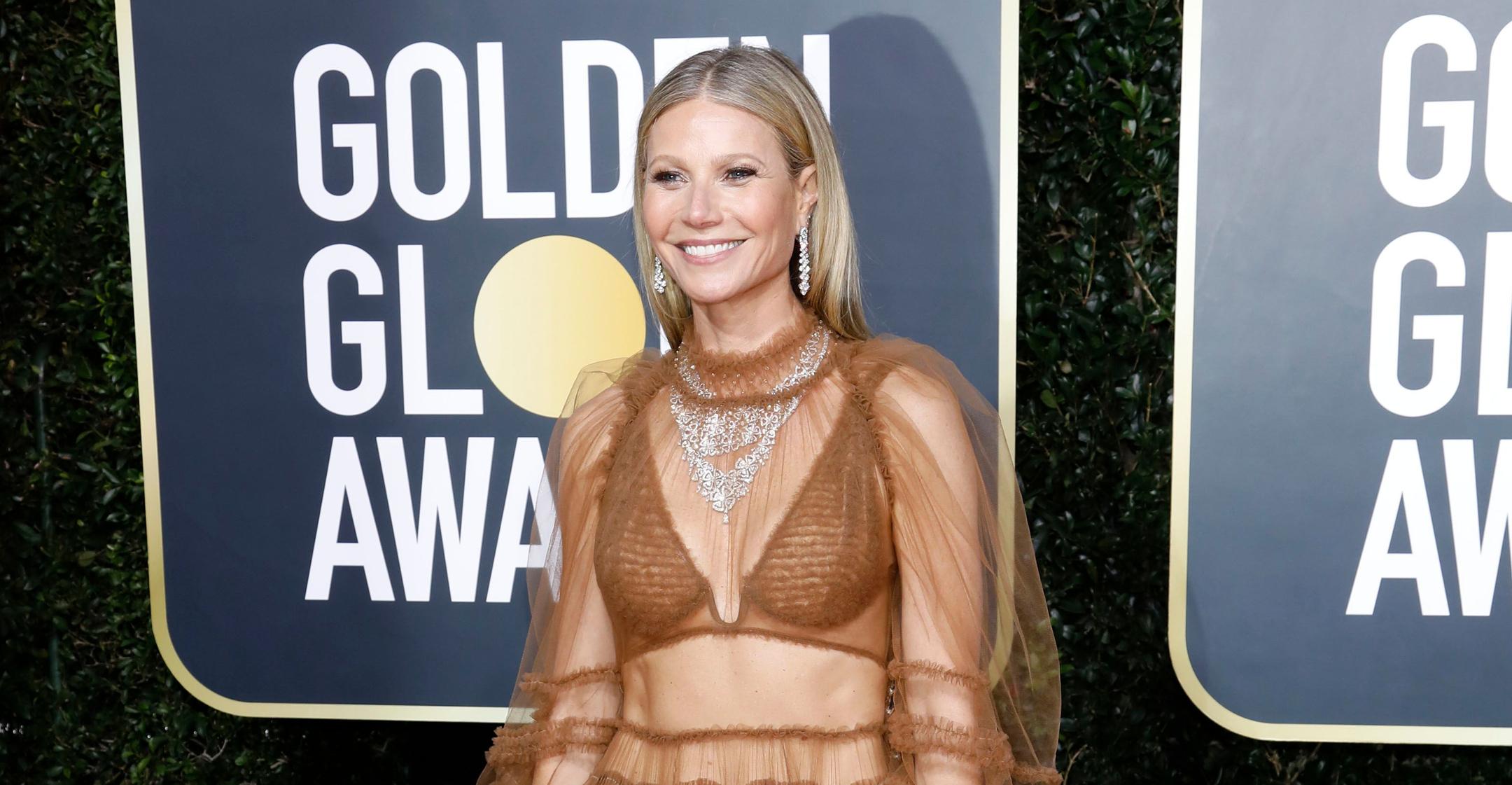 Gwyneth Paltrow Shares The Easy (And Affordable!) Ways She Cures A Hangover
While Gwyneth Paltrow is known for her super-clean lifestyle, even she can't help but over imbibe every now and then. And when she does, she pairs the old tried and true trick of eating greasy food with a product from her Goop line.
Article continues below advertisement
"We make this thing called G.Tox. It's a detox super-powder, and it's a freaking miracle for hangovers. It's so good — that's my main hangover cure," the mom-of-two spilled to Glamour. "Then of course, French fries — anything fried will help. Or an IV. If it's really bad, then an IV is the way to go."
The star, who turns 49 on September 27, has a few go-to spots when she needs the salty snack.
"This sounds really weird, but there's a fish market in Santa Monica called Santa Monica Seafood Market. You can sit at the counter and order food, or you could also just go to the fish counter, whatever. They have really good fries," she shared. "I love going there for oysters and French fries, and there's also Frenchette in New York."
Article continues below advertisement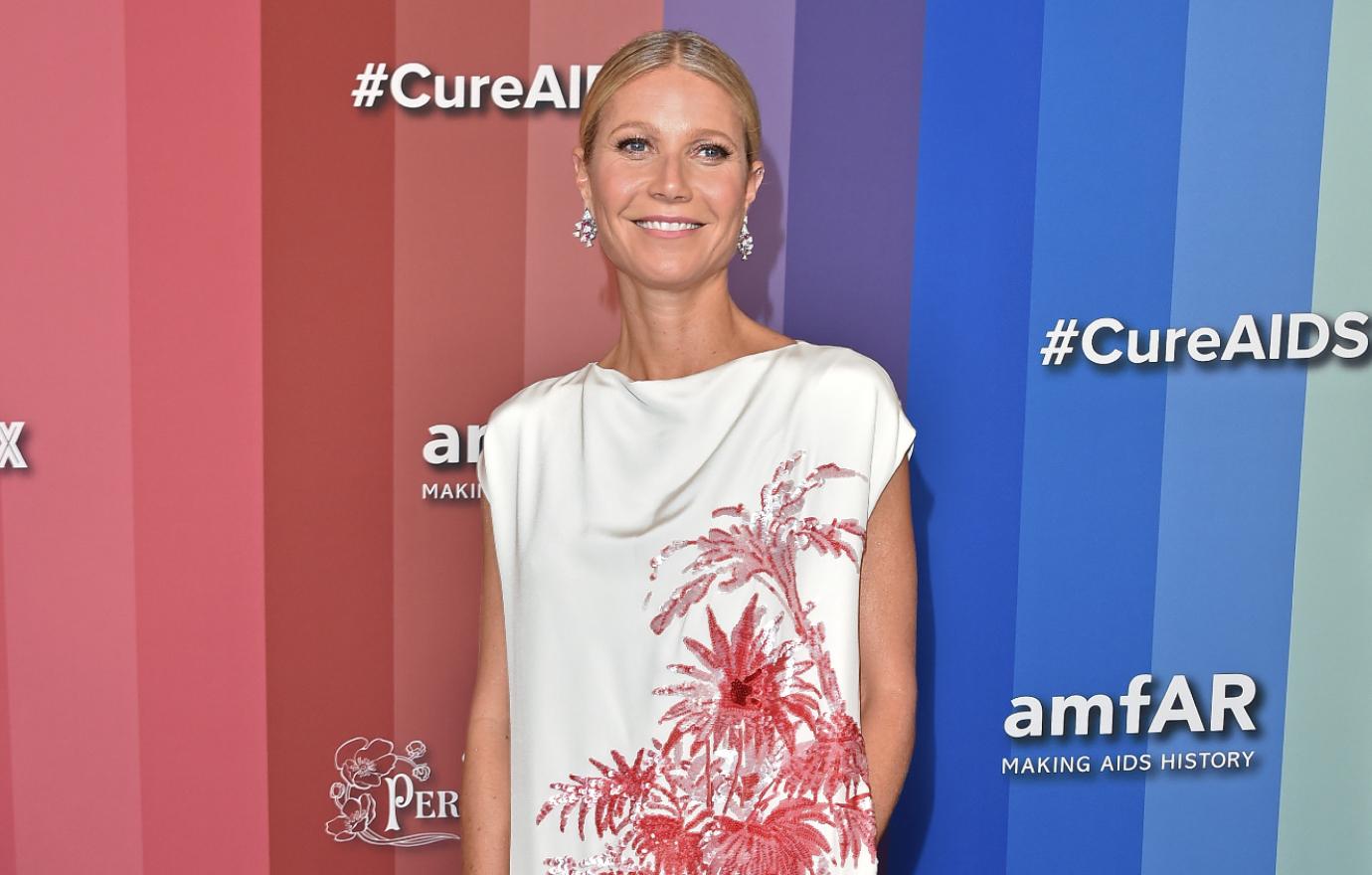 Article continues below advertisement
Ingredients like milk thistle extract also help to detoxify the liver while helping to "fight the formation of free radicals caused by poor diet, alcohol, stress and environmental toxins."
Additionally, the Iron-Man star uses a personal-sized Clearlight sauna when she's feeling off after a night of drinking.
"It's an infrared sauna for detoxification. It's small, but it does the job and I'm very into that," she explained, admitting that it's a little "bougie" for the average person. "I'm always trying to help my detoxification pathways."
Article continues below advertisement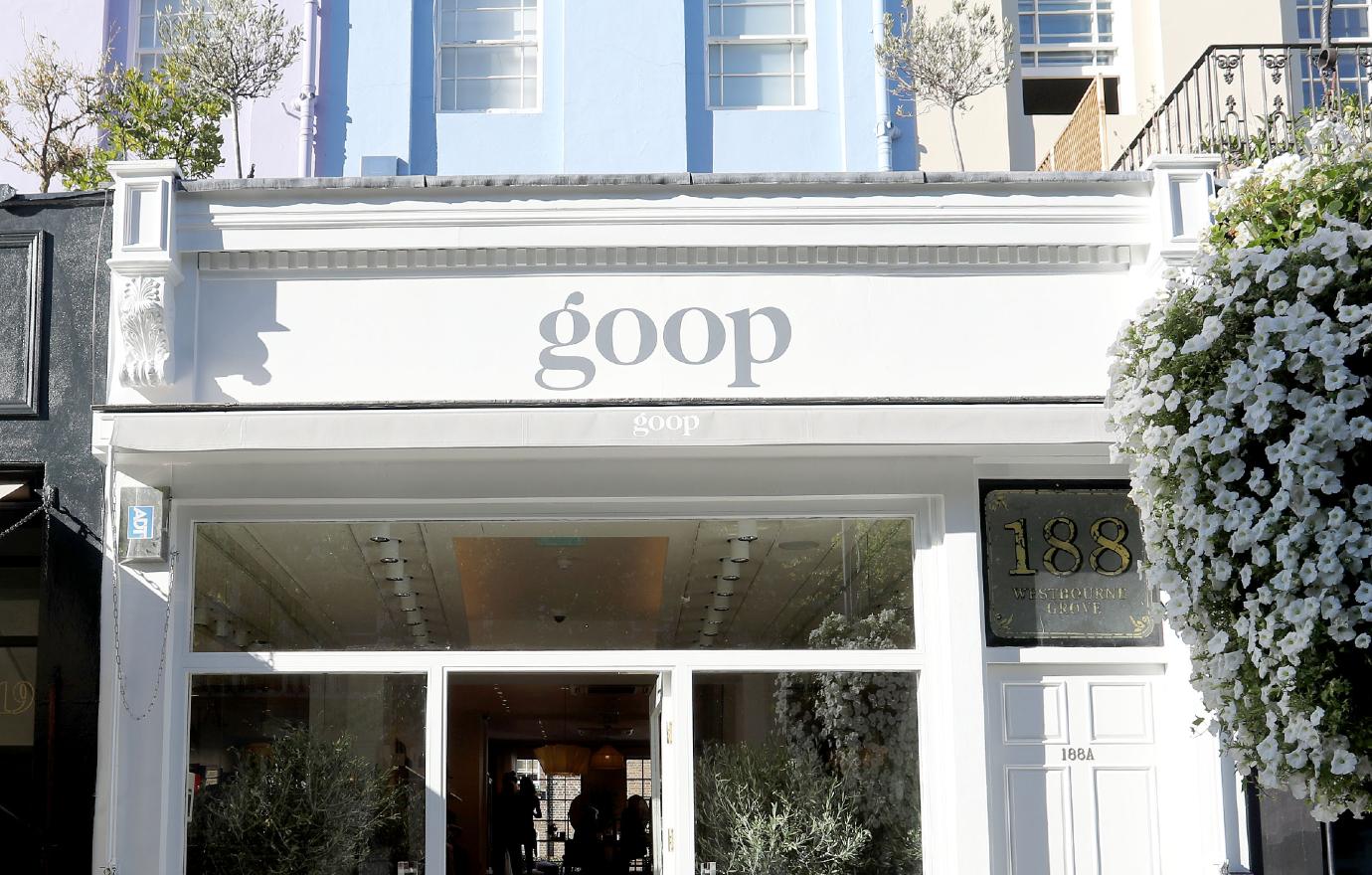 Paltrow also touts "a new detox kit" coming out that was created by Kroma, a company she invested in.
"It's so delicious," she insisted. "The woman who founded it has this incredible matcha powder with turmeric and ginger. There's amazing porridge and a nut butter for a snack. It's the most delicious concoction you've ever had."
"The soup is bone broth powder that you pour hot water into. It's delicious," the wellness guru emphasized. "You know how those things are always not palatable? This one is great. You feel so good on it, so that's probably my number one for fall."