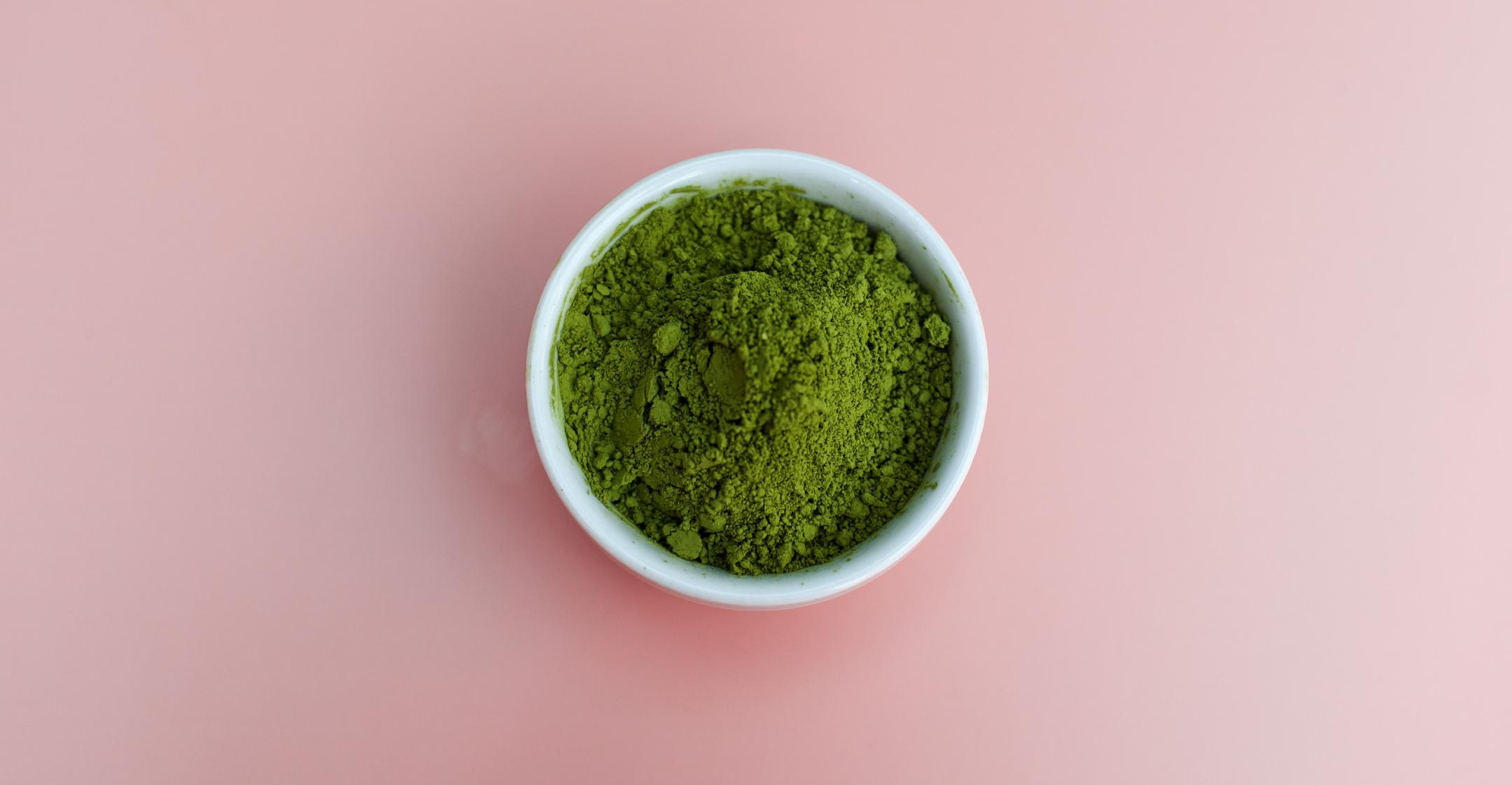 Green Tea Or Matcha? Why The Latter Brings The Most Health Benefits
Everyone knows green tea is good for you — even nutrition researchers have been impressed by its benefits. Christopher Ochner PhD, who works at Icahn School of Medicine at Mount Sinai Hospital, says, "It's the healthiest thing I can think of to drink."
Indeed, in many parts of the world it has long been considered a natural remedy for a myriad of health issues.
Article continues below advertisement
The beverage was first discovered by a Chinese emperor 5,000 years ago. "For hundreds of years, green tea was considered a precious medicine that was only available to the most elite members of society," The Republic of Tea notes. Eventually, Buddhist monks began to imbibe, and later, a Zen monk introduced it to Samurai warriors in Japan.
Most teas — black, white, oolong, green and matcha — come from the Camellia sinensis plant. Being that both of the grass-colored brews come from the same plant, they do have similar wellness perks. However, the way the leaves are harvested and processed means that the nutritional benefits are amped up in matcha.
Article continues below advertisement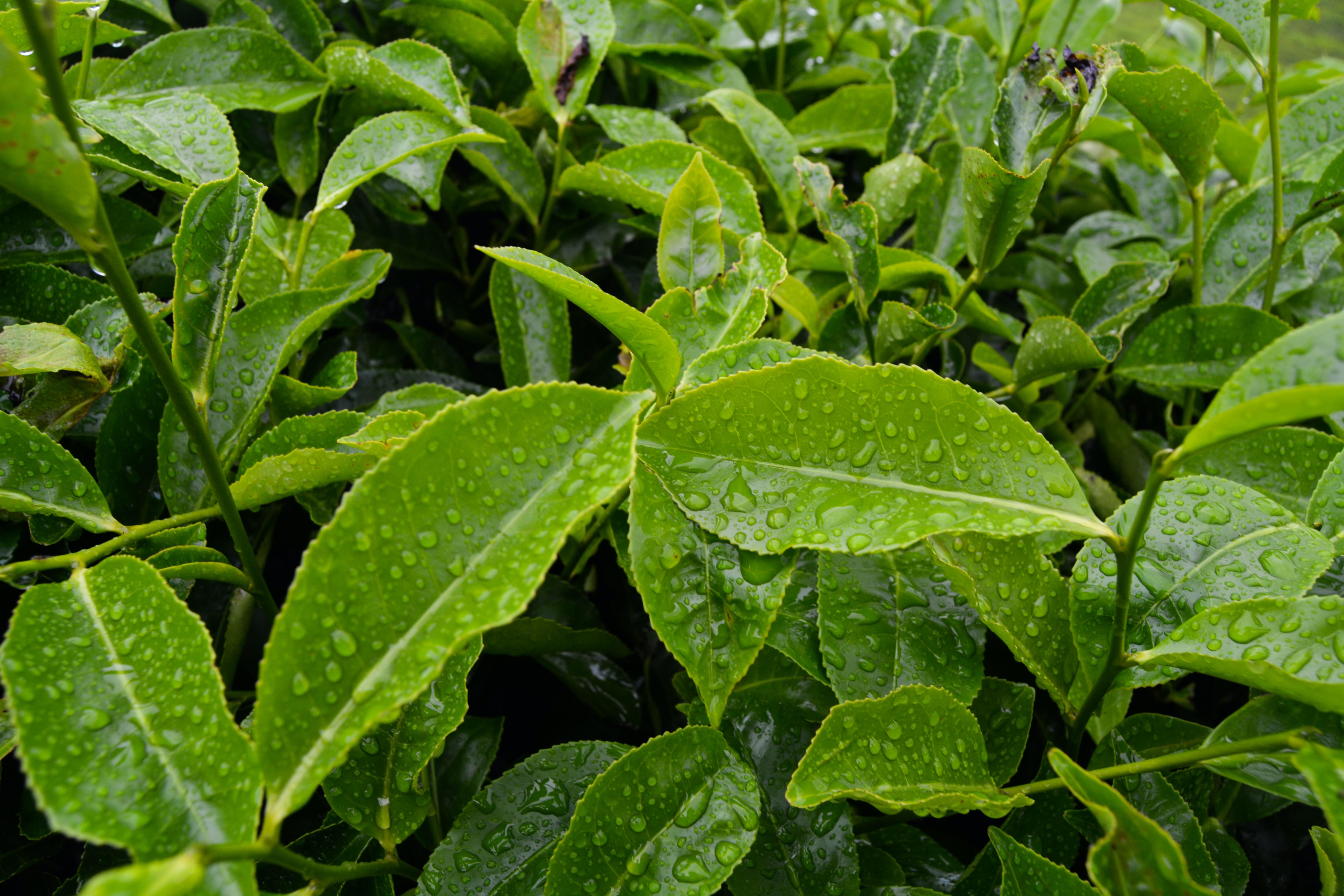 When it comes to green tea, "manufacturers harvest the tea leaves and quickly heat them," explains registered dietitian Katherine Marengo. This process keeps them from turning brown, and then, they are rolled up, dried, packaged and sold. To concoct a brew, you steep the prepared foliage in hot water.
Article continues below advertisement
Matcha, on the other hand, is treated differently. Several weeks before harvest, the plants are given shade to increase their chlorophyll and make them darker. "After harvest, the manufacturers dry the leaves quickly to minimize oxidation. They then remove the stems and veins from the leaves and grind the leaf material into a fine, bright green powder," says Marengo.
You've probably already guessed that when you mix the grind into water it's going to pack a zesty punch. And you are right — to cope with the bitter flavor, most folks have to add honey and some sort of cream to the beverage before consuming it. Also, "because the whole leaf powder is ingested, matcha is even higher in some substances — such as caffeine and antioxidants — than green tea," says registered dietitian Adda Bjarnadottir.
Article continues below advertisement
So, think of matcha as green tea on steroids. Bjarnadottir explains that "a single cup (237 ml) may be equivalent to about 3 cups (711 ml) of regular green tea." And a little goes a long way in order to reap its health benefits. "Make sure not to consume more than 2 cups (474 ml) per day," she says.
According to a study published in the chemistry journal Molecules entitled "Health Benefits and Chemical Composition of Matcha Green Tea: A Review," matcha's main active compounds are catechins, which "demonstrate outstanding antioxidant activity." Other components with similar attributes include quercetin, caffeine, rutin, clorophyll and Vitamin C.
Article continues below advertisement
The review goes on to list the following proven advantages of sipping this beverage — anticarcinogenic effects, anti-inflammatory effects, cardioprotective effects, the "improvement of cognitive function, prevention of neurodegenerative disorders" and antiviral properties.
It concludes that while the positive effects of the tea are known, "research into the effects of matcha drinking and its individual components in specific disease entities is still valid and needed." So, don't go touting this libation as a cure — but do use it to enhance your well-being.
Ready for a cup? First, source some high-quality powder. As tea writer and educator Nicole says, "I am a firm believer that matcha should only come from Japan."
She suggests using a powder-to-water ratio of "1.5 to 2 grams of powder to 4oz of water" and sifting the powder before whisking it slowly into warm — not hot — water. Other suggestions for consuming the grinds include adding them to baked goods or combining them with milk and sugar to create a latte.