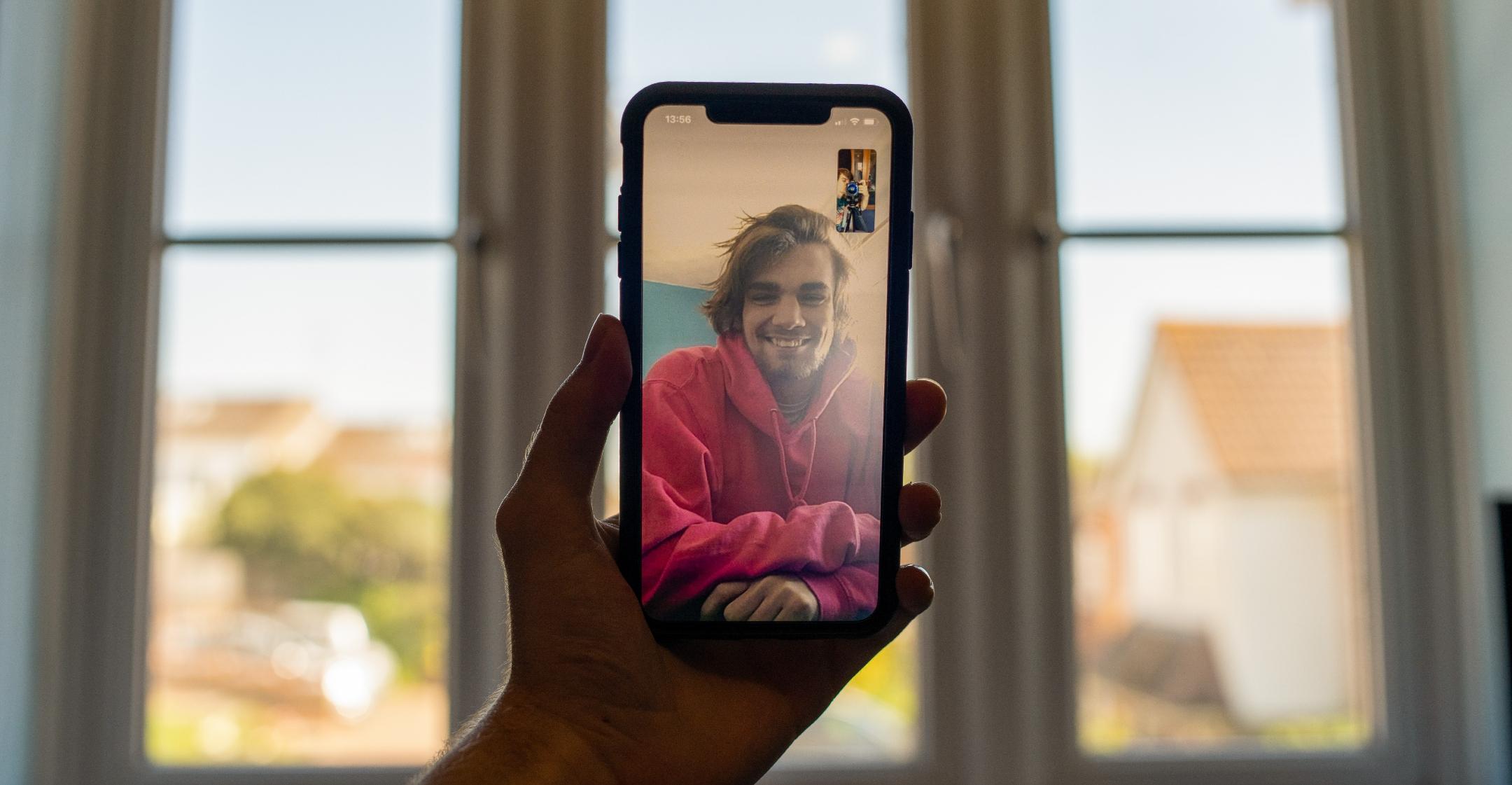 Engaging With Others Is Beneficial To Your Health — 3 Simple Steps That Will Drastically Improve Your Life
Article continues below advertisement
It can be easy to forget how important it is to nurture your social health — yet, as the Community Access Network notes, "those who socialize with others tend to live longer than those who prefer to isolate themselves."
Keep reading for three practical steps you can take to flex those social muscles — and make them stronger.
Article continues below advertisement
Implement The Rule Of Five
A recent survey conducted by the University of Victoria in Canada showed that participants who engaged with five or more coworkers, family members or friends per week were "more likely to have higher happiness scores" than folks who spent time with fewer people.
It's easy to apply this to your life —just jot down five people you'd like to keep up with each week, along with a few fun methods for doing so. Then, put your plan into motion, repeating the process every seven days until it becomes a habit.
Spend 10 Minutes On The Phone
A study published in JAMA Psychiatry found that when a layperson delivered "calls that focused on empathetic listening" to adults who were experiencing isolation, their anxiety and depression decreased. These phone calls were short — 10-15 minutes each — and were conducted two to five times per week. This suggests that having frequent conversations with friends can greatly improve your social wellness — and theirs.
Article continues below advertisement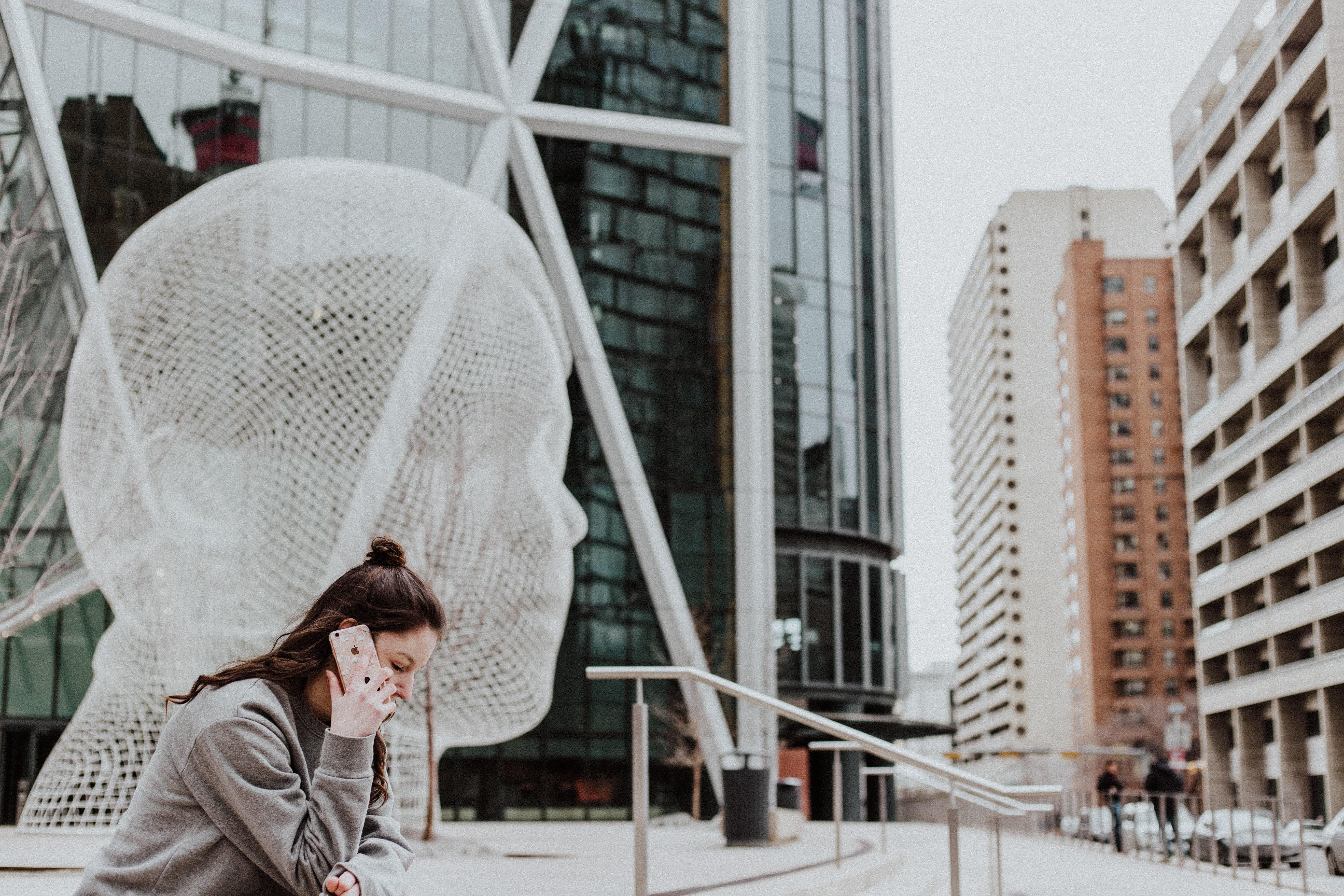 Perform A Random Act Of Kindness
It may seem strange that giving to someone else could help you, but it does. "Doing a kind act for another person can increase the sense of feeling connected to another person, which in turn helps people see the worth and value in their own lives," says licensed clinical psychologist Desreen N. Dudley.
Meanwhile, behavioral clinician Rachel Slick explains that "performing acts of kindness has measurable impacts on our mental health by increasing the neurotransmitters in the brain that make us feel satisfied and overall good: serotonin and dopamine."
Article continues below advertisement
Need some COVID-safe good deeds? You can donate used clothes, send thank-you letters or mow a neighbor's lawn. Other quirky and creative ideas include sending someone cute animal pics or watching a movie with friends via Zoom.
The beauty of these suggestions is that you can easily kill several birds with one stone. For instance, calling a friend for 10 minutes every week satisfies all of the above criteria. But even if you can only fit one of these positive interactions into next week's calendar, your social skills are bound to improve.