The New Edition Of The Nostalgic Razr Phone Stays True To Its Sleek Roots While Featuring Major Tech Upgrades
The motto "everything old is new again" seems to be the trend of the moment, which is why Motorola found it the perfect time to unveil a new, upgraded version of their iconic Razr phone!
Article continues below advertisement
The tech still features the old-school flip design, so it can easily slide into your pocket or a bag.

But unlike the original, this edition has two fully capable screens, including the gorgeous 6.2" OLED inside display that uses innovative zero-gap hinge, meaning that when you unfold it, you open to a full screen, just like any other smartphone!
The ultra-thin device is also equipped with 5G speed and Android 10 software, so loading times will be a thing of the past.

Other modernized features include a fingerprint reader for security, Google Assistant voice controls, dual cameras and best of all, all-day battery life — yes, really!
Article continues below advertisement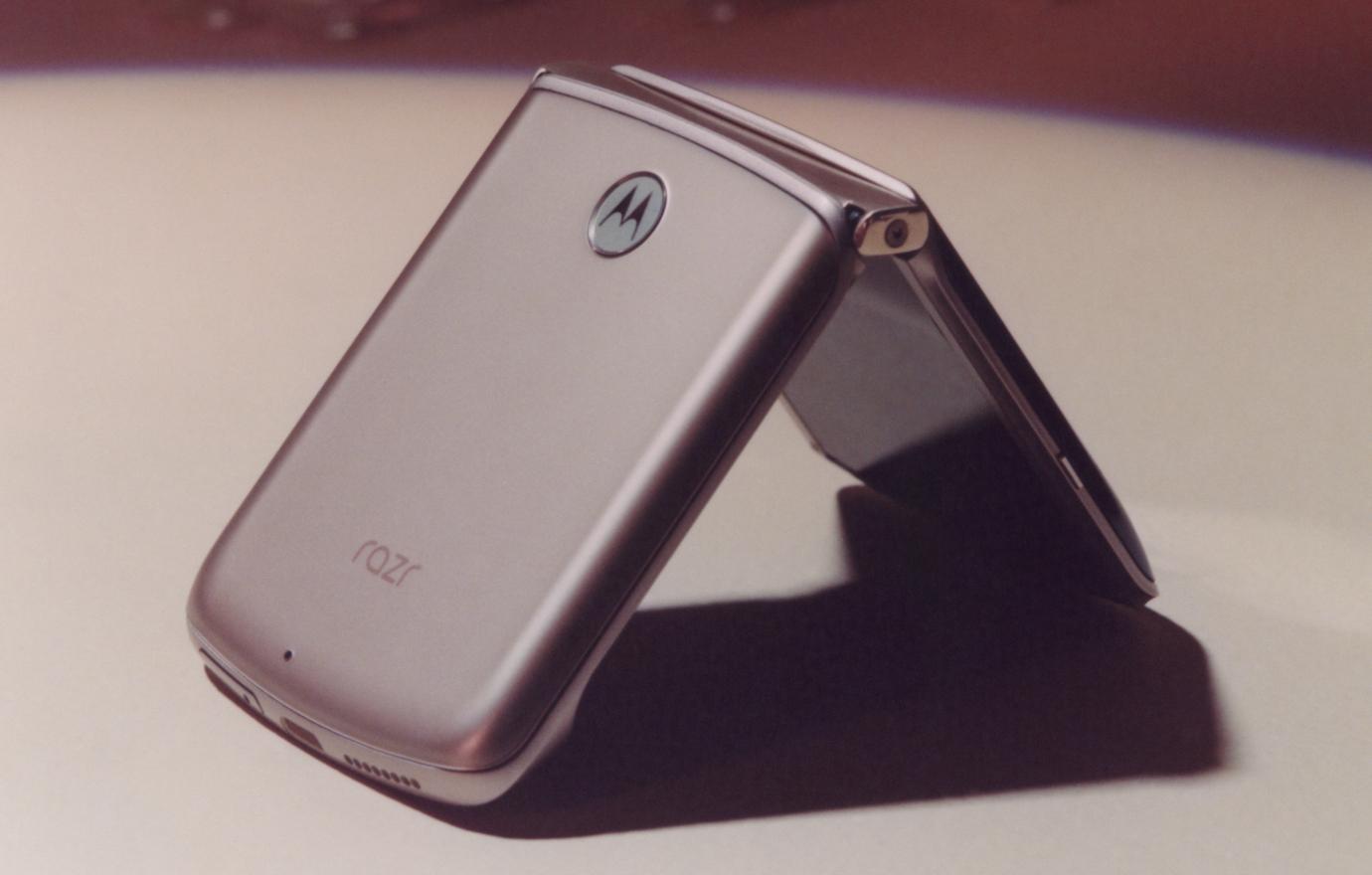 You also don't even have to flip open the phone to use it, thanks to the interactive quick view display, which allows users to get directions, listen to music, snap photos and reply to text messages via the outer 2.7" glass OLED display.
Article continues below advertisement
Photography fanatics will be happy to know that the front camera is capable of much more than just taking the perfect selfie. Aside from having typical features like a timer and live photos, the phone also has night vision mode, group selfie mode, portrait mode, cinemagraph mode and Google Lens™ integration.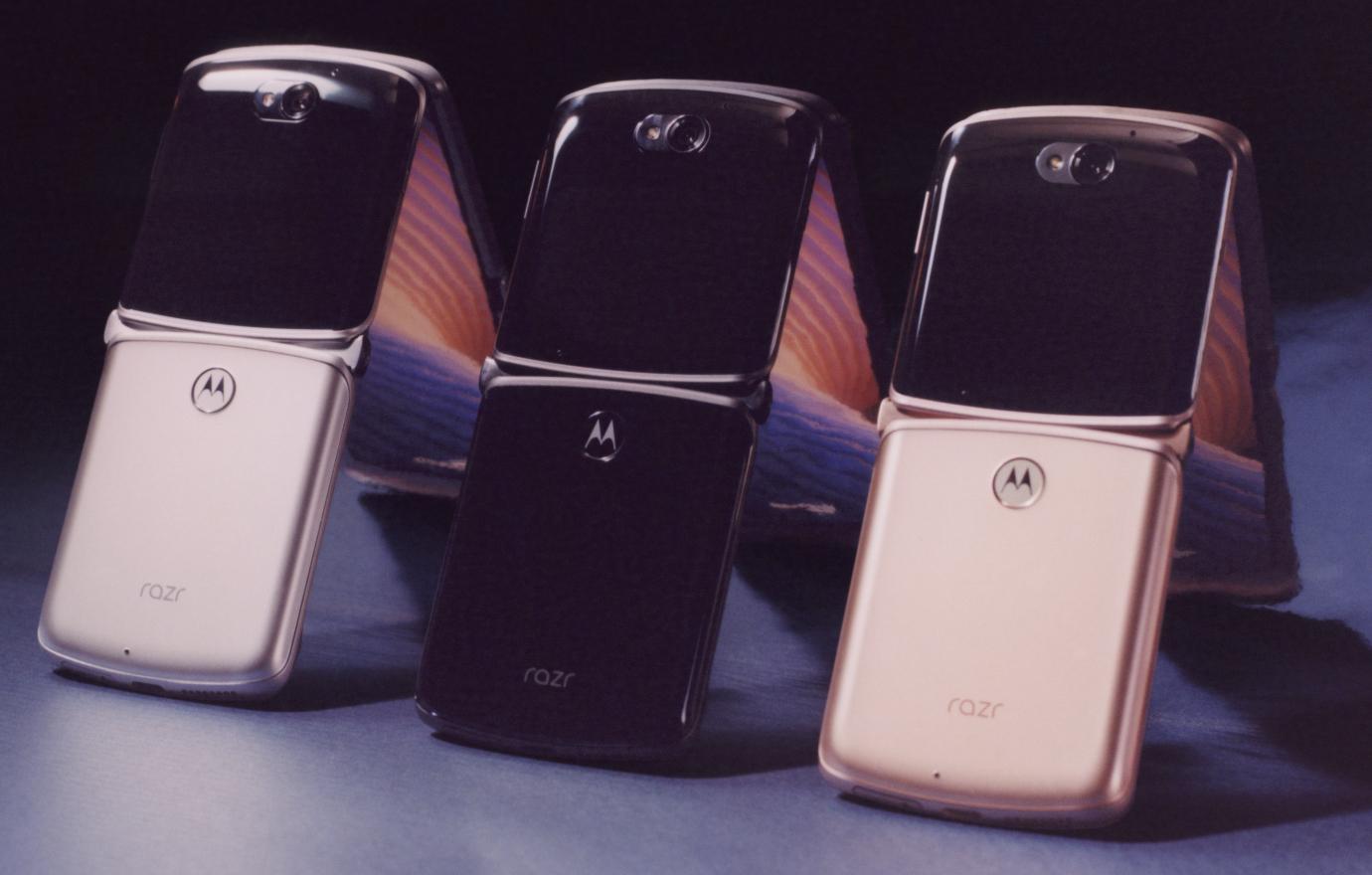 Article continues below advertisement
Even if you're not a tech junkie, the Razr is still a great choice, as users on the Motorola website rated "ease of use" at 4.7 out of 5 and a performance rating just under that at 4.5.
This new model is a far cry from the one released in 2004, which was the first of its kind thanks to is impossibly thin design. Within just two years of the original release, Motorola had sold over 50 million Razr phones.
The upgraded edition is currently available in three trendy colors: blush gold, liquid mercury and polished graphite — the latter of which is just like the shade Ultimate Gray, Pantone's Color of 2021.
Now $200 off, available for $1,199.99 on the Motorola website and Amazon.