Cara Delevingne Found Independence & 'A Better Understanding Of True Happiness' During The Pandemic
Cara Delevingne's 2020 was much like anyone else's.
Though she aspired to do something fun and unusual, she instead found herself dreaming about something as simple as a haircut.
Article continues below advertisement
"I don't know, during the pandemic, I was envisioning ... you know when you close your eyes and you feel like the woman you want to be or whatever? I just started seeing this woman with long, dark hair," she shared with Cosmopolitan.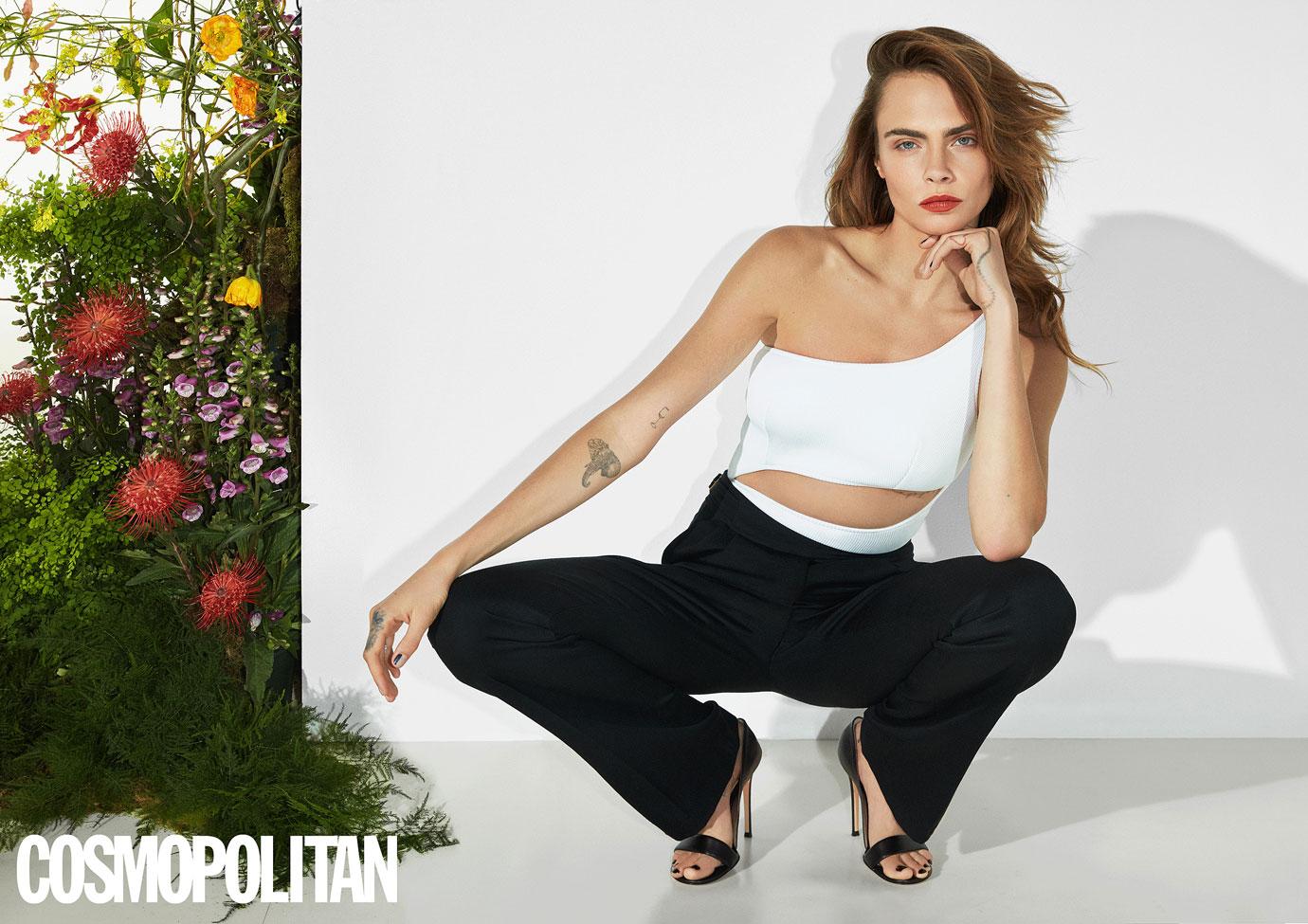 Article continues below advertisement
Staying at home also meant "being alone and learning how to love myself and function and be a good friend." She noted that all of those things were something she "wasn't available to do" during the days of normalcy.
Last year also marked her breakup from actress Ashley Benson, whom she dated for two years.
Delevingne noted that the stress of the health crisis took a toll on their relationship, but she insisted that she wants to see the Pretty Little Liars star "happy."
Article continues below advertisement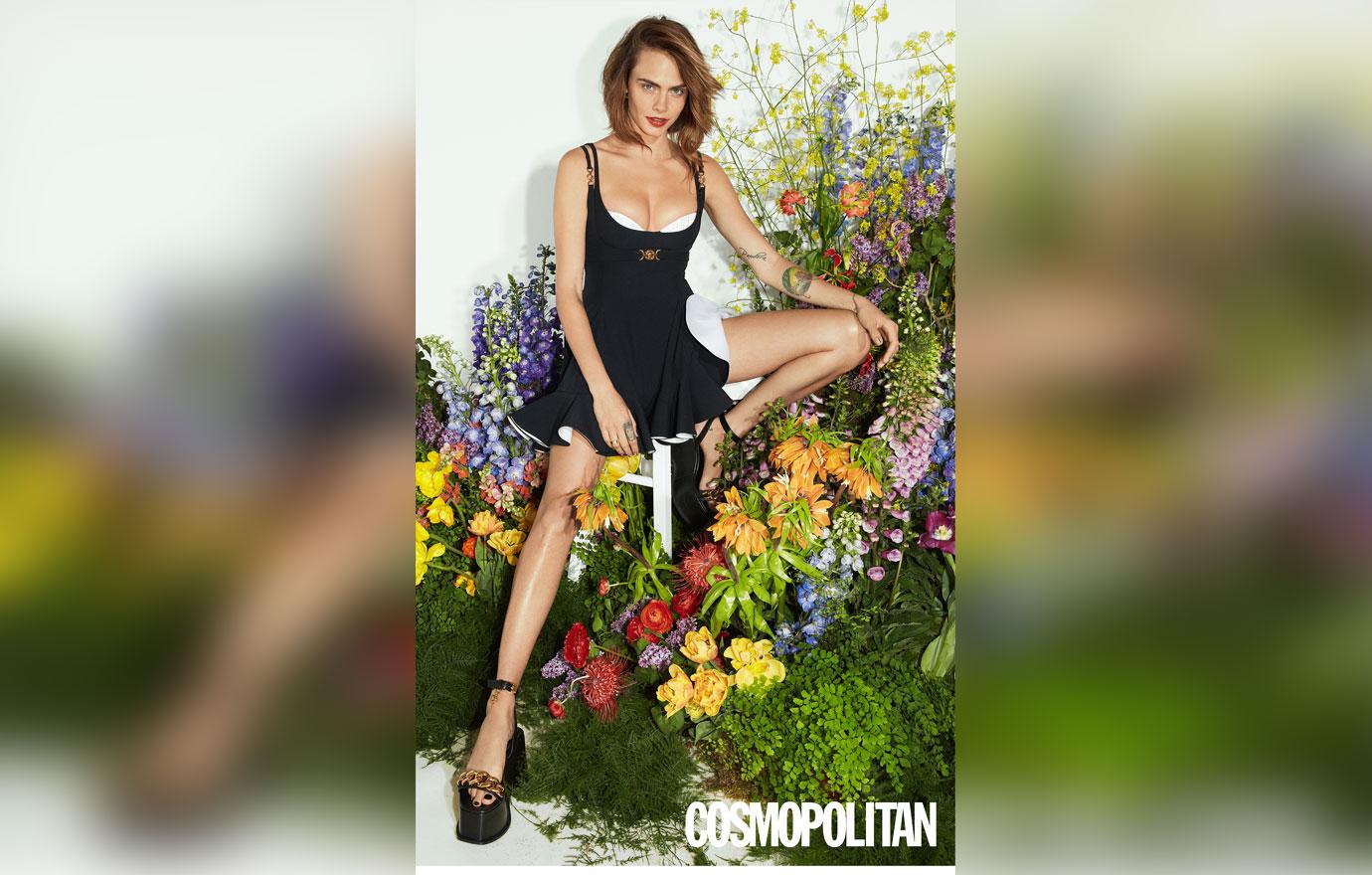 Though the Carnival Row lead may have taken a break from filming and modeling last year, she made up for it by working on herself instead.
While her love life has been captured by the paparazzi for years, it wasn't until last summer that she officially came out as pansexual.
Article continues below advertisement
"However one defines themselves, whether it's 'they' or 'he' or 'she,' I fall in love with the person — and that's that," she explained to Vogue at the time. "I'm attracted to the person."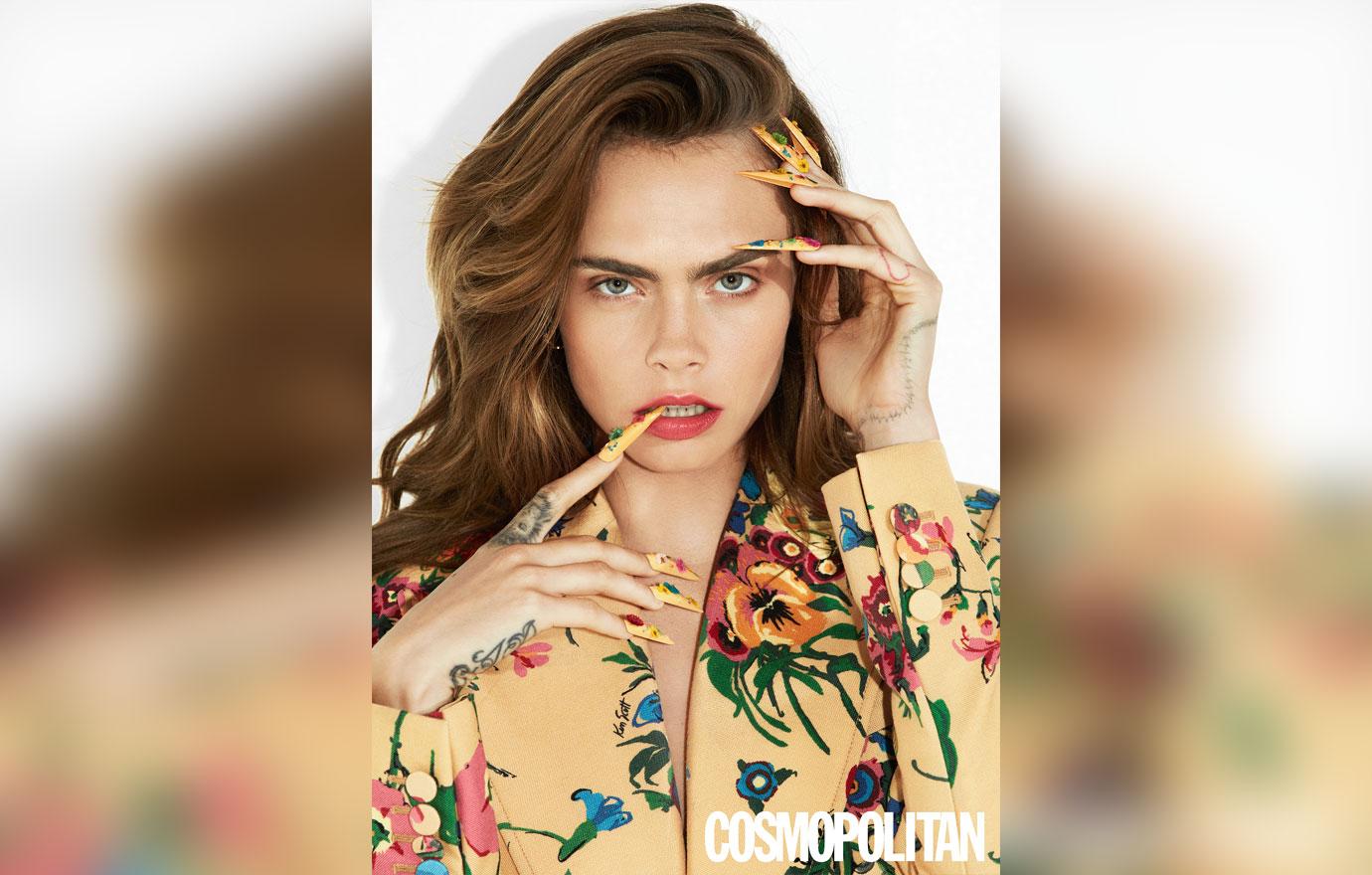 Article continues below advertisement
Though the star was proud to make the reveal, she admitted that doing so is somewhat of a double-edged sword, as she wants to be able to freely change how she defines herself without facing judgment.
"I just feel like such a fluid person, and if I ever say that I'm anything, it will just stick, which I don't like," she stated.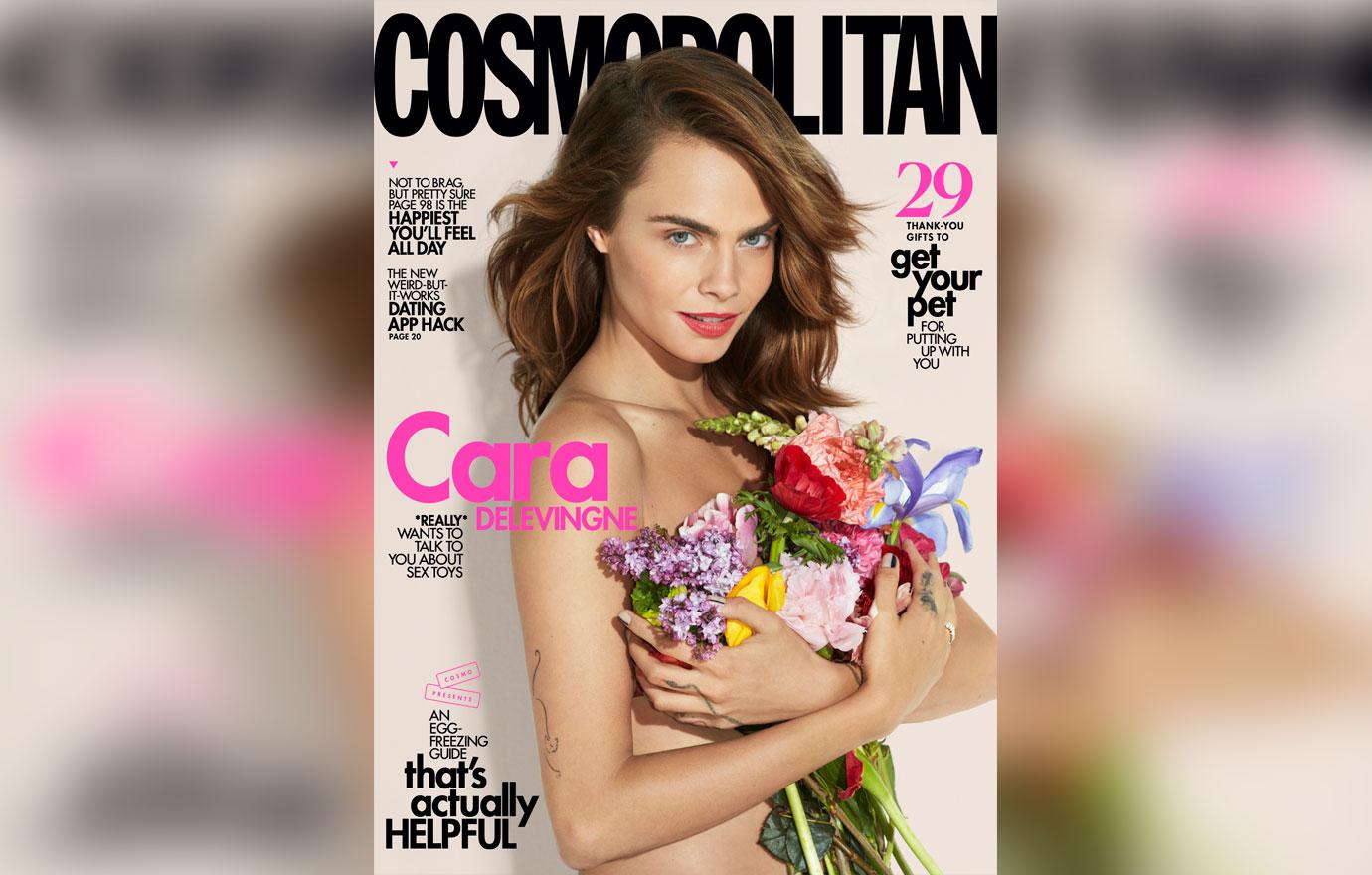 Overall, 2020 was a trying time for Delevingne, but it ended up changing her in a positive way.
"It's taken a lot longer than I thought, but I feel like I've definitely found a better understanding of true happiness on my own than I ever have before," she declared.