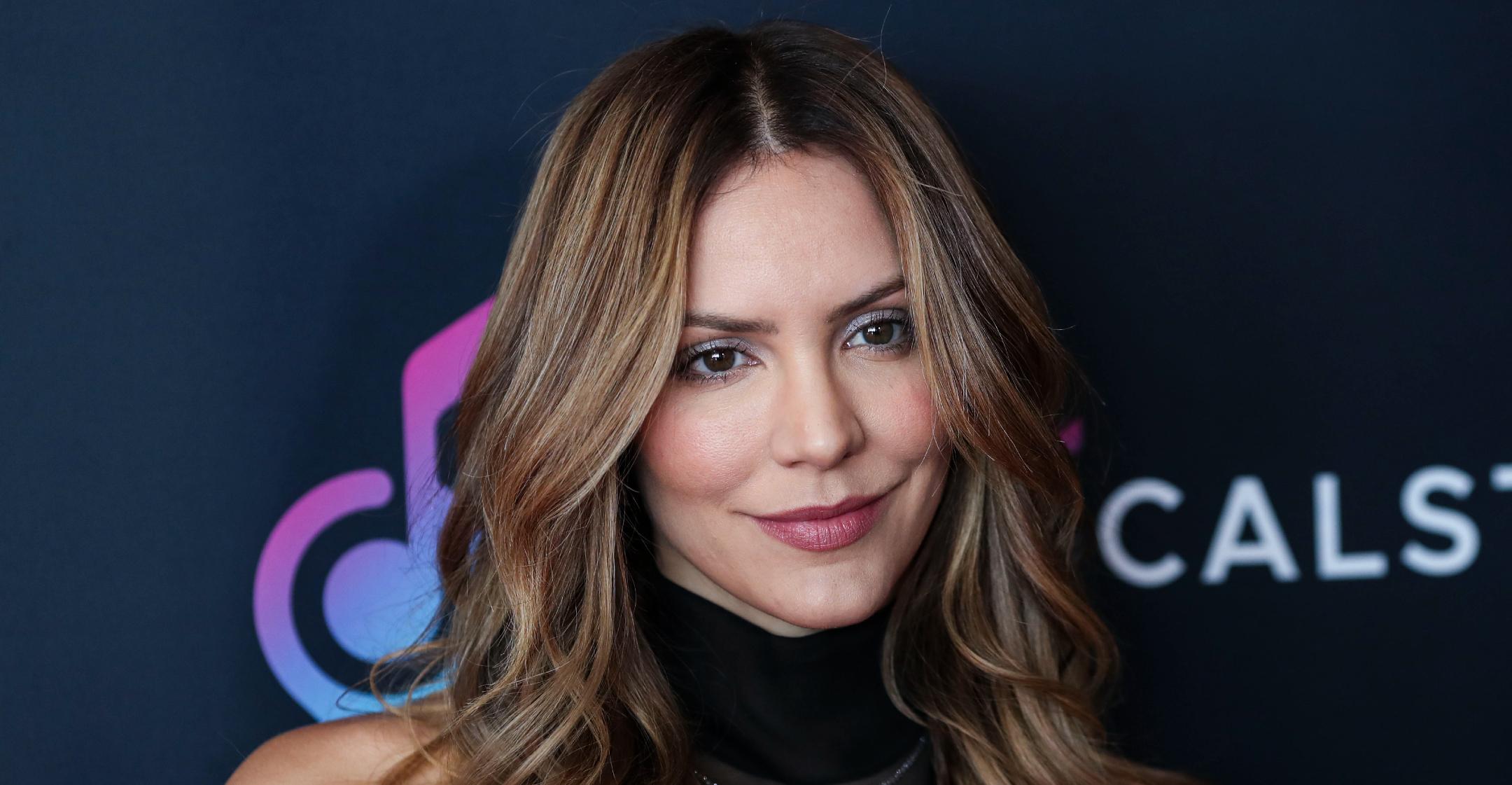 New Mom Katharine McPhee Is Finally 'At Peace' With Her Body After Giving Birth: 'I'm So Much Happier'
Article continues below advertisement
While carrying son Rennie, now 8 months, she "struggled a little bit" with the idea of her body getting bigger, but after welcoming her and husband David Foster's child, she unexpectedly became "at peace" with her physique.
"I had this, wow, like this huge appreciation of what my body had just done and given me," the singer, 37, explained to E! News. "I wish that I'd given myself a little bit more of that grace through the pregnancy."
Article continues below advertisement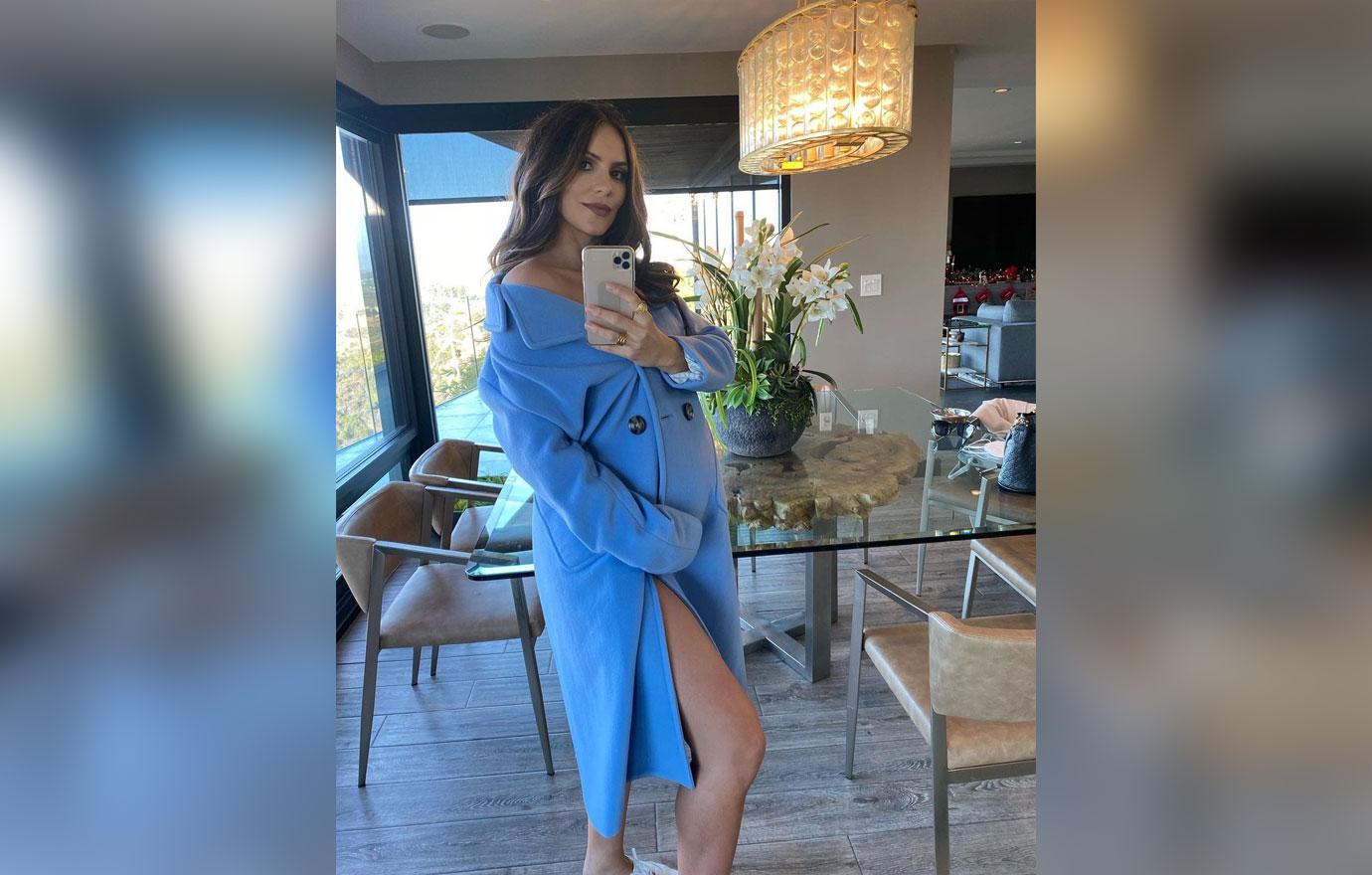 If the American Idol alum could go back in time, "I would have talked myself through a little bit more, like, 'Are you kidding me? You're gonna have this little thing in nine months that you're gonna be so crazy about, you have no idea. It's gonna make your heart explode,' and just, you know, 'Love on yourself every second.'"
Article continues below advertisement
McPhee has battled bulimia in the past, so she was nervous that her eating disorder would resurface after she gave birth. However, she was pleasantly surprised to discover that she "felt zero pressure" to try and lose the baby weight.
"I was just like, 'Wow, this is such a moment in time to enjoy a new baby and give thanks to this incredible body that just did something so spectacular, like truly a miracle,'" she recalled of the realization.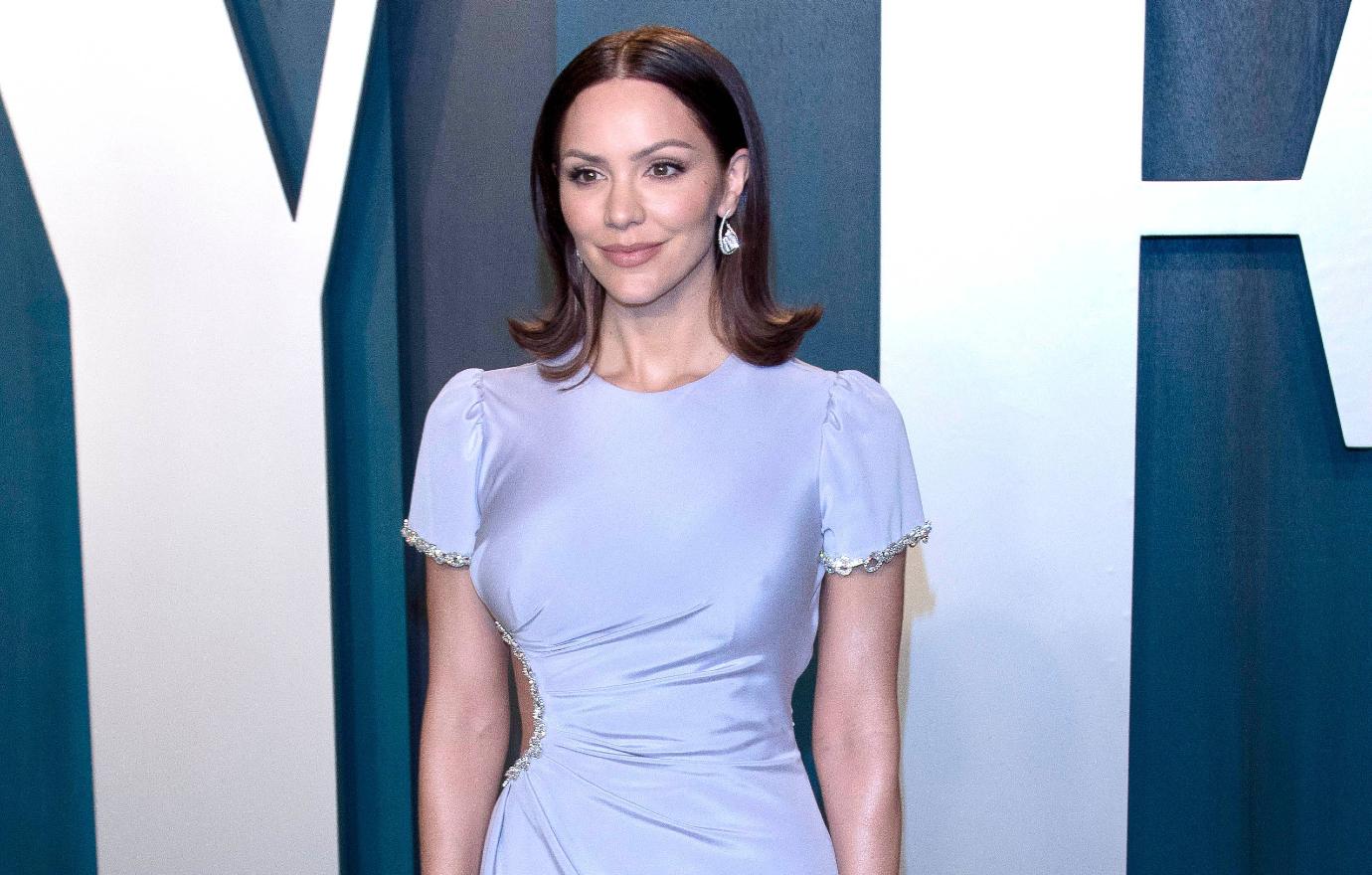 Article continues below advertisement
Even when shooting a recent photo campaign for bra company MINDD, she found herself comfortable in her skin.
"I didn't feel like, 'Oh, I wish I was five pounds lighter. I wish my stomach was more toned,' but I just embrace," the Smash actress shared. "I think the old me probably would have had pressure to, 'Oh my God, I've got to like really stop eating because I have a photo shoot coming up' ... I don't do that anymore."
Taking care of her son hasn't been quite as easy to adapt to, but she insisted that she loves "every second" of motherhood.
"You say it takes a village, and it does because babies need lots of attention," the star noted. "I'm not one of those women that's just going to say like how hard it is, because there are moments that are hard and you're tired, but I just keep reminding myself that it's just a moment in time [and] that I'm never going to get this time back."