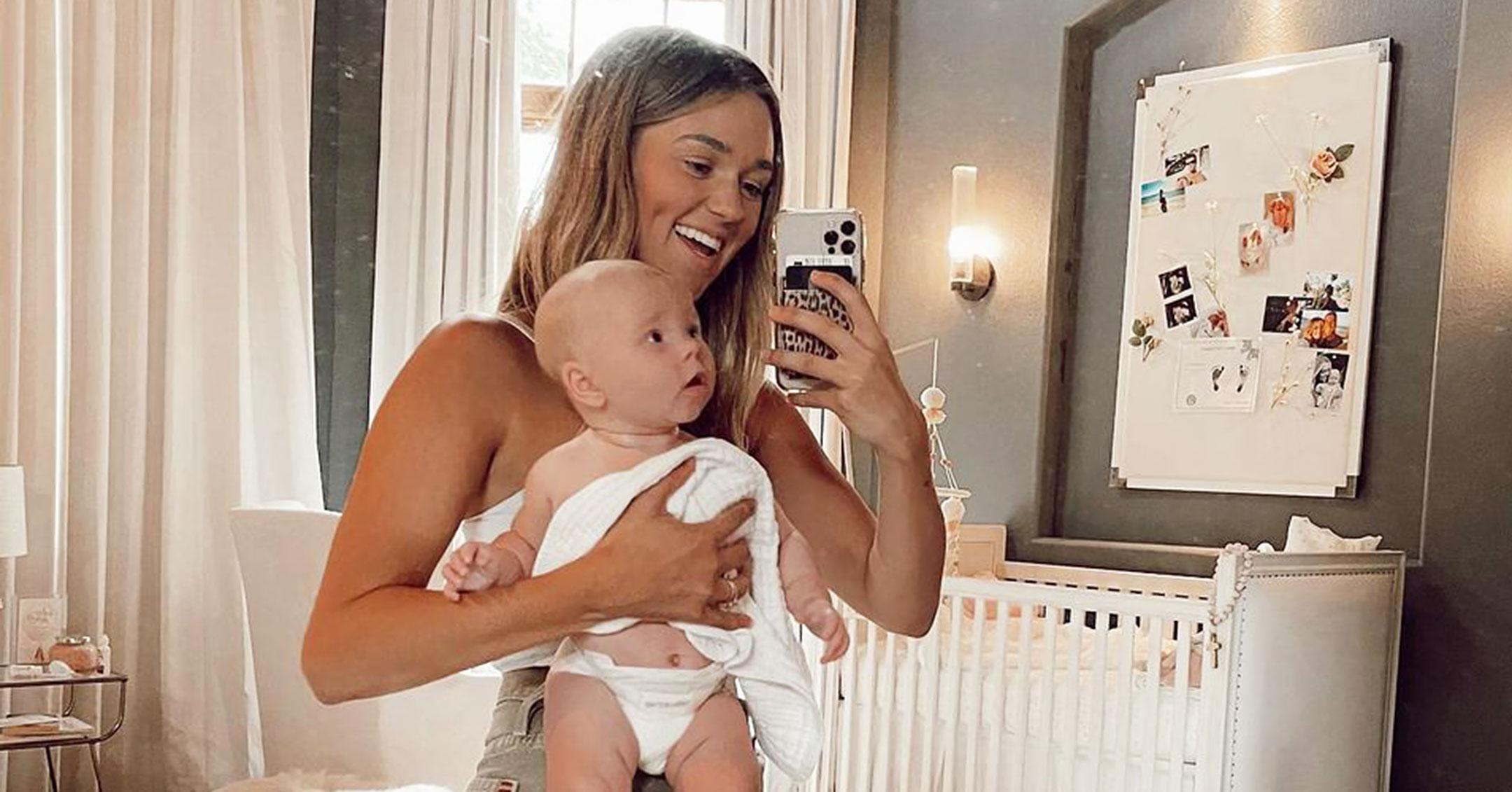 Sadie Robertson Is Proud To Fit Into Her Pants 3 Months After Giving Birth, Explains Why She Highlights The 'Good' Parts Of Postpartum Life
For the first time in a year, Sadie Robertson put on one of her favorite pairs of jeans and proudly showed off what she looked like three months after welcoming daughter Honey.
While the Duck Dynasty star, 24, was feeling good about herself, she noticed a rather negative message from a fan, which prompted her to speak out via Instagram.
Article continues below advertisement
In the direct message, a woman told her that she unfollowed the Louisiana native because "of how much I brag & flaunt my body & how hard it was for her to see my body after giving birth 'bounce back.'"
"I thought about how I could've told her that I didn't 'bounce back' how you may perceive outwardly. I could tell her about parts of me that haven't healed yet. I could tell her about the bumps that I still have covering half of my body since birth [because] of a new allergy triggered by a stressful labor," the reality star noted. "I could've told her things my doctor has told me, & the counselor i saw helped me through. I could've told her... a lot of things I don't tell people, but I didn't."
Article continues below advertisement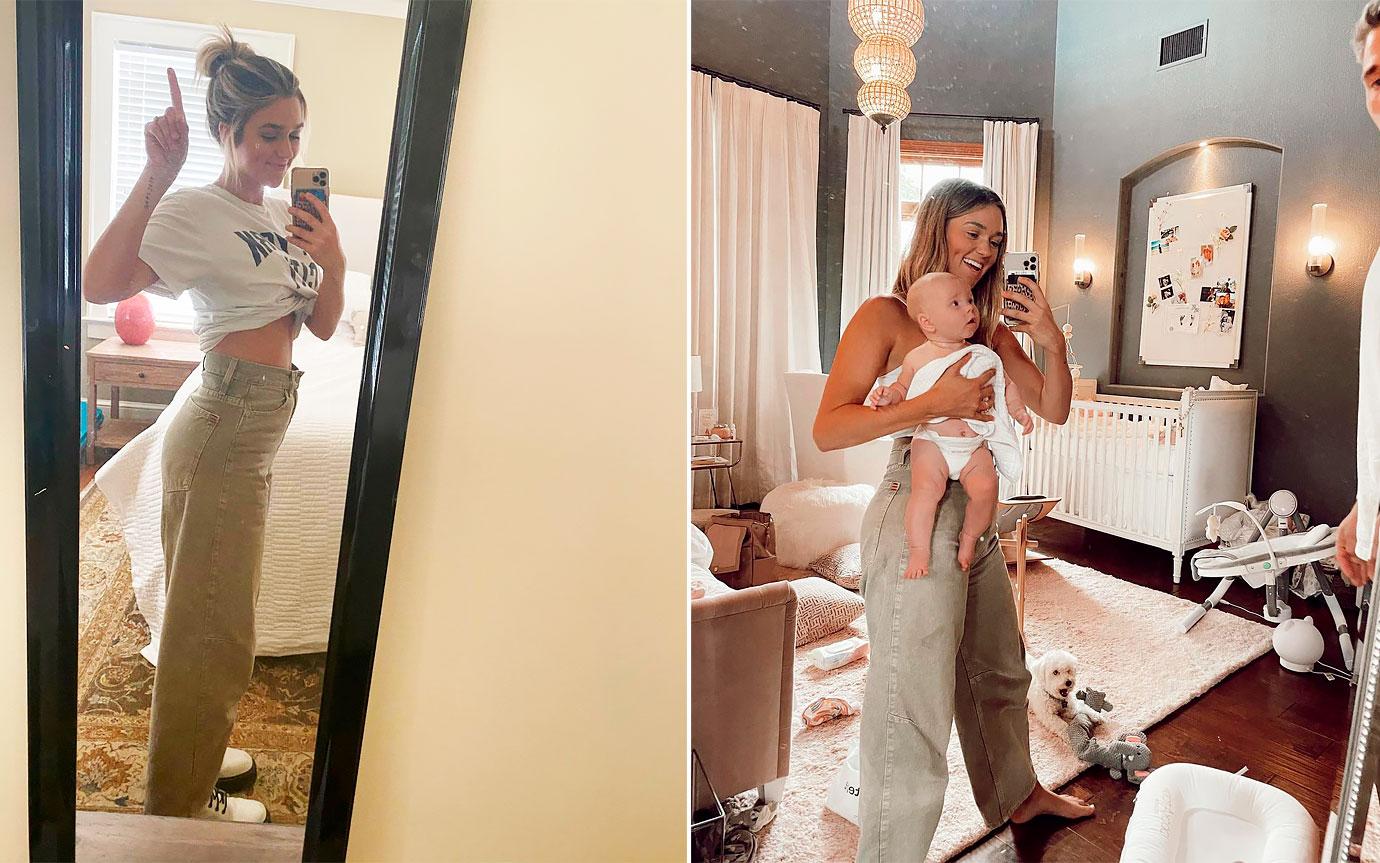 The new mom explained that she chooses not to post the more uncomfortable aspects of her postpartum experience because her life is "not defined by my body, and especially not the negative things my body is faced with because [to be honest] it's done some awesome things this year i'd rather document!"
Article continues below advertisement
"So i post the good mostly. Does that mean I'm bragging? That is certainly not my intent. I just feel as though we have better and bigger things to talk about," she insisted. "I honestly believe those things are more helpful to show then [sic] the bumps, the jeans not fitting, the workouts I can't do & so on."
The Dancing With the Stars alum finished up her message by encouraging women to find their happiness from within.
"Ladies, I just want to challenge you not to become insecure [because] of what someone else chooses to or not to post," she said. "Our confidence should not be found on the measure of how good or bad someone else is doing."