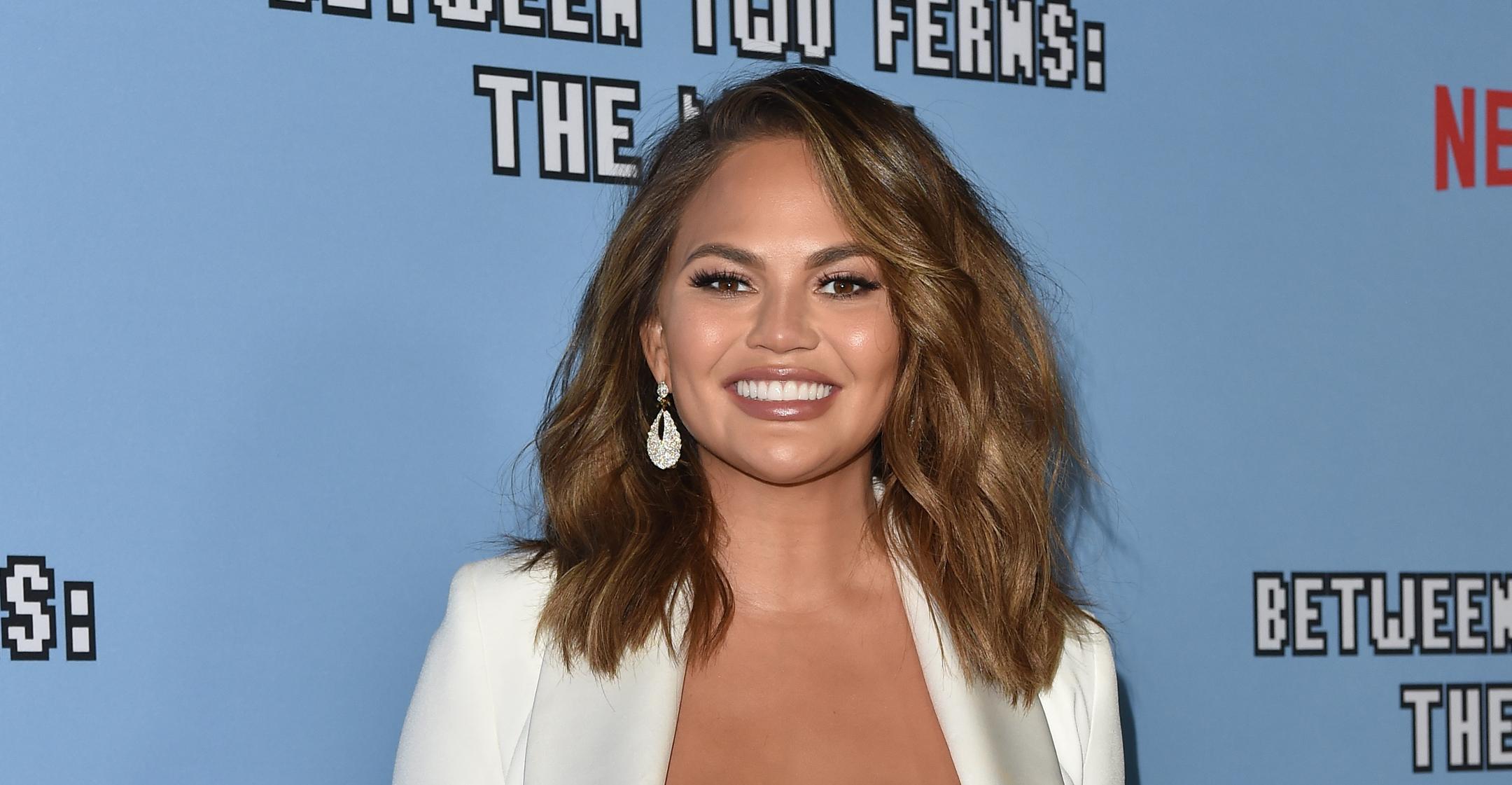 Pop The Sparkling Cider: Chrissy Teigen Proudly Announces She's 10 Weeks Sober!
Article continues below advertisement
She captioned the post, "10 weeks woopwoop!!!!"
A few of the star's pals like Kyle Richards and Kim Zolciak-Biermann congratulated her in the comments section.
The cookbook author decided to stay away from alcohol late last year, and she's been candid about her experience ever since. In early August, the star and husband John Legend went on a trip overseas, calling the vacation her "first sober Italian getaway."
Article continues below advertisement
"I hate the word sober by the way, it's so rehab/medical. Anyhow honestly it was so so trippy being sober at something you typically would have been wasted at," she noted. "That paired with all the crazy hot young models and club dudes and seeing your young self over and over, oh man it was crazy."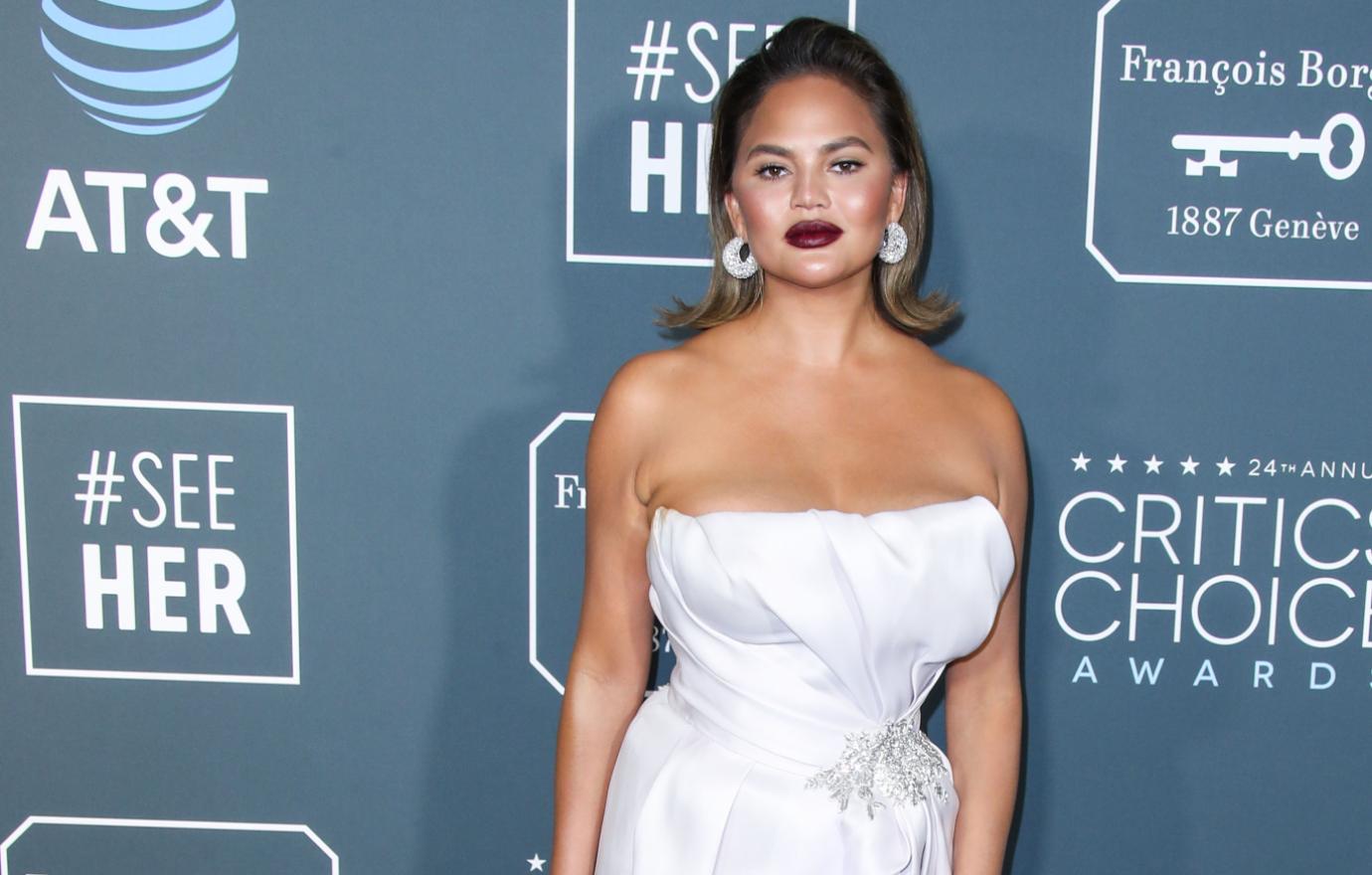 Article continues below advertisement
Earlier this month, Teigen admitted that she should have been closer to marking a year of sobriety, but she "had a few (wine) hiccups in the road."
"I still dunno if I'll never drink again but I do know it no longer serves me in ANY way. I don't get more fun, I don't dance, I don't get relaxed. I get sick, fall asleep and wake up sick, having missed what was probably a fun night," she explained. "I had my fun with it and appreciate anyone that can enjoy it responsibly!!!!"
When the Sports Illustrated Swimsuit star publicized her sobriety journey, she encouraged fans to read a book that helped her with the process: Quit Like a Woman: The Radical Choice to Not Drink in a Culture Obsessed with Alcohol by Holly Whitaker.
"I was done with making an ass of myself in front of people (I'm still embarrassed), tired of day drinking and feeling like s**t by 6, not being able to sleep," she shared of why she decided to ditch the booze. "I have been sober ever since and even if you can't see yourself doing it or just plain don't want to, it is still an incredible read."