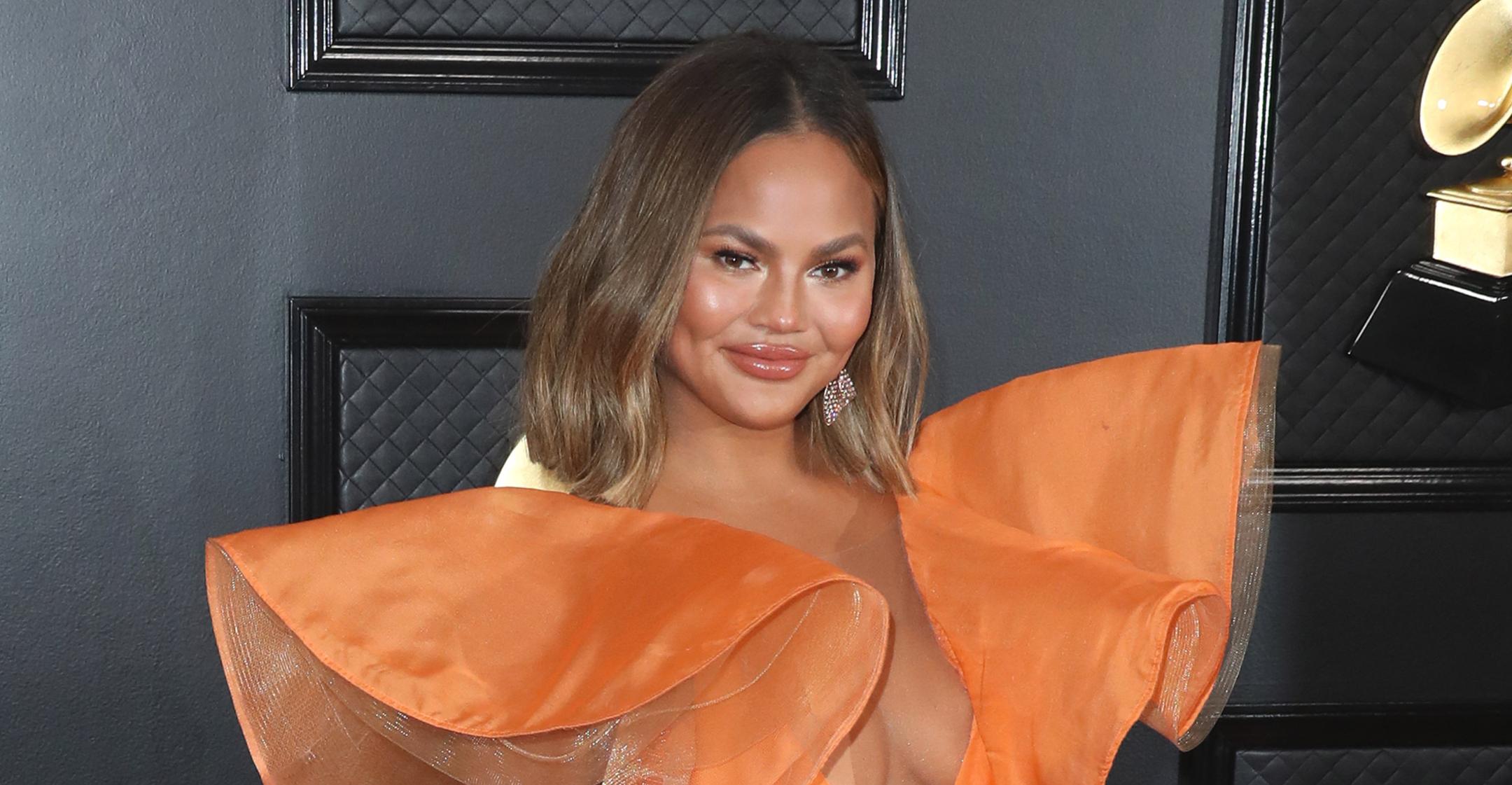 Chrissy Teigen Proudly Celebrates 50 Days Of Sobriety After 'A Few Hiccups': 'This Is My Longest Streak Yet!'
On September 4, Chrissy Teigen marked a special milestone via social media.
"Today is my 50 day sobriety streak!" she declared in the caption on a video that showed her working out while her and husband John Legend's kids, Luna, 5, and Miles, 3, climbed all over her.
Article continues below advertisement
"It should be nearly a year but I had a few (wine) hiccups in the road," the model noted. "This is my longest streak yet!"
The Lip Sync Battle host acknowledged that she may not stay sober for the rest of her life, but for now, she's happy to steer clear of the booze.
"I still dunno if I'll never drink again but I do know it no longer serves me in ANY way. I don't get more fun, I don't dance, I don't get relaxed. I get sick, fall asleep and wake up sick, having missed what was probably a fun night," she confessed. "I had my fun with it and appreciate anyone that can enjoy it responsibly!!!!"
Article continues below advertisement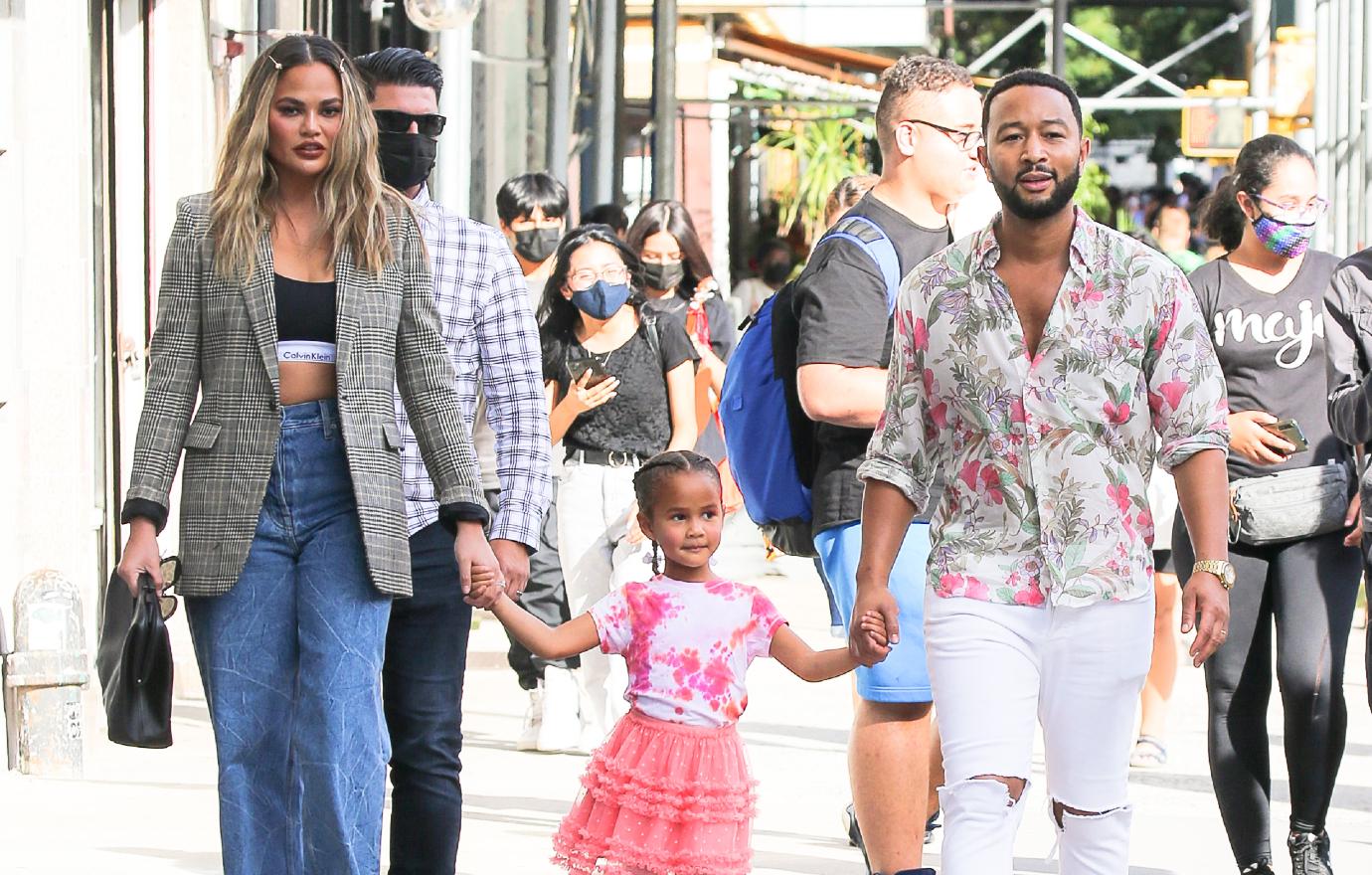 Article continues below advertisement
The star announced in December that she was putting drinking aside after she read Holly Whitaker's Quit Like a Woman: The Radical Choice to Not Drink in a Culture Obsessed with Alcohol.
At the time, Teigen explained that she often "embarrassed" herself when drinking, adding that it also caused her insomnia and other health issues. In addition, the cookbook author recently admitted that she used alcohol to "numb" the pain she felt when she lost her third child, son Jack, last year in the middle of the pregnancy.
Last month, she and Legend visited Italy, which was one of the first trips she went on and stayed sober throughout.
"I hate the word sober by the way, it's so rehab/medical. Anyhow honestly it was so so trippy being sober at something you typically would have been wasted at," she said. "That paired with all the crazy hot young models and club dudes and seeing your young self over and over, oh man it was crazy."