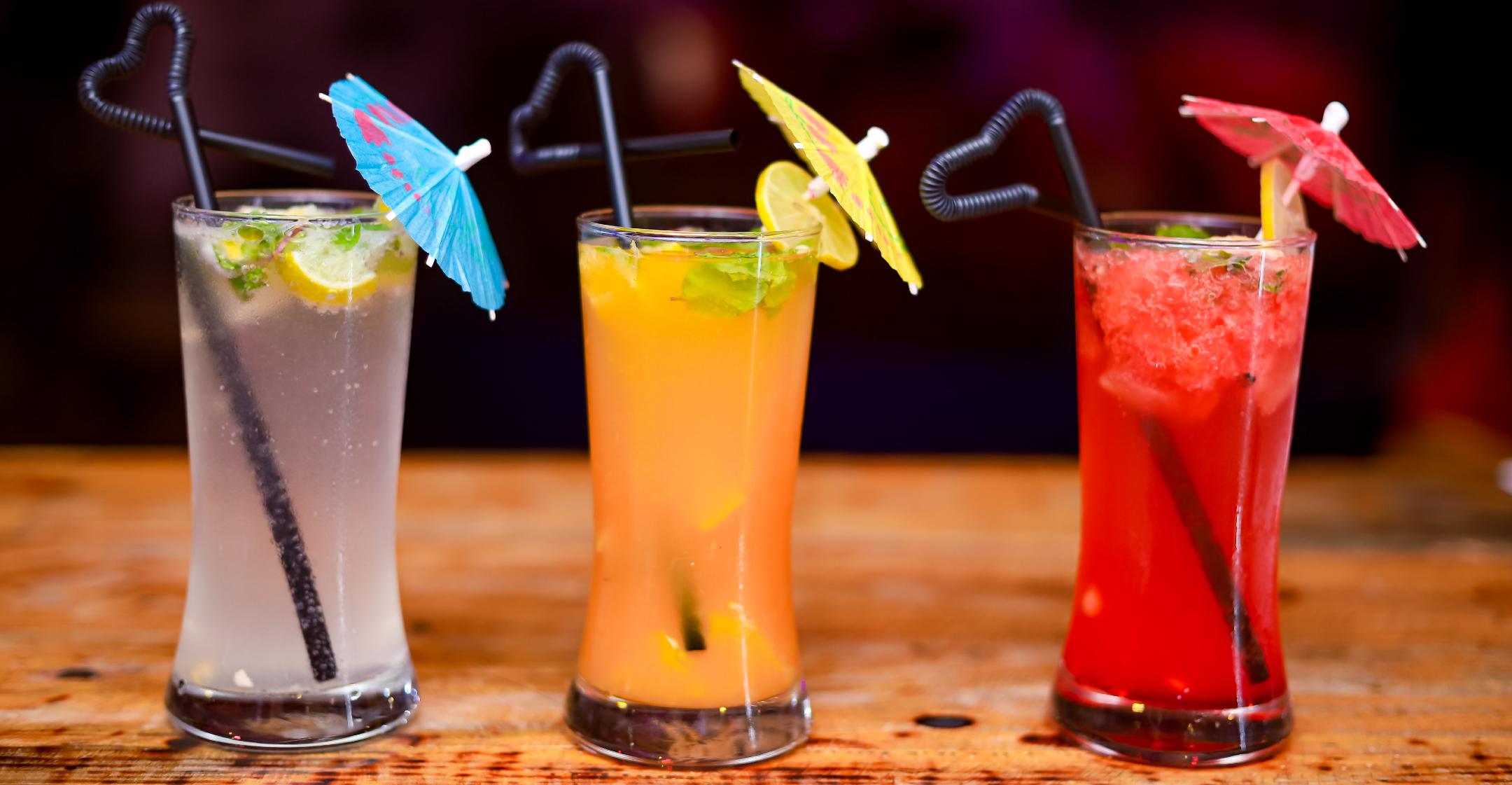 Why You Should Try Sober October — And 6 Delicious Beverages That Will Make Abstinence Not Only A Breeze, But A Pleasure
Nothing is as festive as popping open a bottle of champagne to celebrate an anniversary or promotion. Additionally, enjoying a glass of wine with a steak dinner brings its own unique pleasure, but when someone imbibes too much and starts shouting expletives, the fun ends.
Article continues below advertisement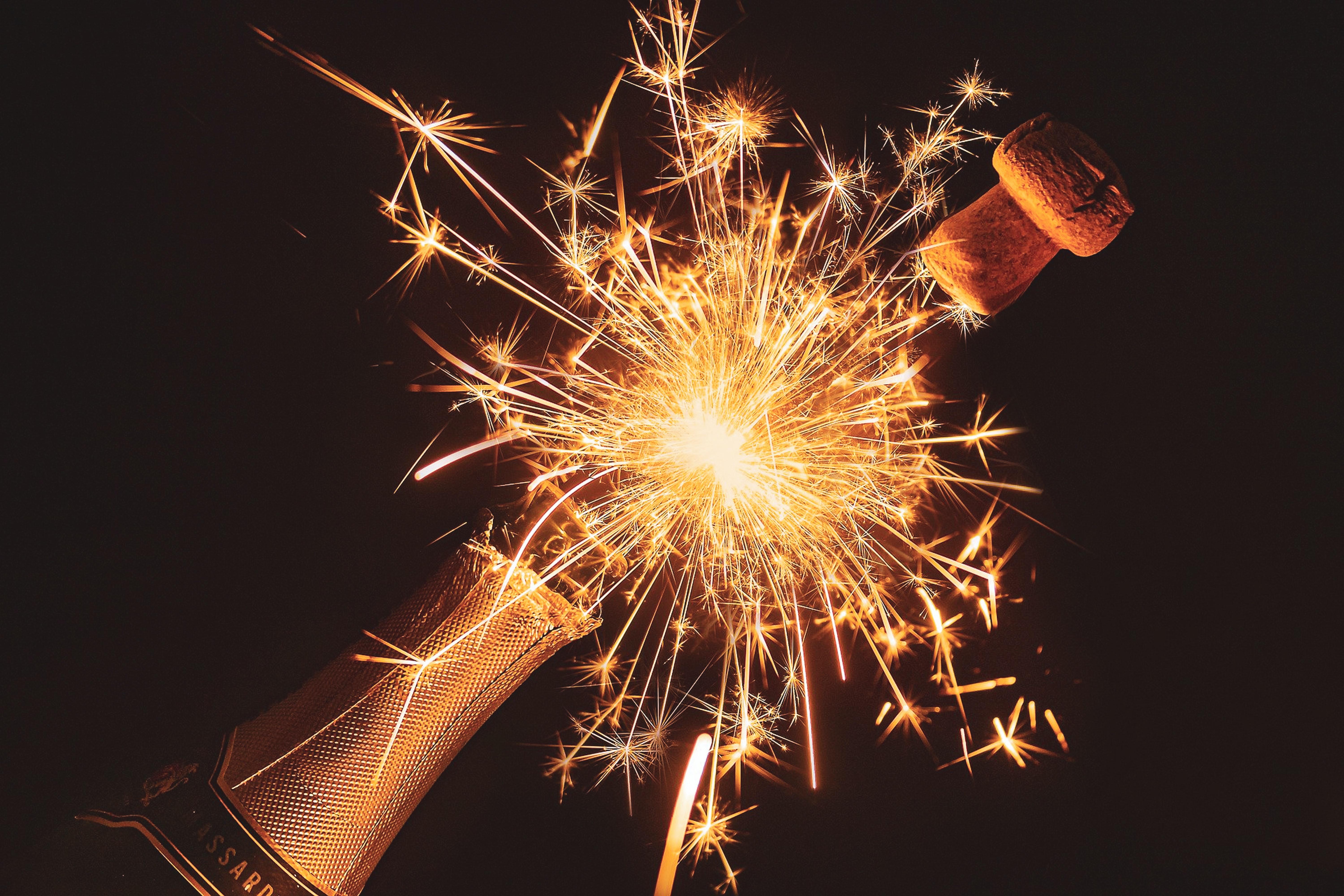 While drinking an occasional beer isn't going to turn you into an addict, substance abuse can sneak up on you quickly. "Most alcoholics do not know that they have a real problem until the drinks have started to affect their daily life negatively," says mental health counselor Kayla Loibl. To help you remain mindful, why not take advantage of Sober October, or Ocsober, and choose abstinence?
Article continues below advertisement
Originally developed by a Macmillian Cancer fundraiser, Ocsober urges participants to reflect on alcohol's negative impacts and acknowledge the benefits of sobriety. And for a good reason! "Excessive alcohol intake requires that our internal organs work overtime, which causes these organs to more quickly break down and can lead to earlier development of disease," therapist and clinical researcher Angela Phillips, PhD, LICSW, exclusively tells Morning Honey.
"As many of us are continuing to adhere to new social restrictions, we can even use Sober October as a way to engage and motivate others, and we can commit to the 14, 21 or 31 days of sobriety," Phillips continues.
So, go ahead — set a time frame, talk to your friends and stock up on delectable non-alcoholic drinks.
Scroll down for six stellar recommendations that are so good you won't even miss the buzz.
Article continues below advertisement