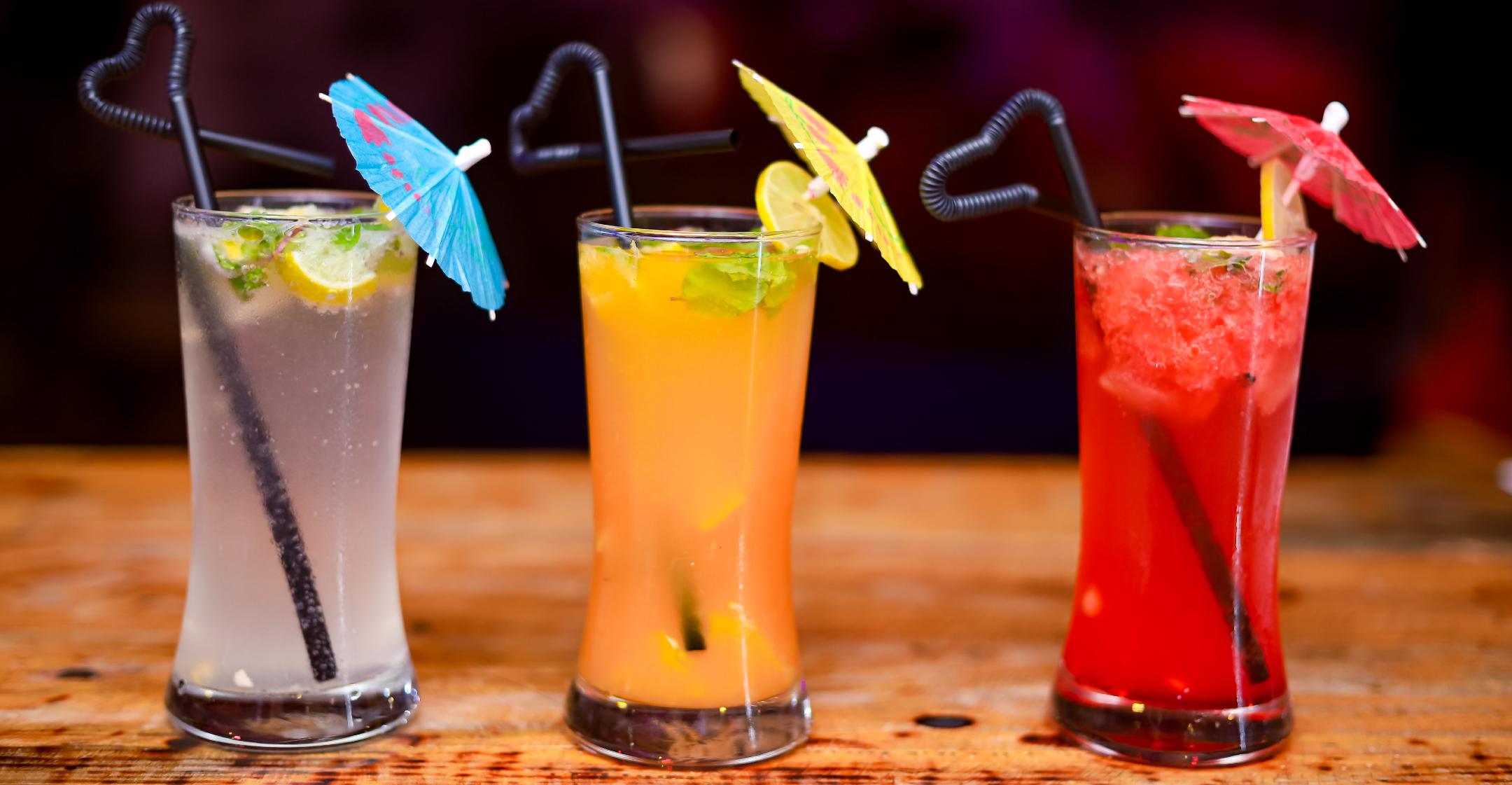 Why You Should Try Sober October — And 6 Delicious Beverages That Will Make Abstinence Not Only A Breeze, But A Pleasure
Nothing is as festive as popping open a bottle of champagne to celebrate an anniversary or promotion. Additionally, enjoying a glass of wine with a steak dinner brings its own unique pleasure, but when someone imbibes too much and starts shouting expletives, the fun ends.
Article continues below advertisement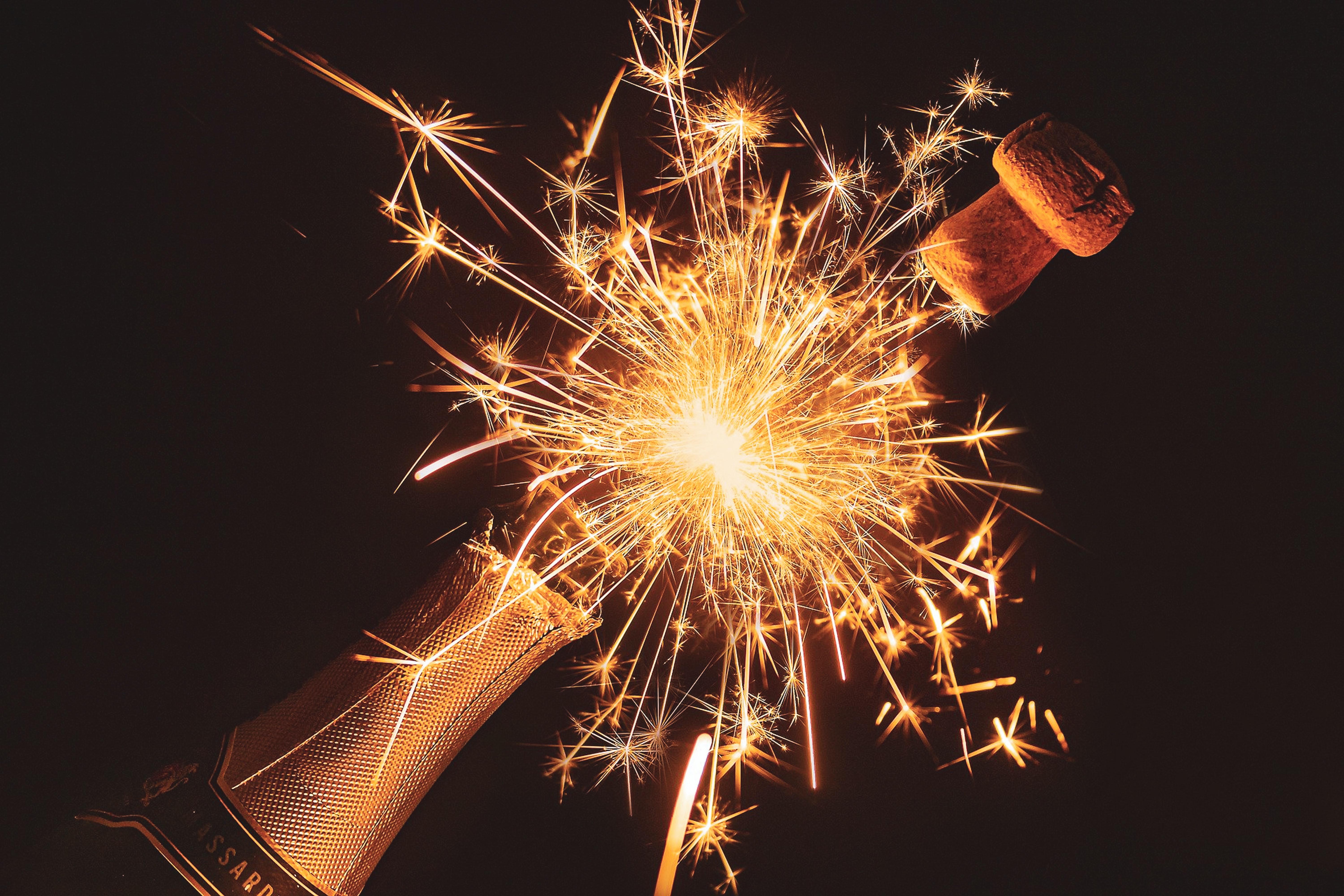 While drinking an occasional beer isn't going to turn you into an addict, substance abuse can sneak up on you quickly. "Most alcoholics do not know that they have a real problem until the drinks have started to affect their daily life negatively," says mental health counselor Kayla Loibl. To help you remain mindful, why not take advantage of Sober October, or Ocsober, and choose abstinence?
Article continues below advertisement
Originally developed by a Macmillian Cancer fundraiser, Ocsober urges participants to reflect on alcohol's negative impacts and acknowledge the benefits of sobriety. And for a good reason! "Excessive alcohol intake requires that our internal organs work overtime, which causes these organs to more quickly break down and can lead to earlier development of disease," therapist and clinical researcher Angela Phillips, PhD, LICSW, exclusively tells Morning Honey.
"As many of us are continuing to adhere to new social restrictions, we can even use Sober October as a way to engage and motivate others, and we can commit to the 14, 21 or 31 days of sobriety," Phillips continues.
So, go ahead — set a time frame, talk to your friends and stock up on delectable non-alcoholic drinks.
Scroll down for six stellar recommendations that are so good you won't even miss the buzz.
Article continues below advertisement
Dhōs
"The line up of Gin Free, Bittersweet and Orange will tantalize your taste buds while allowing you to bend the rules and celebrate life on your terms!" says the company. Dhōs spirits are lab tested to ensure they have no contaminants, and promise zero sugar with a maximum of five calories per serving. As customer Adam K. says, the potion makes "a very good gin substitute."
Kombucha by Köe
If you're looking for a refreshing, fruity brew, this is it. Not only is it bursting with flavor, but it is also chock full of probiotics. With seven unique flavors, including strawberry lemonade and blueberry ginger, this sparkling elixir is sure to satisfy your cravings.
Article continues below advertisement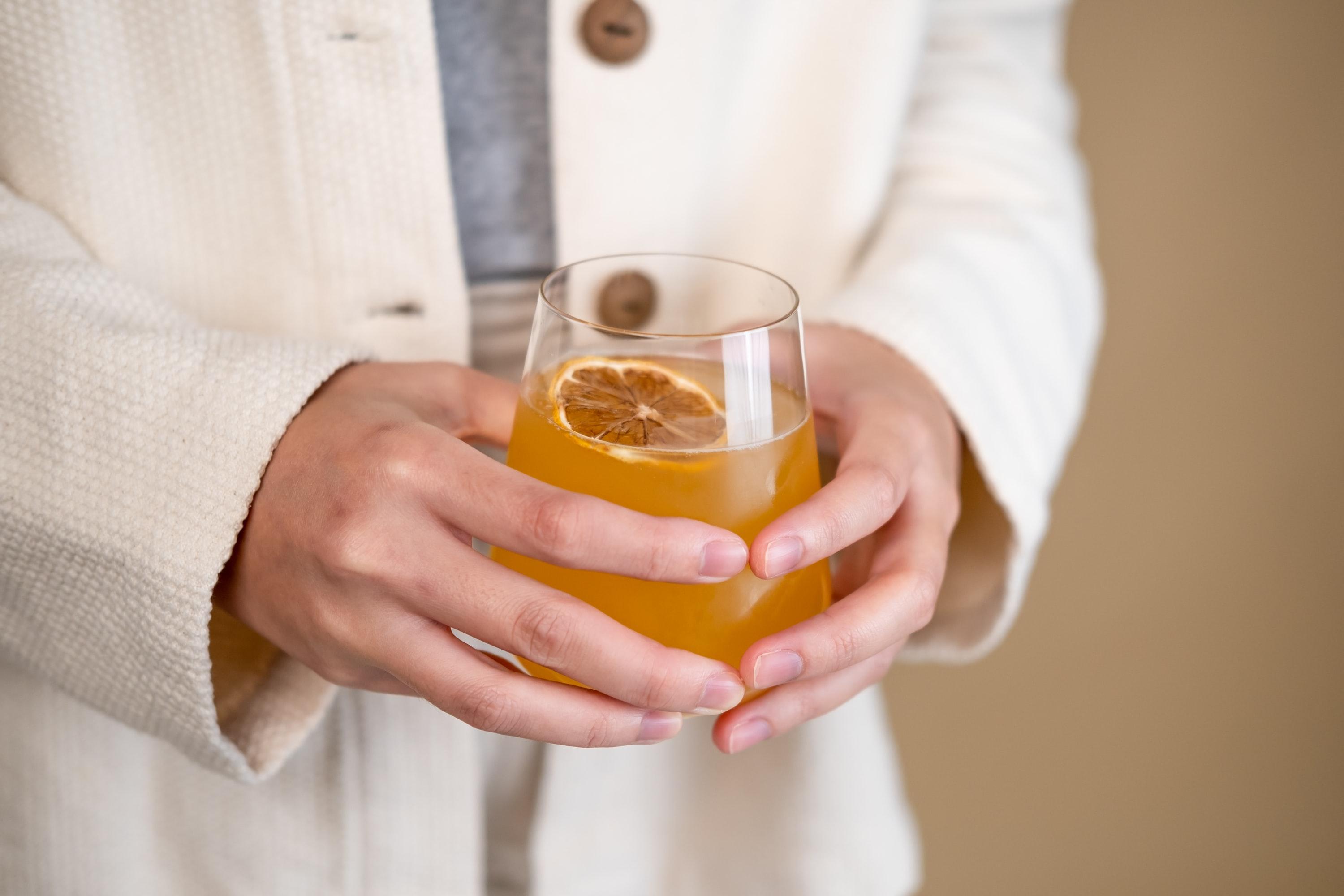 Starla
Looking for something more sophisticated? Try a virgin wine from this collection, which includes sauvignon blanc, red blend and sparkling rosé. "A combination of winemaking artistry and the finest quality botanicals and aromatics results in a luscious, full-bodied Californian wine with, of course, none of the hangover," raves Business Wire. Like the other offerings, Starla promises a low-carb, low-sugar and low-calorie experience.
Article continues below advertisement
Heineken 0.0
If you love finishing your day off with a chilled beer, this libation will do the trick. It boasts "refreshing fruity notes and soft malty body" and claims "100 percent taste, with 0.0 percent alcohol and only 69 calories." Indeed, the beverage brings guilt-free pleasure because, "no matter what you're doing, where you're doing it or when, you can enjoy an ice-cold, delicious Heineken 0.0."
Gruvi
Meet Gruvi, a delicious lineup of non-alcoholic beers and wines. Gruvi — which was awarded one of the best NA beers by Food Network and The Healthy — has taken off since it launched in 2019. The company offers NA Prosecco, Rosé, Red Blend, IPA, Stout, Pale Ale and Lager. With only 26 calories (for the entire drink!), you won't feel guilty about having one after work or relaxing on the beach.
Article continues below advertisement
SOVI
SOVI is a Sommelier-owned non-alcoholic wine company, and it's newest addition, a dry and rich non-alcoholic Red Blend, is the ideal drink. Crafted with premium, sustainably grown grapes from California vineyards, Sovi Red Blend has notes of black raspberry, dark cherry and baking spices. Pair it with roasted vegetables, grilled meats, charcuterie and more — and what's even better? It's vegan, gluten free, low-sugar and low-calorie. Cheers!
Hilary Sheinbaum, journalist and author of The Dry Challenge: How to Lose the Booze for Dry January, Sober October, and Any Other Alcohol-Free Month, exclusively tells Morning Honey that "Sober October is a great time to embark on a dry month."
Why? "For starters, it lends an opportunity to reset after summer and before the holiday season, both of which can be overindulgent." Not only that, but the "benefits of giving up alcohol for 31 days include better sleep, improved digestion, potential weight loss, financial savings and so much more!" And what could be better than that?