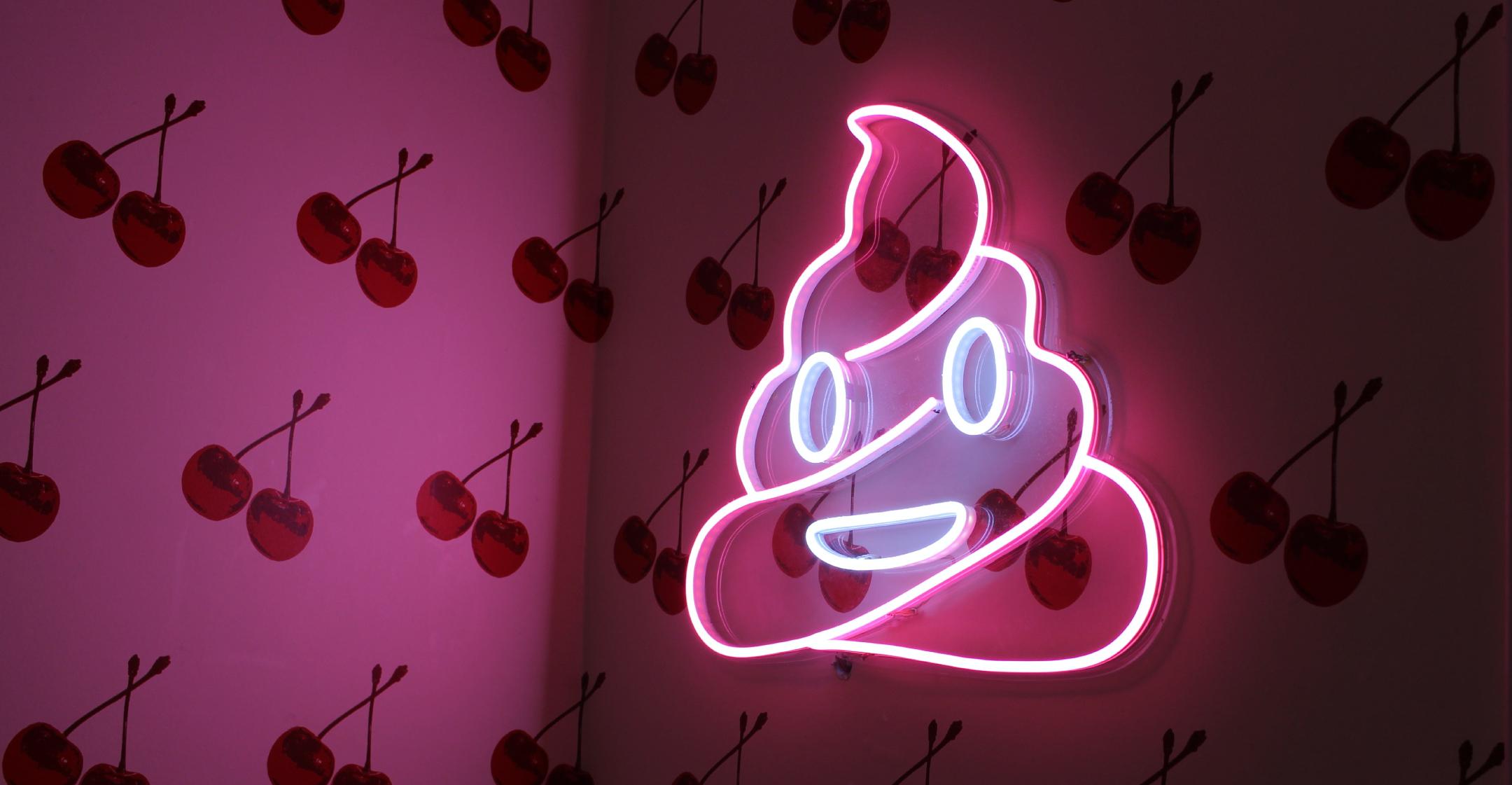 Can't Go To The Bathroom? Not To Worry, These 6 Flavorful Foods Will Help Get Things Moving
Think you're the only one whose bowels back up? Think again! According to WebMD, constipation is "the most common digestive complaint in the U.S. population."
According to a 1996 National Health Interview Survey, "about 3 million people in the United States" suffer from the condition — especially women who are pregnant or postpartum.
Article continues below advertisement
Symptoms of this ailment range from having less than three stools per week to pain or bloating in the abdomen, reduced appetite and straining to pass stools. There are multiple causes, too — some of which cannot be prevented. These include certain medical conditions and medications, low fiber diets and laxative abuse.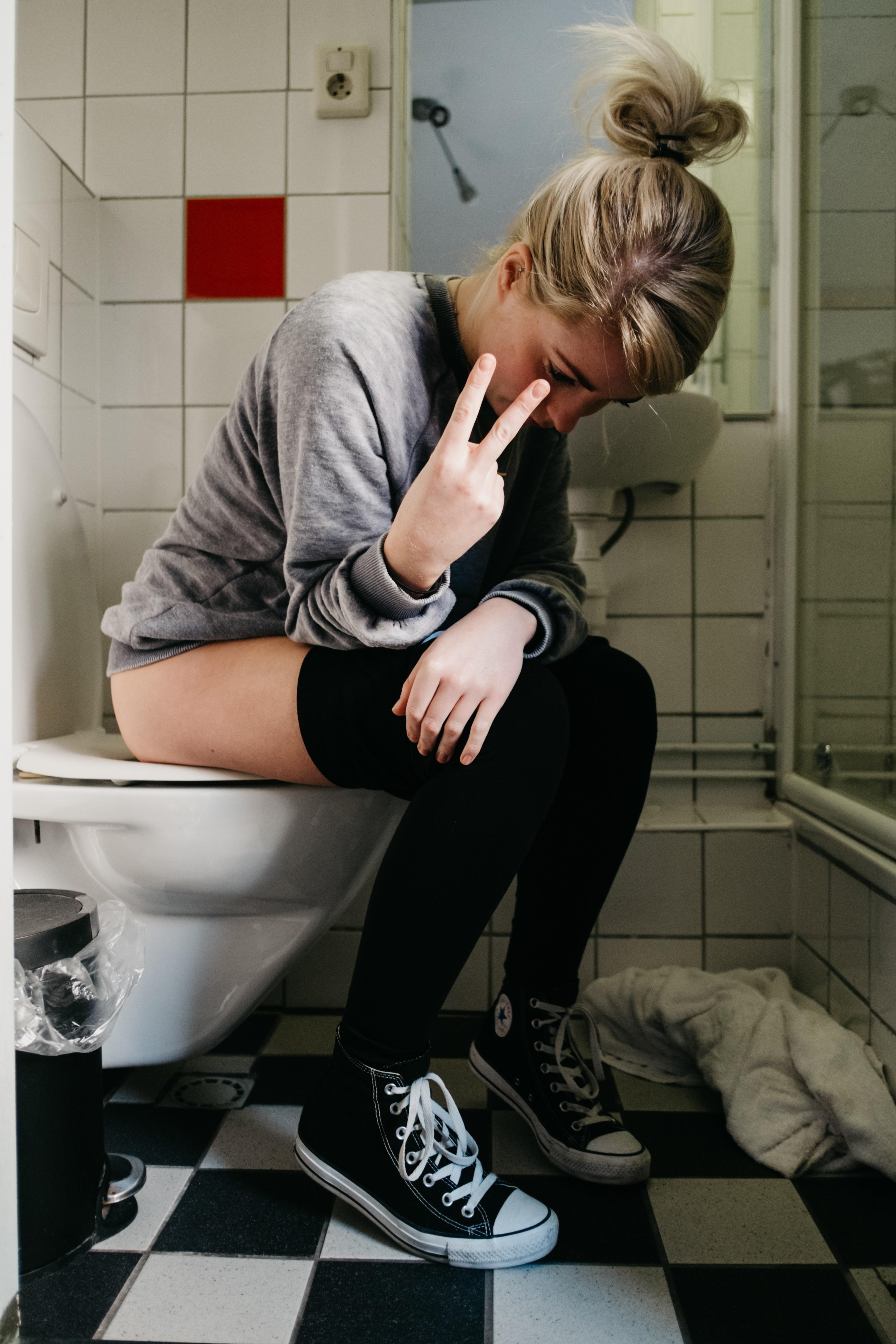 Article continues below advertisement
While you should always visit the doctor to determine the source of your suffering and the appropriate course of treatment, there are some things you can do that may bring a bit of relief. For instance, doctors recommend increasing your H2O intake, and there are also foods you can add to your diet that promote regularity.
Article continues below advertisement
Pears
This fabulous sweet-tart fruit is full of water, which increases regularity. Not only that, but if you consume a pear, skin and all, you will imbibe six grams of dietary fiber. According to health writer Beth W. Orenstein, fiber plays a two-fold role in relieving constipation — it adds liquid to your stool, thereby softening it, and it adds bulk, which pushes fecal matter out of your intestines.
Popcorn
These fluffy morsels will get you going. "A three cup serving of air popped popcorn (the healthy kind) will provide you with about 3.5g of fiber," says Gut Advisor. To make the snack even better, pop your corn in oil and toss it with a bit of butter. "Just as you want to keep the transmission in your car lubricated, it also helps to have some fats and oils in your diet which can help keep your insides lubricated, making it easier for BM's to happen," explains the outlet.
Article continues below advertisement
Beans
We've all heard the jingle, "Beans, beans the magical fruit, the more you eat, the more you poop." Turns out the saying is right! Depending on the type of bean you consume, in every half cup serving, you will get anywhere from 8-10 grams of fiber. This savory superfood is also chock full of B vitamins and minerals such as iron, potassium, zinc and magnesium.
Watermelon
"Watermelon can make you poop more because it's packed with fiber, and it's 96 percent water," says health journalist Sarah Emora. One tip for consuming this rich, juicy fruit is to wait until it is fully ripe. "The redder it appears, the higher the concentration of lycopene, beta-carotene, and phenolic antioxidants," explains Emora.
Article continues below advertisement
Potato Salad
Who doesn't love this quintessential American fare? When potatoes cool, explains WebMD, they produce a lot of fiber, and they also contain large quantities of resistant starch. This type of starch "'resists' digestion, and some of it ends up in your large intestine, where it helps good bacteria grow," explains the outlet.
Yogurt
This creamy treat is full of probiotics, which is known to aid digestion. According to a study published in The American Journal of Clinical Nutrition, "Probiotics may improve whole gut transit time, stool frequency, and stool consistency."
As for which type of yogurt is best, "Greek yogurt for constipation is by far one of the most effective foods that relieve constipation, because it is the thickest, creamiest and also the most nutritious among all other types of yogurt," Health Hearty notes.
When it comes to being constipated, the worst thing you can do is suffer in silence — there are many steps you can take to move things along. So, go ahead, set that doctor's appointment. And while you're at it, scarf down a bowl of popcorn or crunch into a juicy pear, as it won't harm you, and odds are, it will bring you some quick relief.