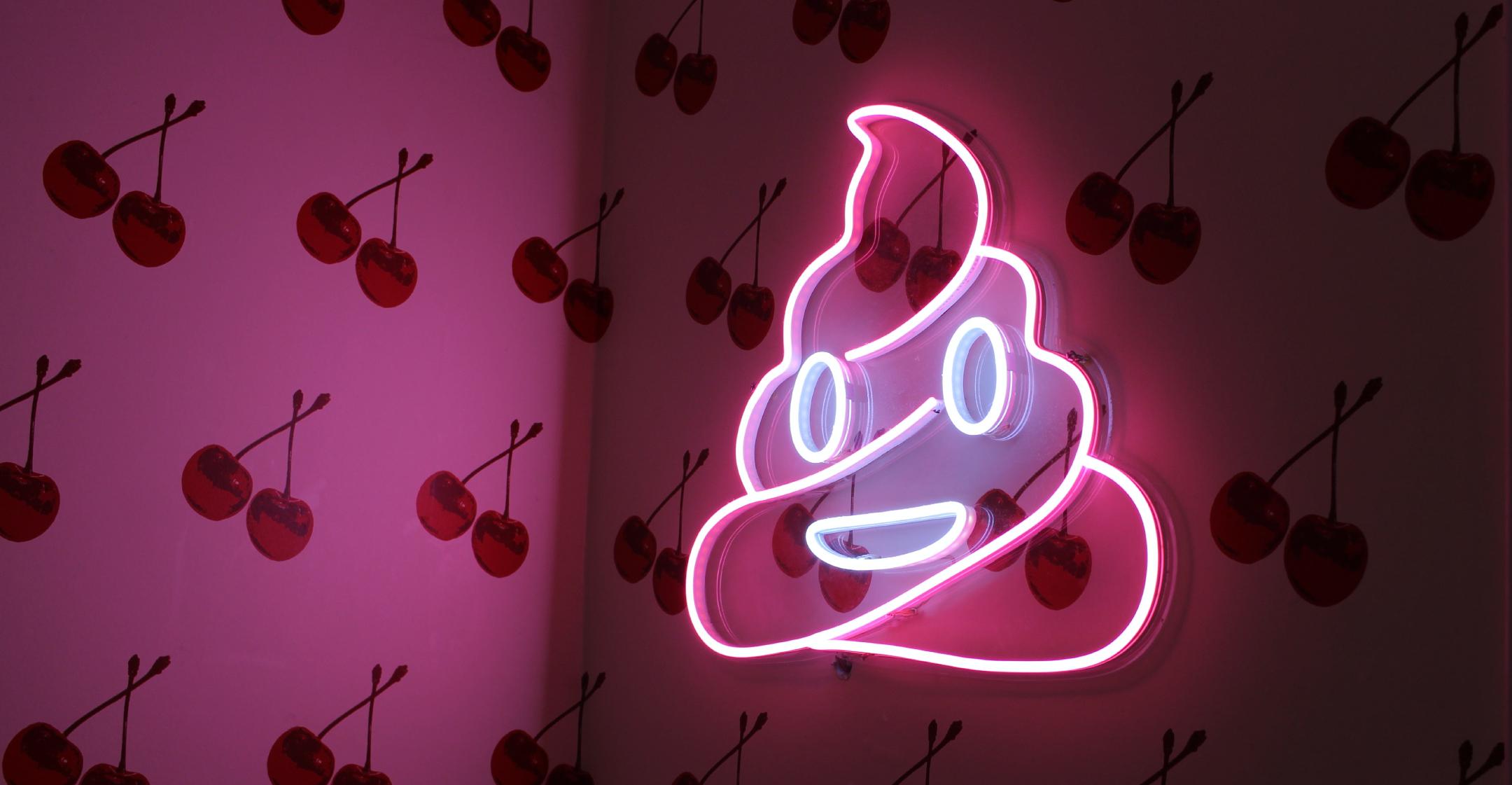 Can't Go To The Bathroom? Not To Worry, These 6 Flavorful Foods Will Help Get Things Moving
Think you're the only one whose bowels back up? Think again! According to WebMD, constipation is "the most common digestive complaint in the U.S. population."
According to a 1996 National Health Interview Survey, "about 3 million people in the United States" suffer from the condition — especially women who are pregnant or postpartum.
Article continues below advertisement
Symptoms of this ailment range from having less than three stools per week to pain or bloating in the abdomen, reduced appetite and straining to pass stools. There are multiple causes, too — some of which cannot be prevented. These include certain medical conditions and medications, low fiber diets and laxative abuse.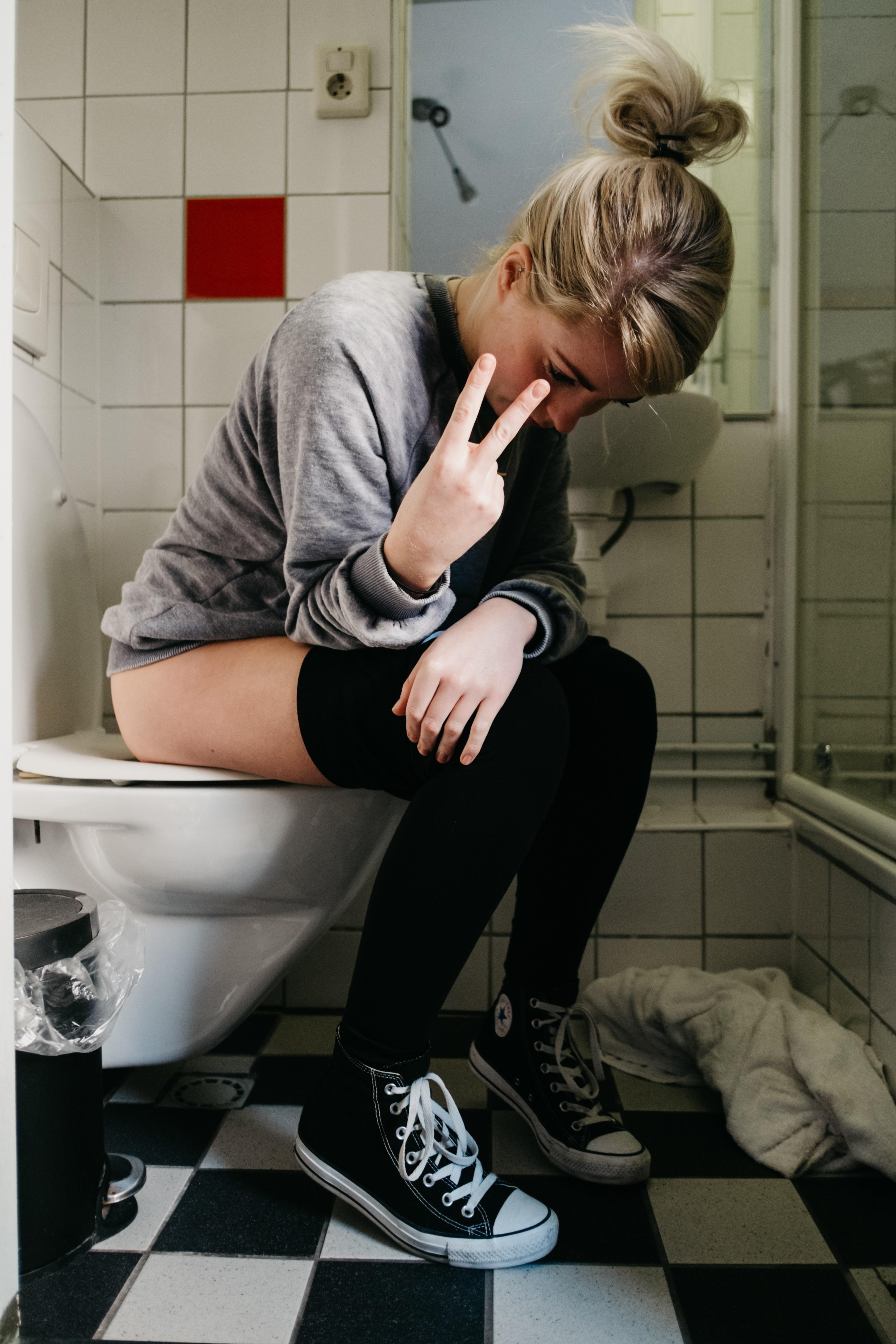 Article continues below advertisement
While you should always visit the doctor to determine the source of your suffering and the appropriate course of treatment, there are some things you can do that may bring a bit of relief. For instance, doctors recommend increasing your H2O intake, and there are also foods you can add to your diet that promote regularity.
Article continues below advertisement