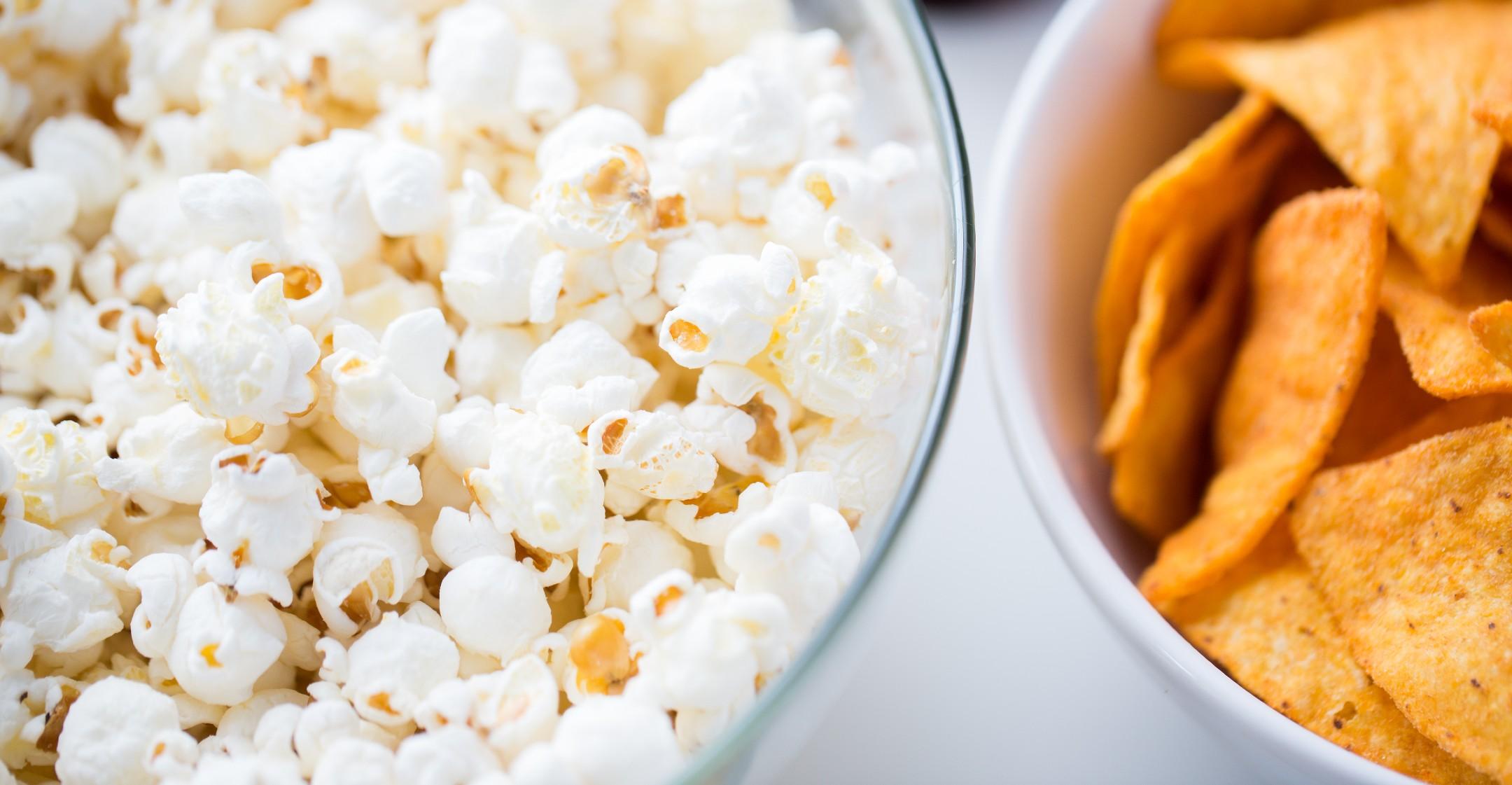 Bring Your Appetite! Healthy Food Swaps That Are Big In Flavor But Low In Calories
Anyone who's ever tried to start a new healthy-eating program knows how tough it can be to stay on track — but incorporating nutritious foods into your diet doesn't have to be so daunting! A few small changes can have a major effect and even help kick-start a complete overhaul of your eating habits.
Article continues below advertisement
"There are nutritious swaps – a.k.a. super swaps – for all of your favorite foods," Dawn Jackson Blatner, RDN, author of The Superfood Swap, declared. "Ranch dressing, pizza, burritos, sandwiches, energy drinks, coffee drink, candy bars – you name it, there's a super swap for it."
As it turns out, basically any and every food you enjoy can be traded for a "healthified" – and still delicious – version. "It's all about super-swapping to get better nutrition while still eating what you crave," Blatner noted. "Your taste buds and body will love you for it."
Below are some easy substitutions you and the whole family will enjoy.
Burger Bun To Lettuce Wrap
Craving a burger but looking for a version that's lower in calories? Try wrapping the patty in crispy, nutritious lettuce leaves instead of plopping it on a starchy, calorie-dense bun. The veg provides extra vitamins and minerals, and saves some serious calories – about 100 per swap. If you aren't ready to fully give up the bread, eat only half of the bun.
Article continues below advertisement
White Rice To Cauliflower "Rice"
Cauliflower "rice" is the hottest thing in healthy eating these days – and for good reason. Not only is the veggie version of this carb packed with fiber, vitamin C, potassium and cancer-fighting compounds, but its taste and texture are also similar to the grain version. Use cauliflower "rice" as a side dish (it's extra delicious when topped with a little cheese!) or as a base for your favorite stir fry.
Sugar To Cinnamon
Instead of sugar, sprinkle cinnamon into your coffee or mix it into oatmeal or a yogurt parfait. The cinnamon will help keep your blood sugar levels stable and prevent a midmorning crash; plus, the antioxidants can reduce your risk of heart disease by lowering "bad" (LDL) cholesterol and triglycerides. The spice also decreases the amount of glucose that enters the blood-stream after eating, making it a great aid for diabetics. Some studies say it may even protect against cancer and help fight the HIV virus!
10 More Simple Food Swaps
Butter – Avocado Mash
Potato Chips – Air-Popped Popcorn
Chocolate Cake – Dark Chocolate
Breakfast Cereals – Oatmeal
French Fries – Baked Sweet Potato Fries
Mayonnaise – Mustard
Cheese & Crackers – Cheese & Apples
Popsicle – Frozen Grapes
Fruit Juice – Coconut Water
Ice Cream – Frozen Banana