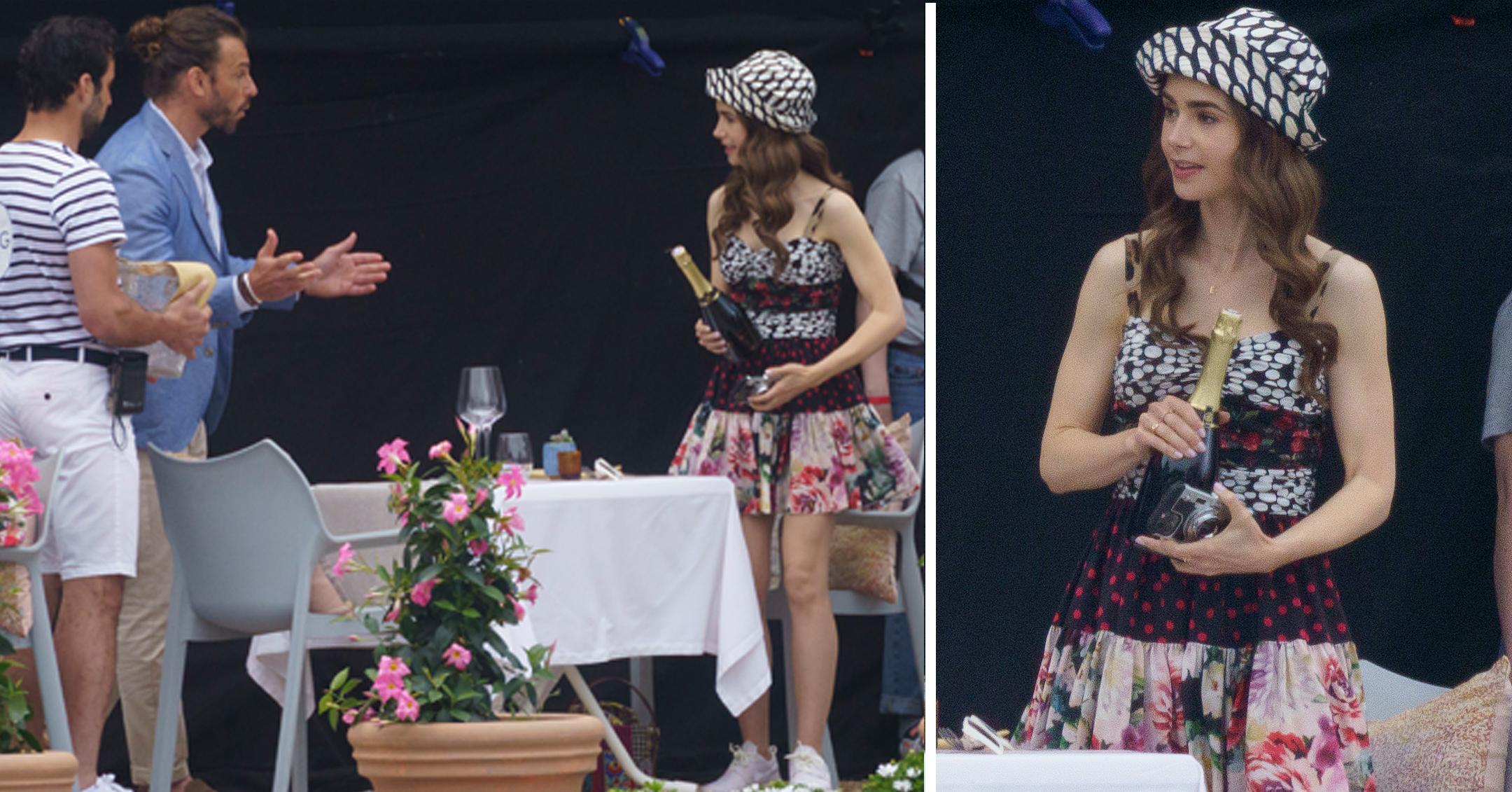 Oui Oui! Lily Collins Enjoys A Boozy Brunch While Filming 'Emily In Paris' In The South Of France — See Photos!
Is Emily already getting into trouble? Actress Lily Collins was spotted filming Emily in Paris in the South of France on May 4, and let's just say things are already off to an interesting start!
Article continues below advertisement
Scroll through the gallery below to see scenes from set!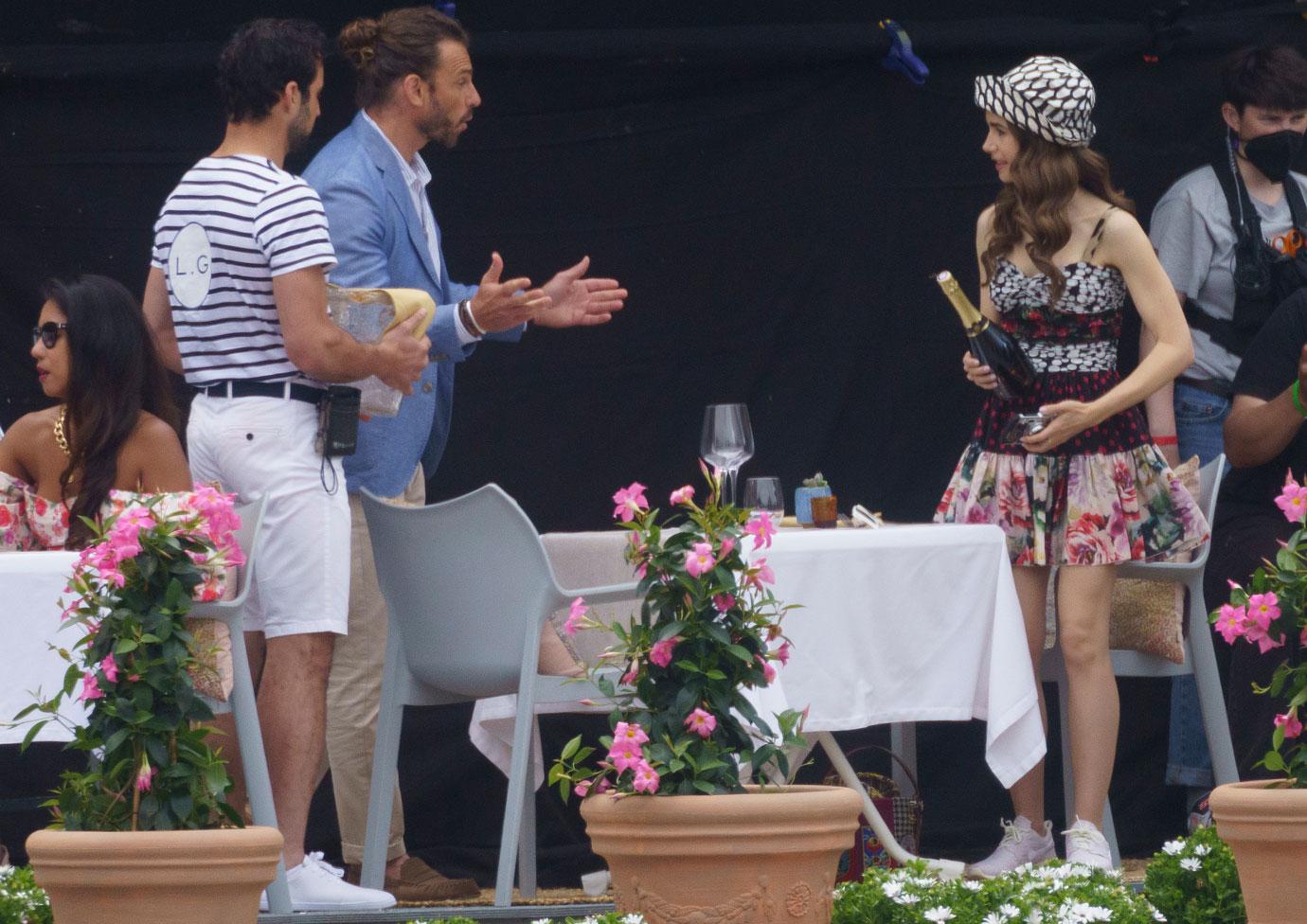 Oh, Emily! Are you stealing champagne? Collins — who dressed in a funky floral dress and a polka dot bucket hat — carried around a bottle of bubbly at a resort, and it looked like she might have been reprimanded.
One day earlier, the cast announced they were officially filming again.
"Bonjour from Paris (and maybe some other areas of France 😉)!" the caption read. "@emilyinparis is officially back in production on Season 2!"
Article continues below advertisement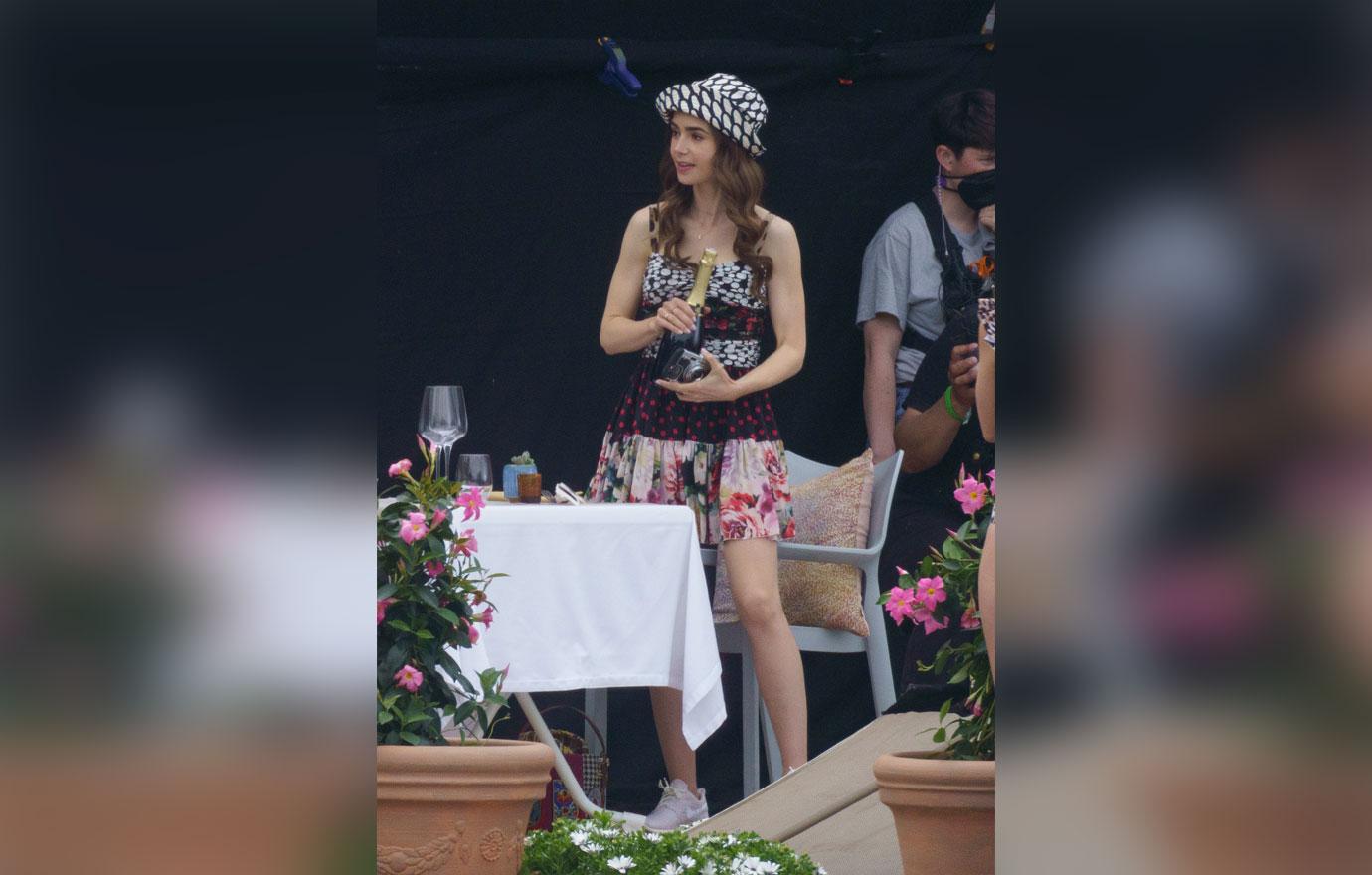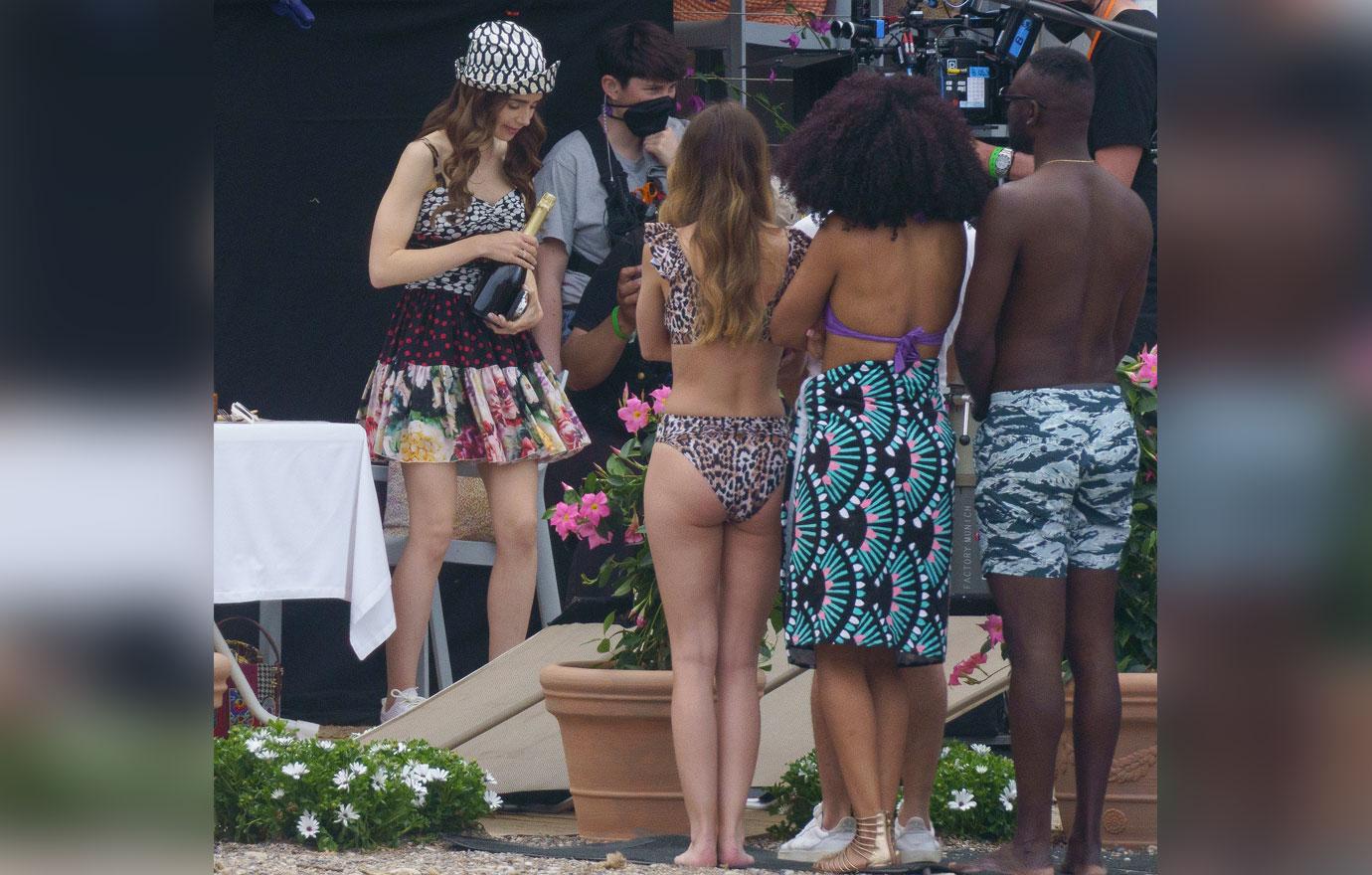 Collins appeared to be talking to some people around her age — while still carrying the champagne in her hands.
"The show is a love letter to Paris through the eyes of this American girl who has never been there. The first thing she is seeing is the clichés because it's from her point of view," Star added. "I'm not sorry for looking at Paris through a glamorous lens. It's a beautiful city, and I wanted to do a show that celebrated that part of Paris."
Article continues below advertisement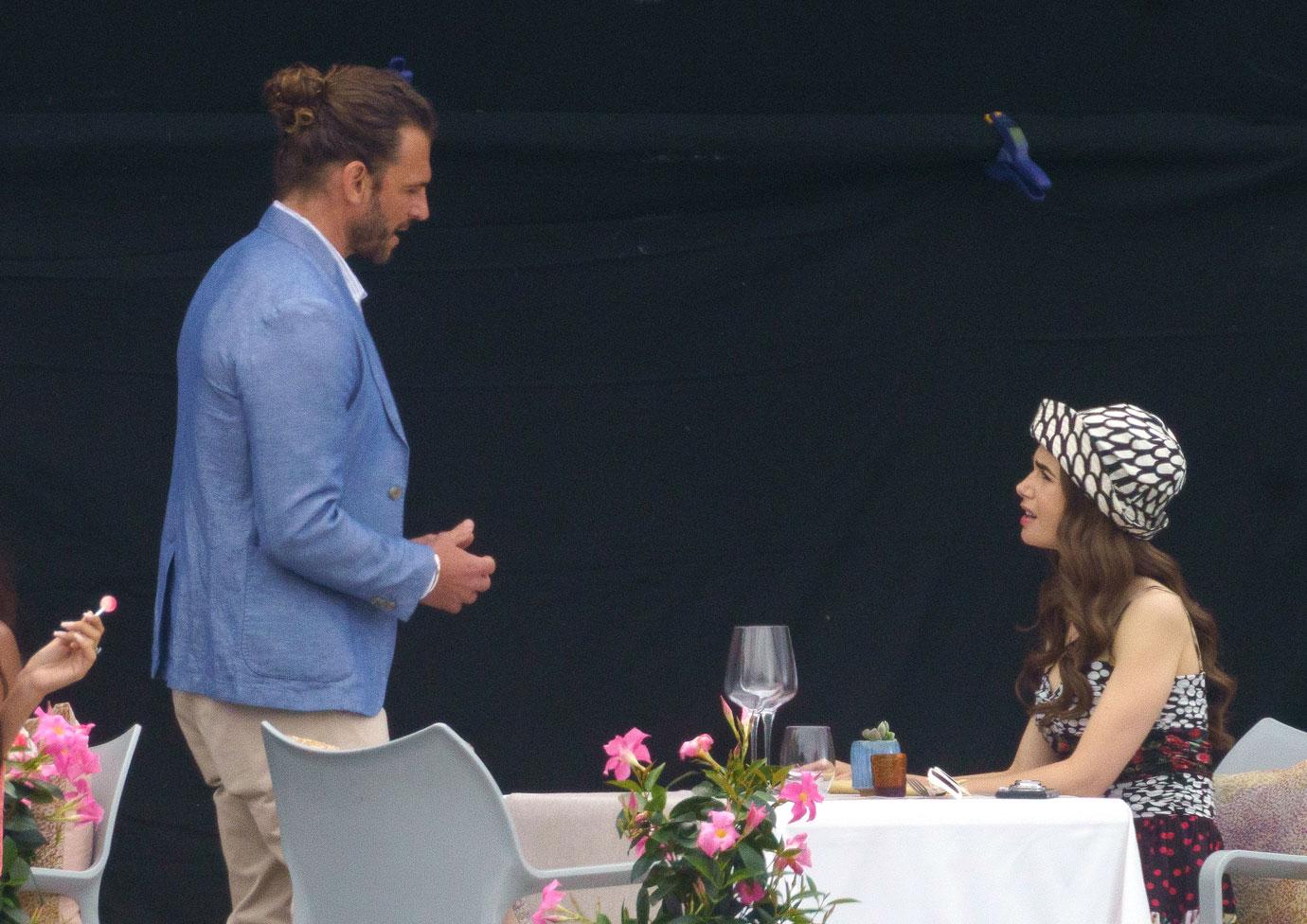 Getting into a fight? Collins looked puzzled as she spoke to a man, who appeared to work at the restaurant she was dining at.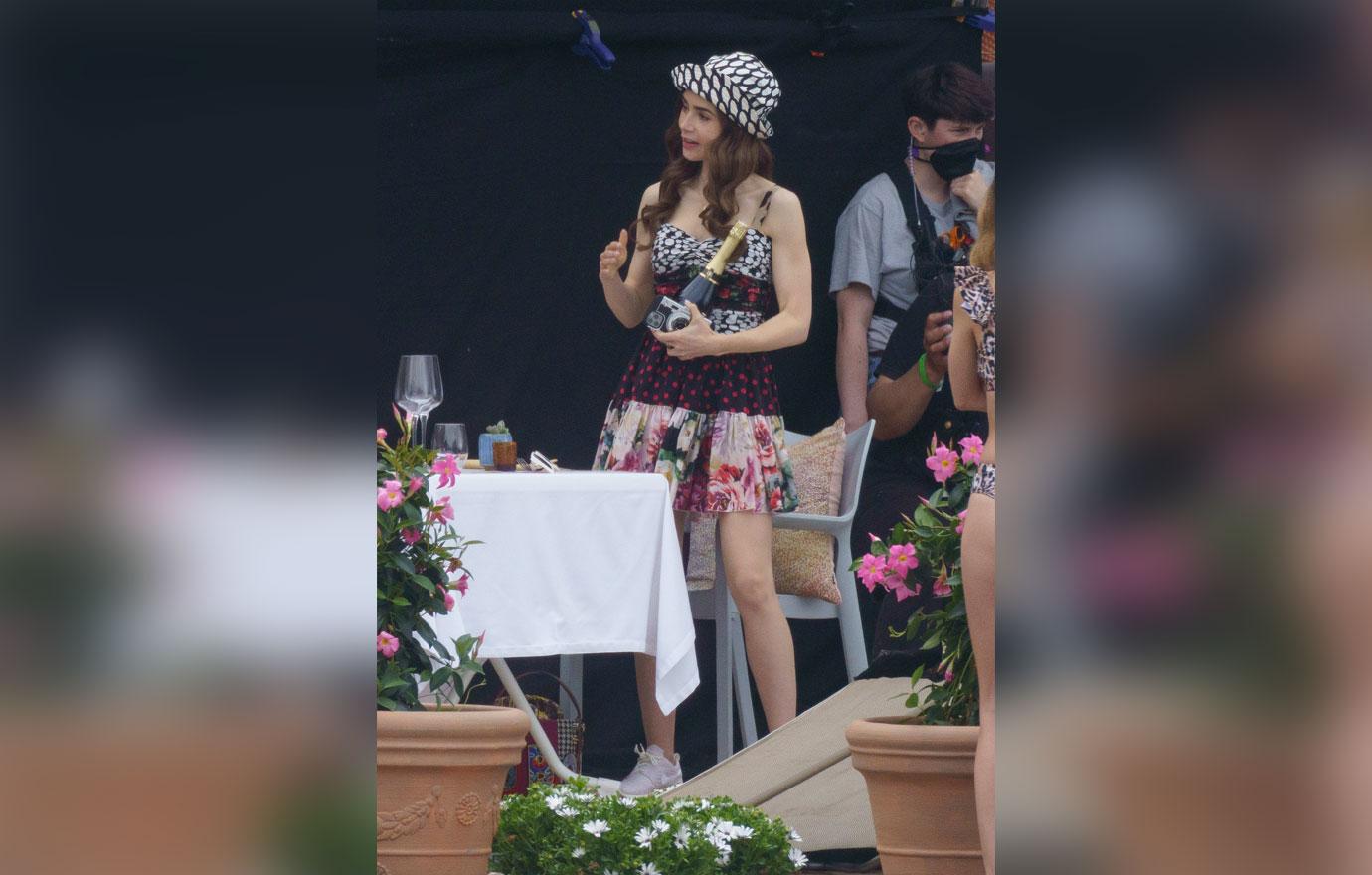 Last season, Emily realized she was in a love triangle with Gabriel and Camille.
"Emily is going to have a lot of complicated choices with a lot of the men in her life. Certainly with Gabriel, who's been the primary relationship, but also her primary relationship is also with Camille, who she really became very good friends with — and I think Emily's the kind of girl that would never want to betray a friend. So I think it's given Emily a real moral dilemma," Star said about what might happen during season 2.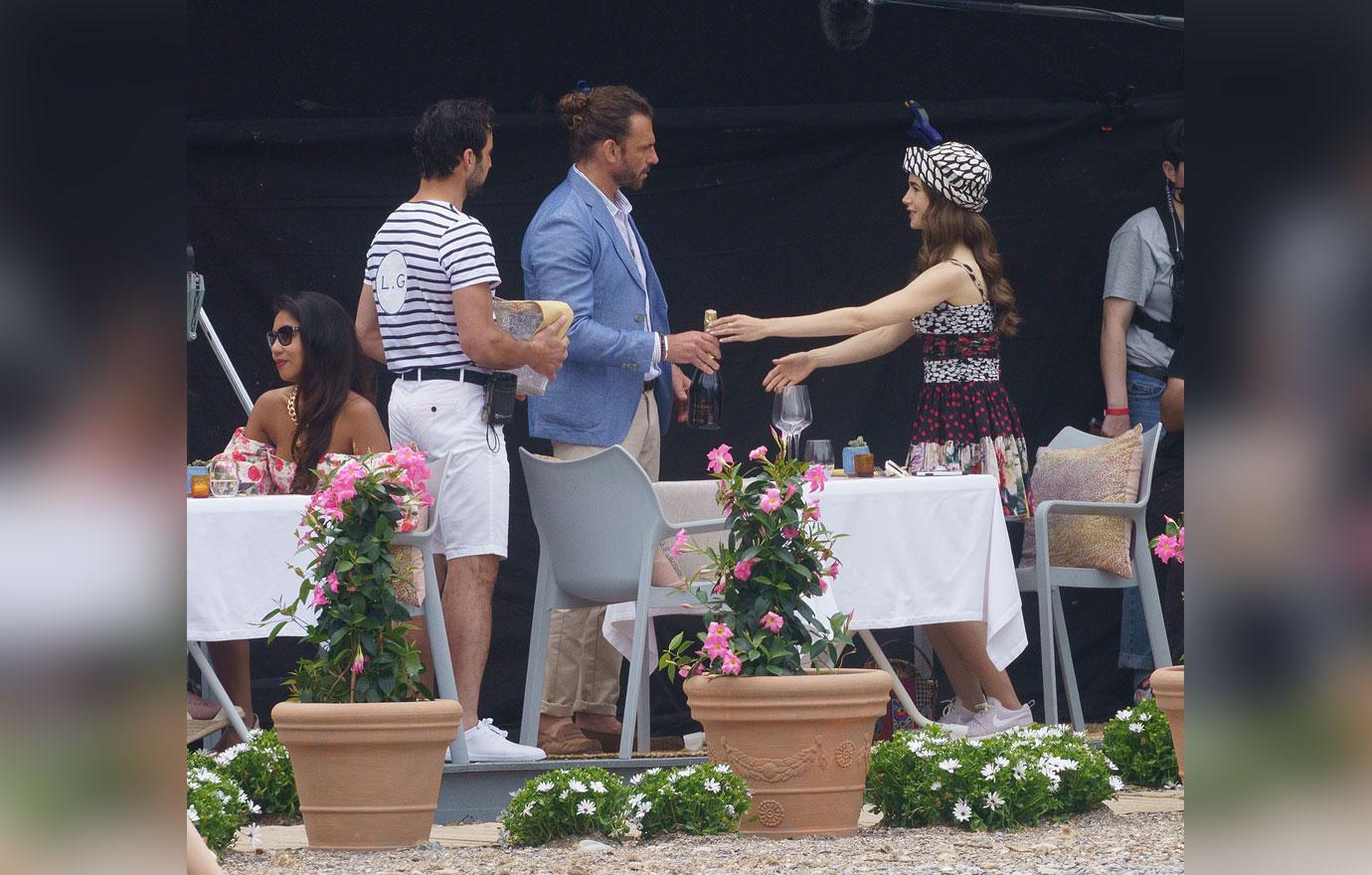 Hopefully, Emily made up for what she did! For now, we'll just be bingeing season 1 again.